Update Your Mac to macOS Monterey
Posted on October 26th, 2021 by Kirk McElhearn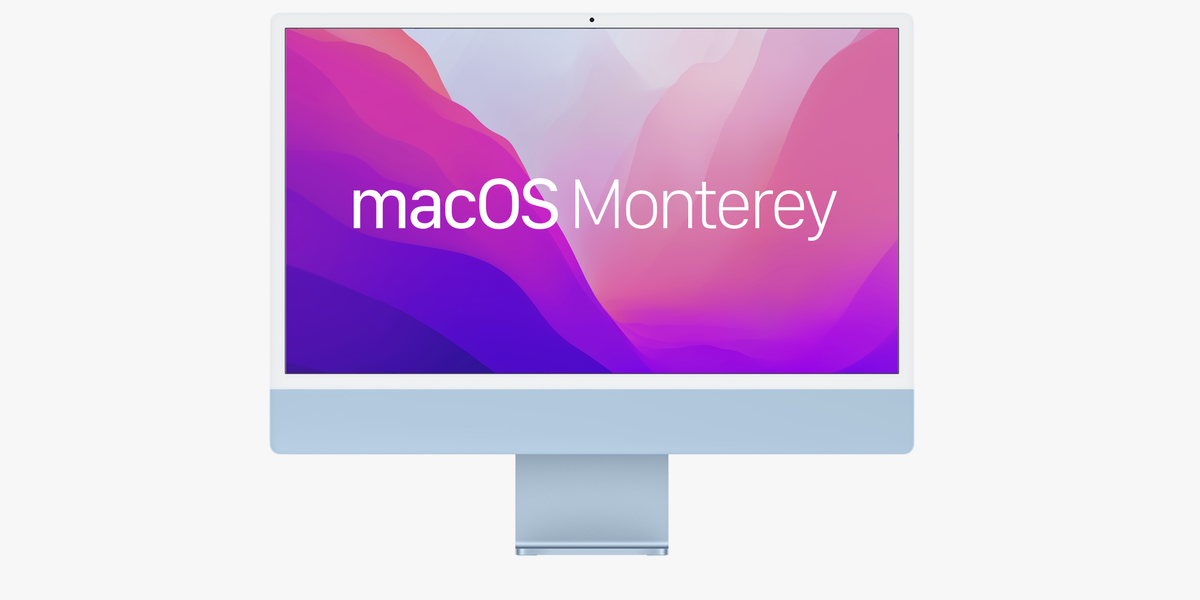 macOS Monterey, this year's version of Apple's desktop operating system, is now available. With dozens of new features, Monterey will help you be more productive on your Mac. Whether you have an older Mac, one of Apple's first M1 Macs, or the new M1 Pro and M1 Max MacBook Pros that Apple is starting to ship this week, your Mac will likely benefit from Monterey.
In this article, I'm going to give a brief overview of some of macOS Monterey's new features, especially those which enhance your security and privacy, with links to other articles telling you more.
Is Your Mac ready for Monterey?
macOS Monterey is compatible with Macs going back as far as late 2013. If your Mac is compatible, there's no reason not to upgrade. Apple operating system upgrades in recent years don't slow down your computer, as used to be the case, but often make them more efficient. This said, if your Mac is one of the oldest models supported, you may want to hold off until enough people have upgraded, in case there are specific issues with these older Macs.
Not all Macs that could run macOS Big Sur are compatible with Monterey. The following Macs can run Monterey:
iMac (late 2015 and later)
iMac Pro (2017 and later)
Mac Mini (late 2014 and later)
Mac Pro (late 2013 and later)
MacBook (early 2016 and later)
MacBook Air (early 2015 and later)
MacBook Pro (early 2015 and later)
If your Mac is in the list, it's a good idea to prepare your Mac to upgrade to Monterey.
You might want to consider whether you do a clean installation or an upgrade. With a clean installation, you back up your Mac – at least twice, just in case – then erase its drive and install Monterey. You then copy files from the backup, so you remove cruft that may have accumulated over the years. We have a full guide discussing how to perform a clean installation, and explaining the pros and cons of this.
There are lots of great new features in Monterey; we discuss many of them in this article.
Some of the more interesting features include the addition of Shortcuts to macOS Monterey. Shortcuts was first added to iOS and iPadOS, and now you can create automation routines on the Mac as well. Some shortcuts can even work on all three platforms. See this article to learn more about Shortcuts for Monterey.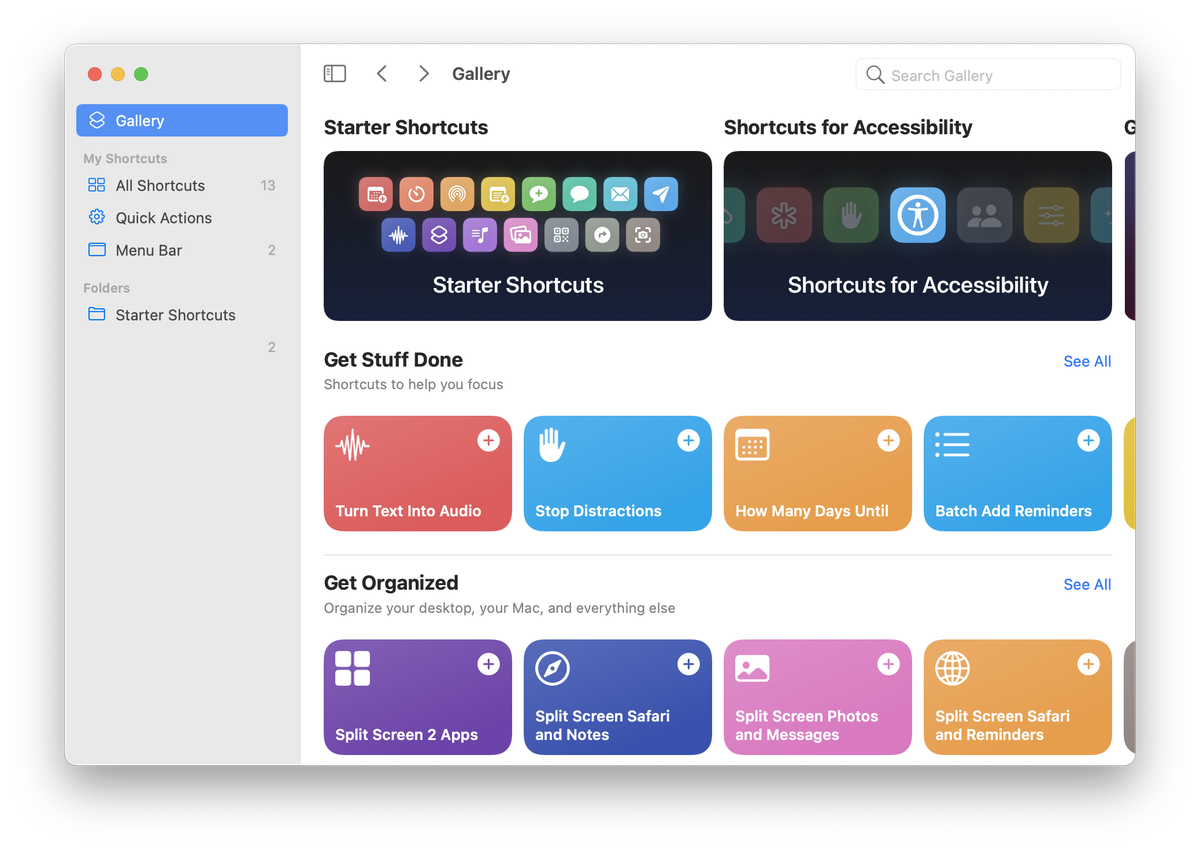 Focus is a great extension of the Do Not Disturb feature that is available on the Mac, iPhone, and iPad. Instead of just one blanket setting when you want to cut down on notifications, you can create different Focus modes, such as for work, personal time, gaming, and more. Each Focus mode can specify which apps can notify you, who can get past the barrier, and you can even have Focus modes activate when you launch specific apps. See this article for more on using Focus.
Privacy and security features of macOS Monterey
Apple adds security and privacy enhancements to each of its new operating systems. This year, there are some very useful features in both macOS Monterey and iOS / iPadOS 15.
With Hide My Email, you can create temporary email addresses to sign up to web services or apps, and, if you get spammed, you can deactivate them. Read this article to learn how to use Hide My Email.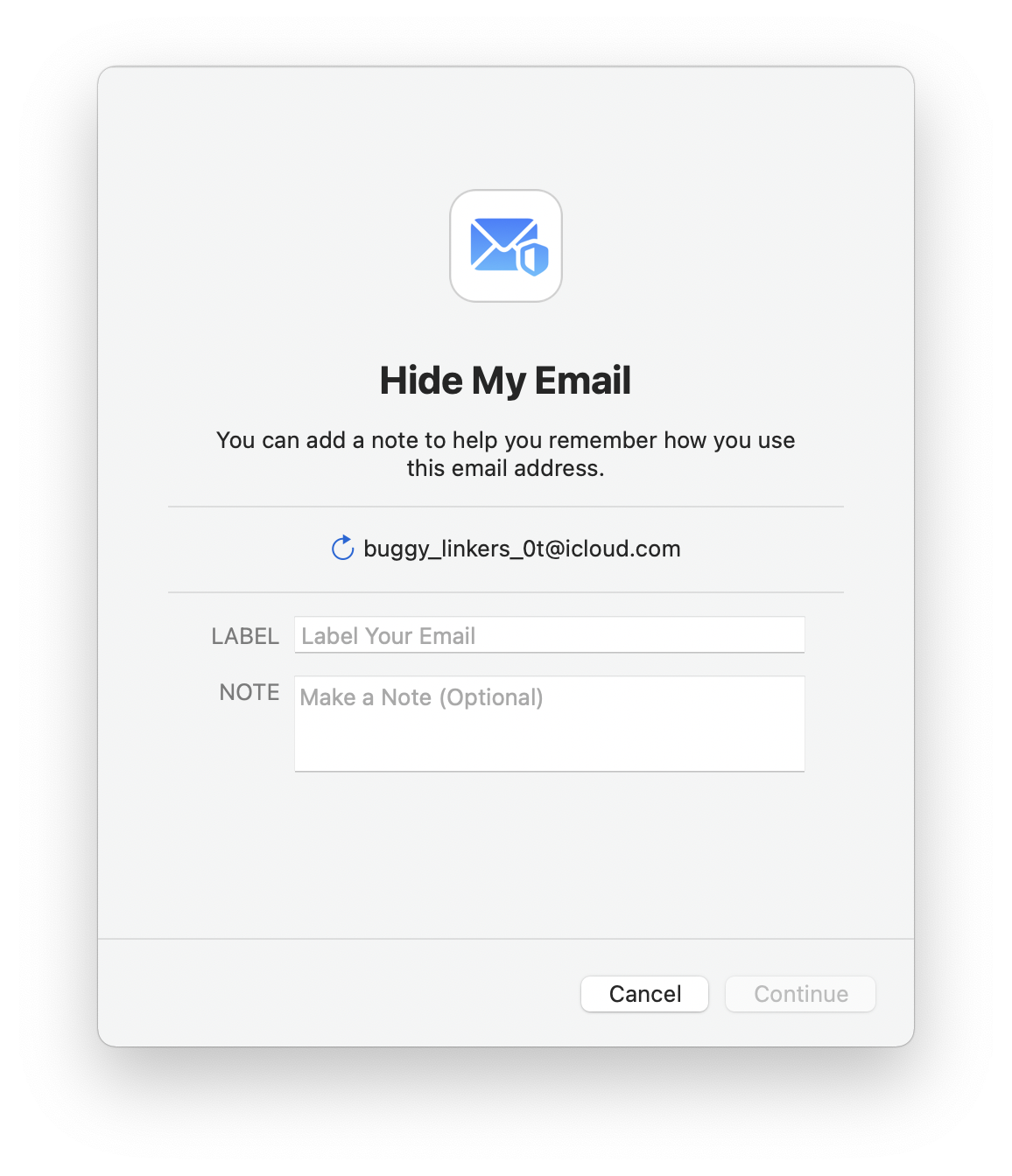 iCloud Private Relay is part of iCloud+, Apple's new service that launches with macOS Monterey and iOS / iPadOS 15. To use iCloud Private Relay you'll have to have a paid iCloud account. If you are already paying for increased storage, you'll automatically get iCloud+ features, which include iCloud Private Relay and HomeKit Secure Video.
iCloud Private Relay hides your IP address, which can be used to fingerprint your device and create a profile of you and your activity. While iCloud Private Relay is not a VPN – read this article to understand the difference – it does offer some privacy protection. Read this article to learn how to use iCloud Private Relay.
If you're reading to upgrade to Monterey, follow our guide to make sure that the upgrade goes smoothly.
How can I learn more?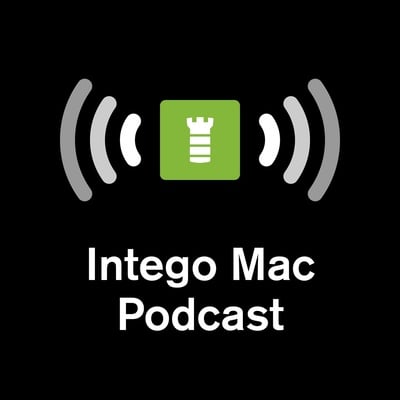 Each week on the Intego Mac Podcast, Intego's Mac security experts discuss the latest Apple news, security and privacy stories, and offer practical advice on getting the most out of your Apple devices. Be sure to follow the podcast to make sure you don't miss any episodes.
You can also subscribe to our e-mail newsletter and keep an eye here on Mac Security Blog for the latest Apple security and privacy news. And don't forget to follow Intego on your favorite social media channels: Facebook, Instagram, Twitter, and YouTube.
About Kirk McElhearn
Kirk McElhearn writes about Apple products and more on his blog Kirkville. He is co-host of the Intego Mac Podcast, as well as several other podcasts, and is a regular contributor to The Mac Security Blog, TidBITS, and several other websites and publications. Kirk has written more than two dozen books, including Take Control books about Apple's media apps, Scrivener, and LaunchBar. Follow him on Twitter at @mcelhearn. View all posts by Kirk McElhearn →