How to Manage and Use Your Apple ID – The Complete Guide
Posted on by Kirk McElhearn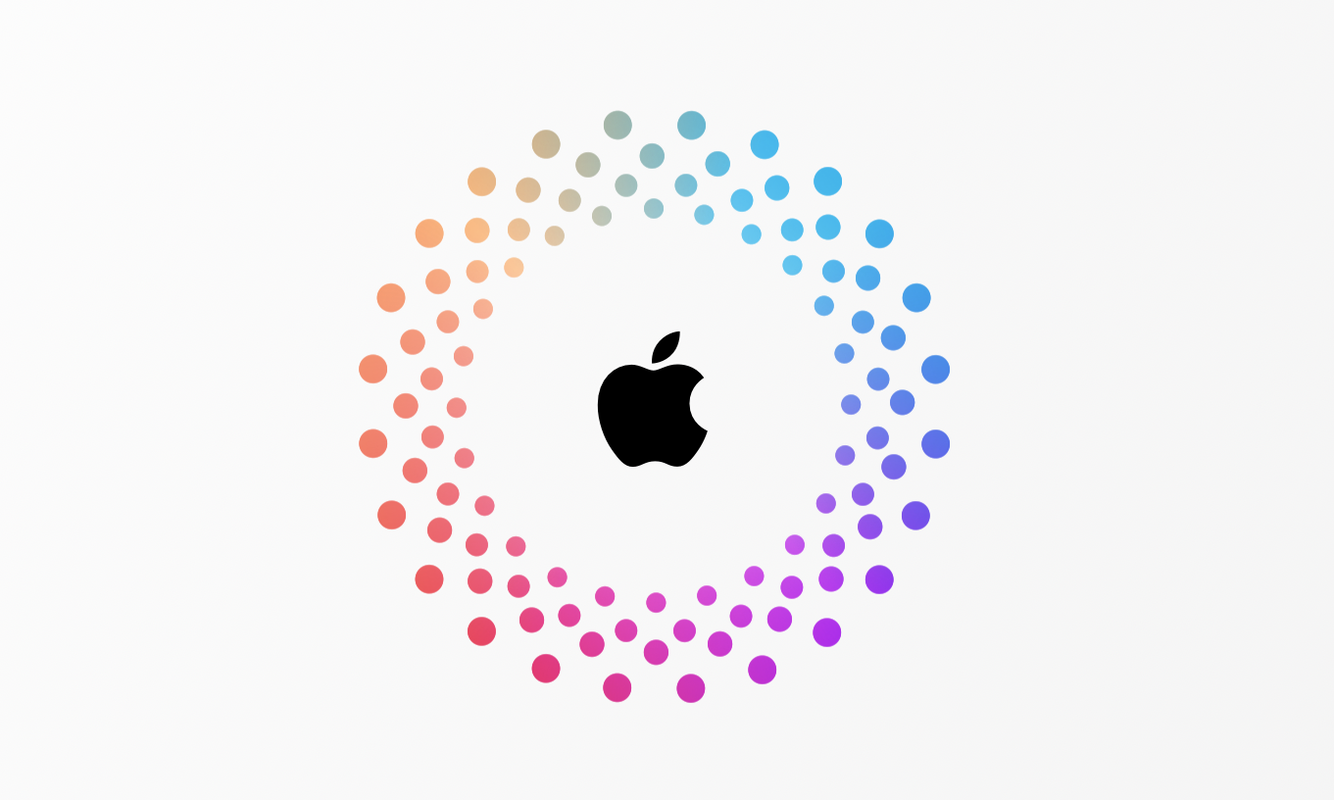 Your Apple ID is the key that opens the door to all of Apple's services. You use it to sign into iCloud, where you manage email, calendars, contacts, and more. You use it for purchases from Apple on the iTunes Store, or on App Stores. And you also use it to sign into Messages and FaceTime, to communicate with friends, family, and co-workers.
Since this single combination of a user name and password is so important to users of Apple devices, managing your Apple ID is important. In this article, I'll discuss how to access settings for your Apple ID, how your Apple ID uses two-factor authentication to protect access to your device, how to set up account recovery contacts and legacy contacts, how to change your Apple ID, and much more.
The importance of your Apple ID
As I mentioned above, your Apple ID is your key to Apple's services. While you can use an Apple device without an Apple ID, you would be limited in what you can do with the device. You could use Google for your contacts, calendars, and emails; you could use an app other than Messages for text messages; you could store your files in the cloud using a different service than iCloud. But, at a minimum, you need to use an Apple ID to download and purchase apps from Apple's App Stores.
If you do use Apple's services, your Apple ID can help you get up and running with a new device in minutes. If you have an iPhone or iPad, and back it up to iCloud, you can sign into a new device with your Apple ID and download that backup, adding all the data and apps from your previous device, and you'll be able to work with the new device as soon as all the data is downloaded.
What is an Apple ID?
An Apple ID is simple: it's just an email address and password. But there is more information associated with it: your phone number, date of birth, payment methods, and more.
That simple Apple ID masks the complex authentication system used by Apple to ensure that, when when you access Apple services from a new device or web browser, you are who you say you are. This strong protection helps keep your data safe. (See How to Use Two-Factor Authentication for Your Apple ID and iCloud Account.) Apple's authentication depends on a chain of trust that encompasses all the Apple devices you own, allowing any of them to authenticate other devices. (See The chain of trust in Apple's devices.)
How to manage your Apple ID
You can find the Apple ID control center at appleid.apple.com. Sign in here to manage your Apple ID. This page contains a number of sections, and loads the Sign-In and Security page first.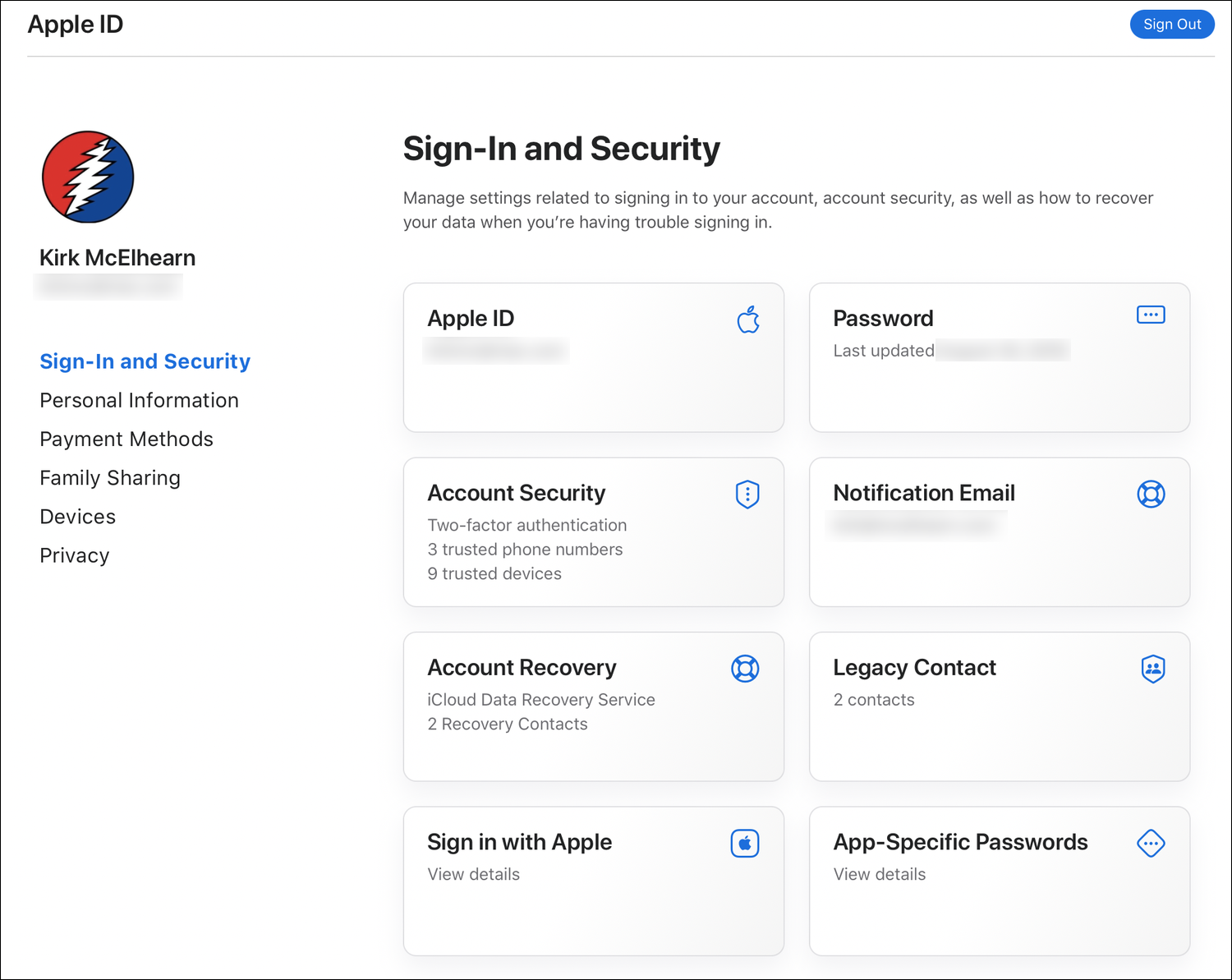 Here's what you can do on this page:
Change your Apple ID: If you want to change your Apple ID's email address, click Apple ID, enter a new email address, then follow Apple's instructions. They will send a verification code to that email address to ensure that it is correct.
Account security: Here is where you set up two-factor authentication, trusted phone numbers, and trusted devices. See this article to learn about two-factor authentication and trusted devices, and read this article about trusted phone numbers.
Account recovery: Use this if you've forgotten your Apple ID password, and need help. This article tells you about recovery contacts, people you trust who can help you get back into your account, or help you recover your iCloud data.
Sign in with Apple: This lets you sign into apps, websites, and services using your Apple ID. See where you have used Sign in with Apple, and revoke access to any of these sites and services if you want.
Password: This is where you can change your password. This section tells you the date you last changed it. It's not really important to change a password often, but it is more important to have a secure password. We discussed recipes for secure passwords in Episode 193 of the Intego Mac Podcast.
Notification Email: This is a second email address you can set so Apple can notify you if there are problems with your Apple ID.
Legacy Contact: Set up a legacy contact so, in the event of your death, your data will be available to someone. See this article to learn about legacy contacts.
App-specific passwords: Apps that access some of your iCloud data, such as email, contacts, or calendar apps, require an app-specific password. This is a password you generate here and enter into the app to authenticate it and allow it to access your iCloud data. You should only ever need to do this once as long as you use an app that requires this, though some updates may require a new app-specific password.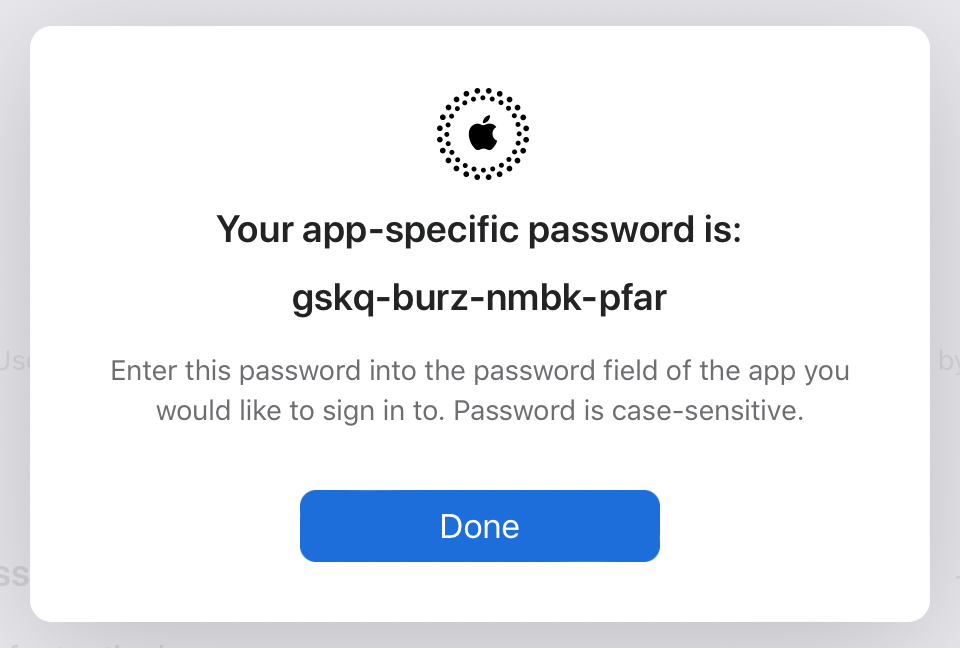 You can also revoke any app-specific passwords you have created from this section. (Don't try to use the above password; I've already revoked it.)
Personal Information
Click Personal Information to change your name, birthday, country and region, or language, and in the Reachable At section, you can choose which email addresses should be used for your Apple ID. By default, when you create an Apple ID, using an Apple address, you can use addresses using @mac.com, @me.com, and @icloud.com; these are all aliases for the same address. You can also add other email addresses here if you wish, which can be used with Messages, FaceTime, Game Center, and other services. You can also enter your phone number here.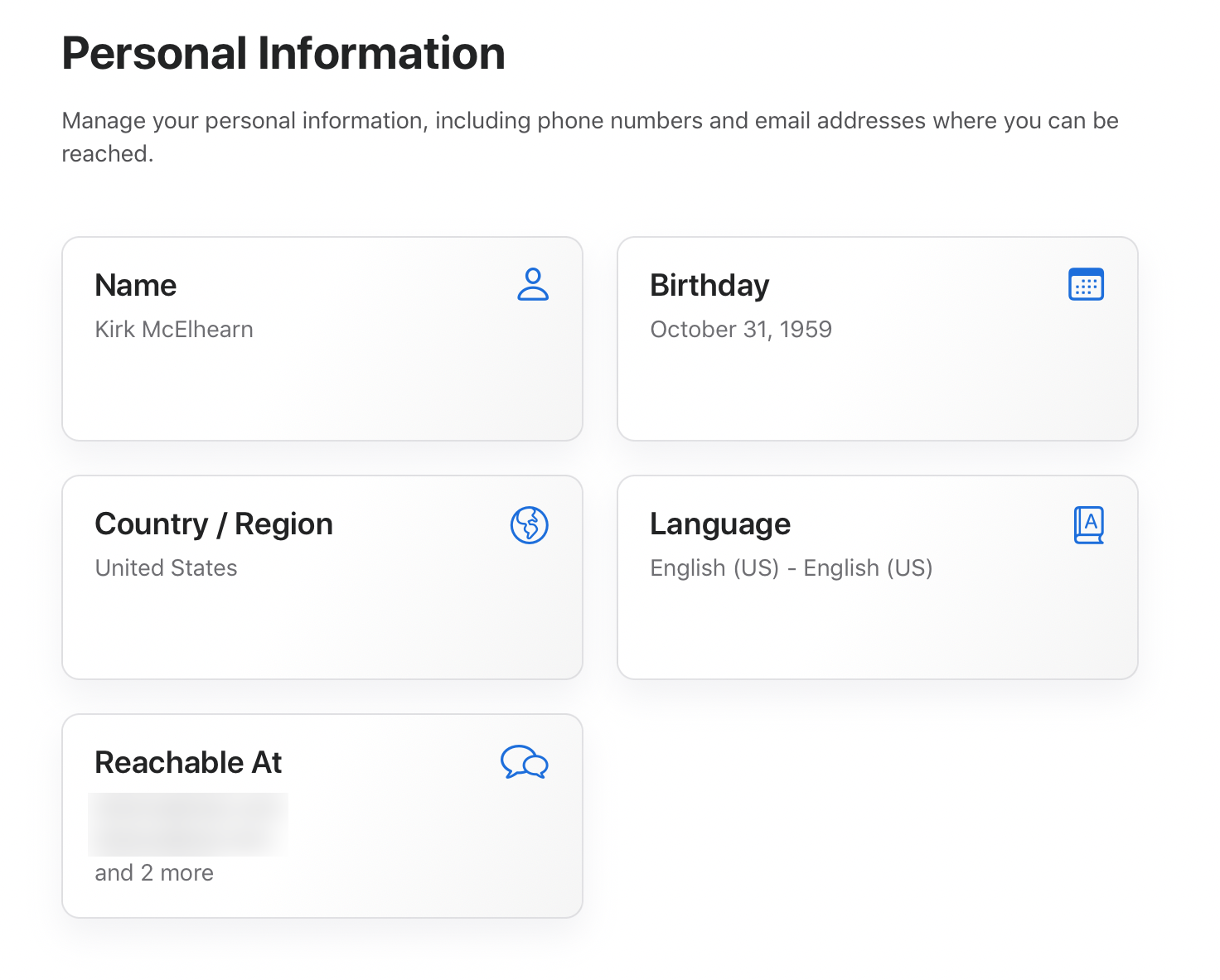 Payment methods
In this section, you add credit cards or a PayPay account to use with your purchases in the App Store, iTunes Store, or other Apple services. The payment methods available depend on which country or region you are in.
Family Sharing
This section gives you some information about Family Sharing, which allows your purchases to be shared across your family. You set up family sharing on one of your Apple devices, and on the Apple ID website, you can see information about the members of your family group.
Devices
This section shows all the devices singed into your Apple ID. Depending on the device, you may see information such as whether it is backed up to iCloud, whether Find My is on, whether it is a trusted device, and whether it has Apple Pay set up (and, if so, which cards are being used). You'll also find the device's serial number, and other information about it.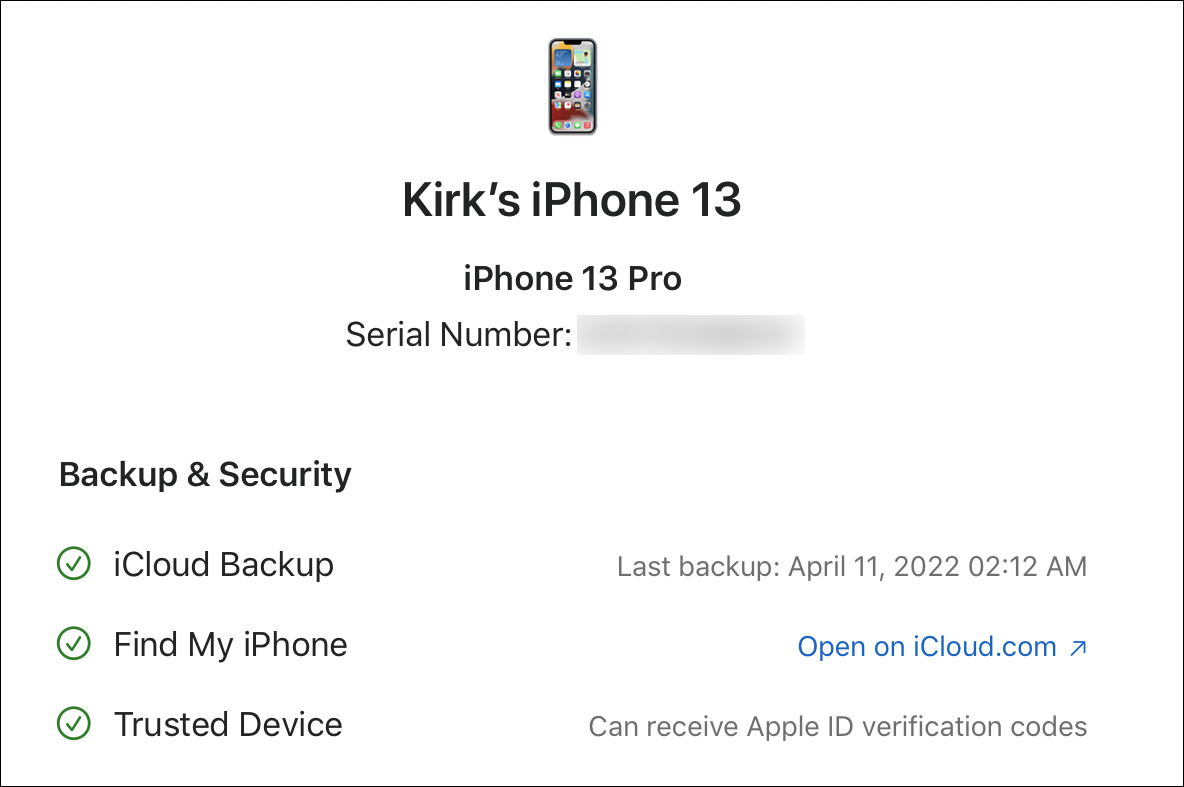 If you find a device that isn't yours – such as, perhaps, a device that you sold or gave away – you can remove it from your account. You can also remove cards from Apple Pay here. And you can click Open on iCloud.com in the Find My section to see where a device is.
You can see device information elsewhere: on a Mac, in System Preferences > Apple ID, or on an iPhone or iPad in Settings > Apple ID.
Privacy
Finally, the Privacy section has several sub-sections:
Hide My Email: This feature lets you set up email aliases to use when registering with websites and apps. You can see your Hide My Email addresses and manage them here. See this article to learn all about Hide My Email.
Gender: Set your gender here, if you wish. Apple says they use this to "deliver more relevant ads to you in Apple products and services."
iCloud Analytics: Apple says, "You can help Apple improve them by sharing privatized analytics from your devices and your iCloud account." I don't see why you would want to turn this on.
Your Data: This has a link to a Data and Privacy page, where you can deactivate or delete your Apple ID account, as well as learn how Apple stores and manages your data.
Messages from Apple: You can subscribe here to email announcements and newsletters.
You can manage a lot of the above on your devices: on a Mac, in System Preferences > Apple ID, or on an iPhone or iPad in Settings > Apple ID. But not everything is available there. You probably won't need to go to your Apple ID page often, but it's good to know what you can do when you need to make changes.
How can I learn more?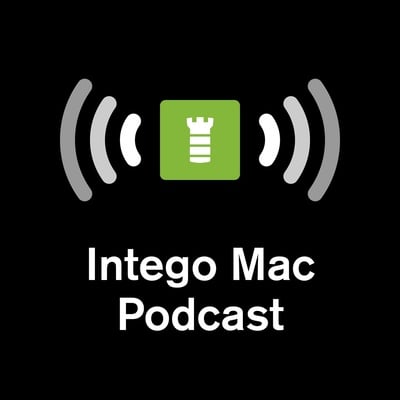 Each week on the Intego Mac Podcast, Intego's Mac security experts discuss the latest Apple news, security and privacy stories, and offer practical advice on getting the most out of your Apple devices. Be sure to follow the podcast to make sure you don't miss any episodes.
You can also subscribe to our e-mail newsletter and keep an eye here on The Mac Security Blog for the latest Apple security and privacy news. And don't forget to follow Intego on your favorite social media channels: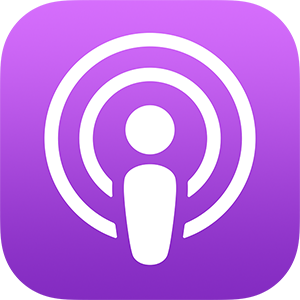 About Kirk McElhearn
Kirk McElhearn writes about Apple products and more on his blog Kirkville. He is co-host of the Intego Mac Podcast, as well as several other podcasts, and is a regular contributor to The Mac Security Blog, TidBITS, and several other websites and publications. Kirk has written more than two dozen books, including Take Control books about Apple's media apps, Scrivener, and LaunchBar. Follow him on Twitter at @mcelhearn. View all posts by Kirk McElhearn →