Apple AirTags: The Complete Guide to How They Work, What to Track with Them, and More
Posted on by Kirk McElhearn and Joshua Long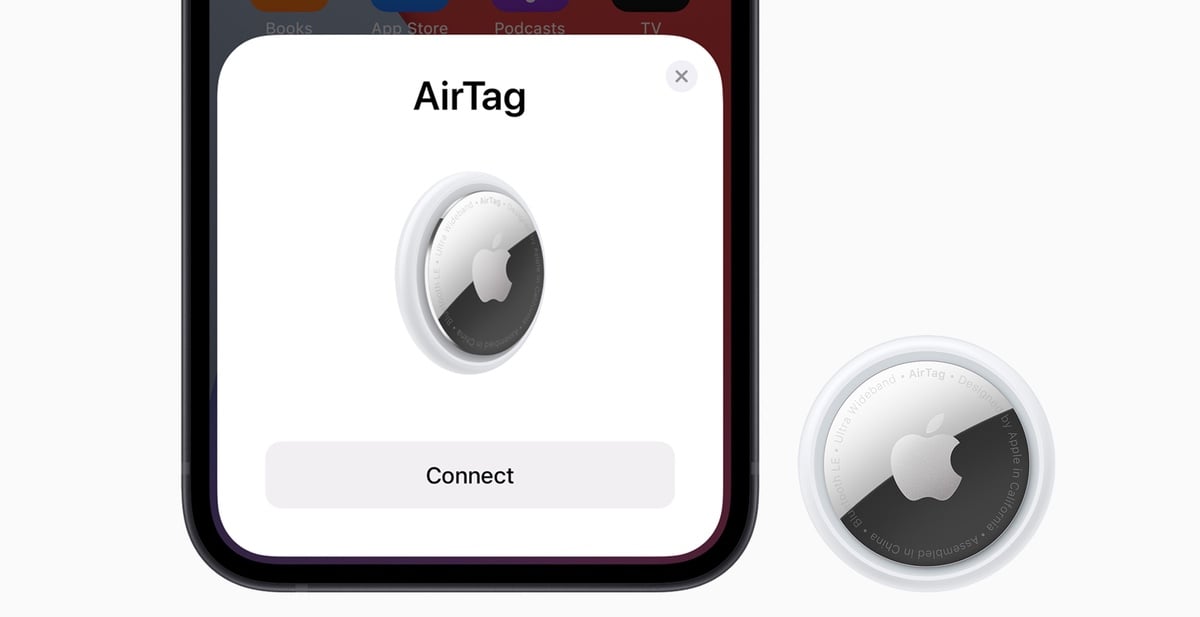 Apple's AirTags allows you to track items almost anywhere, leveraging the network of nearly one billion iOS devices around the world. You can use them to track your keys and luggage, your musical instruments and your tools, or even your bicycle or skateboard.
You can use the Find My app to locate your tagged items, and, as you get close to them, if you have an iPhone 11 or later, you can get precise directions until you find your lost item.
Here's everything you can do with AirTags, and everything else you may want to know about them—with links to articles we've published that go into more detail.
Setting up and using AirTags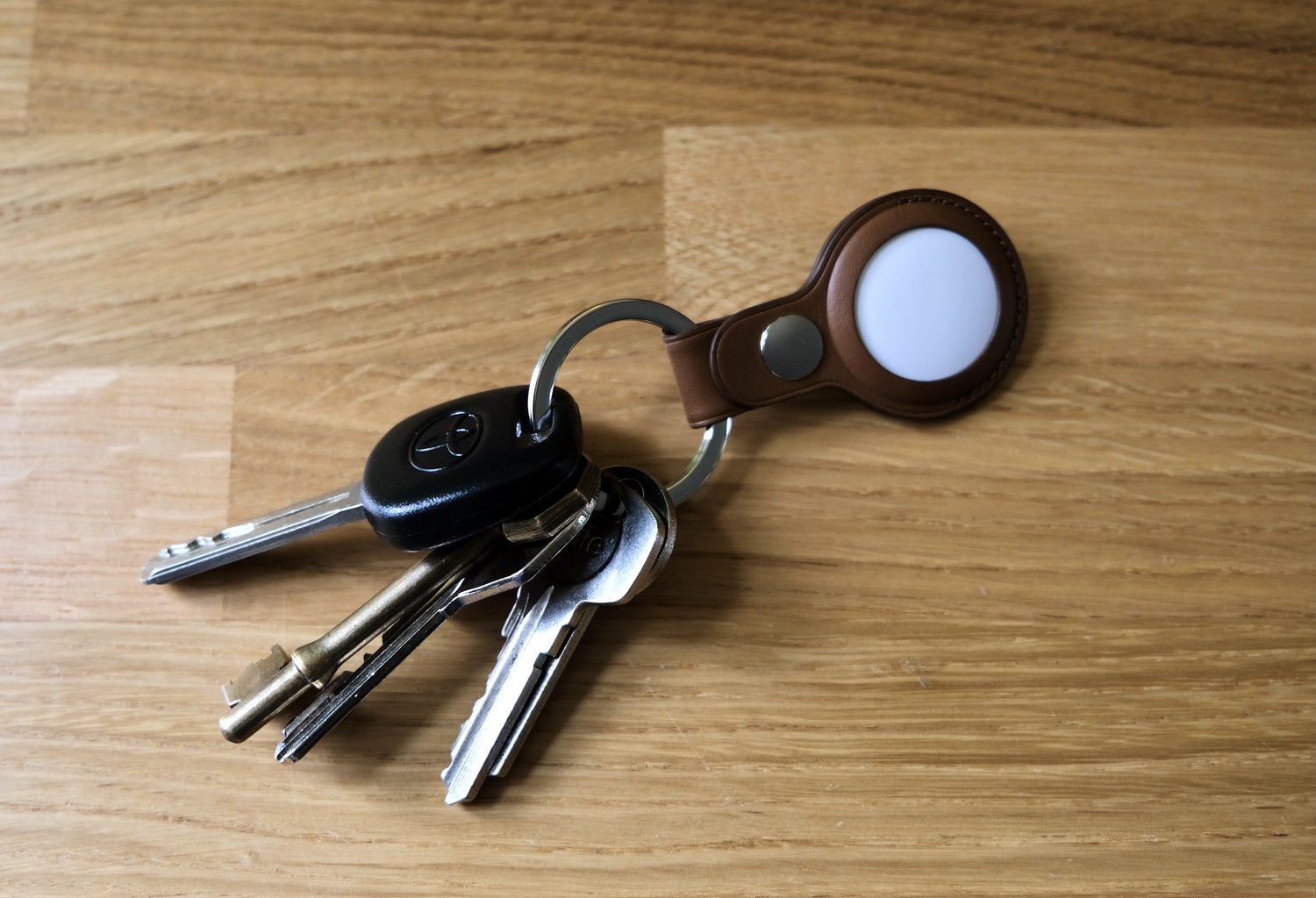 AirTags are easy to set up. Unpack an AirTag and hold it near your iPhone. You'll see a card pop up offering to connect to the device.
Follow the instructions, name the AirTag, and you're set.
You can use the Find My app on your iPhone (or even Siri) to locate AirTagged items, and get directions as you get closer.
Read Hands On with Apple's AirTags: Find Lost Keys, Bags, and More for more information about setting up and using AirTags.
Sharing AirTags
Starting with iOS 17, you can share AirTags. This means that two or more people can view and track an AirTag in the Find My app. When an AirTag is share, the people sharing it will not get alerts when the AirTag is near them.
To share an AirTag, select it in the Find My app, then tap Share this AirTag. Tap Add Person to choose someone to share the AirTag with. All people sharing an AirTag will have to be using iOS 17 or later on their iPhones.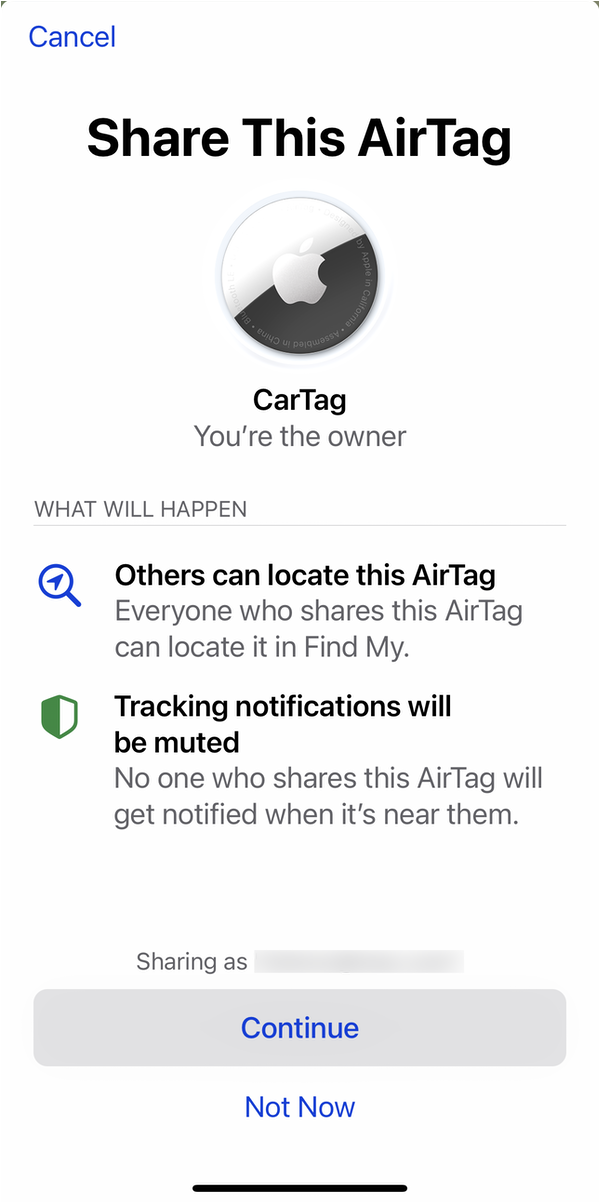 What you can track with AirTags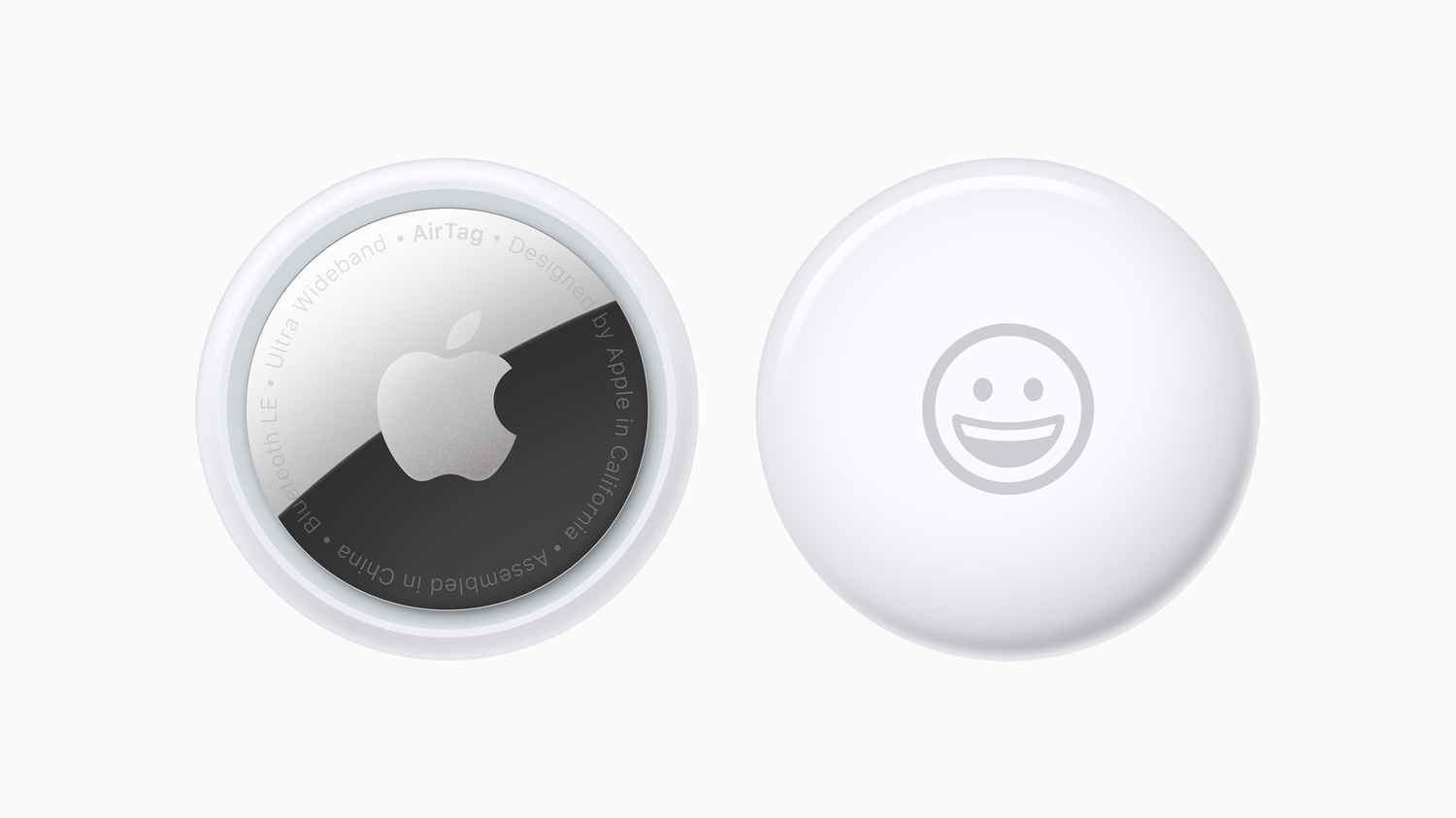 Aside from the obvious things – keys, a purse, a backpack, etc. – AirTags can be used to track some less common items. You could stick one under your bicycle seat; you could put one in a musical instrument case; you could even tape one to a remote that you misplace often (though that's a bit clunky).
Read 24 Things You Can Track with Apple's AirTags for more ideas how to use AirTags.
Tracking AirTags is very efficient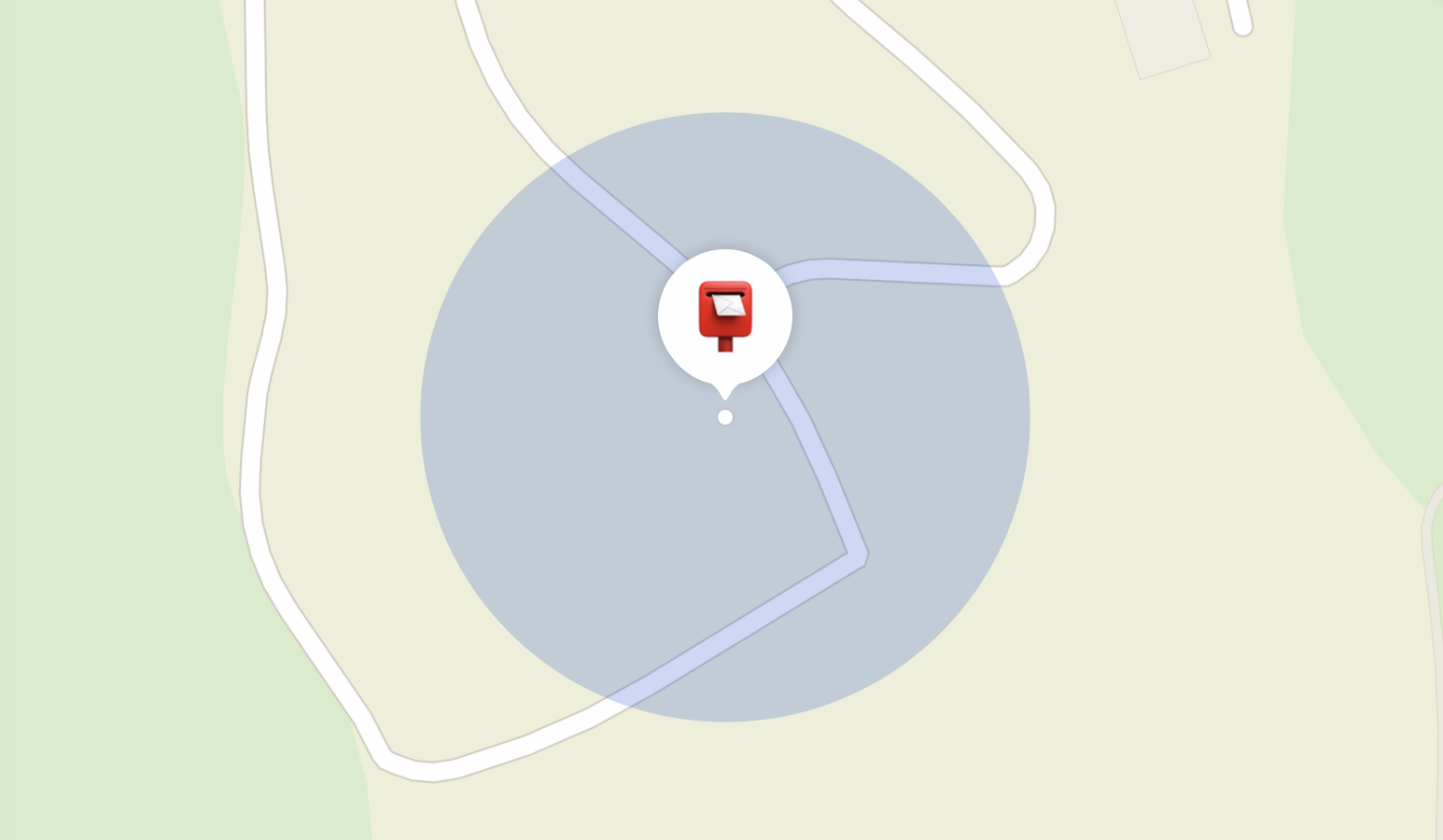 One of the most common uses for AirTags will probably be to find your keys. Most people misplace their keys from time to time, and this can be quite stressful, if you think you've lost them. You'll be able to use the Find My app (or ask Siri) to see if you left your keys in the office, in the car, or at a friend's house.
AirTags leverage the huge network of iOS devices around the world. We did a test to see how well we could track an AirTag by mailing one. We found that there are enough postal employees with iPhones to keep tabs on the AirTag across a 150-trip, from pickup at a mailbox to delivery.
Read I Mailed an AirTag and Tracked Its Progress; Here's What Happened.
AirTag durability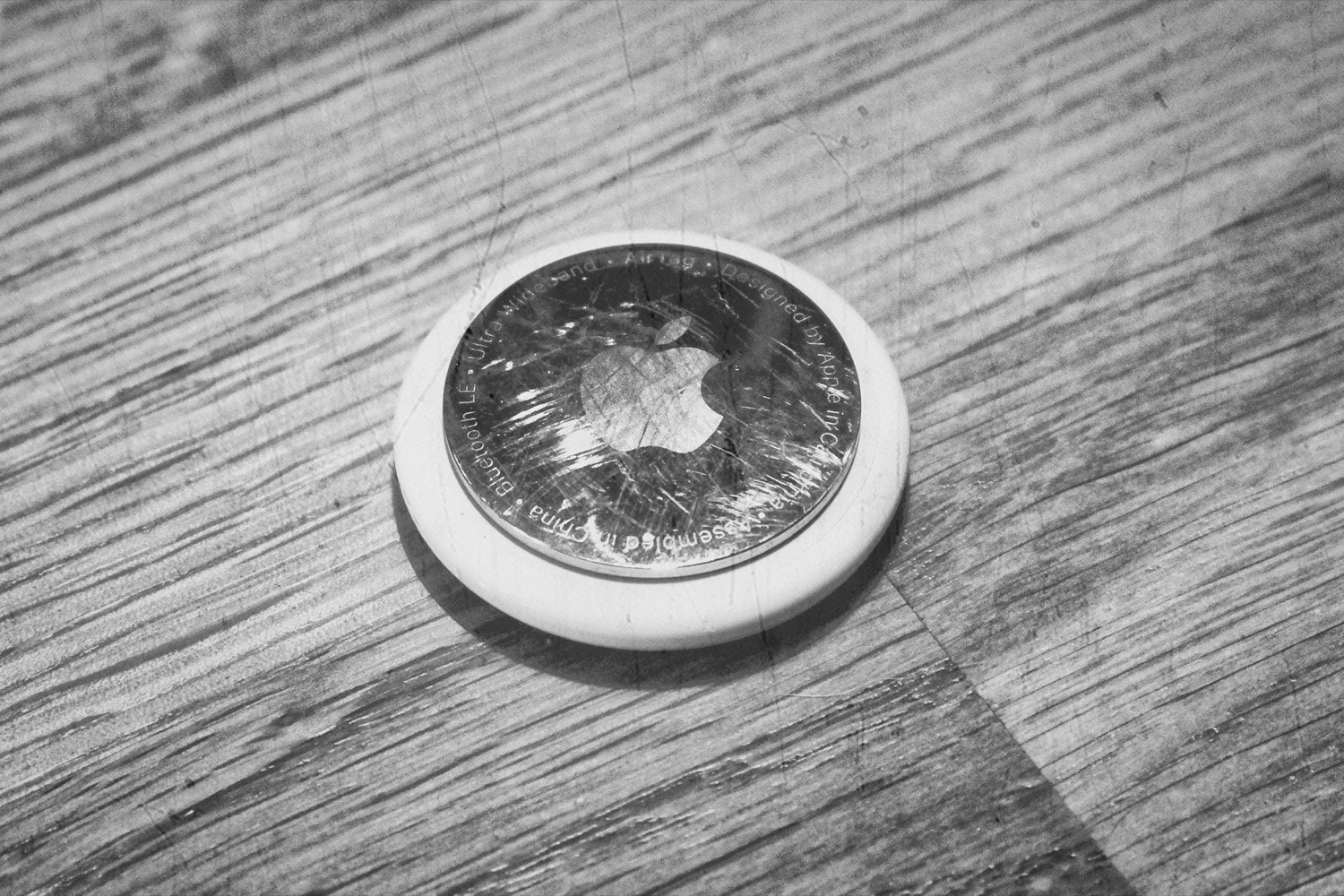 Some AirTags will be used in harsh conditions. If you want to keep one in your gym bag, and put it in the trunk of your car, it could get very cold in winter, and very hot in summer. You may forget one in a pocket and put it in the wash. If you have one attached to your keys, it'll get scratched. And you may drop an AirTag from time to time.
We stress-tested AirTags, subjecting them to heat and cold, put one in a washing machine and dryer, and took one and ran over it with a car, then stepped on it on a gravel surface. They all came out fine, though the later is a bit worse for wear.
Read How Tough are AirTags? We Froze, Washed and Dried, Ran Over, and Put Them in the Hot Sun to find out how robust they are.
What's the latest news about Apple's AirTags?
We're always tracking the latest developments in Apple AirTags, and we talk about notable stories on the weekly Intego Mac Podcast. Here's some interesting news about AirTags from recent months:
In February 2022, news reports came to light about so-called "Silent AirTags" being sold on eBay and Etsy. The most obvious reason why someone might want to spend extra for an AirTag with the speaker disabled would be to make it more difficult for someone to know that they are being tracked.
In January 2022, a Pennsylvania state representative proposed legislation to stop AirTag abuse, prohibiting the tiny trackers from being used for any purpose other than locating personal items. If passed, Pennsylvania could become the first state to enact an anti-stalking law directly inspired by headlines of AirTag abuse.
Also in January 2022, AirTags made headlines when they helped an Army wife catch a moving company driver being dishonest about how soon he could deliver her possessions.
In December 2021, Apple released the oddly named "Tracker Detect" Android app in the Google Play store, which enables non-iPhone users to identify whether they have any AirTags near them.
In September 2021, a researcher found that AirTags can be weaponized so that, upon finding one, the discoverer could be redirected to an attacker-controlled Web site rather than Apple's "found.apple.com" page with details about who owns it. See Intego's article, Lost Apple AirTag Can Lead Finder to Malicious Website.
How can I learn more?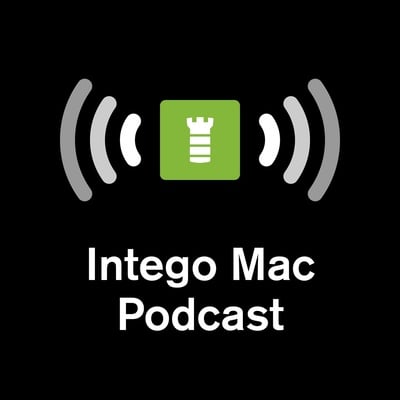 Each week on the Intego Mac Podcast, Intego's Mac security experts discuss the latest Apple news, security and privacy stories, and offer practical advice on getting the most out of your Apple devices—and we often cover AirTags. Be sure to follow the podcast to make sure you don't miss any episodes!
You can also subscribe to our e-mail newsletter and keep an eye here on The Mac Security Blog for the latest Apple security and privacy news. And don't forget to follow Intego on your favorite social media channels: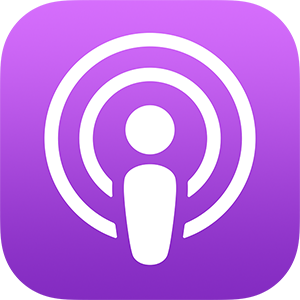 About Kirk McElhearn
Kirk McElhearn writes about Apple products and more on his blog Kirkville. He is co-host of the Intego Mac Podcast, as well as several other podcasts, and is a regular contributor to The Mac Security Blog, TidBITS, and several other websites and publications. Kirk has written more than two dozen books, including Take Control books about Apple's media apps, Scrivener, and LaunchBar. Follow him on Twitter at @mcelhearn. View all posts by Kirk McElhearn →