Apple Introduces New Apple Watch, iPad Air, and AppleOne Services Bundle
Posted on by Kirk McElhearn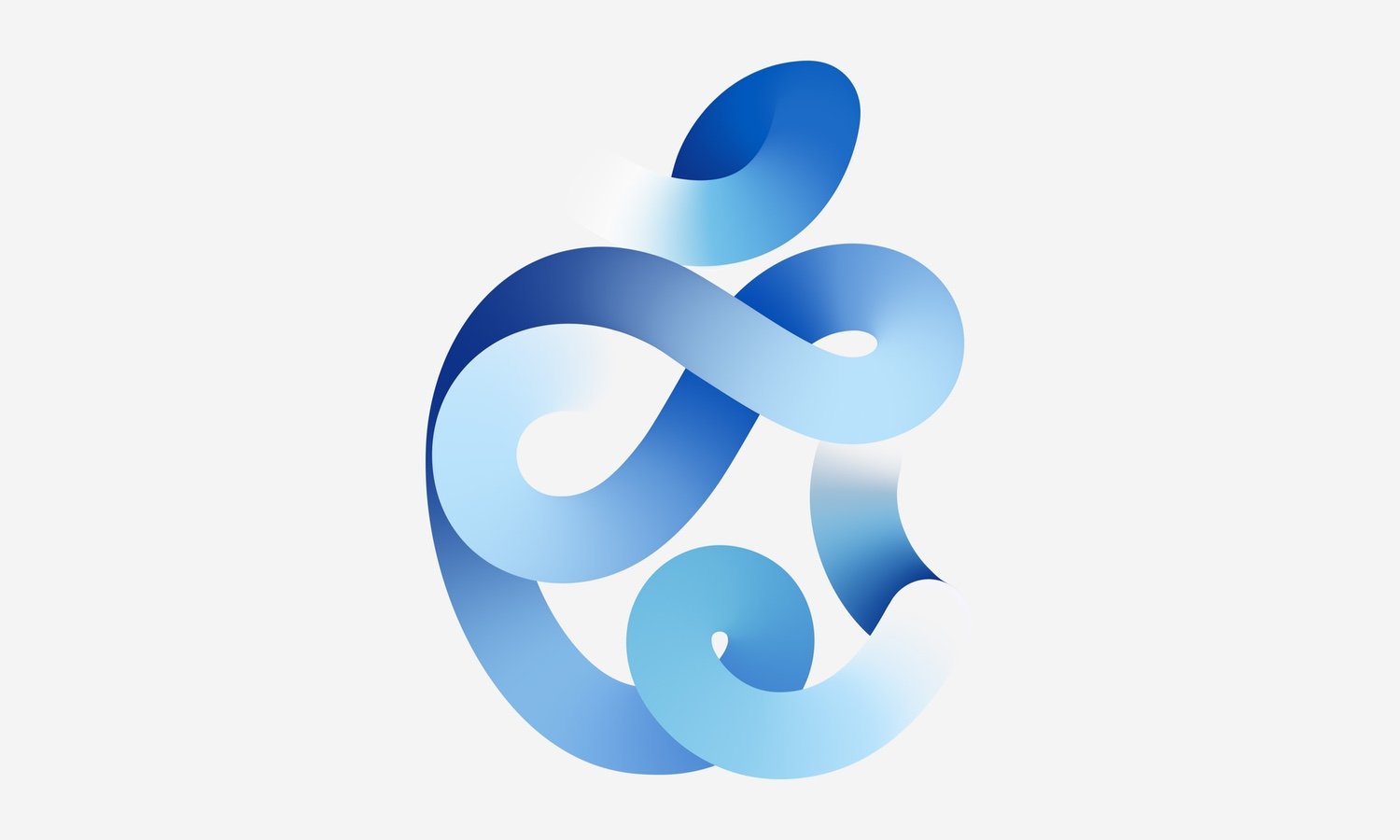 It's a strange year. Instead of the annual iPhone-fest that we've become familiar with in September, Apple's flagship product is delayed until next month. So the company has presented some new items: the latest Apple Watch, an updated iPad Air, and a bundle of services and subscriptions called AppleOne. In another pre-recorded event from Apple's spaceship campus, Apple showed off these new products and services, and, to the surprise of many, announced the released of iOS 14 and iPadOS 14 for today.
Here's what's new from Apple.
Apple Watch 6; an incremental update
It's undeniable that the Apple Watch is a mature device. Looking at the Series 5 Apple Watch last year, I said that "the changes to this year's model are quite minimal," and this year's Series 6 offers similar small updates.
The marquee features this year is the new Apple Watch's ability to measure your blood oxygen level. While this feature is not essential for most people, it can be useful for people with asthma, to help find if you have sleep apnea, and, potentially, for people with Covid-19, to determine if they need to be hospitalized. Apple is somewhat overselling this feature, saying that it is "a key indicator of your overall wellness," but apparently it's easy enough to add it to the watch, so here it is.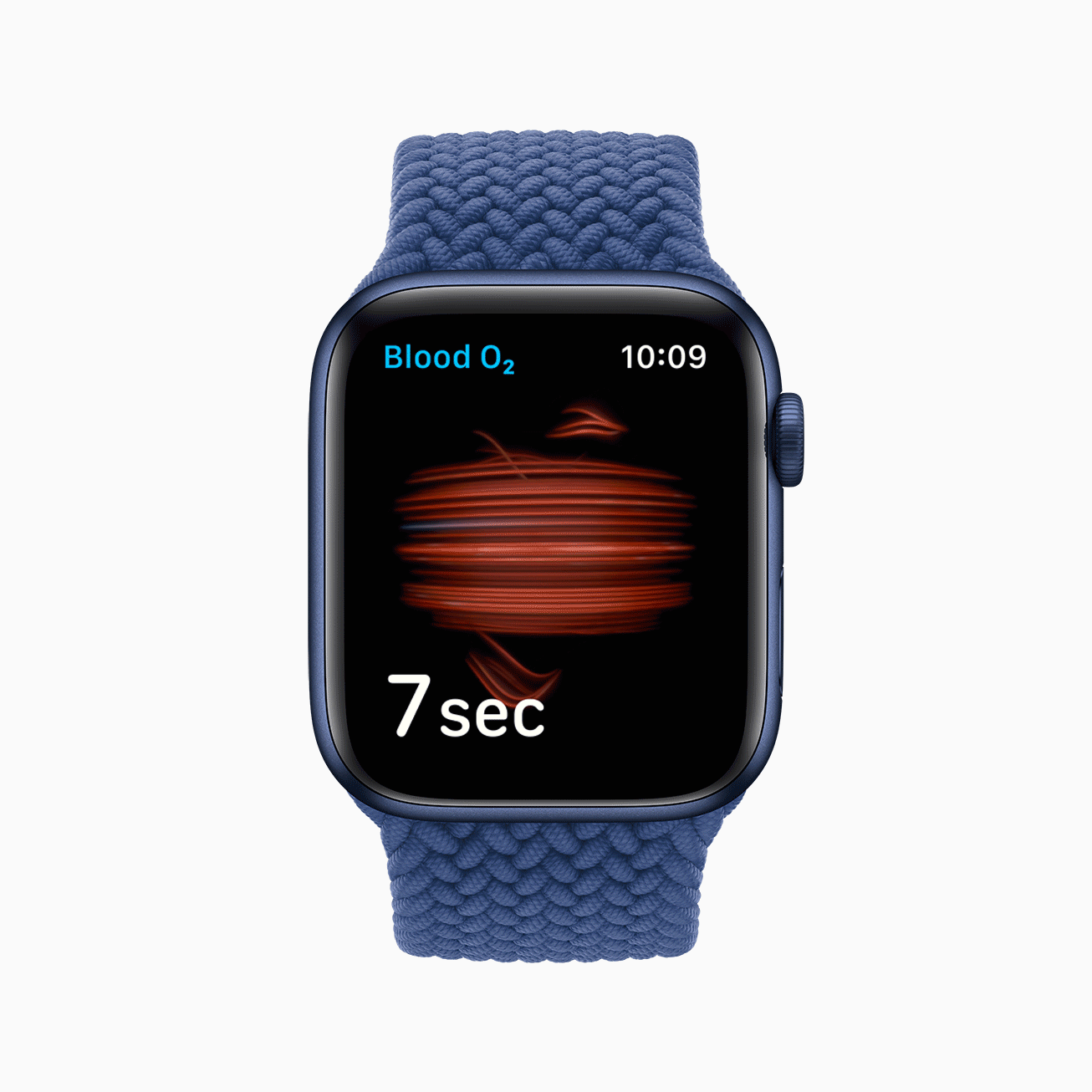 This is the latest addition to the Apple Watch's health features, along with the ECG, now available in many countries, further cementing Apple's focus on health for this device. Another new health feature in watchOS 7, not specific to the new Apple Watch model, is sleep tracking, which is limited compared to many existing apps, but which could help people have better sleep routines.
Apple has improved the the brightness of the display. Apple says that "the always-on display is now 2.5 times brighter outdoors when your wrist is down;" though apparently the brightness when you raise your wrist hasn't changed. This should make it easier to glance at your watch without raising your wrist. The new Apple Watch also provides altitude information.
For the first time, the Apple Watch comes in colors: red and blue join the various metallic hues, including new finishes such as titanium and "graphite" stainless steel. New bands were presented, including the solo loop and braided solo loop, with no clasp; this looks interesting, but I'm worried about the sizing when ordering online. Apple has a chart you can print out, but I find that, from day to day, I change my sport loops from one hole to another, so having a fixed-size Apple Watch band might not work for everyone.
One of the more interesting changes is the Family Setup feature. If you want to buy watches for your kids, but they don't have iPhones, you can set them up with your phone; however, their watches need to be cellular models. But Apple has introduced the Apple Watch SE, priced from $279 ($329 with cellular), which fits between the $199 Series 3 and the Series 6. As for the newest model, pricing is in line with last year, starting at $399 and $499 (cellular).
The new iPad Air; almost pro
The iPad Air fits between the "plain" iPad, which is the entry level model, and the iPad Pro. The new iPad Air, which comes in five colors, adopts the straight edges of the iPad Pro, and includes many of its features, at a much lower price (it starts at $599). With Apple's new A14 processor – the first time we're seeing this chip, which may also power the iPhone 12 – this iPad may be faster than the iPad Pro. Its 10.9" liquid retina display is similar to that of the pro devices, and it is also the first device to have Touch ID on the power button.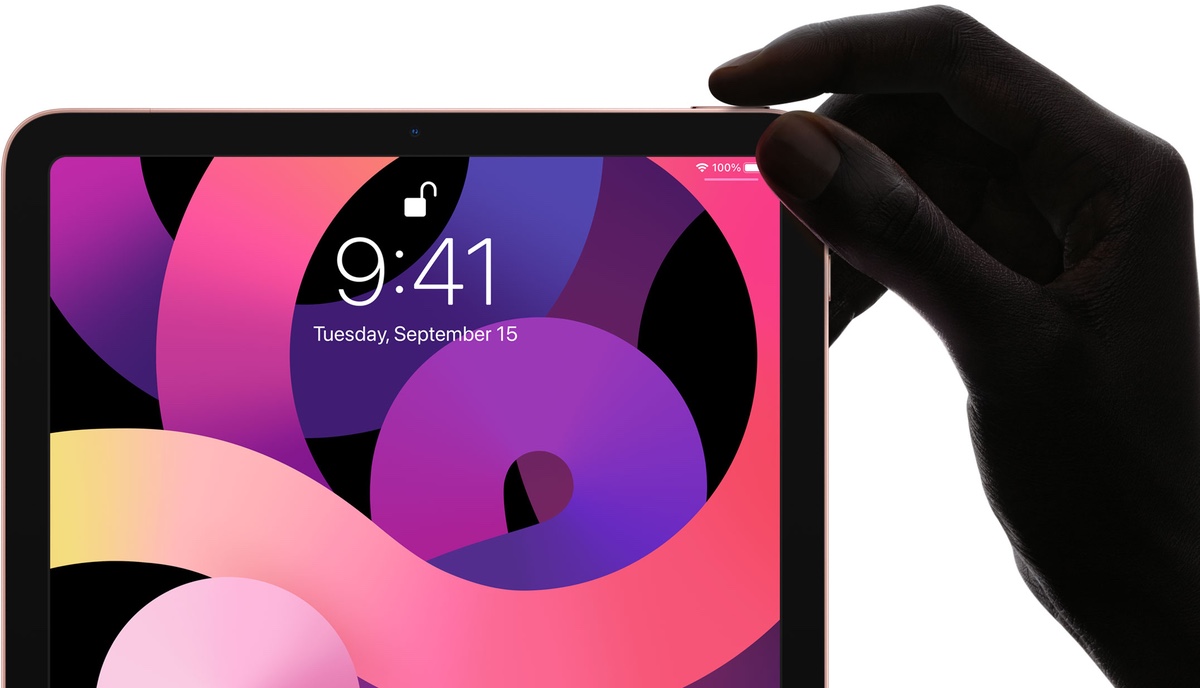 It supports the Apple Pencil and the Magic Keyboard, offers "all-day battery life," and has wide stereo sound. It is also the second iPad model to use USB-C connections, and features Wi-Fi 6, the new, faster wi-fi standard available on the iPhone 11 series and the iPad Pro.
While most of this doesn't sound exciting, it's a solid upgrade for the mid-range iPad. Most users won't need the iPad Pro, but we look forward to seeing what Apple will do with those iPads in the coming months. It's worth noting that the iPad mini was not refreshed, and that it may be going the way of the iPod touch. This is a shame, because the iPad mini is a great device, highly portable, but it's now more expensive than the "plain" iPad.
Fitness+
A lot has been said about Apple services: products such as Apple Music, Apple TV+, iCloud, and more. We discussed how Apple was changing from a hardware company to a media company back in 2018, and how the company solidified this transition with new services in 2019. Apple has announced one new service, and a new bundle, with any eye toward increasing this share of their business, and getting more people to use services that don't have great uptake.
Fitness+ is a new workout service "powered by Apple Watch." For $10 a month, or $80 a year (with a 3-month free trial), you'll get access to a wide range of video workouts. It's powered by the Apple Watch because that's the device that records data about your activity, but the videos are available on the iPhone, iPad, and Apple TV. (Curiously not on the Mac.)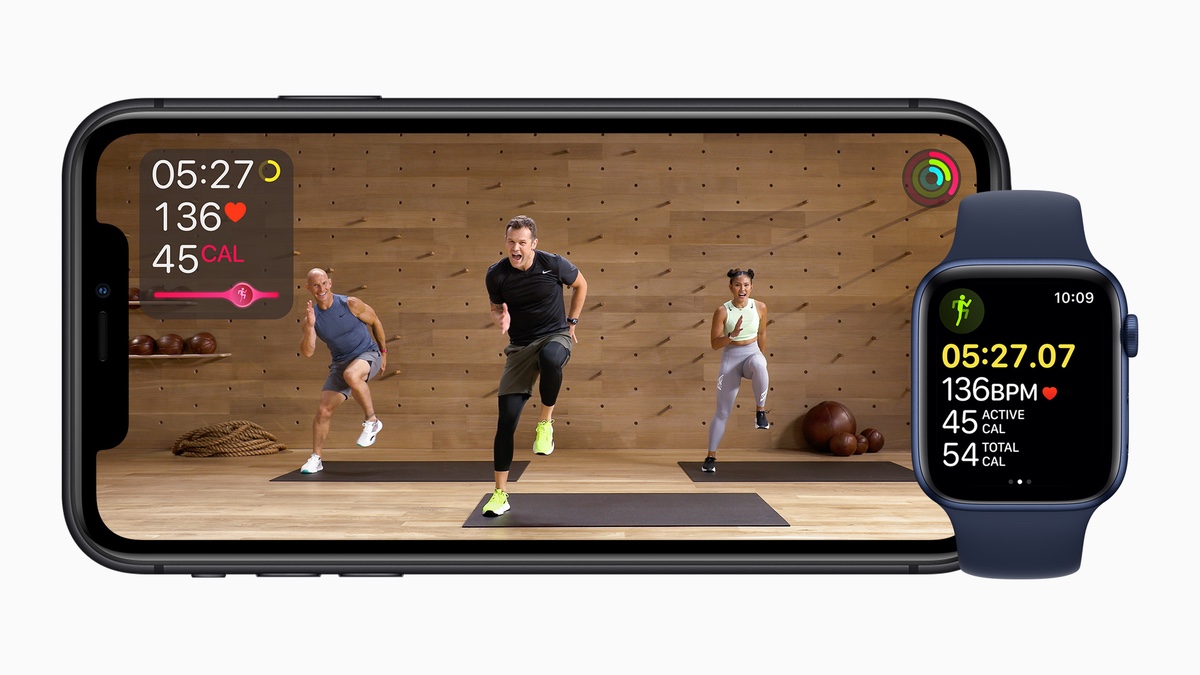 There are a wide range of activities, some that involve little equipment, but others that require a treadmill, exercise bike, or weights. There are yoga workouts, as well as strength workouts, and Apple said there will be some programs for beginners.
It looks as though this service is for gym rats, and it comes at a good time, when gyms are not safe spaces. I wish, however, that workouts were also available for people who can't do many of these activities: elderly people, or the disabled, who have specific limitations that are often overlooked in this type of program.
Apple One, the services bundle
Apple has bundled a number of its services to create the Apple One package. Two main tiers offer individual ($15/mo) and family ($20/mo) access to Apple Music, Apple TV+, Apple Arcade, and (a paltry) 50 GB iCloud storage. (Presumably, you'll be able to pay extra for additional iCloud storage if needed.) If you're in Australia, Canada, the UK, or the US, you'll have the option to choose Apple One Premier, which also include Apple News+ and Fitness+, and 2 TB iCloud storage, for $30, that you can share with up to five other people. The latter tier is limited because Apple News+ is only available in those countries, but I would have expected a worldwide individual tier with Fitness+. But it's likely that Fitness+ attracts the fewest users, so, for now, they'll just keep it separate in most countries.
Each of these offers saves money compared to the price of individual services, but only if you plan to use them all. If you're not interested in either Apple TV+ or Apple Arcade, then you'll only save one or three dollars on the basic tiers. The Premier tier does offer a $25 saving, but, again, this assumes that you would have paid for 2 TB storage, that you want Apple Fitness+, etc.
iOS 14, iPadOS 14, watchOS 7, and tvOS 14
The biggest surprise in yesterday's event was the announcement that iOS 14 and iPadOS 14 were to be released today. This was a surprise for a few reasons. Neither the new iPad Air nor the new Apple Watch are available immediately, and while the plain iPad is shipping soon, this could have been delayed a bit. Usually, the iOS release is pegged to the release of the iPhone, but with this year's iPhone delayed, Apple may have simply wanted to get something new into the hands of its users.
The biggest problem is the developers weren't aware of this, and many of them haven't finished updating their apps for iOS 14, and they now have to rush to try to submit them and get them approved quickly. (Apple only released the "gold masters" of these operating systems, the final developer builds, after yesterday's event.)
So you can update your devices today, and enjoy the many new features available, while you decide if you need a new Apple Watch or iPad. But if there are any apps you depend on, check with their developers before taking the plunge; updates may not be available right away.
About Kirk McElhearn
Kirk McElhearn writes about Apple products and more on his blog Kirkville. He is co-host of the Intego Mac Podcast, as well as several other podcasts, and is a regular contributor to The Mac Security Blog, TidBITS, and several other websites and publications. Kirk has written more than two dozen books, including Take Control books about Apple's media apps, Scrivener, and LaunchBar. Follow him on Twitter at @mcelhearn. View all posts by Kirk McElhearn →