Apple Watch Series 5 Review: incremental changes for a solid device
Posted on by Kirk McElhearn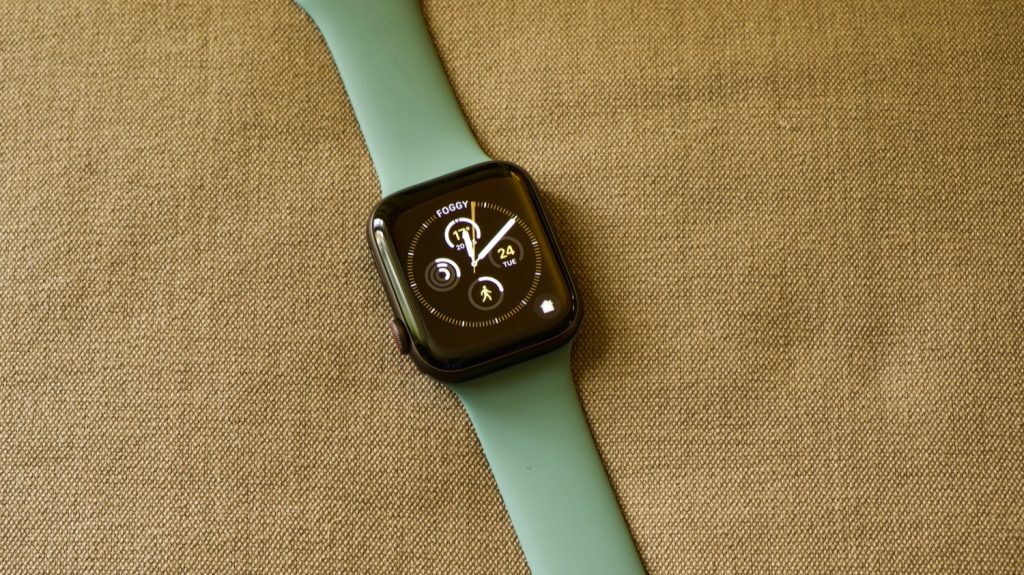 In just four and a half years, the Apple Watch has gone from a whim with vague use cases to a solid device that has found its stride. This year's model, the Series 5, builds on the previous iteration with small, incremental changes, to provide a solid, useful device.
The history of the Apple Watch has been brief, and has been marked by some major changes: the addition of optional LTE cellular connectivity with Series 3, and the larger size of the Series 4 models. With the Series 5, the biggest change is the always-on display. However, aside from that, the changes to this year's model are quite minimal.
New features: always-on display, compass, 32 GB, decibel alerts
The Apple Watch has always had a display that illuminates when you raise your wrist, and you can set it to stay visible for 15 or 70 seconds. With the Series 5, you can set the watch to always display your watch face and complications, but they dim after that initial period. Apple explained that this was being done with little effect on battery life because, instead of the display refreshing 60 times per second as when illuminated, it only refreshes once per second while not raised. (Though I'm finding the battery drains a bit more quickly than on the Series 4.) The dimming affects all elements of the watch, including turning off any light or colored background on a watch face. As you can see below, my Apple Watch, with the blue California watch face, dims the numbers and turns off the blue element of the face, and the second hand disappears.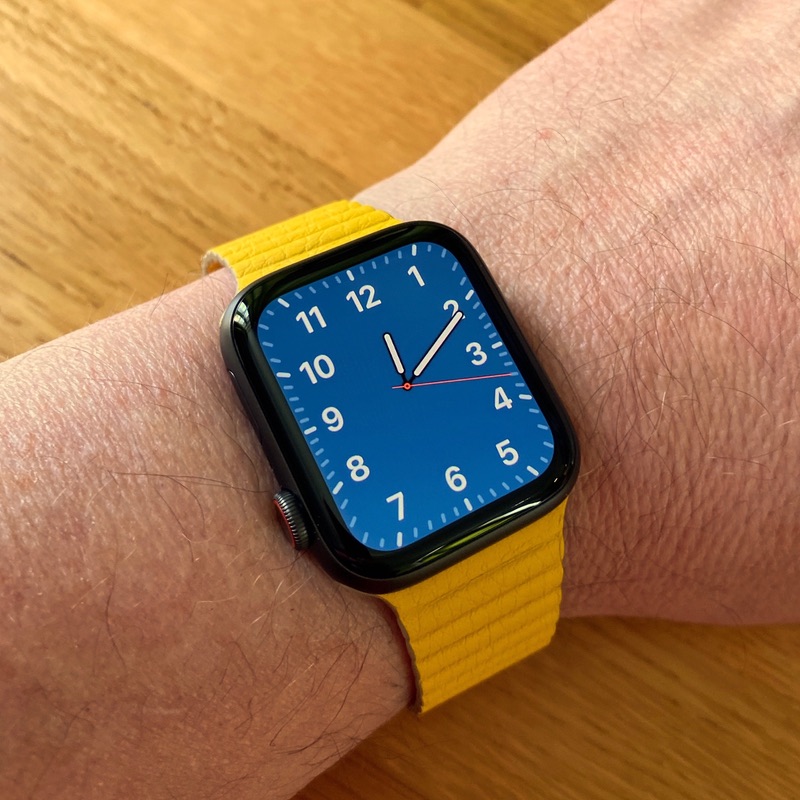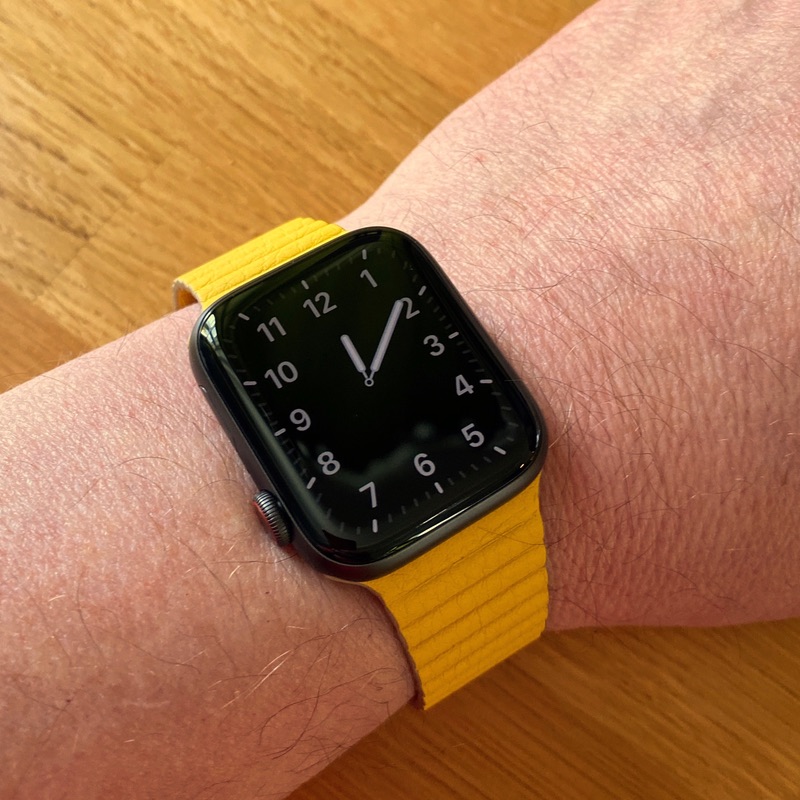 The advantage of having the always-on display is that you can glance at the time without having to twist your arm. I often had that problem with the previous generation of Apple Watch: I'd be in the kitchen, for example, and couldn't raise my wrist enough, and couldn't easily tap the watch to illuminate it. The new always-on display resolves that challenge.

Aside from this change, there is little that is exclusive to the Apple Watch Series 5. There is a new Compass app, which can help you find the right direction when you are lost. The GPS + Cellular model also includes a new International Emergency Calling feature that lets you make emergency calls in 150 countries (however, for those curious which countries are included, Apple's site currently only lists a handful of them). And all Series 5 devices come with 32 GB of storage—twice as much as the previous series—which allows you to store more music and other media on the device.

The new Apple Watch Series 5 comes with watchOS 6, which is currently available for the Series 3 and later, and will come later this year to Series 1 and 2 (excluding only the very first model, nicknamed "Series 0"). A feature of watchOS 6 that's exclusive to the Apple Watch Series 4 and 5 is a new Noise app, which can give you a decibel reading of the sound around you. You can leave this on permanently, and get alerts when the sound is too loud, but I've found this hits the battery life quite hard.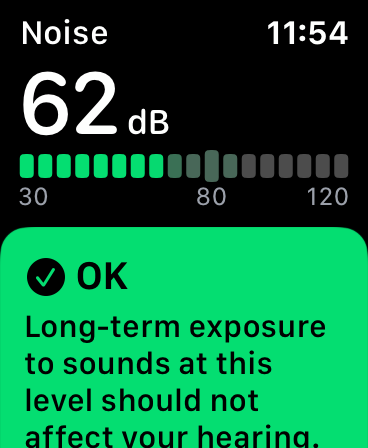 More new features in watchOS 6
All devices running watchOS 6 will also get a new Cycle Tracking app, which fills a long-missing gap in the device's health features for women.
Apple has also added to watchOS 6 an App Store app that runs on the Apple Watch itself, but it isn't very easy to use; it's quite difficult to browse such a small display to learn about and purchase apps. Thankfully, Apple still provides the alternative to view and manage Apple Watch apps in the Watch app on your iPhone running iOS 13. But the shift toward iPhone-independent app management suggests that Apple may be planning on releasing a standalone Apple Watch that doesn't need to be tethered to an iPhone—which could be a boon for sales of future Apple Watches.
The hardware
As far as materials, Apple still has aluminum and stainless steel models (starting at $399 and $699, respectively), and has brought back the Apple Watch Edition, with models made of titanium (in both a natural, burnished silvery look, as well as in Space Black) and white ceramic.
We've come a long way from the $10,000+ gold Apple Watch Edition, and these devices start at $799 (titanium) and $1,299 (ceramic). They look nice, especially the white ceramic with the yellow leather loop band, but they are a bit pricey.
The verdict
If you have a Series 4 Apple Watch, there's little reason to upgrade to a Series 5, unless the always-on display or compass features are important to you (which may be the case depending on your activities).
If you have an older model, however, you may enjoy upgrading to a larger, faster watch with a newer processor, display, and useful features (including those introduced in the Apple Watch Series 4 such as fall detection and an electrocardiogram app; see our Series 4 review and our Series 3 review to learn about features introduced in those models).
The Apple Watch is a mature device, but it has reached the stage when major improvements are difficult. As with iPhones, you don't need to upgrade every year, but if you upgrade every two or three years, then you'll see the changes. But where do we go next?
How can I learn more?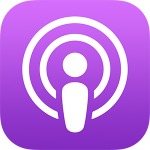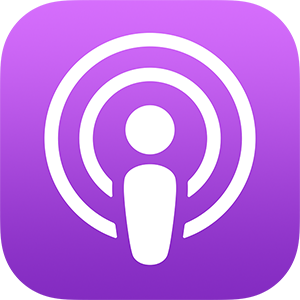 Each week on the Intego Mac Podcast, we discuss the latest Apple news as well as security and privacy topics—this week, we talked about our first impressions of Apple Watch Series 5 and iPhone 11 in episode 102. Be sure to subscribe to make sure you never miss the latest episode.

You'll also want to subscribe to our e-mail newsletter and keep an eye here on The Mac Security Blog for updates.
You can also follow Intego on your favorite social and media channels: Facebook, Instagram, Twitter, and YouTube (click the ? to get notified about new videos).
About Kirk McElhearn
Kirk McElhearn writes about Apple products and more on his blog Kirkville. He is co-host of the Intego Mac Podcast, as well as several other podcasts, and is a regular contributor to The Mac Security Blog, TidBITS, and several other websites and publications. Kirk has written more than two dozen books, including Take Control books about Apple's media apps, Scrivener, and LaunchBar. Follow him on Twitter at @mcelhearn. View all posts by Kirk McElhearn →