Reflecting on Apple's Smart Home Ecosystem for Smart Home Day
Posted on by Joshua Long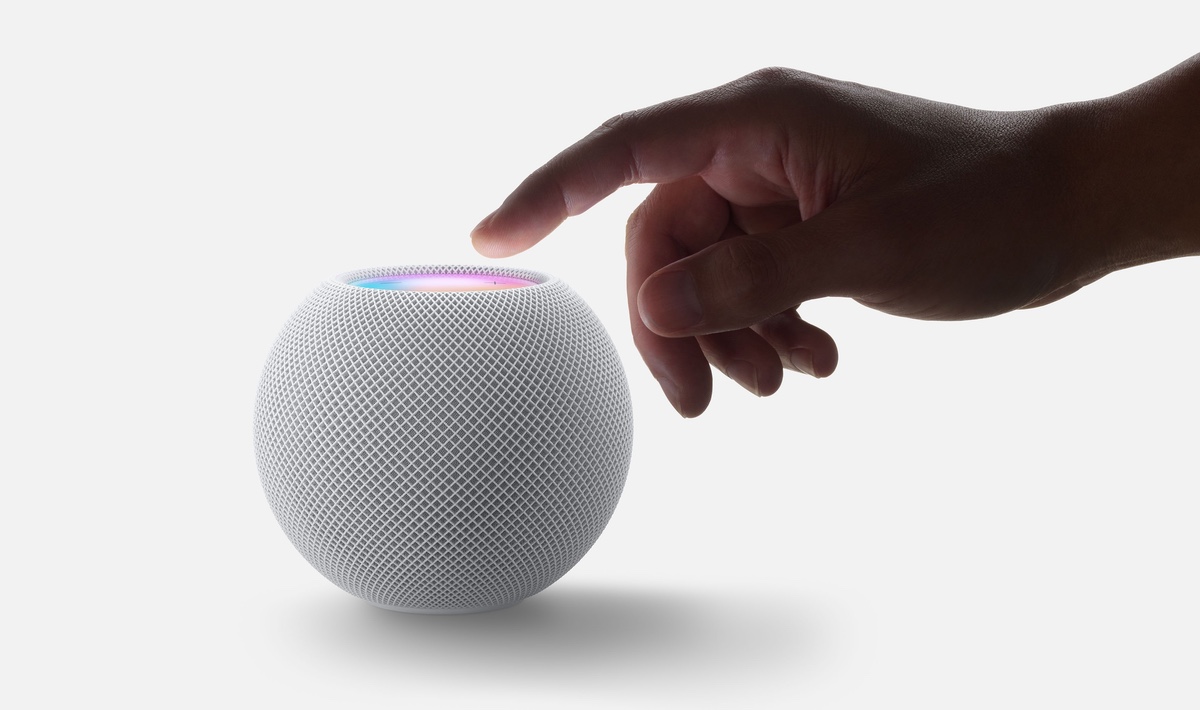 November 3 is Smart Home Day, a day to ponder about the "smart" devices and technologies that simplify modern life.
Let's take a quick look at Apple's smart tech that you can use to enhance your digital home.
HomePod mini and HomeKit
Apple's best known smart home device is the HomePod, a "smart speaker" similar to an Amazon Echo or Google Home device. The original HomePod (released in February 2018 and discontinued in March 2021) had better sound quality than today's HomePod mini. However, it was also much larger and significantly more expensive.
Apple released the HomePod mini in November 2020 and still sells it today for U.S. $99. HomePod mini runs the (rarely mentioned by name) "audioOS" operating system.
Either HomePod model can act as a "home hub" for Apple's HomeKit technology, to manage other smart devices that integrate with Apple's ecosystem.
Reportedly, Apple is working on a "homeOS" operating system, although it isn't clear exactly what this OS will be.
Siri-enabled devices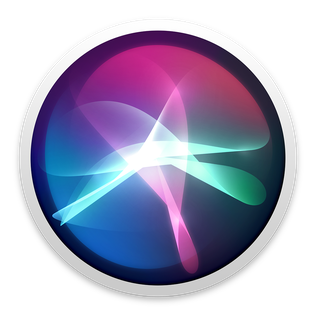 One of the main technologies used by the HomePod is Siri, Apple's voice assistant. You can use Siri with just about every other Apple device: iPhone, iPad, iPod touch, Apple Watch, Mac, and even Siri Remote for Apple TV.
Similar to Amazon Alexa, Google Assistant, and Microsoft's Cortana, one can use Siri as a personal assistant. You can ask Siri to tell you a joke, the weather, sports scores, or what's next on your calendar. It can also play music, identify a song that's playing (leveraging Apple-owned Shazam technology), look up reviews, how to say phrases in other languages, stocks, unit or monetary conversions, and lots more.
If you use Siri, you might enjoy using the "Hey Siri" voice activation feature. But beware that it could allow someone near your device to use it without your explicit permission. In the past, researchers have demonstrated attacks such as DolphinAttack and Light Commands that can be used against devices with Hey Siri enabled.
Researchers use lasers to hack Siri, Alexa, Google assistants
CarPlay
Although you may not necessarily live in your car, you might spend a lot of time there. Many cars are CarPlay-enabled, which means your iPhone can integrate with the car's built-in screen to provide a more driver-friendly interface. Your car can therefore be an extension of your smart home.
Apple's CarPlay is a useful extension to your iPhone when driving
Which of Apple smart home technologies is your favorite? Which tech would you like to see Apple develop that it hasn't already? Leave a comment and share your thoughts!
How can I learn more?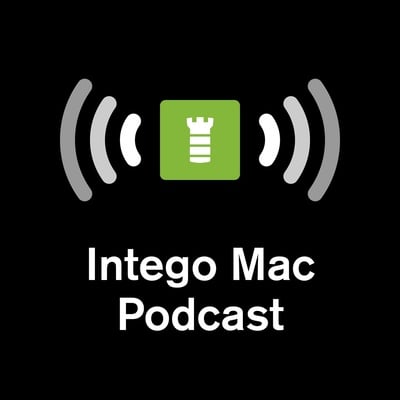 Each week on the Intego Mac Podcast, Intego's Mac security experts discuss the latest Apple news, security and privacy stories, and offer practical advice on getting the most out of your Apple devices. Be sure to follow the podcast in Apple Podcasts (or wherever else you listen) to make sure you don't miss any episodes.
You can also subscribe to our e-mail newsletter and keep an eye here on The Mac Security Blog for the latest Apple security and privacy news. And don't forget to follow Intego on your favorite social media channels: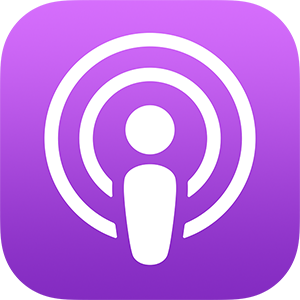 About Joshua Long
Joshua Long (@theJoshMeister), Intego's Chief Security Analyst, is a renowned security researcher, writer, and public speaker. Josh has a master's degree in IT concentrating in Internet Security and has taken doctorate-level coursework in Information Security. Apple has publicly acknowledged Josh for discovering an Apple ID authentication vulnerability. Josh has conducted cybersecurity research for more than 20 years, which has often been featured by major news outlets worldwide. Look for more of Josh's articles at security.thejoshmeister.com and follow him on Twitter. View all posts by Joshua Long →