Apple's CarPlay is a useful extension to your iPhone when driving
Posted on by Kirk McElhearn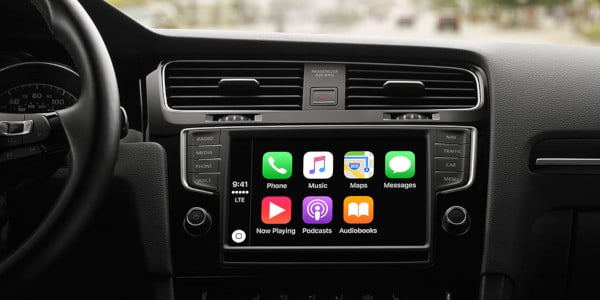 Let's face it; it's not safe to use your phone when you're driving. In many cases it's illegal, and it can be deadly. While Apple has recently added a Do Not Disturb While Driving feature to iOS, you may actually need to use some of the features on your phone when you're behind the wheel.
You've long been able to pair a phone to a car via Bluetooth to make and receive calls. But Apple's in-car system, CarPlay, takes this much further by offering a range of apps that can make your driving easier and more efficient. I tried it out on my new car; here's what I think.
What is CarPlay?
I recently upgraded my Toyota Aygo to a new model that has Apple's CarPlay (it also supports Android Auto, Google's similar system). CarPlay was launched in 2014, works with the iPhone 5 or later, and is available for hundreds of car models. Toyota only recently started offering CarPlay, and the Aygo is the first model to support it in the UK, where I live.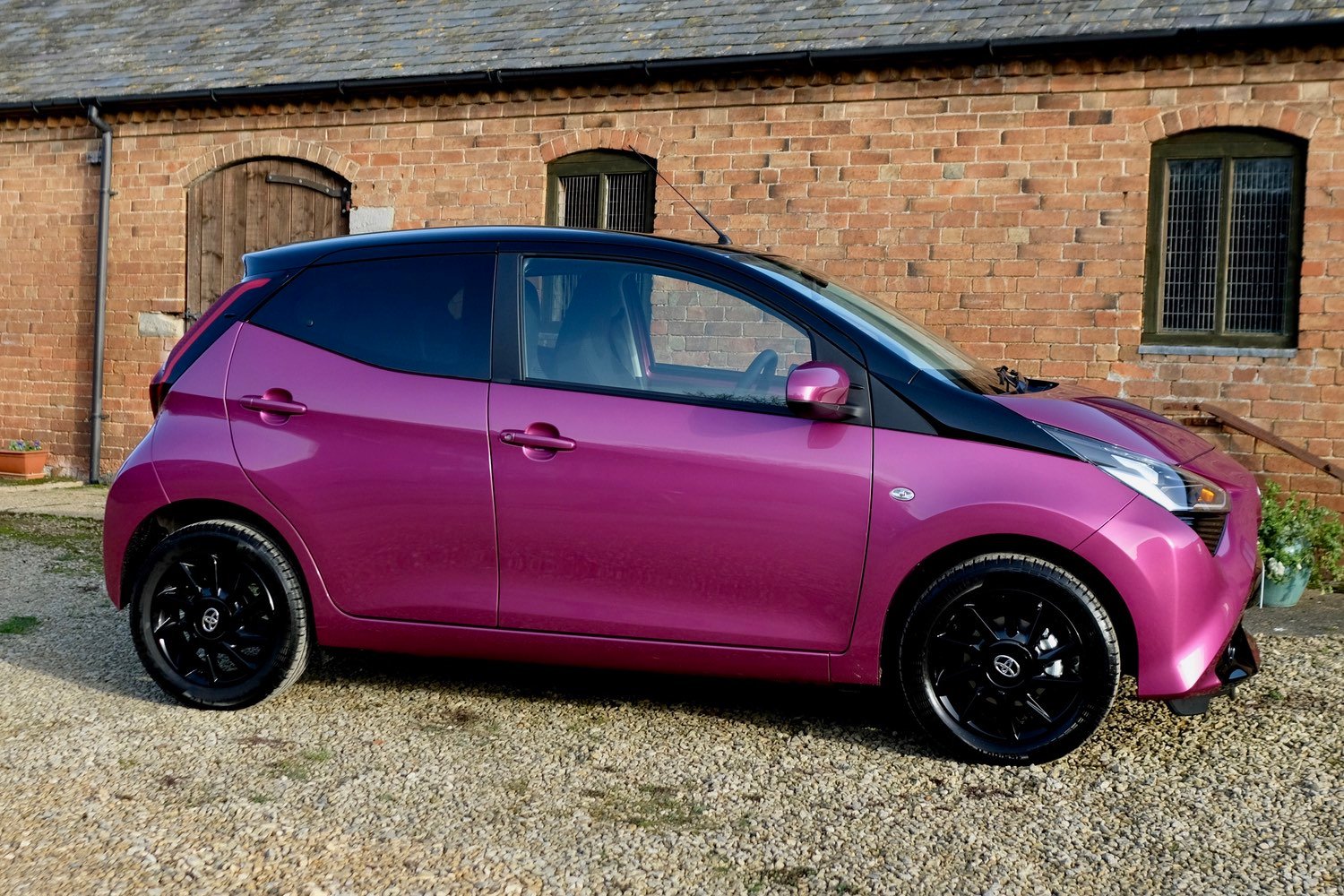 CarPlay is an extension of iOS and serves mostly as a control center and a display for apps on your iPhone. You connect your iPhone via USB (a few high-end cars offer wireless CarPlay) and your in-car information system automatically launches the CarPlay interface.
CarPlay compatible apps
CarPlay works with a limited number of apps for tasks like phone calls, messages, maps and navigation, music, radio, sports, audiobooks, and podcasts. There would be no point adding apps like, say, a task management app or a game to CarPlay, because it would be a distraction. And while you might want a YouTube app for when you're waiting in a parking lot, that could also be used incorrectly and distract drivers.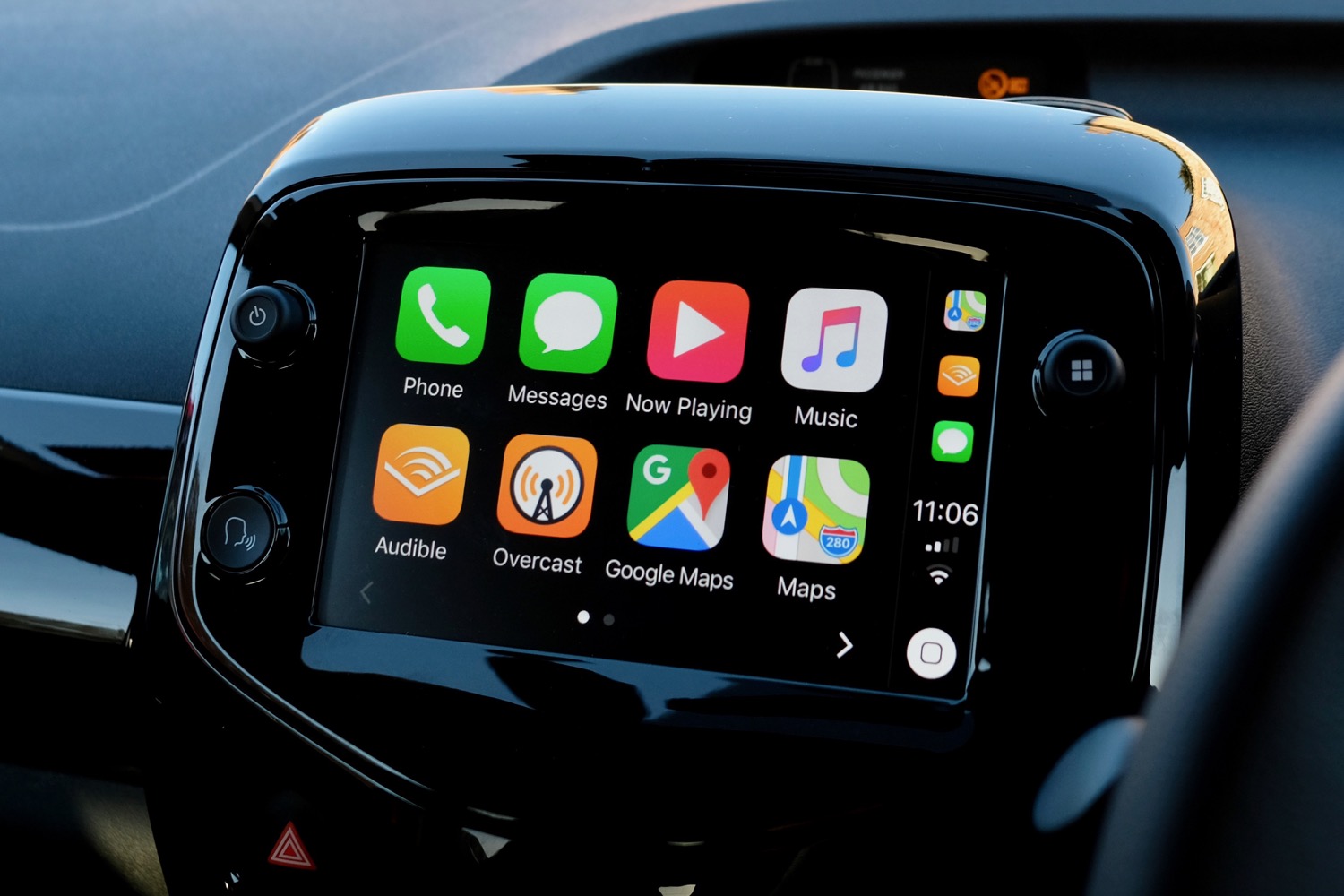 You control CarPlay apps in three ways: by touching your car's display screen, using Siri, or using knobs or controls on your car's information system or steering wheel.
CarPlay automatically shows which apps on your iPhone are available, and you can re-order and remove apps from the CarPlay display using your iPhone. Go to Settings > General > CarPlay, then tap the name of your car (which will show up after you have performed the initial pairing).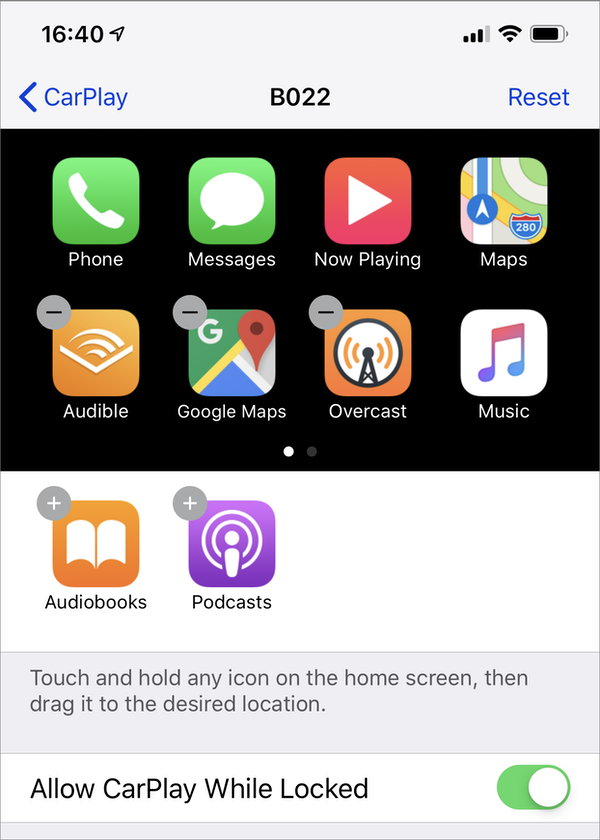 Tap, hold, and drag apps to reposition them, and tap the – button on the corner of an app to remove it from the CarPlay display; it then shows in the white section below the display setup, and you can re-add it by tapping the + button.
As you can see, I've removed Apple's default Audiobooks and Podcasts apps because I prefer to use Audible's app for audiobooks and Overcast for podcasts. If you have another app for one of these types of content, it should appear in the list here (if not, you'll need to contact the app's developer). Apple shows some of the apps that work on CarPlay here, but there are others. The biggest and most welcome change to CarPlay with iOS 12 is the ability to use third-party navigation apps available in the App Store, such as Google Maps or Waze.
Navigating with CarPlay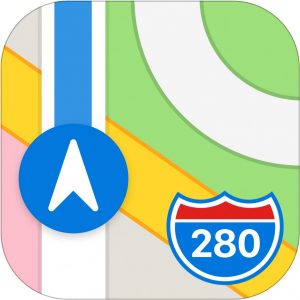 One of the most practical reasons to use CarPlay is for maps and navigation. While most car models offer a GPS option, using maps that are updated in real time has many advantages. You'll get more reliable ETAs, since these map apps take traffic conditions into account. And your maps will always be up to date; no more annual (often paid) updates for your in-car GPS.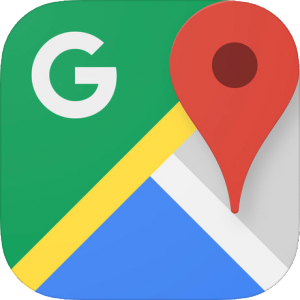 I've long used Google Maps when I need to find locations, though my other car has a GPS system which my partner and I use whenever we're traveling in an unfamiliar area. With CarPlay, I wanted to give Apple Maps a try, in part to eschew Google because of its data collection policy. Since the release of Apple Maps, I've found it to be one of the worst options, even just for finding local businesses, and I was hoping that this would no longer be the case as Apple has been improving their service. Alas, Apple Maps is still the worst map app, at least in the UK. (Read this article on my website for more about the Apple Maps failure.)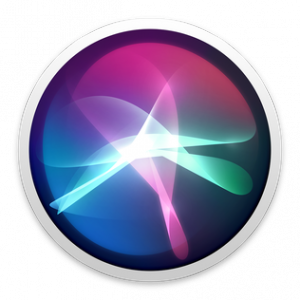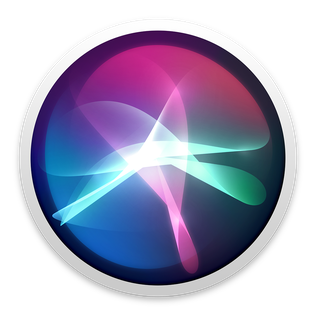 CarPlay offers to simplify navigation by allowing you to use Siri to tell it where you want to go. As is often the case with Siri, this is fraught with difficulty. When you ask for directions in the Maps app, the CarPlay interface updates to show the potential routes—at least when it interprets your commands correctly. Siri doesn't understand what I say half the time, especially with place names. In my tests, I usually had to stop my car to type a location I wanted to go to in my iPhone. To be fair, most of my navigation is from one point to another without changing en route, so I can do this while stationary, but using Siri was disappointing. It couldn't even give me directions home, and it does know my home location via my Contacts card.
One limitation to CarPlay is that Siri only works with Apple Maps; you can't use it to navigate with other map apps. You can tap a button on the display in Google Maps to use voice, but that means you need to take your eyes off the road.
Entertainment, messages, and more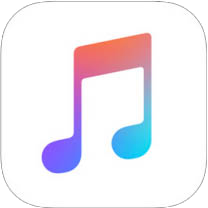 While CarPlay lets you use Spotify and other third-party music, podcast, and audiobook apps, Siri only works with Apple's Music app. This limitation means that for hands-free music control, you need to either have a music library synced to your iPhone, or use Apple Music.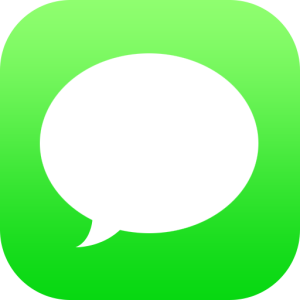 For messaging, you can use iMessage or WhatsApp, but again Siri integration is limited to Apple's solution. And you can't have Siri read your emails, which is probably a good thing, since they might be very long.
Summary
If you use an iPhone, CarPlay is a nice plus to have. You can easily access your music, podcasts, and audiobooks, and you can use maps to navigate. It's a bit fiddly at first and takes some getting used to, but as long as you use a map app that's accurate, it's an improvement over many in-car GPS systems. But it really needs improvements to Apple Maps and to Siri's ability to recognize place names, at least in some locations.
Have you used CarPlay? What are your favorite apps and features? What do you feel needs improvement? Let us know in the comments below!
About Kirk McElhearn
Kirk McElhearn writes about Apple products and more on his blog Kirkville. He is co-host of the Intego Mac Podcast, as well as several other podcasts, and is a regular contributor to The Mac Security Blog, TidBITS, and several other websites and publications. Kirk has written more than two dozen books, including Take Control books about Apple's media apps, Scrivener, and LaunchBar. Follow him on Twitter at @mcelhearn. View all posts by Kirk McElhearn →