Intego Celebrates Its 25th Anniversary
Posted on by Joshua Long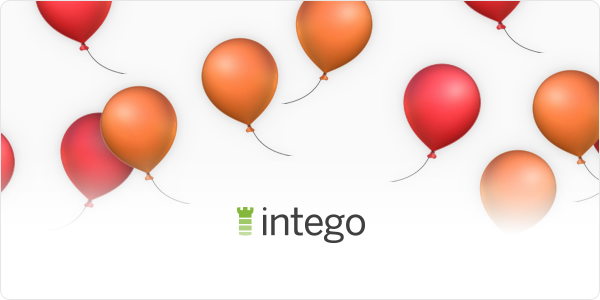 This month, Intego celebrates its twenty-fifth anniversary. Founded in 1997, Intego's primary focus has always been protecting Mac users from the dangers of the Internet.
Five years ago, for our twentieth anniversary in 2017, we wrote an extensive blog post detailing fond memories of the company's history. We had just launched the Intego Mac Podcast, and our second episode featured an interview of a long-time Intego developer. We hope you'll enjoy learning about the early years of Intego's history.
The five years since then have brought many great advancements for Intego. A few of our notable achievements follow.
Intego joins global cybersecurity leader
In 2018, Intego announced that it was joining forces with Kape Technologies. Today, Kape is a global leader in privacy-first cybersecurity software, with nearly a thousand employees worldwide and offices in ten countries. Kape is publicly traded on the London Stock Exchange (LON:KAPE).
Intego launches Windows antivirus software
In 2020, Intego announced a new product, Intego Antivirus for Windows. It's the perfect companion software for Mac users who also have a Windows PC, or who run Windows via Boot Camp or in a virtual machine. Now Intego fans can recommend their most trusted brand to Windows-using friends and family.
Also in 2020, Intego made a major behind-the-scenes upgrade to its Mac antivirus software, VirusBarrier X9. The update vastly improved detection of Windows malware and other malicious software when scanning Macs.
Intego launches VPN for Mac and Windows
In 2021, Intego began offering Intego Privacy Protection, a full-featured virtual private network (VPN) for macOS and Windows. It boasts numerous major advantages over proxy services like Apple's iCloud Private Relay. Intego Privacy Protection adds an additional layer of security and privacy that helps keep you safe no matter where you are: at home, out in public, or traveling.
There's lots more to come
Of course, Intego is pleased to announce that our software will support macOS Ventura on the day Apple releases it, next Monday, October 24. We recognize the importance of providing early support for the latest Mac operating system each year. This empowers our customers to enjoy all the security improvements that Apple makes available in each new Mac operating system.
Intego is proud of the advancements we've made in recent years. We excitedly look forward to bringing you many more innovations in the years to come!
Be sure to keep up with Intego announcements by subscribing to our e-mail newsletter, our blog and podcast, and our social media channels using the links below.
How can I learn more?
For more about Intego's history from our first twenty years, 1997–2017, check out our 2017 blog post and podcast episode that celebrated our twentieth anniversary.
Each week on the Intego Mac Podcast, Intego's Mac security experts discuss the latest Apple news, security and privacy stories, and offer practical advice on getting the most out of your Apple devices. Be sure to follow the podcast to make sure you don't miss any episodes.
You can also subscribe to our e-mail newsletter and keep an eye here on The Mac Security Blog for the latest Apple security and privacy news. And don't forget to follow Intego on your favorite social media channels: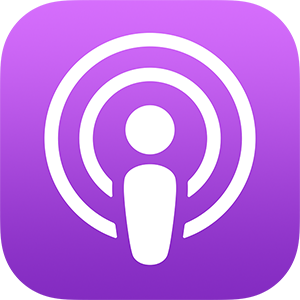 About Joshua Long
Joshua Long (@theJoshMeister), Intego's Chief Security Analyst, is a renowned security researcher, writer, and public speaker. Josh has a master's degree in IT concentrating in Internet Security and has taken doctorate-level coursework in Information Security. Apple has publicly acknowledged Josh for discovering an Apple ID authentication vulnerability. Josh has conducted cybersecurity research for more than 20 years, which has often been featured by major news outlets worldwide. Look for more of Josh's articles at security.thejoshmeister.com and follow him on Twitter. View all posts by Joshua Long →