If your Mac is too old, you won't get these new macOS Sonoma features
Posted on by Kirk McElhearn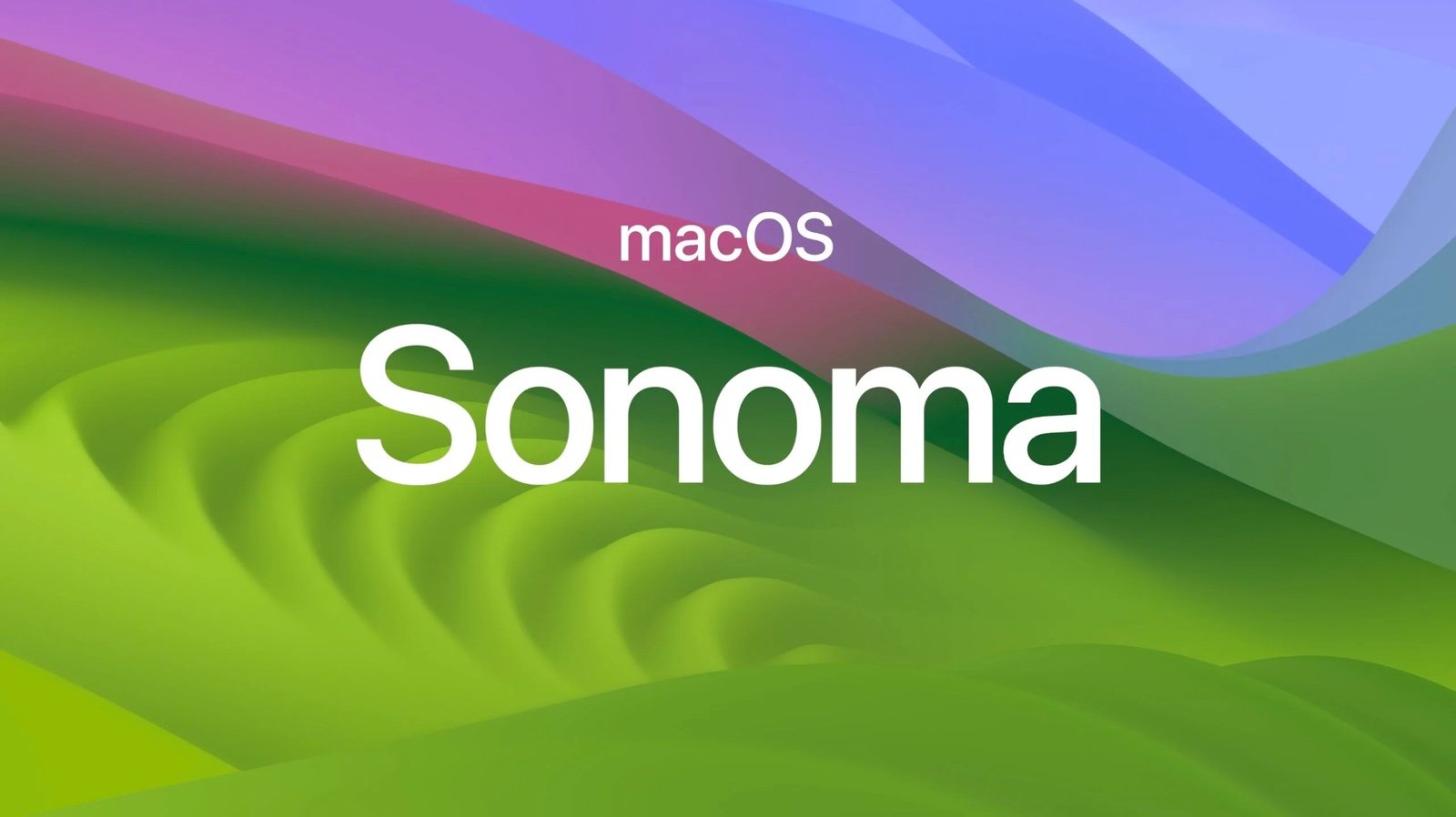 Every year, Apple releases a new version of macOS with dozens of nifty features. This year is no different: macOS Sonoma is full of new features that will make your life and your work more interesting. macOS Sonoma also has privacy and security enhancements that will make your computing safer and more secure.
But not everyone will be able to access these new features. If your Mac is too old, you'll be shut out of some of the most interesting elements of macOS Sonoma.
Which Macs won't get all the new features?
Every year, with each new operating system, there is always a cutoff, a specific processor before which some new features are not available. While some could argue that this is an example of planned obsolescence, in reality, it's much simpler. Older processors simply cannot run some of the newest features in an operating system. They may not have the necessary elements, such as Apple's Neural Engine, part of their system-on-a-chip, which handles machine learning operations, or they may be too slow to run certain features.
This year, the cutoff for some features is Apple's own processors, the M1 and M2, and their variants. Those with Intel processors will not benefit from all of the new features this year, and it's safe to assume that they will be left out of many new features in coming years. There's even one feature that won't run on all M1 Macs.
None of these are marquee features, but some of them are features that Apple highlights because they are a bit flashy.
Bear in mind that if your Mac is too old, and cannot run the latest operating system, then it is at risk, since Apple doesn't regularly issue security updates for non-current versions of macOS.
macOS Sonoma features that don't run on Intel processors
Siri without the "Hey!"
While this is a minor feature, macOS Sonoma will allow you to invoke Siri without having to use two words. You'll just say "Siri," and the digital assistant will awaken and respond to your request. (Most of the time.) Interestingly, this feature is only available in certain countries. Apple says, "Available in English (Australia, Canada, United Kingdom, U.S.) on Mac computers with Apple silicon."
Presenter Overlay
This feature lets you remain visible as you make presentations sharing your screen via video call. The overlay highlights your face, and your screen is framed next to you on a separate layer. You can even move around while presenting.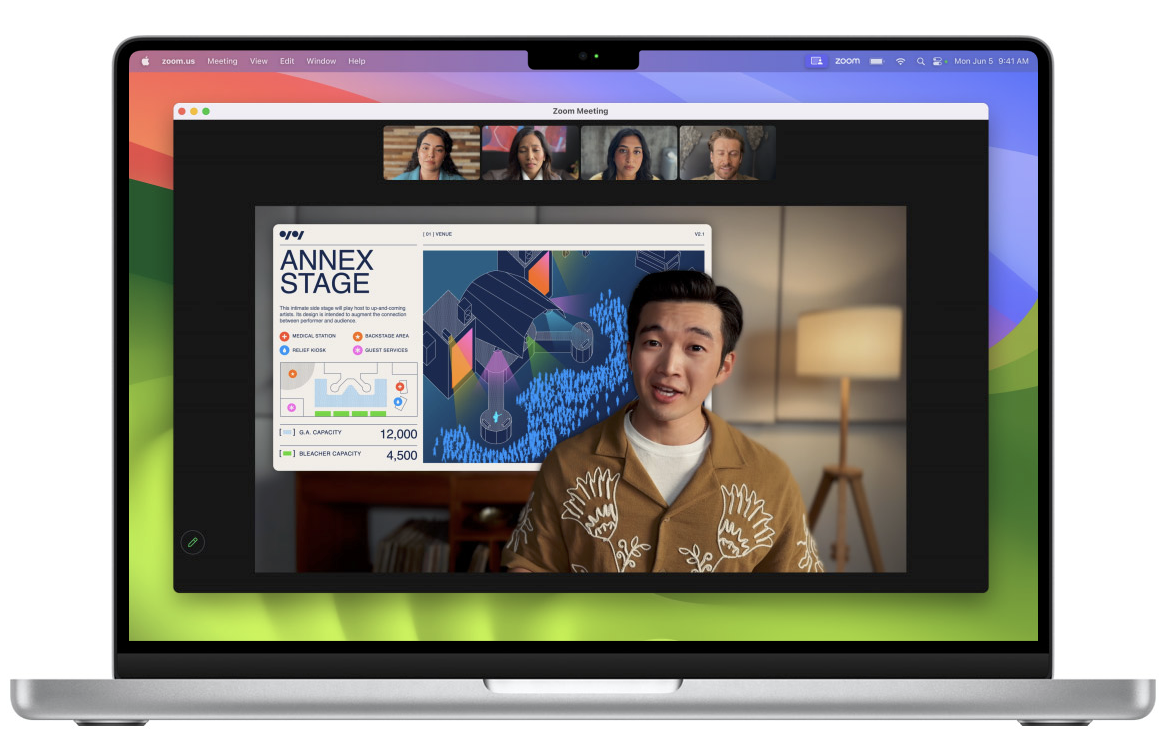 High-performance screen sharing
If you use Screen Sharing to access another Mac, you know that it can be sluggish. The new high-performance mode in the Screen Sharing app uses "the advanced media engine in Apple silicon to enable highly responsive remote access over high-bandwidth connections." Intel Mac users will still be able to use Screen Sharing, but it will be as slow as it has always been.
Game Mode
The new Game Mode is designed to allow games to take priority over other apps and processes running on your Mac, giving games access to as much CPU and GPU time as possible. It also reduces latency with controls and AirPods, so responsiveness should be improved.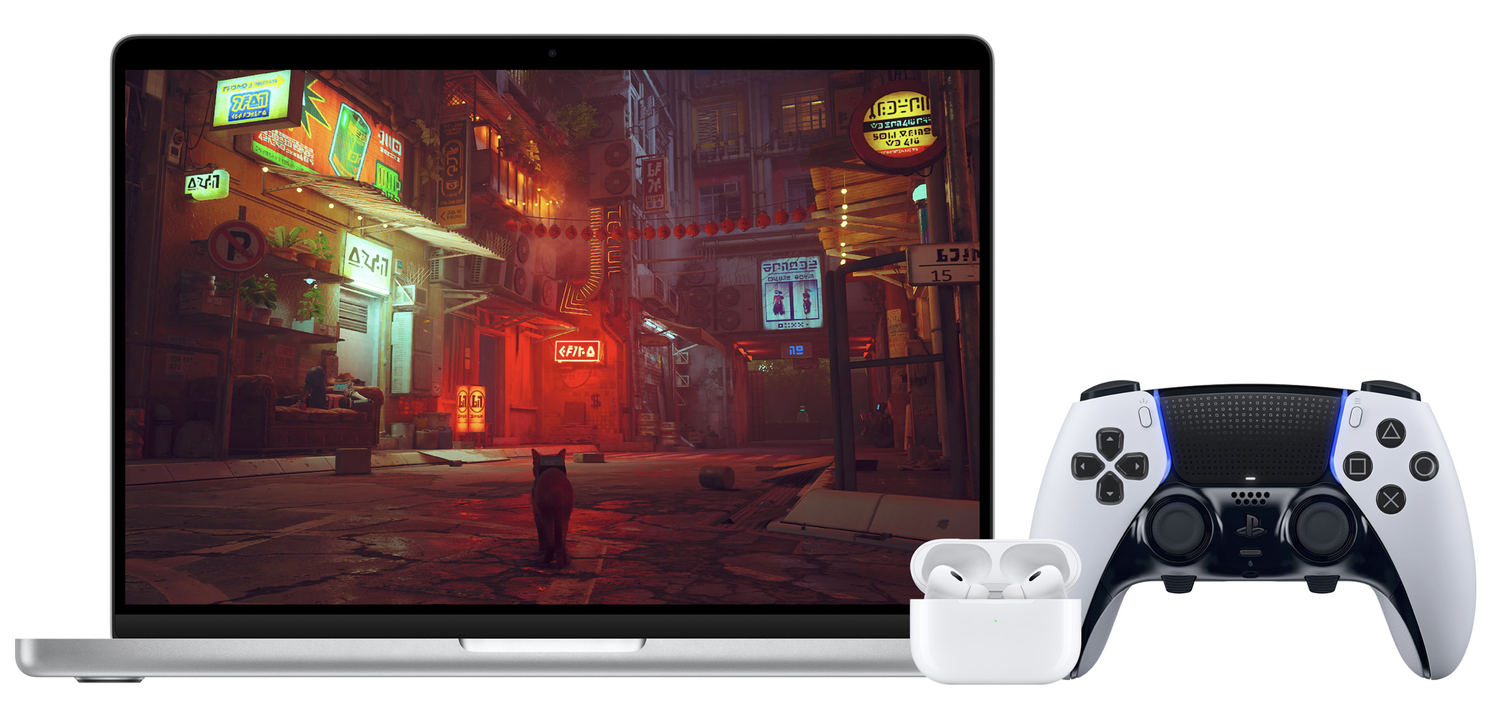 Pair Made for iPhone hearing devices directly with a Mac
Made for iPhone, or MFi hearing devices, are hearing aids that let you use an iPhone or other Apple device to configure and customize them. These new hearing aids allow users to benefit from noise reduction, feedback cancellation, and directional microphones, while managing and configuring them in an app. Made for iPhone hearing devices will be able to pair directly with a Mac, making them easier to use for audio and video calls on the Mac. This feature, however, does not run on all Macs with Apple silicon. It is available on MacBook Pro (14-inch, 2021), MacBook Pro (16-inch, 2021), Mac Studio (2022 and later), and Mac computers with M2 chip.
Compatible M1 Macs all have the M1 Pro, M1 Max, or M1 Ultra chip, so the base M1 is shut out, suggesting that other features in the future may not run on the earliest M-series Macs.
macOS Sonoma is due to be released this fall.
While you may miss out on some of these new features, there are plenty of features that you can use on all compatible Macs. Read about our Top 10 New Features in macOS Sonoma.
How can I learn more?
You may also be interested in reading about the iOS 17 and iPadOS 17 features that aren't available on older devices.
If your iPhone or iPad is too old, you won't get these new iOS 17 or iPadOS 17 features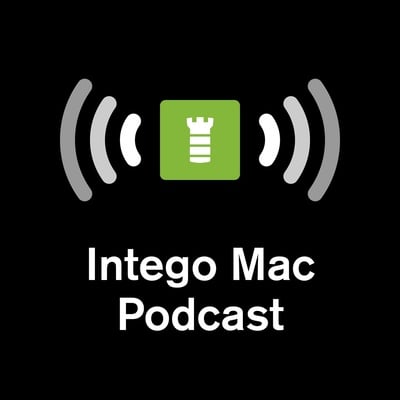 Each week on the Intego Mac Podcast, Intego's Mac security experts discuss the latest Apple news, including security and privacy stories, and offer practical advice on getting the most out of your Apple devices. Be sure to follow the podcast to make sure you don't miss any episodes.
You can also subscribe to our e-mail newsletter and keep an eye here on The Mac Security Blog for the latest Apple security and privacy news. And don't forget to follow Intego on your favorite social media channels: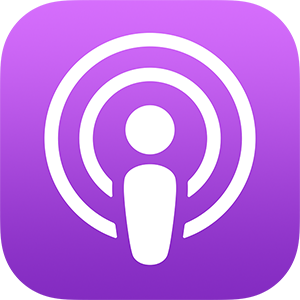 About Kirk McElhearn
Kirk McElhearn writes about Apple products and more on his blog Kirkville. He is co-host of the Intego Mac Podcast, as well as several other podcasts, and is a regular contributor to The Mac Security Blog, TidBITS, and several other websites and publications. Kirk has written more than two dozen books, including Take Control books about Apple's media apps, Scrivener, and LaunchBar. Follow him on Twitter at @mcelhearn. View all posts by Kirk McElhearn →