Review: Apple's 2023 Mac mini is a miniature Mac Studio
Posted on by Kirk McElhearn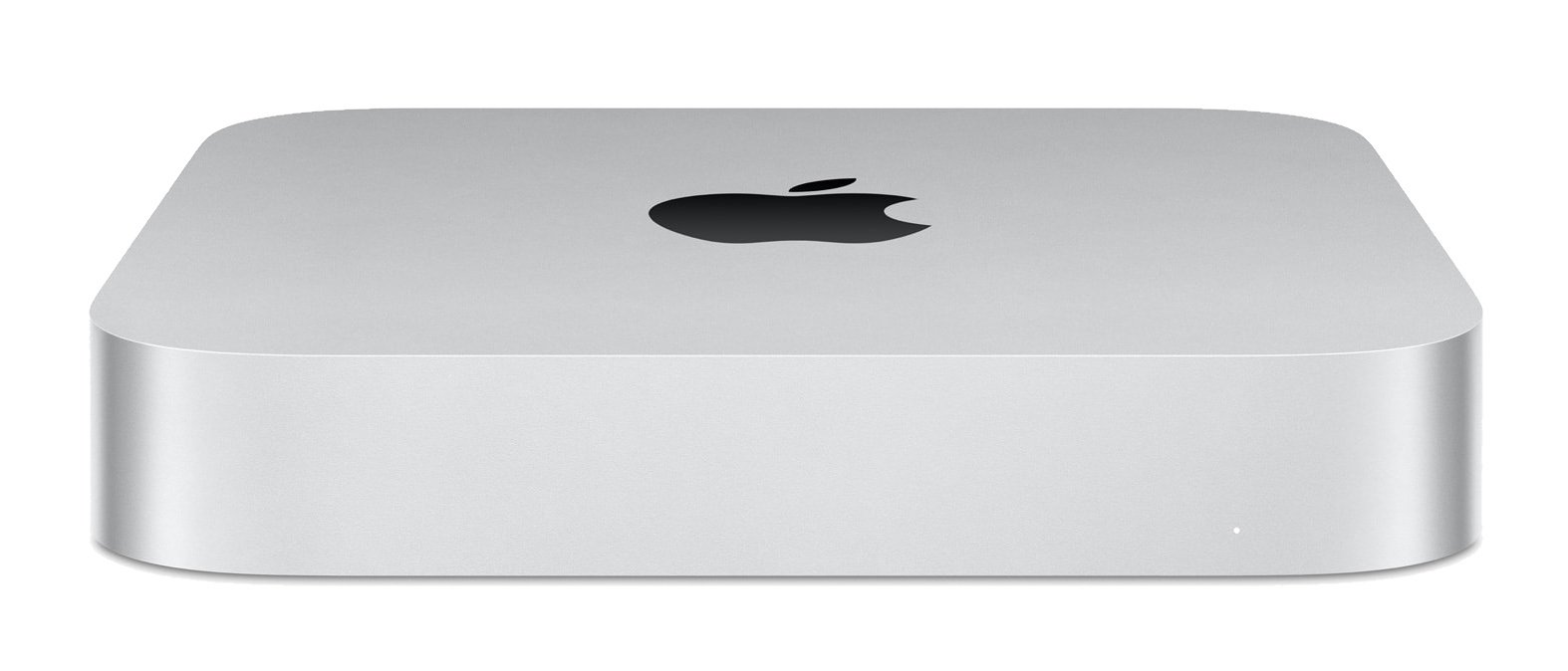 Apple's Mac mini has always seemed like an outlier in the company's computer line-up. Originally touted as an inexpensive, stripped-down Mac — it was BYODKM, or "bring your own display, mouse, and keyboard" — the Mac mini was marketed for a while to switchers, people moving from Windows to Mac.
Over the years, the Mac mini languished, and there was a fallow period when it seemed like it wouldn't be updated. After an update in October 2014, it took four years for the Mac mini to be refreshed. But when Apple released Macs running the company's own processors, the Mac mini was one of the first to get an M1 version, and, in January 2023, Apple started shipping an M2 model. Available with M2 and M2 Pro processors, the Mac mini is no longer the little computer that could, but now stands as a powerful desktop computer for everyone.
Mac mini vs. Mac Studio
The Mac Studio could be seen as a Mac mini "maxi;" it uses a similar form factor, in a taller case, to provide considerable power on the desktop. With M1 Max and M1 Ultra chips, and starting at $1,999, the Mac Studio comes with processors with up to 20 cores, GPUs up to 64 cores, and supports up to 128 GB memory.
You don't buy the Mac mini for its looks; it's not fancy like the latest iMac, and its form factor hasn't changed in more than 10 years. Apple doesn't even try to show it as anything other than a small, gray slab of metal. In fact, if you go to Apple's home page two weeks after its release, you won't even see the Mac mini; you have to go to the Mac section of the website to find it.
The new Mac mini, with M2 and M2 Pro processors, is the intermediate computer between the first M1 Mac mini and the Mac Studio: it offers processors of up to 12 cores, GPUs up to 19 cores, and can handle 32 GB memory, and shows that the low end of Apple's desktop line is getting a big boost.
The M2 processors aren't big leaps over the M1 models; they are a bit faster than M1 chips (around 18%), but the advantages of the Pro processors over the vanilla chips are that they have more performance cores (the ones that do heavy-duty work), more memory bandwidth (how fast data can go between the processor and memory), and support more memory. They also have faster GPUs (up to 35% improvement). This said, only those with the most demanding workflows will need the top-of-the line processors and the maximum amount of memory.
The 'Mac semi-pro'
If the Mac Studio is (effectively, in all but name) the 'new Mac Pro,' the M2 Mac mini can be seen as a Mac semi-pro. More capable than the current M1 iMac, which is limited to 8 CPU and 8 GPU cores, and 16 GB memory, the Mac mini is tailored for demanding tasks that don't need the highest specs.
Starting at $599, the base Mac mini comes with a (non-Pro) M2 with 8 CPU and 10 GPU cores, 8 GB memory, 256 GB storage, and two Thunderbolt 4 ports.
But if you want a Mac mini with an M2 Pro, the base configuration includes 10 CPU and 16 GPU cores, 16 GB memory, and 512 GB storage, starting at a very reasonable $1,299. For $1,999, you can upgrade to an impressive 12 CPU and 19 GPU cores, and 32 GB memory. Want the ultimate Mac mini hardware configuration? You can upgrade that $1,999 config to 8 TB storage (the most costly upgrade) and 10 Gigabit Ethernet, topping out at $4,499.
While it has more limited connectivity than the Mac Studio, the Mac mini still offers four Thunderbolt ports on the M2 Pro model.

The Mac mini is small, whisper quiet, and stays out of the way. Ideal as both a simple server and a desktop Mac, connected to up to two (M2) or three (M2 Pro) displays, the Mac mini is a powerful little computer that you can configure to meet your needs.
Of course, don't forget that it is BYODKM. You probably won't want to buy the $1,599 Apple Studio Display with a Mac mini, but you may want a Touch ID keyboard, and that will set you back $149 (without numeric keypad) or $179/199 (with numeric keypad; there's a $20 premium for black). For another $79/99 you can get a Magic Mouse, and it's $129/149 for a Magic trackpad. But you can get by with cheaper peripherals, either wired or Bluetooth.
Covering all bases
Between the Mac mini and the Mac Studio, Apple now has desktop computers for all but the most demanding needs. The iMac seems like a laggard (don't be fooled, though; the M1 Macs are still fast enough for most use cases), and a post-Intel Mac Pro is still MIA. With a number of configuration options that let you build a Mac mini for your needs, or choose the Mac Studio if those needs are demanding enough, Apple has a desktop Mac for everyone. As long as you BYODKM.
How can I learn more?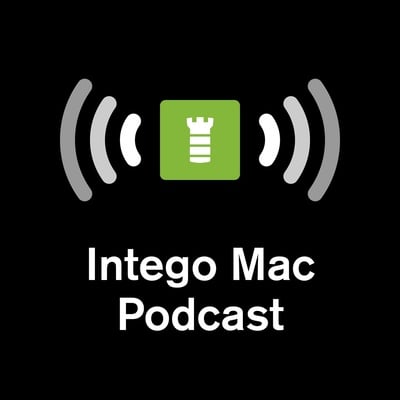 Each week on the Intego Mac Podcast, Intego's Mac security experts discuss the latest Apple news, including security and privacy stories, and offer practical advice on getting the most out of your Apple devices. Be sure to follow the podcast to make sure you don't miss any episodes.
You can also subscribe to our e-mail newsletter and keep an eye here on The Mac Security Blog for the latest Apple security and privacy news. And don't forget to follow Intego on your favorite social media channels: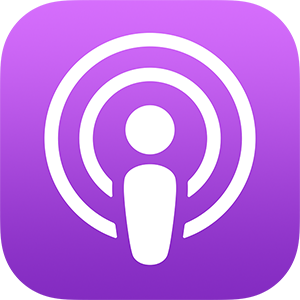 About Kirk McElhearn
Kirk McElhearn writes about Apple products and more on his blog Kirkville. He is co-host of the Intego Mac Podcast, as well as several other podcasts, and is a regular contributor to The Mac Security Blog, TidBITS, and several other websites and publications. Kirk has written more than two dozen books, including Take Control books about Apple's media apps, Scrivener, and LaunchBar. Follow him on Twitter at @mcelhearn. View all posts by Kirk McElhearn →