Apple announces M2 Pro & M2 Max chips, new MacBook Pros, new Mac mini, and new HomePod
Posted on by Kirk McElhearn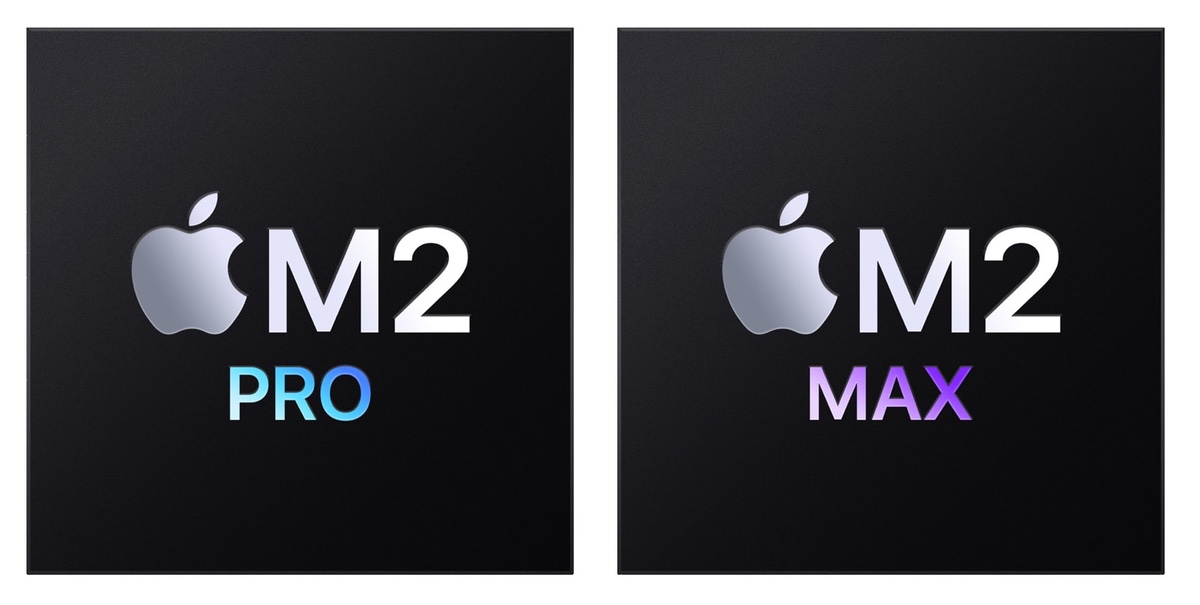 In the latest iteration of Apple's new in-house processors, the company has announced new versions of its M2 chips: the M2 Pro and the M2 Max. With features similar to the M1 Pro and M1 Max, these processors go much further, with more cores, the ability to use more memory, and lower power consumption.
The company also announced new Macs equipped with these processors: an M2 Mac mini, and 14″ and 16″ MacBook Pros, all taking advantage of these faster, more versatile processors, and even brought back the full-sized HomePod, which was discontinued nearly two years ago.
Apple's M2 Pro and M2 Max processors
Just 15 few months ago, Apple announced the Pro and Max versions of its M1 chips. These processors boosted the number of CPU and GPU cores on the chips, increased the memory bandwidth, and reduced power usage. Now, Apple is doing the same with the M2 processor, announcing the M2 Pro and M2 Max, chips that will be available next week in new Macs.
The M2 Pro is available with up to 12 CPU cores and up to 19 GPU cores, and can handle 32 GB of unified memory. The M2 Max goes even further, with up to 38 GPU cores, twice the unified memory bandwidth, and up to 96 GB of memory. The only Apple processor with more memory is the M1 Ultra, used in the Mac Studio, which can use up to 128 GB.
Apple cites improvements of 25% and 40% for working with Xcode and Photoshop, respectively, and these speed bumps will be felt with other processor intensive apps. For example, the 12-core M2 Pro has four efficiency cores (the ones that do most of the work) and eight performance cores (the ones that do the heavy lifting), which is two more than on the M1 Pro and Max, and up to 38 GPU cores, compared to 32 for the M1 chips. The biggest change is the amount of memory these chips can handle: up to 96 GB for the M2 Max.
New Mac mini

The Mac mini was one of the first Macs to transition to Apple's M series processors, in late 2020. The new model gets the M2 processor that's been available for several months, along with an M2 Pro option. With a price drop to $599, for the entry-level 8 GB / 256 GB model, this is a great price for a small Mac to be used as a file server or basic computing. On the high end, with the M2 Pro, it can be configured with up to 32 GB memory and 8 TB storage. It can support two (M2) or three (M2 Pro) displays, and has, respectively, two or four Thunderbolt 4 ports. All new Mac mini models have Wi-Fi 6E, and Bluetooth 5.3, and Apple highlights the fact that both models have "an upgraded headphone jack to support high-impedance headphones." 10 GB Ethernet is also available as an option.
With prices starting at $599 for the M2 model, and $1,199 for the M2 Pro model, you can order these new Macs now, and they ship starting on January 23.
New 14″ and 16″ MacBook Pro

It goes without saying that the improvements to the M2 processor mentioned above also apply to the new MacBook Pro models. In addition to the M2 Pro chip, these models also offer the M2 Max, which offers up to 38 GPU cores, faster memory bandwidth, and up to 96 GB of memory. You may wonder who needs that much graphics power and memory in a laptop, but if you want to connect it to an 8K display, which you can do on these laptops, you'll need a lot of power. These new models have three Thunderbolt 4 ports, Wi-Fi 6E, and Bluetooth 5.3, along with that high-impedance headphone jack.
Starting at $1,999 and $2,499, the same prices as the previous models, you can order these new Macs now, and they ship starting on January 23.
The "New" HomePod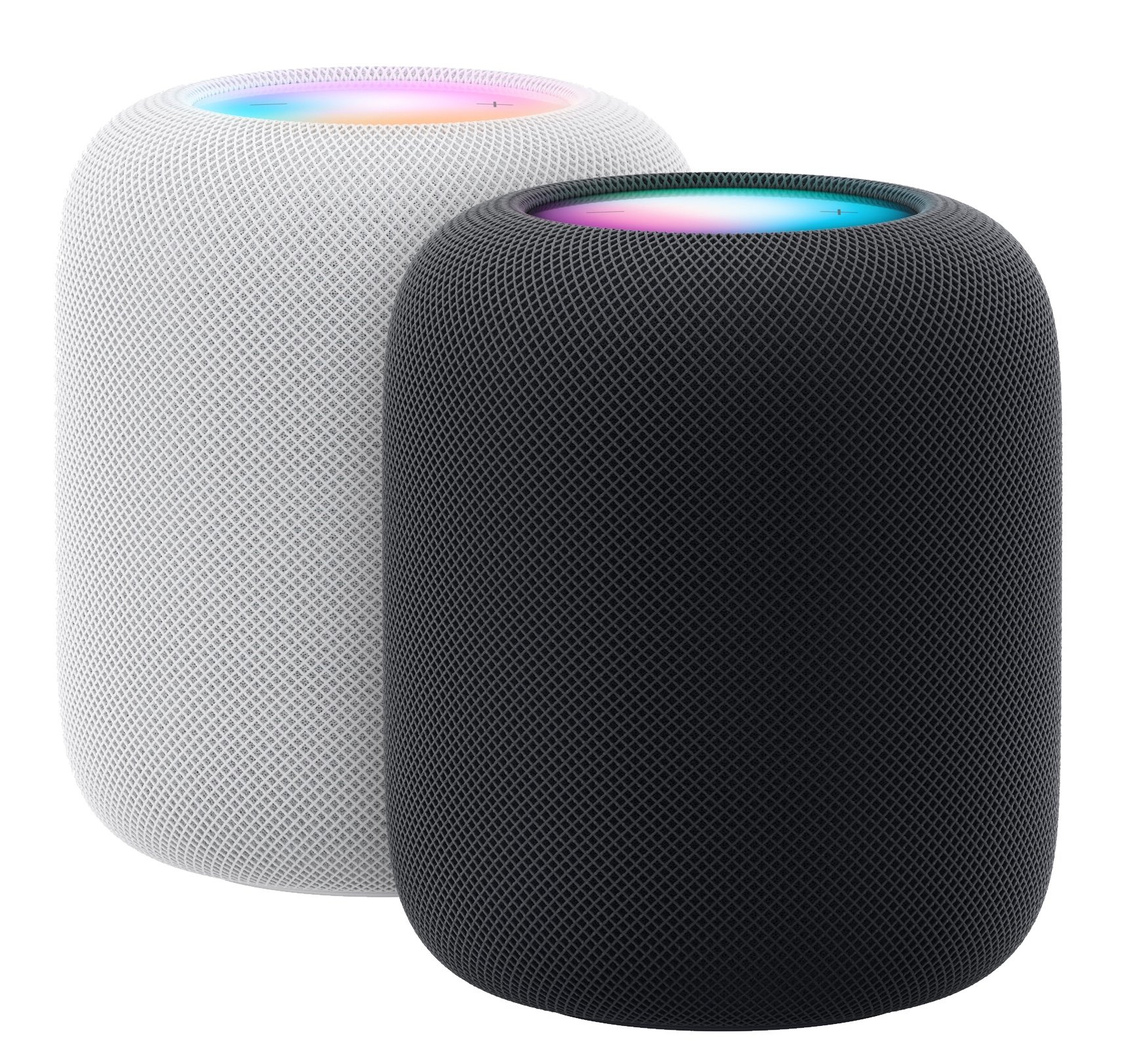 Unexpectedly, the day after Apple announced new Macs, the company announced a new full-sized HomePod, which is called… the New HomePod. It looks exactly like its predecessor, which was discontinued in March 2021, and the only real feature addition is a temperature and humidity sensor. You can use Siri to ask your HomePod what the temperature is in its room. Groundbreaking! Note that a temperature and humidity sensor was found in the HomePod mini, and an update to the HomePod software will enable this feature on the smaller device.
The first HomePod sold for $349, and it felt overpriced for its audio quality. Near the end of its life, Apple dropped the price to $299, which is the price of the New HomePod. For most people, the HomePod Mini is sufficient; it remains to be seen if the audio quality of the New HomePod is much better. With two HomePods, you can create a stereo pair, which works well with an Apple TV when watching movies or TV shows. But that's a $600 investment, compared to quality soundbars that only cost a few hundred dollars. 
The New HomePod is available to order now, and will ship starting February 3.
How can I learn more?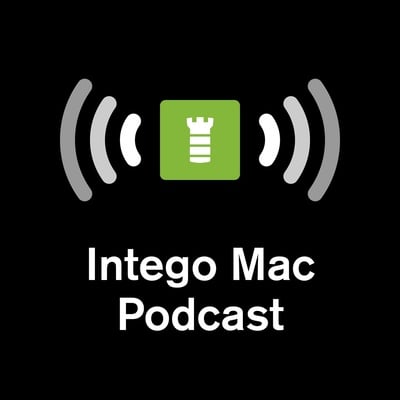 Each week on the Intego Mac Podcast, Intego's Mac security experts discuss the latest Apple news, including security and privacy stories, and offer practical advice on getting the most out of your Apple devices. Be sure to follow the podcast to make sure you don't miss any episodes.
You can also subscribe to our e-mail newsletter and keep an eye here on The Mac Security Blog for the latest Apple security and privacy news. And don't forget to follow Intego on your favorite social media channels: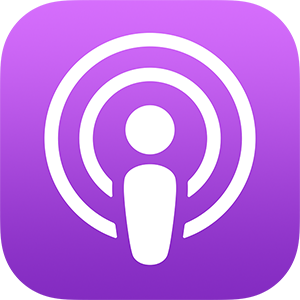 About Kirk McElhearn
Kirk McElhearn writes about Apple products and more on his blog Kirkville. He is co-host of the Intego Mac Podcast, as well as several other podcasts, and is a regular contributor to The Mac Security Blog, TidBITS, and several other websites and publications. Kirk has written more than two dozen books, including Take Control books about Apple's media apps, Scrivener, and LaunchBar. Follow him on Twitter at @mcelhearn. View all posts by Kirk McElhearn →