Opinion: Apple Discontinues the HomePod; Is That the End for Apple and Home Audio?
Posted on by Kirk McElhearn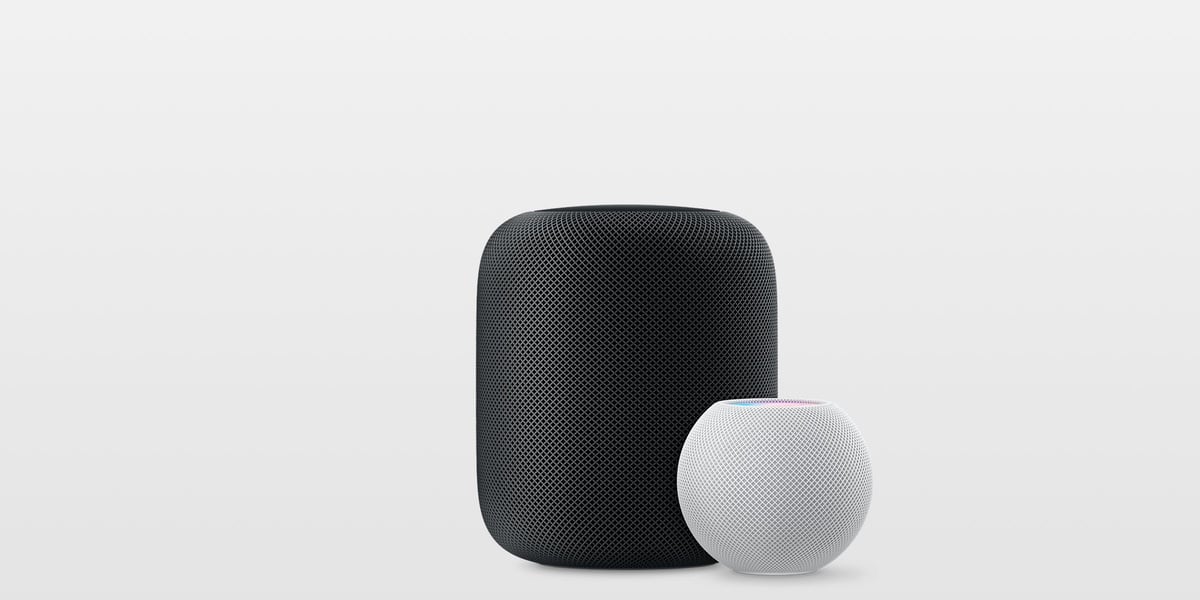 Apple has announced that the company is discontinuing the original HomePod, and, for now, it is only available as long as stocks last. At the same time, the HomePod mini will still be sold, and Apple told TechCrunch:
HomePod mini has been a hit since its debut last fall, offering customers amazing sound, an intelligent assistant, and smart home control all for just $99. We are focusing our efforts on HomePod mini. […] Apple will provide HomePod customers with software updates and service and support through Apple Care.
It's undeniable that the original HomePod was too expensive, and its audio wasn't ideal for everyone. In my review of the HomePod, I said that "when the HomePod sounds good, it's great, but it doesn't always sound good." This is because it works well with certain types of music – mostly bass-heavy pop and hip-hop – but doesn't offer any EQ settings. And when you set up a stereo pair, which sounds much better than twice a HomePod, you don't even have settings to adjust the left-right balance between them.
Apple sold the original HomePod as a device offering superior sound, but the HomePod mini is totally different: it is a smart speaker that highlights the smarts, not the speaker. As a Siri device, it's small and unobtrusive, and as a music device, it's good enough for most people.
Only a few months ago Apple added a clever new feature to the HomePod: the home cinema audio feature, which, when a HomePod or a stereo pair was linked with an Apple TV 4K, provides Dolby Atmos surround sound. So it's even odder now that Apple has discontinued this device.
The original HomePod was a bold idea: it includes some fantastic engineering, together with impressive digital signal processing. But most people don't want that out of a speaker; if they do, they are more likely to go for more expensive, even audiophile products, or choose less expensive Sonos speakers to have music in multiple rooms in their homes.
A lot of HomePod users have questions about the future of their devices, and while Apple did say that they will continue to provide updates, one can certainly wonder how long this will be the case. Since the HomePod and the HomePod mini use essentially the same software, it will likely not be onerous for Apple to continue to update the larger device, at least for features having to do with networking, to ensure its usability. But it's unlikely that the original HomePod will see the addition of any features over time. It's also unlikely that, as some have suggested, Apple is working on a HomePod Pro; they wouldn't have discontinued the current device until the new one was announced.
I feel that Apple should be more present in the audio space. After all, it's the company behind the iPod, which revolutionized personal digital audio. Yet, with the exception of the short lived iPod Hi-Fi and a few computer speakers, Apple has never been an audio company, other than for headphones, where they do have an extensive product line (both Apple-branded headphones, and Beats headphones). Since it seems that people are more willing to spend money on good headphones, because this gives them music in spaces where they can't use a speaker, on the go, or when commuting, Apple will certainly continue with this product line. But there's a lot of competition in the home speaker market, both for smart devices and good-sounding speakers, and perhaps Apple feels it's not worth the fight.
The HomePod was released just over three years ago; that's long enough to know how well it appeals to people. The HomePod mini was an attempt to see if a cheaper device would satisfy people who want a compact speaker at a nice price, and it seems that it has. Unless Apple has plans for some other sort of audio device – perhaps a soundbar? – I think we've seen the end of Apple as a home audio company. The HomePod mini will live on, with smarts and a tiny speaker, and we'll be the poorer for the fact that Apple gave up on a market in which they should have worked harder.
How can I learn more?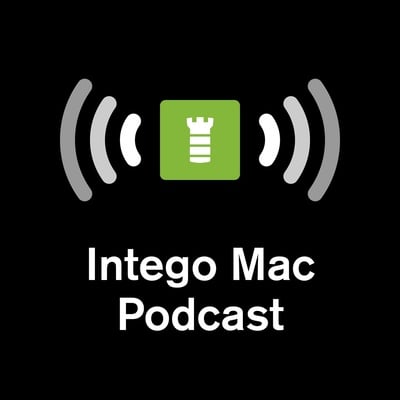 Each week on the Intego Mac Podcast, Intego's Mac security experts discuss the latest Apple news, security and privacy stories, and offer practical advice on getting the most out of your Apple devices. Be sure to follow the podcast to make sure you don't miss any episodes.
We discussed the demise of the HomePod and more in episode 179 of the Intego Mac Podcast.
You can also subscribe to our e-mail newsletter and keep an eye here on Mac Security Blog for the latest Apple security and privacy news. And don't forget to follow Intego on your favorite social media channels: Facebook, Instagram, Twitter, and YouTube.
About Kirk McElhearn
Kirk McElhearn writes about Apple products and more on his blog Kirkville. He is co-host of the Intego Mac Podcast, as well as several other podcasts, and is a regular contributor to The Mac Security Blog, TidBITS, and several other websites and publications. Kirk has written more than two dozen books, including Take Control books about Apple's media apps, Scrivener, and LaunchBar. Follow him on Twitter at @mcelhearn. View all posts by Kirk McElhearn →