15 of the Best Mac Hacks to Simplify Your Life
Posted on by Sarah Brown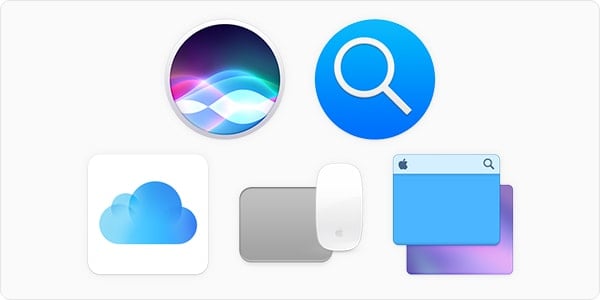 Now is a better time than any to upgrade your digital world with a new computer and all the necessary apps that will simplify your life. If you decide to use a Mac, you may end up confused after your first attempt at navigating macOS—Apple's latest operating system.
Instead of reverting back to your old computer setup, read through the following Mac hacks and discover more productive ways to get things done in no time. The list below covers the basics for Mac newbies who are using Sierra, the most current macOS.
1. Set Up a Smart Folder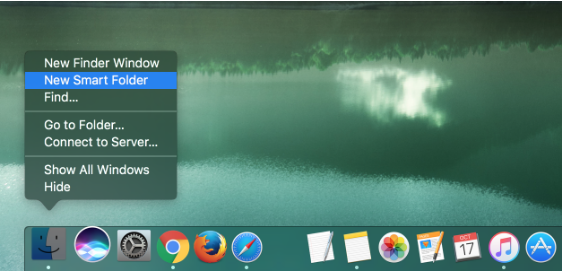 The Finder is the default file manager, and it helps you find and organize everyone on and connected to your Mac, including applications, files disks, network connections, and devices. You can personalize your Finder experience with Smart Folders, which automatically sort your files into folders based on specific characteristics that you decide. To get started, open Finder and then click File > New Smart Folder.
2. Get to Know the Dock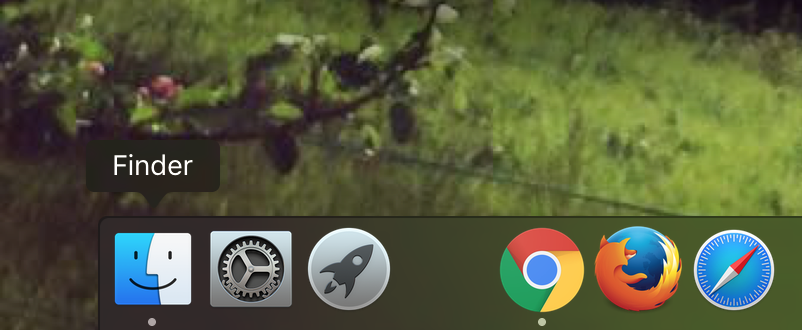 The Dock appears at the bottom of your Mac's screen by default. You can reposition, change, magnify, and customize the icons in the Dock by clicking the Apple icon on the upper left corner of your screen and choosing System Preferences > Dock. You can even choose to add spaces between apps to make the Dock appear more organized.
3. Say Hello to Siri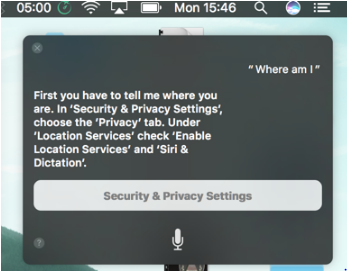 With the introduction of the Sierra operating system, Siri is now available on Macs. Like Siri for iOS, Siri for Mac can do a lot of things for you—from reporting sports scores to tracking today's to-do lists.
Unlike its iOS counterpart, you can't say "Hey Siri" to activate Siri for Mac (unless you create Dictation commands). Instead, Mac users can activate Siri by doing one of the following:
Press and hold the Command and Space buttons for two seconds.
Click the Siri icon on the Dock, located between the Finder and Launchpad logos.
Click the Siri icon on the Menu Bar, located between the Spotlight search and Notification Center icons.
4. Learn about Spotlight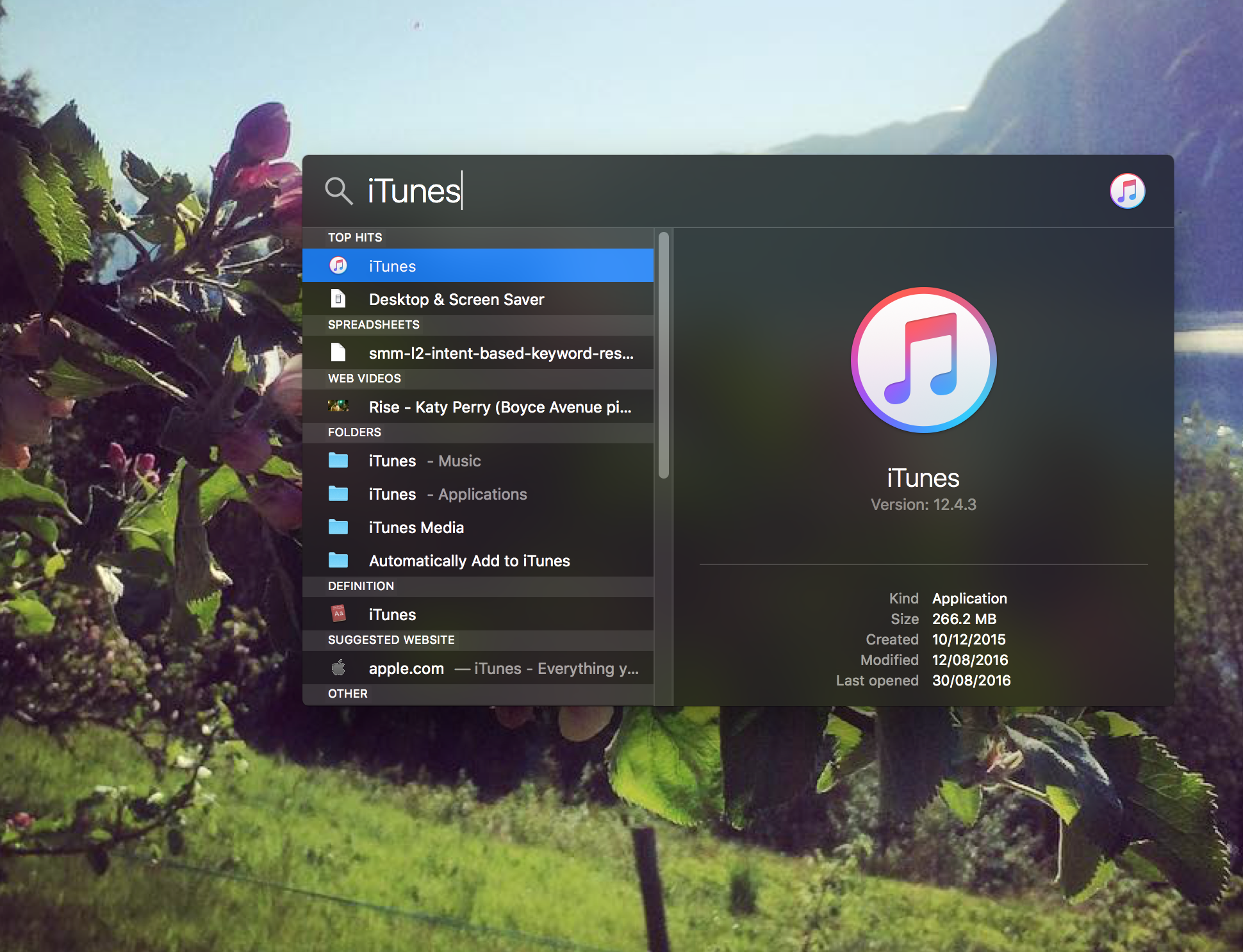 If you prefer a minimalist Mac look and would like to get rid of the Dock, you can use Spotlight to launch programs and apps instead. Simply press Command and the space bar at the same time to open Spotlight search. You can type the name of an app, file, or program into Spotlight. You can even use specific terms like, "Images I uploaded last week," and click on the icon for a preview of the search results.
5. Tackle Tasks with iWork

Did you know you can use iWork instead of purchasing Microsoft Office programs? Pages, Numbers, and Keynote are collectively known as iWork and are equivalent to Word, Excel, and PowerPoint. Your Mac may come with iWork pre-installed, or you can download the programs from the Apple Store. You can access iWork in the Applications folder.
6. Use Up Your Free iCloud Storage

You receive 5 GB of iCloud storage for free, so make sure to sync your files, email, contacts, calendars, and passwords, and upgrade later if you need more storage space. Create an iCloud account by clicking the Apple icon in the upper left corner of your screen and choosing System Preferences > iCloud. Log in using your existing Apple ID, or make one for the first time.
macOS Sierra comes with the Optimized Storage feature in iCloud, which moves files to the cloud when your local drive is almost full and allows you to access them on demand. Each file stays right where you last saved it—you just click the icon, and the file downloads to your Mac when you open it.
7. Learn Trackpad and Mouse Gestures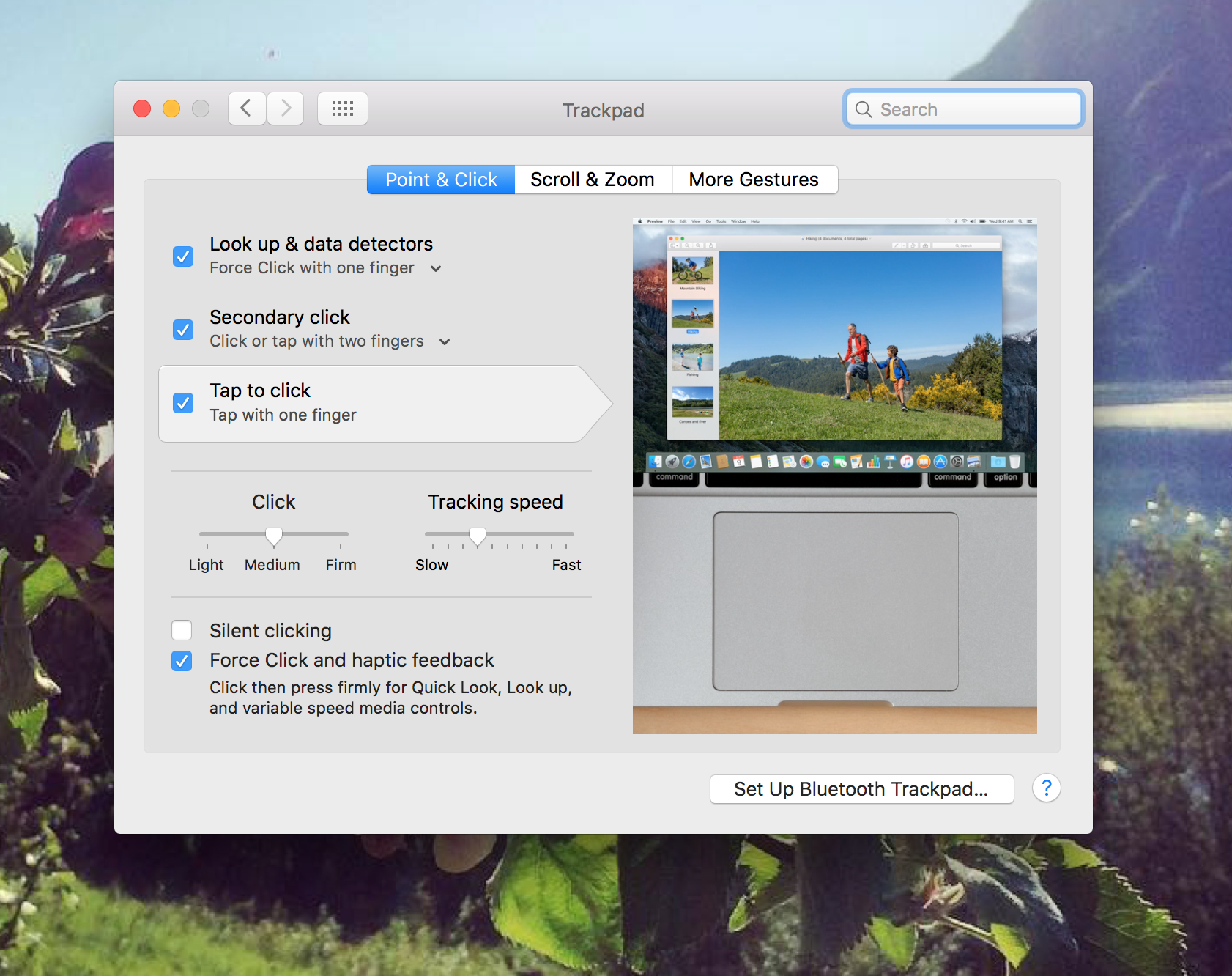 Whether you have a Magic Trackpad, Magic Mouse, or the trackpad your Mac came with, you can perform useful actions by pinching, swiping, or spreading your fingers. You can also select from around fifteen different gestures and even use three fingers on your Trackpad by clicking the Apple icon in the upper left corner of your screen and choosing System Preferences > Mouse/Trackpad.
8. Do More with Keyboard Shortcuts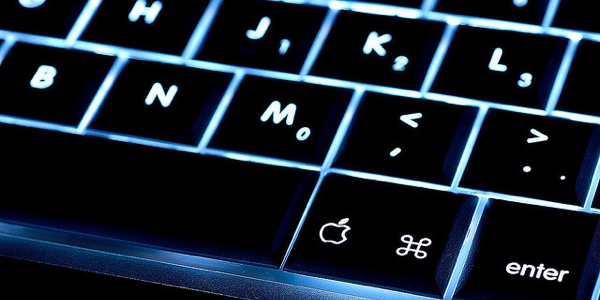 Macs use the Command key—instead of the Ctrl key, like PCs—and you can speed up many daily tasks by knowing a few keyboard shortcuts. Here are three simple keyboard shortcuts to help speed up tasks you perform often:
Switch between frequently used applications: Command + Tab
Minimize the current front application window to the Dock: Command + M
Minimize all windows in use: Command + Option + M
9. Embellish Your Text with Special Characters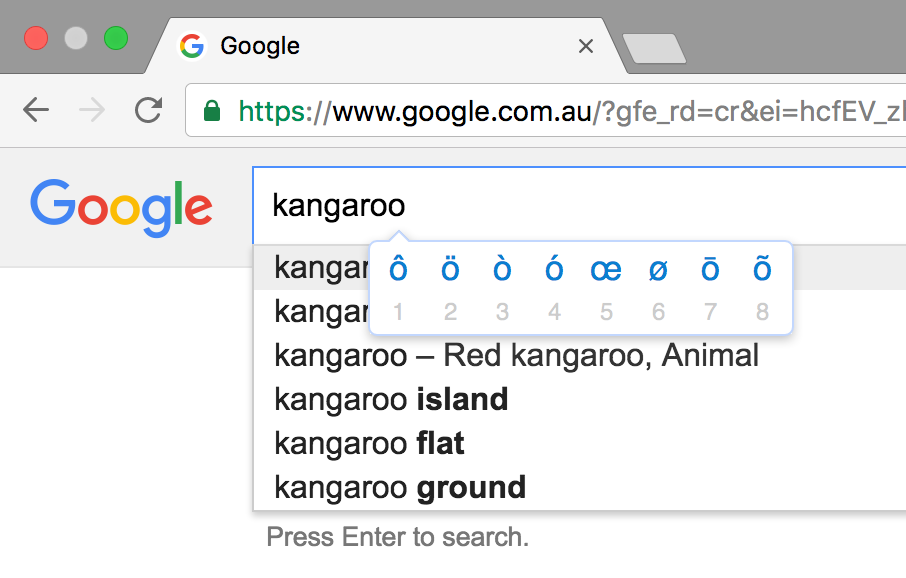 If you need an accent or alternative character, press and hold the character key down for a few seconds and the list of special options will appear. This tool is especially helpful if you understand multiple languages or commonly use foreign characters.
10. Speed Up Your Mac with Purge and Activity Monitor

If your Mac is running slowly, you may need to free up some space. You can easily do this by opening Finder and choosing Applications > Utilities > Terminal. Once there, type "sudo purge" to free up around 500 MB of memory space and get your Mac back on track. To figure out which programs use the most resources, launch the Finder and select Applications > Utilities > Activity Monitor for a detailed diagnosis.
11. Use Hot Corners for a Smoother Experience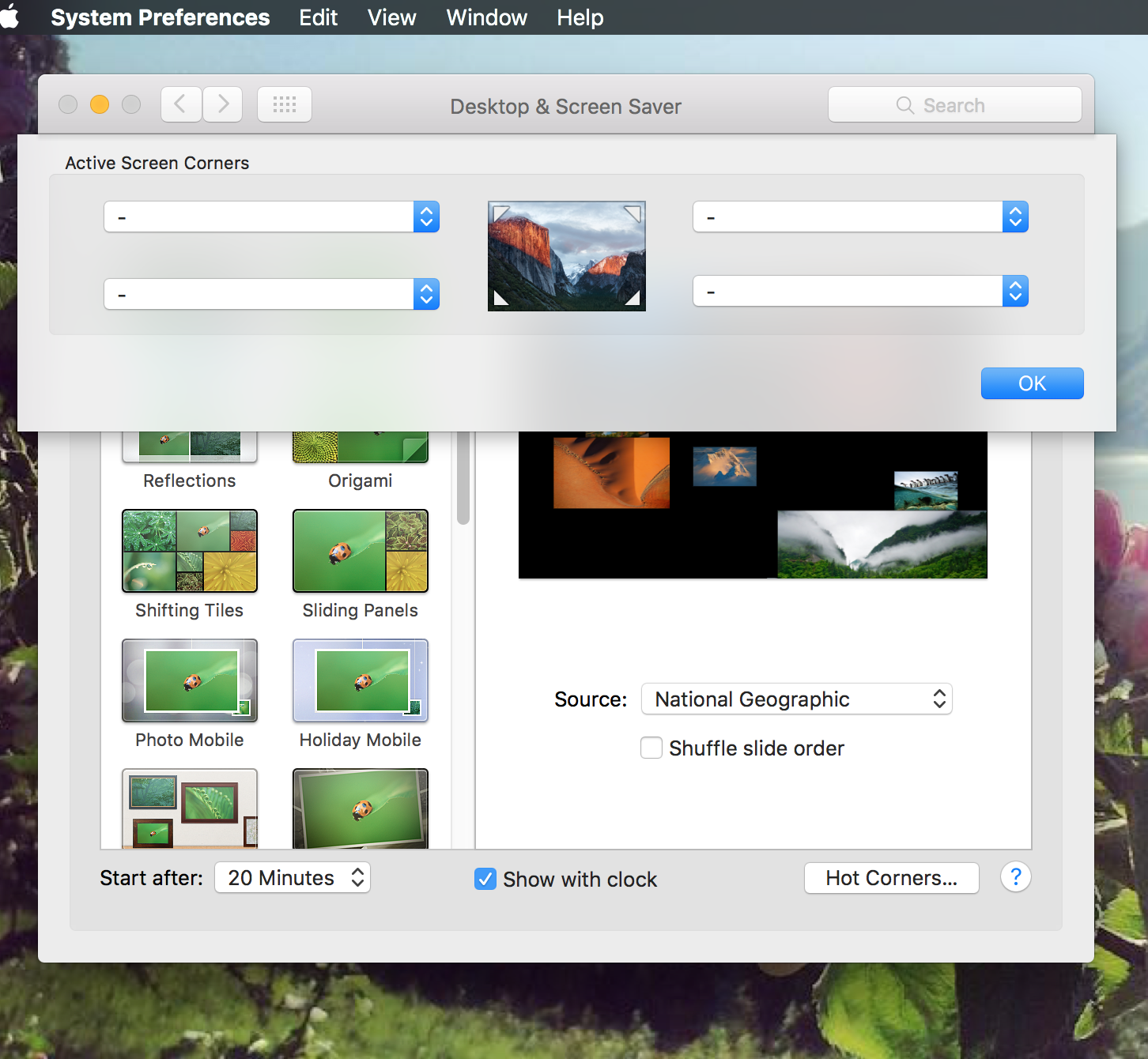 Hot Corners allow you to automate an action when you move your mouse to one of the four corners on your Mac screen. To set up personalized Hot Corners settings, open the Apple menu > System Preferences > Desktop & Screen Saver > Screen Saver > Hot Corners. Select an action from the drop-down menu next to the corner you want to use and select OK. Below is an example of a potential setup.
Bottom left: Mission Control
Bottom right: Show Desktop
Top left: Put Display to Sleep
Top right + Command: Disable Screen Saver
12. Connect Your Mac and Other Apple Devices with Continuity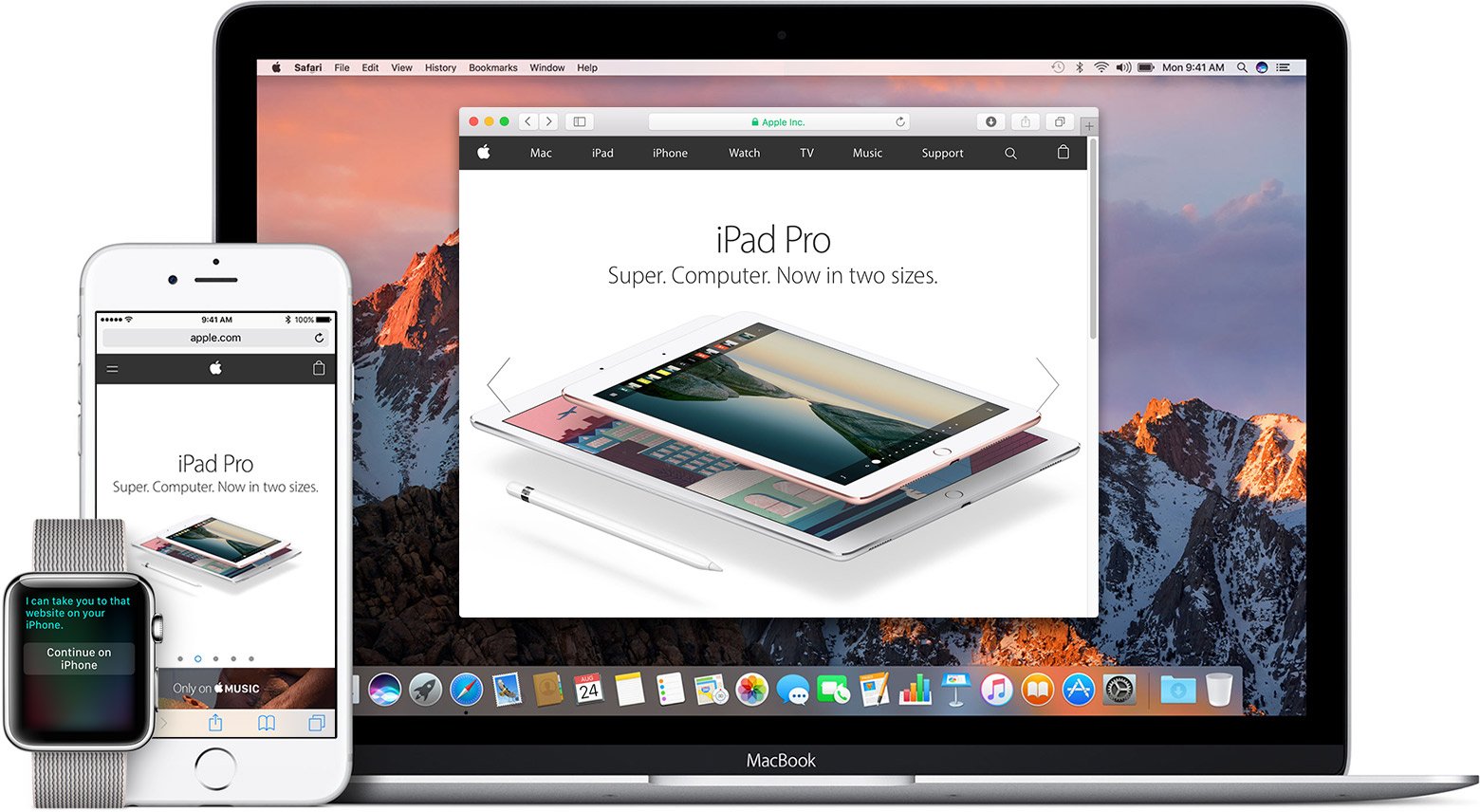 Continuity allows you to start a task on one device and finish it on another. Simply enable the Handoff feature by signing i to your iCloud account on all of your devices, turning on Bluetooth, and connecting them to the same Wi-Fi network. You can now switch between devices to quickly and efficiently accomplish all you need to do.
13. Do More with Universal Clipboard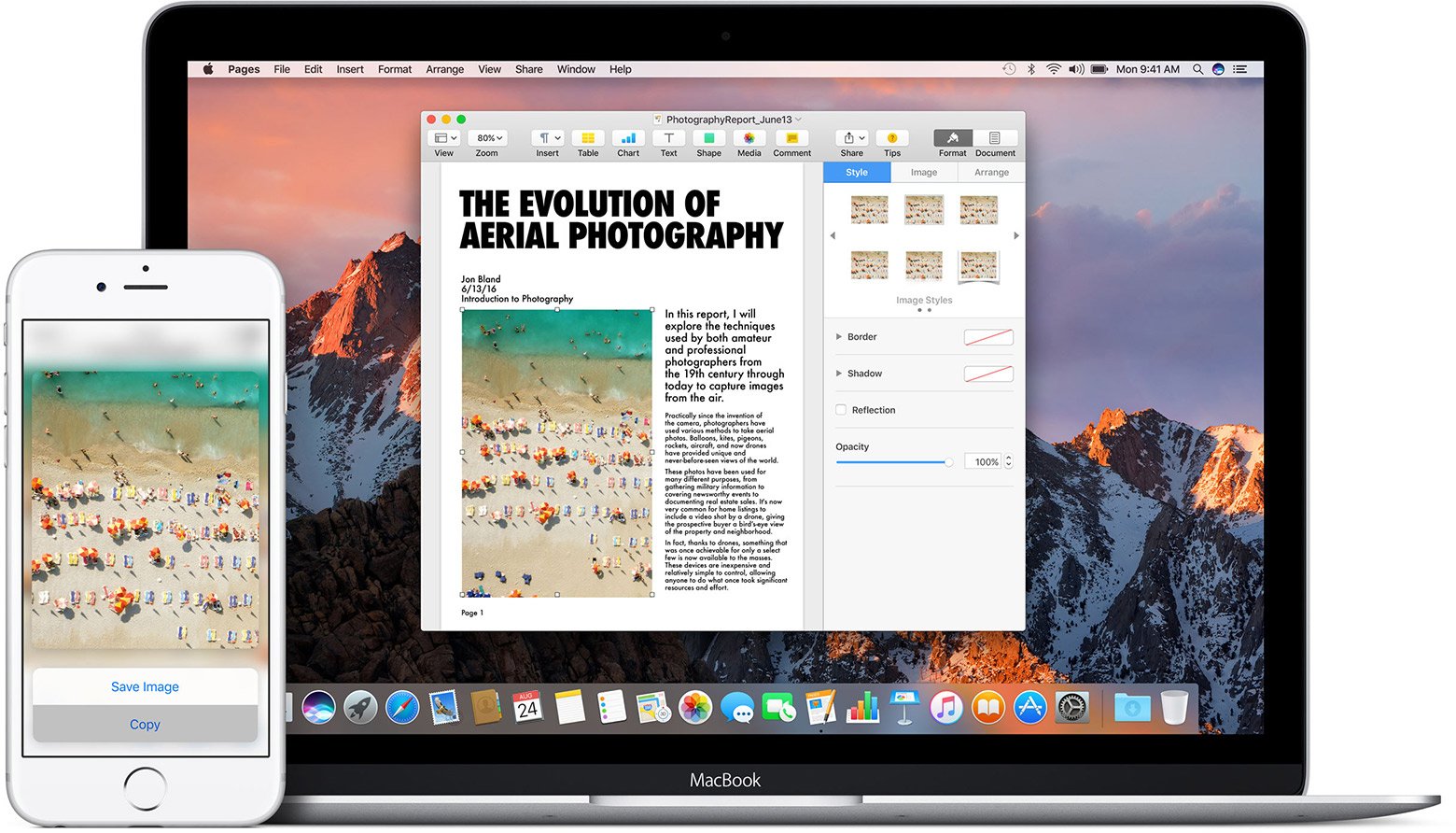 The new Universal Clipboard feature in macOS Sierra takes Continuity to a whole new level. Besides working across multiple Apple devices, Universal Clipboard allows you to copy text, video, or images from and to any Apple device that's logged in to your iCloud account. You won't need to turn on the Clipboard for it to work—just turn on your Wi-Fi, enable Bluetooth and connect both of your devices to the same Wi-Fi network. Now you can copy something on one device and past it in another.
14. Multitask with Ease Through Window Snapping
While OS X El Capitan's Split View feature enabled users to view two apps or windows side by side, the new macOS Sierra "snaps" the edges of multiple windows or apps together to prevent them from overlapping with each other. This feature is also known as Window Snapping or Sticky Edges.
To arrange windows neatly without overlapping with each other, simply drag one window near the edge of another window. There will be a few seconds of "stickiness"—the window will temporarily stick to the other window's edge—before you can drag it to overlap another window.
15. Auto Unlock Your Mac with Your Apple Watch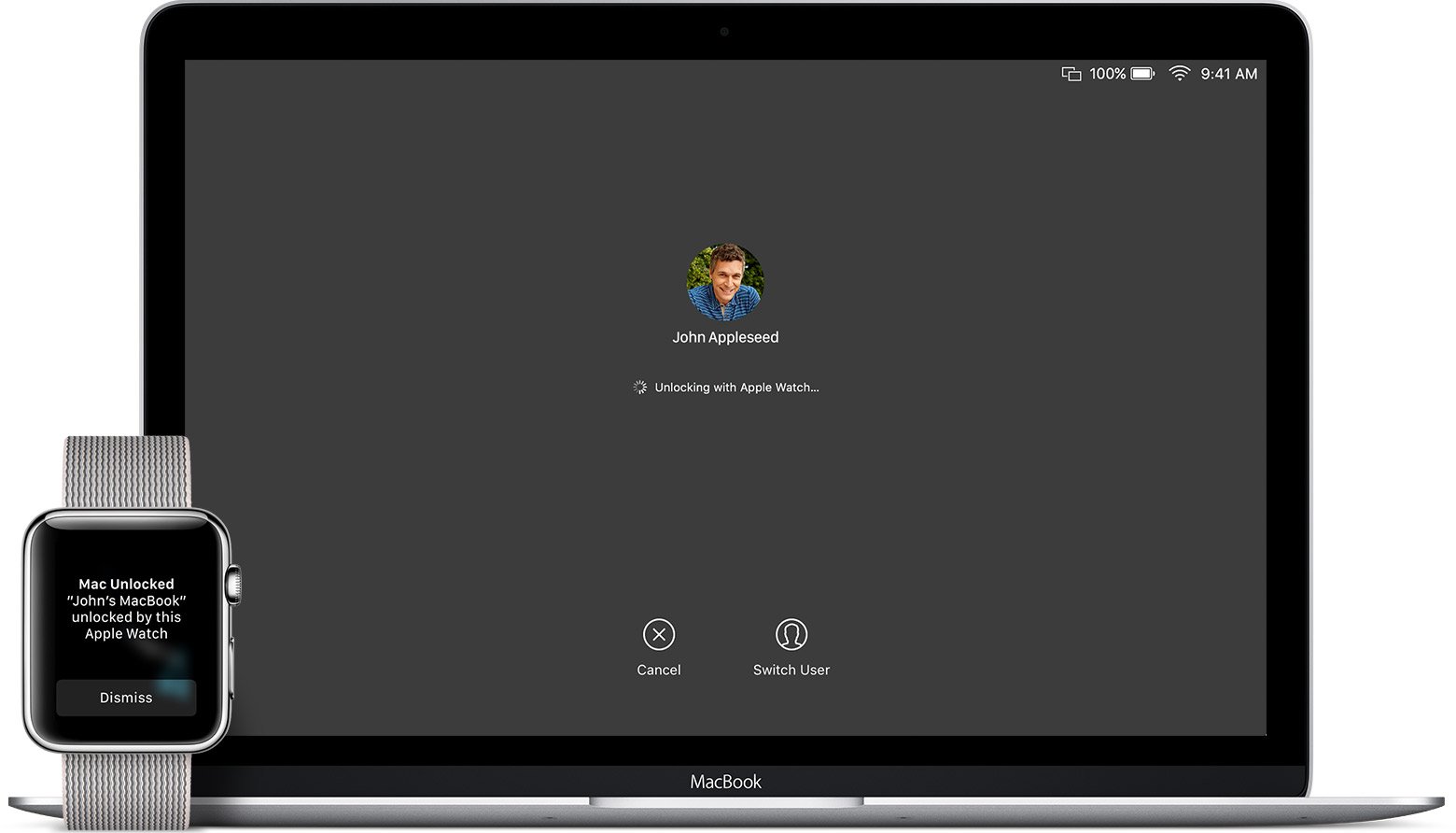 Tired of shaking your cursor and typing in your password every time you log in? macOS Sierra allows users to unlock their Mac through the Apple Watch. Here's a quick, handy guide in setting up this feature.
With these Mac hacks in hand, you're ready to take on anything your digital life requires! Stay up-to-date on all the latest Internet and tech trends to make sure you don't miss any new ways to simplify your life.
Further Reading
About Sarah Brown
Sarah Brown is a tech specialist with a love of all topics relating to the IoT. She writes about upcoming technologies, internet safety cyber security. Sarah believes that the through technology and the written word, we can all stay connected to each other and create a safe environment out in the ether. View all posts by Sarah Brown →