Why iOS needs multiple user accounts for iPad
Posted on by Kirk McElhearn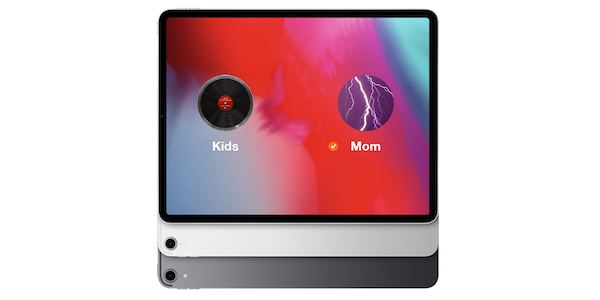 Some of your devices are very personal. Your iPhone, for example, is a device that you carry around with you most everywhere you go. Your Apple Watch, if you have one, is even more personal, since you wear it much of the day. But for many people, an iPad is a shared device. Many families have an iPad they leave in the living room, or have one for the kids, and this can lead to problems ensuring that its data is secure. Or a parent may have an iPad that they lend to a child for a while, but there's a risk that the child may access or delete some of their personal data.
Unlike the Mac, iOS doesn't allow you to set up multiple user accounts on a device. Here's why it needs this feature.
User data on iOS
When you set up an iOS device, you are prompted to enter your Apple ID. This in turn activates features such as email, iMessages, calendars, notes, and more. You can turn these services off, if you want, in Settings > [your name] > iCloud.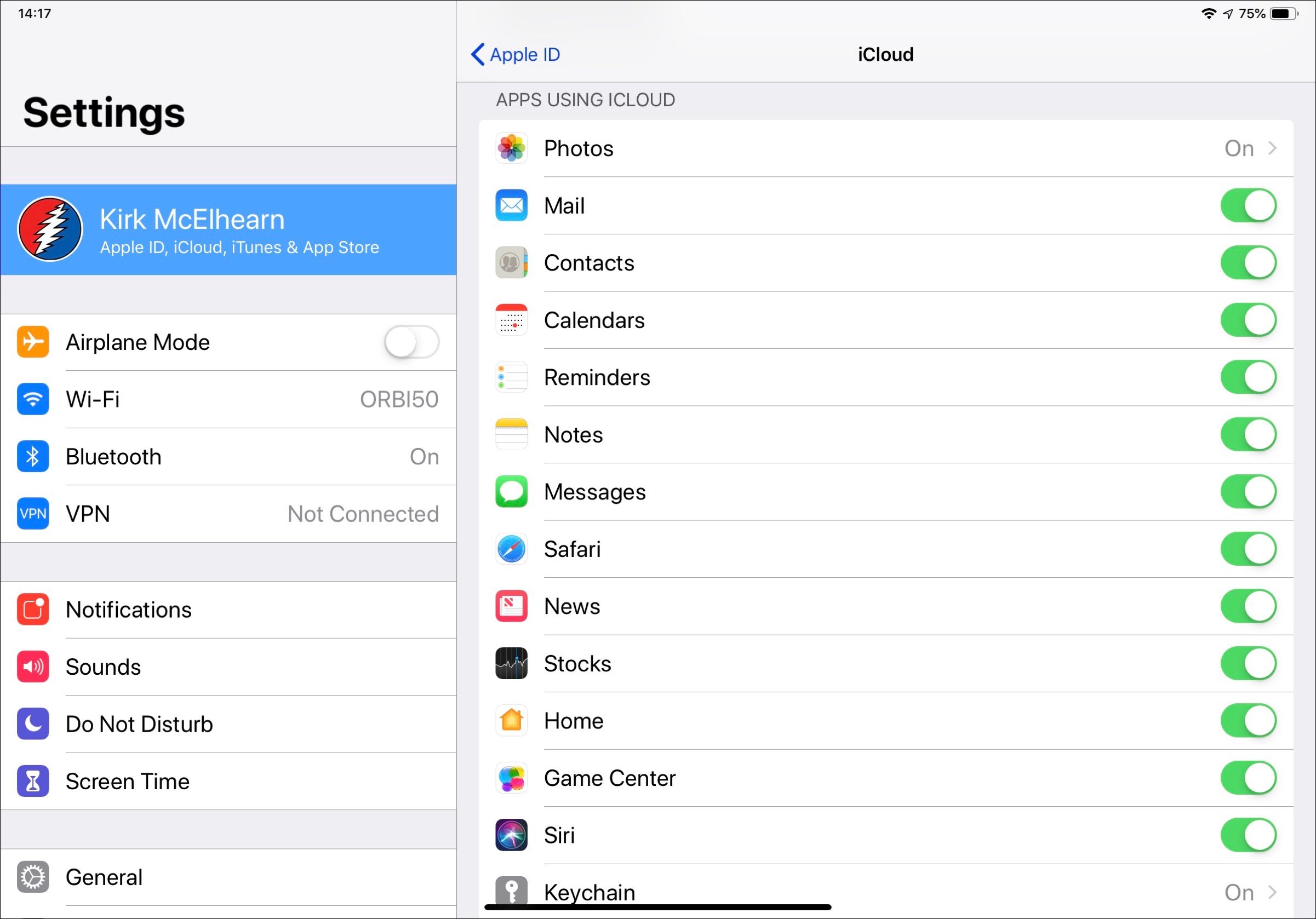 You also need to use an Apple ID for the iTunes Store and App Store, and this is a separate setting (Settings > iTunes & App Store).
If you're setting up a device to be shared with your family, it's a good idea to check these settings to make sure that none of your personal user data is accessible. But you do need at least one Apple ID set up for apps and other content.
Sharing an iPad
The above scenario is fine if you have a device you can dedicate to be shared, but what about when an adult wants to share their device temporarily with a child?
My partner has a three-year old granddaughter, and she sometimes allows the child to use her iPad. But that iPad is set up with my partner's Apple ID, allowing access to email, messages, and all the other personal data on the device. Little kids are digital savvy, and know that they can tap in lots of places to make things happen. They could tap on the Mail icon, for example, and perhaps open an email and send it to some random contact. They could delete calendar events and notes. Or they could send or delete messages. In addition, they can easily go to Netflix or Amazon Prime Video and view content that you don't want them to see.
How Apple could allow multiple users
If Apple allowed multiple users on iOS, then my partner could set up the iPad with a second account when the child wants to use the device, and not have to worry. There are several ways Apple could do this.
The first is to allow nominative user accounts. The advantage to this is that you could set restrictions that are appropriate to the child's age for each account. And if you could do this for multiple children, then you would be comfortable that each child using the device would not be able to use it in ways that you don't approve or intend.
The other option would be to create a general guest account, such as on the Mac, which has a set of default settings that you could adjust. This account would not be nominative, though Apple would have to allow you to set an Apple ID for the iTunes Store and App Store. The problem with this is signing into apps that provide content, such as Netflix; there would need to be a way for those apps to use the credentials signed into the main user account.
Finally, there could be a Children account by default in iOS that you could create, or activate, which retains all your login details for apps, yet limits the activity that users can perform. Again, Netflix is a good example of this. It allows you to set up profiles for different users, each of which retains their own settings, watch list, etc., and each profile can have a maturity level. In addition, there's a default Children profile (called "Kids" in the U.S. Netflix) that you can use at any time, so kids only see appropriate content.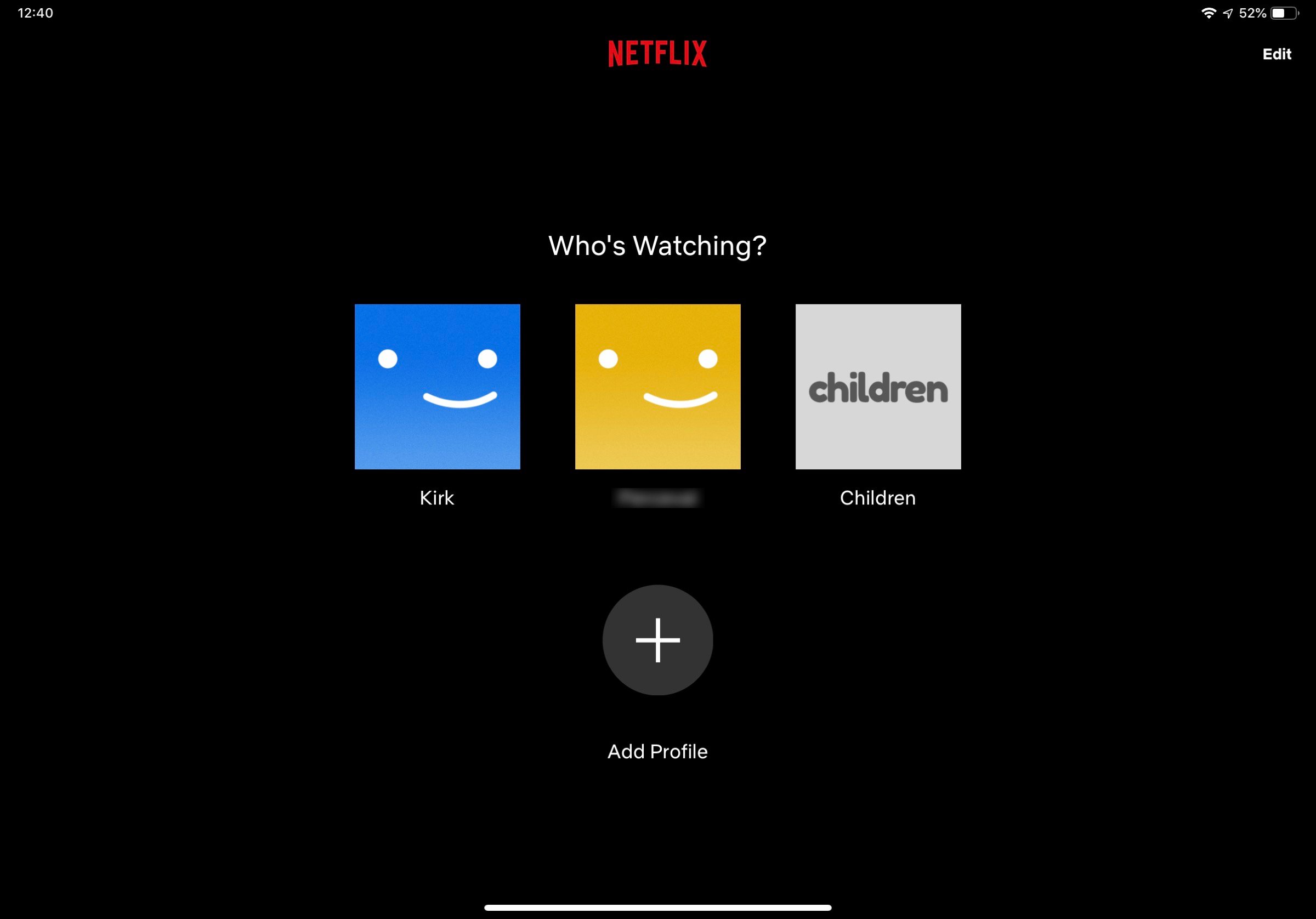 It's worth noting that Apple already allows this for educational users. Teachers can set up accounts for all their students, and each one logs into any of a number of shared iPads to their specific profile. So the technology for multiple iOS user accounts already exists—just not for families. This solution does require a server, but Apple could build a multiple user management system into HomeKit, for example, which allows you to use an iPad, Apple TV, or HomePod as a home hub.
Multiple user accounts on iOS would make it much easier to share devices, especially in families. Apple should implement this feature to help users better control what their children see and do on iOS devices.
How can I learn more?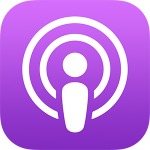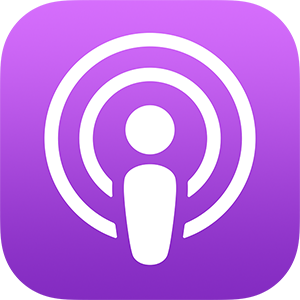 We'll have an in-depth discussion of iPad topics on this week's episode of the Intego Mac Podcast, so be sure to subscribe to make sure you don't miss the latest episode. You'll also want to subscribe to our e-mail newsletter and keep an eye here on The Mac Security Blog for updates.
You can also follow Intego on your favorite social and media channels: Facebook, Instagram, Twitter, and YouTube (click the ? to get notified about new videos).
About Kirk McElhearn
Kirk McElhearn writes about Apple products and more on his blog Kirkville. He is co-host of the Intego Mac Podcast, as well as several other podcasts, and is a regular contributor to The Mac Security Blog, TidBITS, and several other websites and publications. Kirk has written more than two dozen books, including Take Control books about Apple's media apps, Scrivener, and LaunchBar. Follow him on Twitter at @mcelhearn. View all posts by Kirk McElhearn →