The best Mac cleanup tips for digital spring cleaning
Posted on March 20th, 2019 by Kirk McElhearn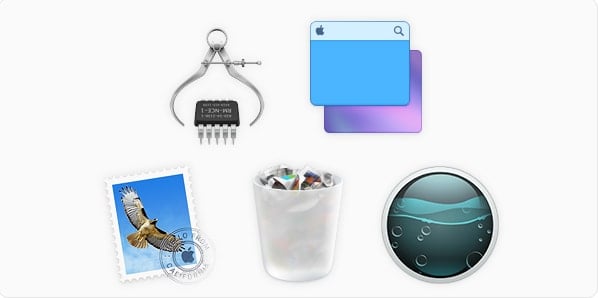 Spring is in the air. You can tell because the birds are starting to chirp, the days are getting longer, and you've set your clock ahead.
Whenever spring comes, something deep inside us prods us to clean things out. Our home, our garage, our basement… so why not our Macs? We accumulate clutter in the colder, darker months, and with more light and warmer weather, it's a good time to take stock of things and decide what you need to keep, and what you can toss.
In this article, I present a roundup of the best Mac cleanup tips for spring cleaning your Mac. This is especially important if you have a Mac with an SSD as space is more limited than a hard drive. Some of these tips are simple, some take a bit more time, but they'll all help you tidy up your computer.
Get rid of big files
Since the release of macOS Sierra a few years ago, the Mac operating system has a useful new feature for optimizing your storage. It can help you find big files you no longer need (such as software installers), and can automatically remove iTunes movies and TV shows once you've watched them.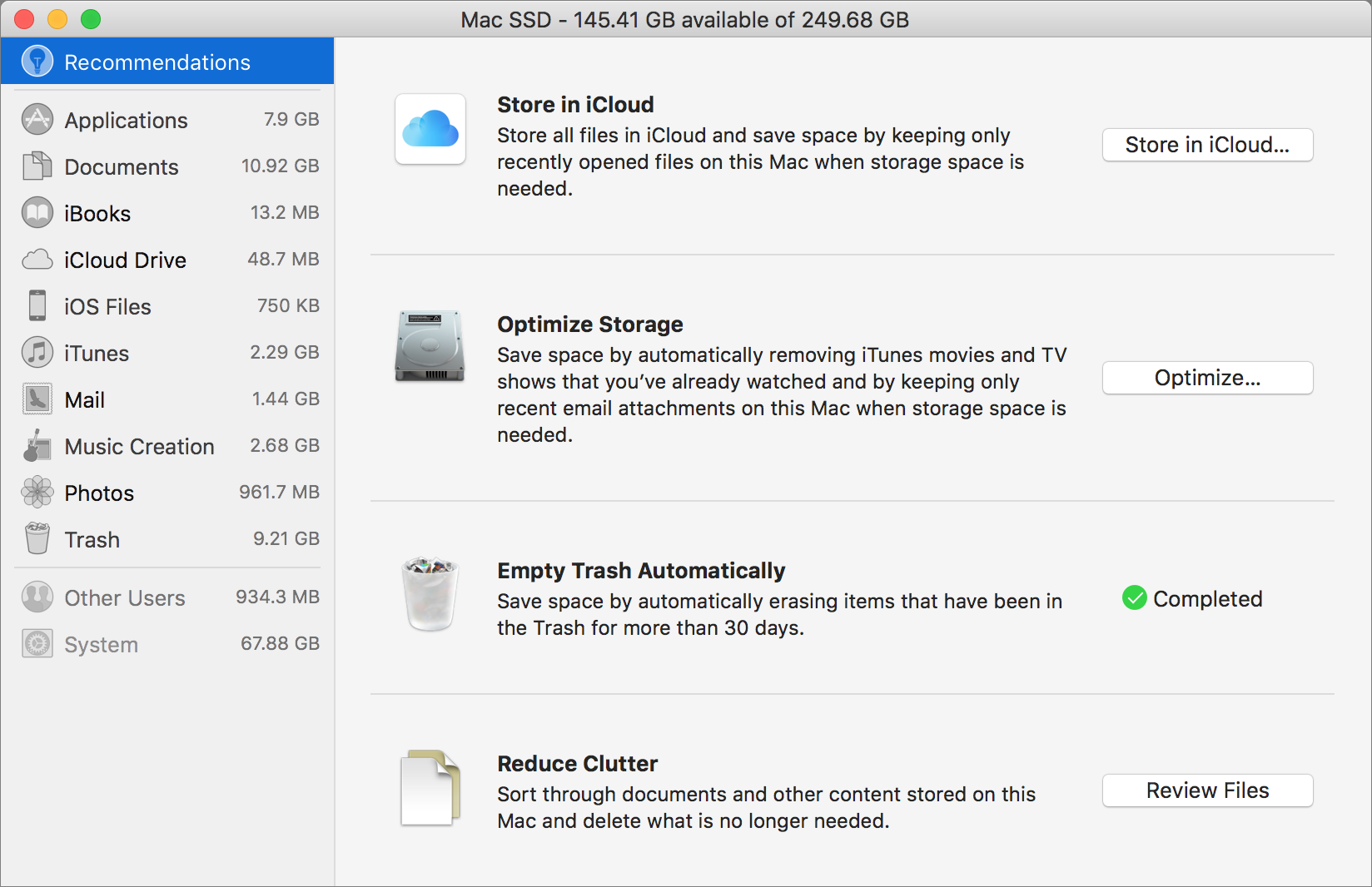 This feature offers a number of ways to clean out files you no longer need. We did a deep dive on this feature, so check out How to Use Optimized Storage to Increase Disk Space.
Give your Desktop a clean sweep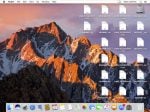 It's easy to store files on the Desktop. However, after a while, that part of your Mac becomes cluttered, making it hard to find anything. It may take a while to sift through all these files, but it's a good idea to do so, filing away those you want to keep, and deleting the ones you no longer need.
You may not realize, but the Desktop is also a folder. You can see it in the Finder sidebar. (If you don't see it there, choose Go menu > Desktop.) It's easier to view the contents of your Desktop in that folder, and you might want to do this in List view, where you can sort by size, or by date added. (If you want to know how to use the various views in the Finder, read this article.)
Open a new Finder window with the Desktop folder visible, and view all your files, then sort them into other folders, or delete them. You may find that you no longer need the oldest files, and deleting some of the largest files can save lots of space.
To make it even easier, you can use Intego's Mac Washing Machine to organize your Desktop. It can help you sort files automatically into folders in your home folder, like Documents, Pictures, and more. Read this article for more on using Mac Washing Machine to clear out and organize your Desktop.
Delete downloads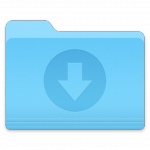 Your Downloads folder may be a lot like your Desktop folder. It may be messy. (I'm not passing judgement; mine is too.) Unlike the Desktop folder, the Downloads folder usually has files you only need temporarily: disk images you used to install software; PDFs you downloaded from a website; and perhaps some email attachments that you read, but no longer need.
Take a minute and clean out that folder. Sort by List view, and then by date, if you want to do a quick clean. Delete the oldest files (but check them, just in case). Then look for any files with names ending in ".dmg"; these are disk images. Unless you need to reinstall their software, you can safely delete them.
Intego's Mac Washing Machine makes cleaning out your Downloads folder a lot easier, and can save you a lot of time compared to doing it manually.
Get rid of email attachments
You probably get a lot of emails with attachments. Your friends send you photos, your boss sends you reports, and you may buy things and get receipts by email. Those attachments are part of your email messages, but when you open them from within the email, Mail saves a copy of them in a hidden Mail Downloads folder.
You can clean out this folder and not lose anything; any emails you haven't deleted still contain the attachments, so if you need to see them later on you can still retrieve them by opening the e-mail.
To access this folder from the Finder, choose Go > Go to Folder, and type (or paste) this:
~/Library/Containers/com.apple.mail/Data/Library/Mail Downloads
My Mail Downloads folder, right now, contains nearly 500 MB worth of files, some going back to 2015, which happens to be the last time I thought about cleaning this folder. You can delete everything in the folder, or you might want to sort by date and delete everything more than a couple of months old.
Clean caches
Your Mac stores lots of "cache" files. These are files that you've downloaded, usually with your web browser, but also with some other apps, that are stored in case you need to view them again. This makes browsing faster (if you're viewing the same sites frequently, and if components of the pages haven't changed much), but the caches can build up and take up a lot of space on your Mac.
The best way to clear caches for all your web browsers, and some other apps, is to use Intego's Mac Washing Machine. Click Reclaim, then toggle Caches (and any other type of files you want to delete, such as Logs, Trash, etc.). Mac Washing Machine finds files that you can safely remove, clearing up valuable space on your computer.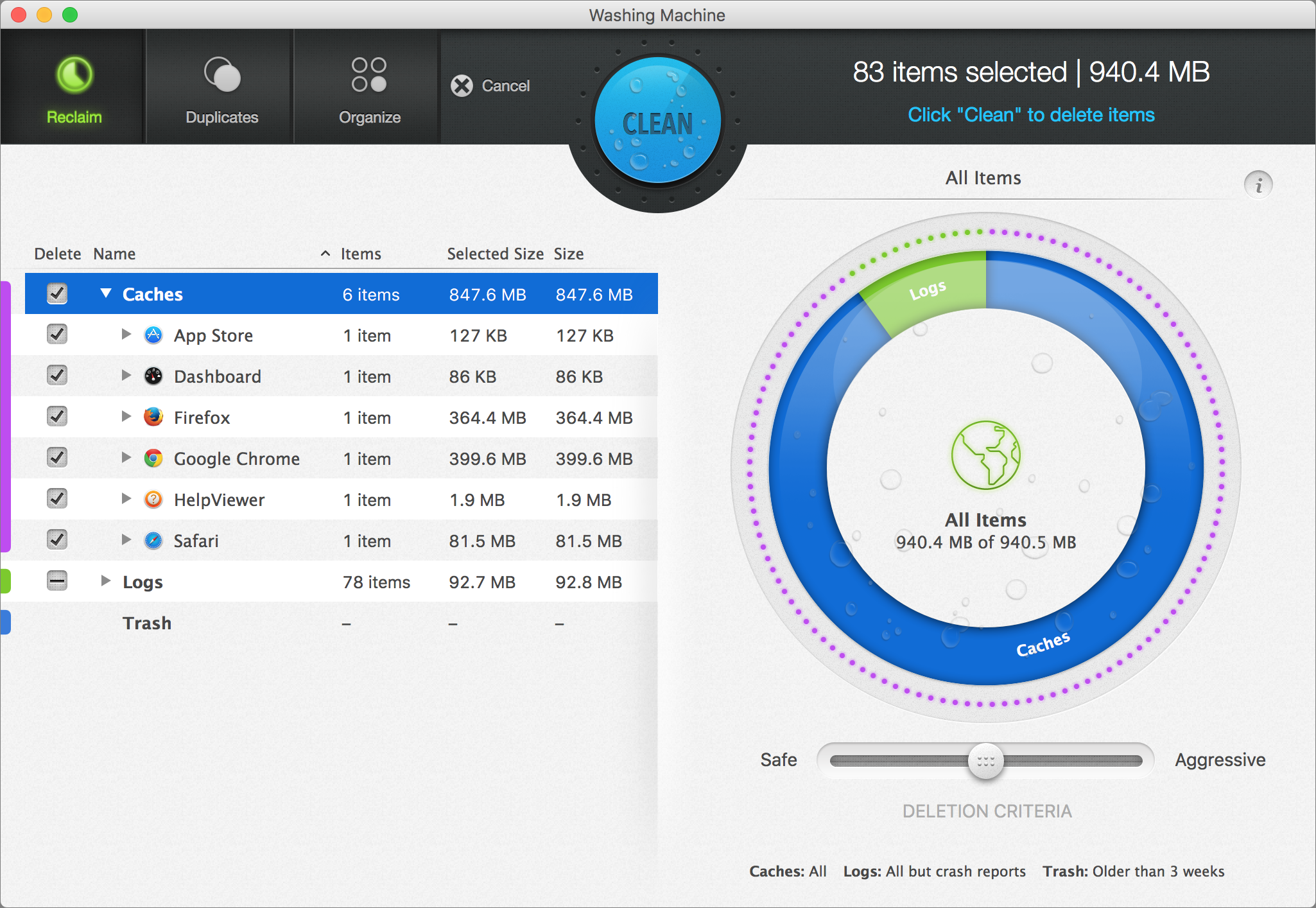 This can potentially free up a lot of space, and if your web browser needs the files again, it will simply download them again.
Wash away duplicate files
Most of the above Mac cleanup tips discuss individual files; files that are only on your Mac in one location. But you may also have duplicates, in a number of locations. If any of those duplicate files are large, then you may be wasting a lot of disk space.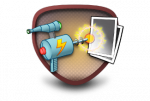 Just as Mac Washing Machine can delete caches and logs, it can also ferret out duplicates, allowing you to choose which of these files to delete. Another option is Intego's Duplicate Zapper, a single-purpose app based only on the functionality of the Duplicate cycle in Mac Washing Machine, and available in the Mac App Store.
For a more thorough look at removing duplicates, see Removing Duplicate Files on Mac OS X: The Complete Guide. There, I also discuss getting rid of duplicate files in your iTunes library.
One more thing…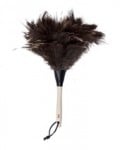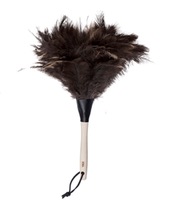 As long as we're discussing spring cleaning your Mac, it's a good idea to also clean your actual Mac hardware—its keyboard, mouse, trackpad, and peripherals. While you're at it, you might want to clean your iPhone, iPad, and Apple Watch.
You can't just use any cleaning products to wipe down these devices; you could damage them, especially their displays. Apple has a comprehensive explanation of how you can clean all your devices: from Macs to iPhones, from keyboards to iPad cases. Take an hour to give all your devices the once over.
Pay more attention to those devices that you physically touch, but also check that there's no dust building up in any of your computers. For example, when I had a Mac Pro a few years ago, it sucked up a lot of dust from its position sitting on my desk. A can of compressed air can clean out dust from most Macs.
Cleaning out your Mac can take a bit of time, but you'll be much better off when you're finished. You'll have more free space, and it will run a bit faster. Take advantage of the changing season to go through your folders, clean your devices, and more.
Have something to say about this story? Share your comments below! 
About Kirk McElhearn
Kirk McElhearn writes about Apple products and more on his blog Kirkville. He is co-host of the Intego Mac Podcast, as well as several other podcasts, and is a regular contributor to The Mac Security Blog, TidBITS, and several other websites and publications. Kirk has written more than two dozen books, including Take Control books about Apple's media apps, Scrivener, and LaunchBar. Follow him on Twitter at @mcelhearn. View all posts by Kirk McElhearn →