Patch Now to Stay Secure: OS X El Capitan 10.11.3 and Security Update 2016-001 Released
Posted on January 20th, 2016 by Derek Erwin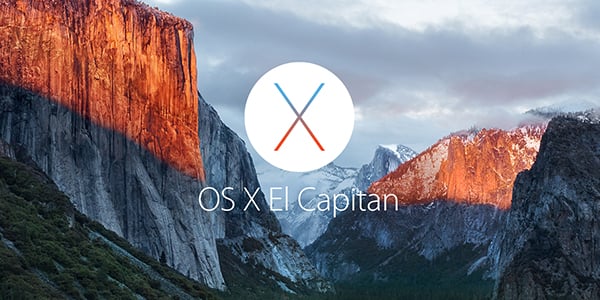 Apple has released OS X El Capitan 10.11.3, its first public update in 2016 and the third major update for El Capitan since the operating system was released, and Security Update 2016-001 to patch a number of vulnerabilities in the software.
Security Update 2016-001 is available for OS X Mavericks 10.9.5, OS X Yosemite 10.10.5, and OS X El Capitan 10.11 to 10.11.2.
According to Apple, generally speaking, here's what's new in OS X El Capitan 10.11.3:
The OS X El Captian 10.11.3 update improves the stability, compatibility, and security of your Mac. This update contains bug fixes and security updates.
The update patches lingering bugs and performance issues hanging out in the Mac operating system, but, unfortunately, Apple still hasn't provided a full fix for the Gatekeeper flaws detailed by security researcher Patrick Wardle last week.
OS X El Capitan 10.11.3 and Security Update 2016-001 addresses the following vulnerabilities:
Before updating, it's a good idea to back up your Mac in case disaster strikes. Then you can head over to the Mac App Store and search for El Capitan, or go directly to the El Capitan page to install the latest updates.
Have you discovered something new you like in the software or experienced any issues after updating? Drop us a comment below!