macOS Big Sur and iOS 14 – New security and privacy features
Posted on by Kirk McElhearn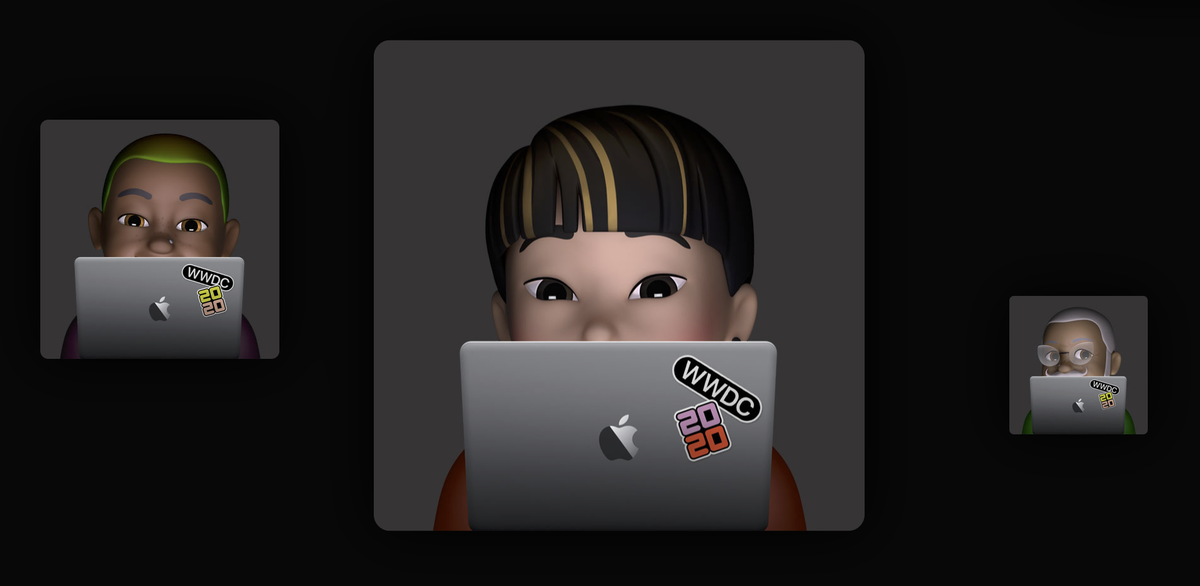 In a socially-distanced keynote address to open Apple's Worldwide Developer Conference yesterday, the company presented new features for the next versions of all of its operating systems. Apple announced new features for macOS, iOS, iPadOS, watchOS, and tvOS, and security and privacy features were prominent across the various operating systems. In this article, I'll give you an overview of what's coming in these new operating systems to help ensure your security and privacy on your Mac, iPhone, and iPad.
Apple's approach to privacy
Apple has long focused on privacy, and one of the sections of yesterday's presentation focused on this.
Apple's approach to privacy focuses on four principles: data minimization, where the company minimizes the personal data that Apple or app developers can access; on-device intelligence, where as much of your data is processed on your devices rather than being sent to the cloud; security, or protecting user data; and transparency and control, where users know how their data is used, and can choose how it is used. The security and privacy features below all depend on these principles.
macOS Big Sur
After twenty years of macOS 10 (or Mac OS X), over 15 dot releases, Apple has announced that macOS Big Sur will be called macOS 11. Sporting a full overhaul of the operating system's graphical design, it's fair to say that macOS is being iOSified. Windows, buttons, and other graphical elements will be more consistent across the operating systems, with the iOS approach taking the lead. Windows and toolbars will be simpler, with a more layered interface, and new, clean visual elements will set this version of macOS apart from what we have known over the years.
With the browser being one of the main vectors for security and privacy risks, Apple has added a number of features to help you stay safe. Privacy Report uses Safari's Intelligent Tracking Prevention to spot and block trackers that help advertisers build profiles based on your web activity. You can click a button in the Safari toolbar to see which trackers are being blocked. And if you go to Safari > Privacy Report, you'll see an overview of every tracker blocked in the past 30 days.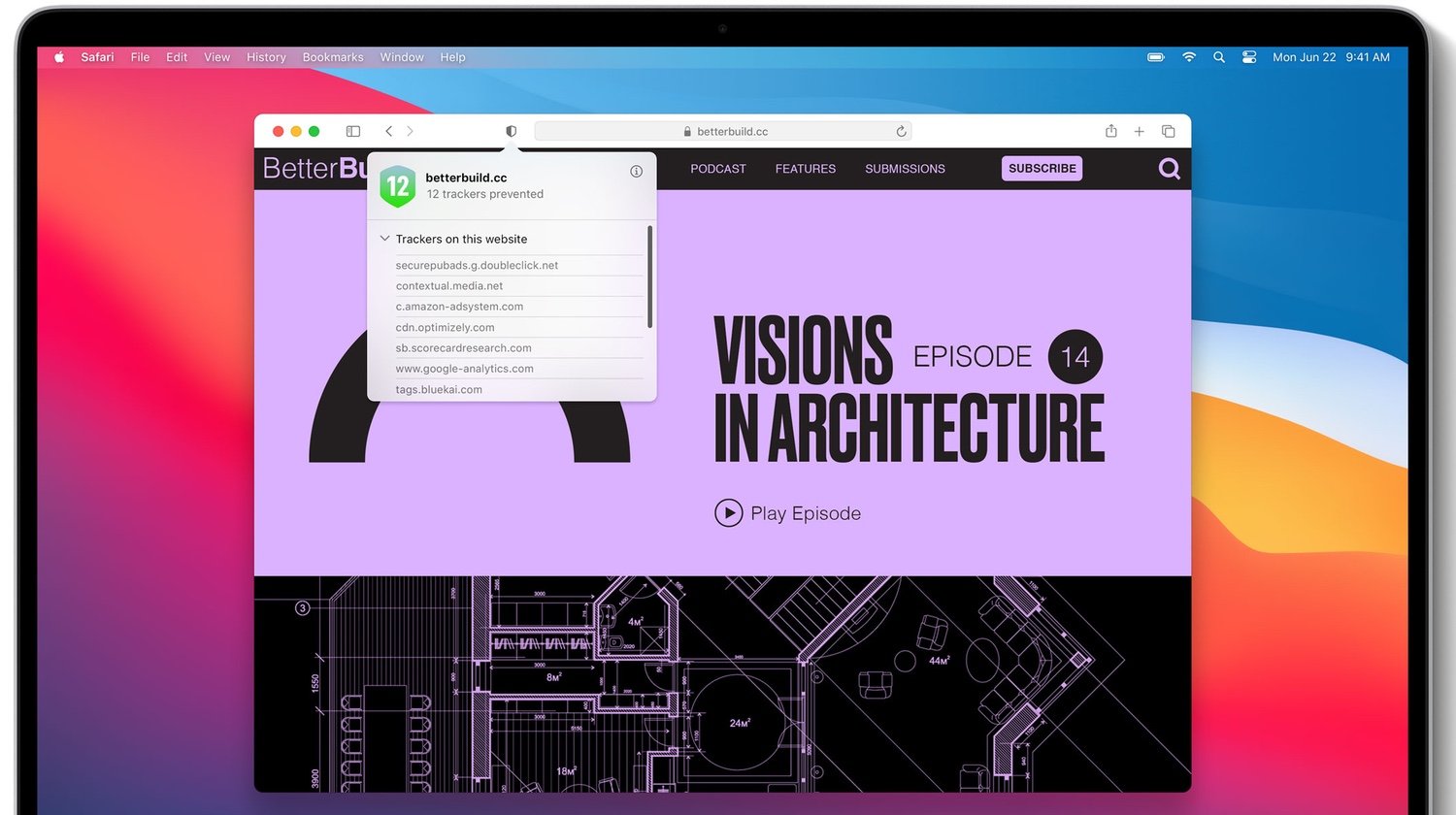 Safari can also monitor your passwords, checking websites and user names stored in iCloud Keychain against known data breaches, along the lines of what you can find on have i been pwned.
The Mac App Store will feature enhanced information on the privacy practices of apps it distributes. Apple will display how they use data to track you, what data linked to you is used (such as location, contact info, browsing history, etc.), and what anonymous data is collected, such as usage and diagnostics data, in a format that Apple says is similar to nutrition labels. However, Apple says that developers self-report this information, so it's possible that not every developer will be forthcoming about what they do in their apps.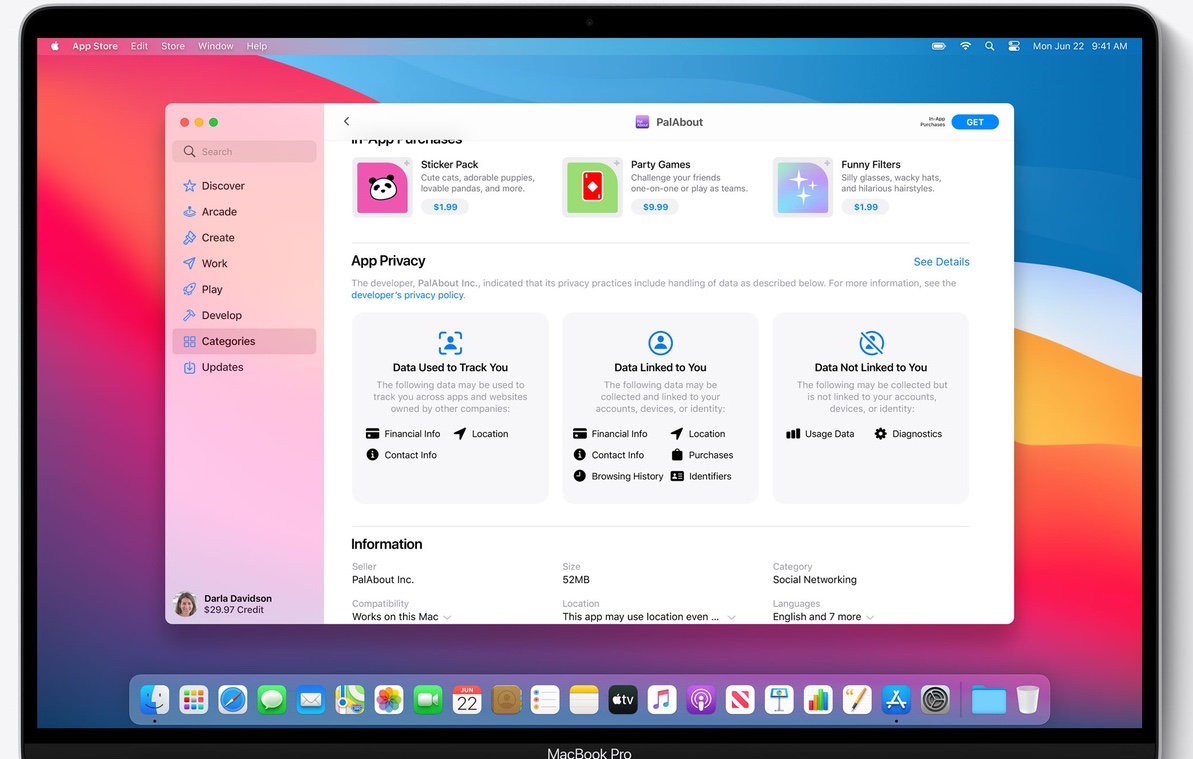 Finally, deeper under the hood, macOS 11 will use a cryptographically signed system volume to protect against malicious tampering. Apple says that "It also means that your Mac knows the exact layout of your system volume, allowing it to begin software updates in the background while you work."
iOS 14
iOS and iPadOS 14 don't come with as many major interface changes, other than the ability to (finally) make home screens more than just grids of icons. You'll be able to add widgets for your apps to your home screens, in various sizes, to display contextual information, such as the weather, the music you're playing, or photos from your library.
iOS also gains the same security and privacy enhancements in mobile Safari, as on macOS, with the same password monitoring and Privacy Report features, and the iOS App Store will display privacy information about apps. Apps will also need to ask your permission before tracking you on iOS.
But iOS brings a number of new features that are more specific to mobile use. When sharing location with an app, you will have an option to only save your approximate location, rather than your precise location, preventing people or apps from pinpointing you. This approximate location is important, because it prevents anyone – apps or marketers – from knowing exactly where you live or work. These approximate locations are vague enough to obfuscate where you are, but precise enough for you to get a weather report. According to a Fast Company article based on an interview with Apple's Craig Federighi:
"Apple divided the entire planet into regions roughly 10 square miles in size. Each region has its own name and boundaries, and the area of the region is not based on a radius from the user – it's fixed."
A new recording indicator will display whenever an app is using your device's microphone or camera (the orange dot in the screenshot below shows that the microphone is active; a green dot displays when the camera is active). And you can limit an app's access to your Photos library, allowing apps to only access selected items, rather than the entire library.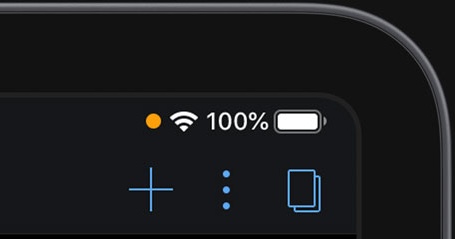 Apple is also enhancing their Sign In to Apple feature, to allow you to upgrade an account, or switch to Sign In to Apple for existing accounts. Your account won't change, but your access will switch over to Sign In with Apple, so there's one less password to keep track of.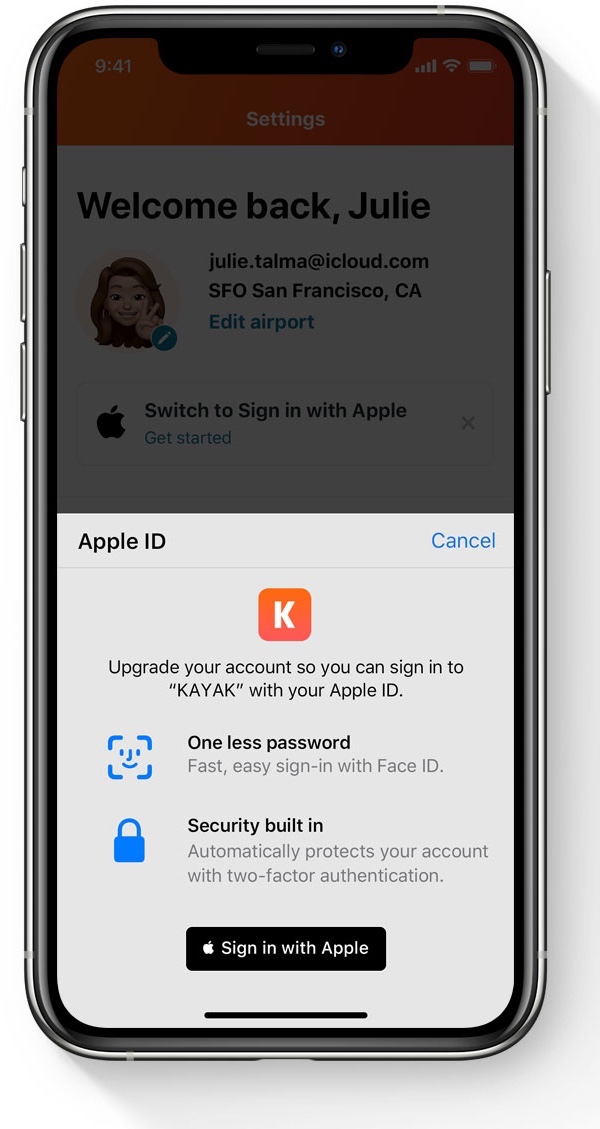 If you use an external hard drive to copy files to and from your iOS device, you will be able to use APFS encrypted drives; your iPhone or iPad will prompt you for a password to access files on that device.
One big change that Apple didn't announce in the keynote is the ability to set a default email app or web browser in iOS 14. We discussed why this is important in a recent article, and we have an overview of which iOS web browsers are the best for privacy.
Are your devices compatible?
Not all Macs that are compatible with macOS Catalina will be able to run macOS 11 Big Sur. Here's which models will be able to make the jump:
2013 and later MacBook Air
2013 and later MacBook Pro
2013 and later Mac Pro
2014 and later Mac mini
2014 and later iMac
2015 and later MacBook
2017 and later iMac Pro
iOS 14 will be compatible with iPhones from the 6s forward, and with the iPod touch 7th generation, which is the same as for iOS 13. iPadOS 14 will be compatible with the following models, all of which can run iOS 13:
iPad Pro (all models)
iPad Air 2 and later
iPad 5th generation and later
iPad mini 4 and later
This is going to be a big year for Apple's operating system updates, especially for macOS, as it becomes more like iOS. But another key announcement made yesterday was that Apple will soon start shipping Macs using "Apple Silicon," or what is known as ARM-based processors. They entire Mac section of the keynote was shown using Macs running on these new processors, and Apple will be providing emulation software so apps not updated to run on the new processors will be able to work smoothly. It's likely that Apple will release the first Mac with their own chips later this year, around or after the official release of macOS 11 in the fall.
How can I learn more?
Don't miss our related article covering every important bit of Apple news that came out of WWDC this week.
Apple's new plans for iPhone, iPad, Mac unveiled at WWDC 2020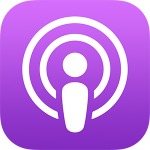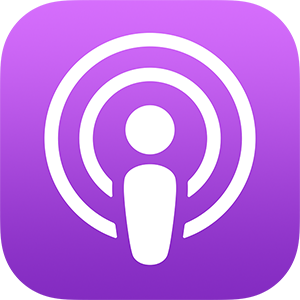 On the latest edition of the Intego Mac Podcast, we discuss the news from WWDC and what it means for Apple users. Be sure to subscribe to make sure you don't miss any episodes!
You'll also want to subscribe to our e-mail newsletter and keep an eye here on The Mac Security Blog for the latest Apple security and privacy news.
And be sure to follow Intego on your favorite social media channels: Facebook, Instagram, Twitter, and YouTube (click the 🔔 to get notified about new videos).
About Kirk McElhearn
Kirk McElhearn writes about Apple products and more on his blog Kirkville. He is co-host of the Intego Mac Podcast, as well as several other podcasts, and is a regular contributor to The Mac Security Blog, TidBITS, and several other websites and publications. Kirk has written more than two dozen books, including Take Control books about Apple's media apps, Scrivener, and LaunchBar. Follow him on Twitter at @mcelhearn. View all posts by Kirk McElhearn →