Apple's new plans for iPhone, iPad, Mac unveiled at WWDC 2020
Posted on by Kirk McElhearn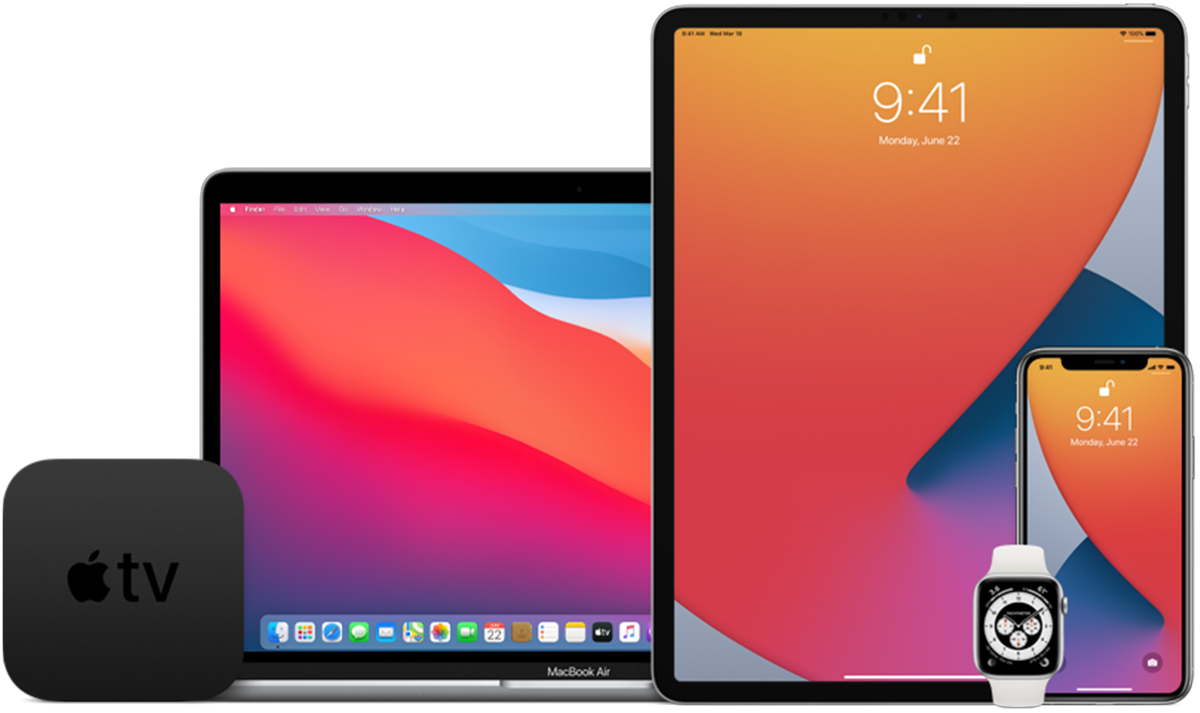 It was a different type of presentation at this year's WWDC. Gone was the venue packed with thousands of developers and journalists, cheering at the announcements of new features, now relegated to memories for this year because of the coronavirus. Instead, Apple presented a very fast-paced pre-recorded keynote outlining where the company is going with this year's operating systems. At the same time, Apple announced a big change to macOS, and the biggest change to the Mac in 15 years.
The end of OS X
It's been twenty years since the first version of Mac OS X, and we're currently at version 10.15. This week, Apple announced sweeping changes to the macOS interface, leading them to change the top-level name to macOS 11. macOS Big Sur will have a new design that is both radical and familiar. Radical because it eschews many of the interface elements that we've been gotten used to since the first version of Mac OS X, and even before; familiar, because it brings to the Mac the esthetic of iOS. Windows and buttons will look a lot more like those on the iPad, yet they will retain the specificities of the Mac interface. While it's not a total iOSification of the Mac, it's a big step in that direction.
iOS elements such as the Control Panel will come to the Mac, and Notification Center inherits some of the widgets that the iPhone and iPad will be able to use. (See below.) There are lots of other changes, notably to Messages, Safari, and Maps, which are shared by all three platforms, as well as a slew of new privacy and security features.
Apple silicon
Beyond rethinking the way the Mac looks, Apple has unveiled its plan for how the Mac will run for the foreseeable future. Over a two-year period, Apple will transition its computers to in-house chips, the same types of processors they use in the iPhone, iPad, and other devices. Like the shift from PowerPC to Intel processors 15 years ago, this change will occur with an emulation tool, Rosetta 2, so older apps can still run, for a few years, on the new hardware.
This change allows Apple to have tighter control over their hardware, and not depend on Intel to be able to update their computers, but also to more firmly establish commonalities across their platforms. iPad apps will be able to run on Macs, and we can now imagine a day when all apps can run on any Apple device, making the choice of device more one of convenience than one of capability.
iOS updates the home screen
iOS 14 will, for the first time, allow users to change their home screens from a simple grid of icons and folders and add live, contextual information to them. You'll be able to use widgets together with icons, showing information such as the weather, status updates, and more. Different size widgets will be available, and the iPhone home screen will be more than just a launch pad; it will be a rich information tool as well. To be fair, Android has long offered similar options, and Windows phones also had dynamic, contextual "tiles" on its interface. This will be a welcome change, making it easier to access information on an iPhone.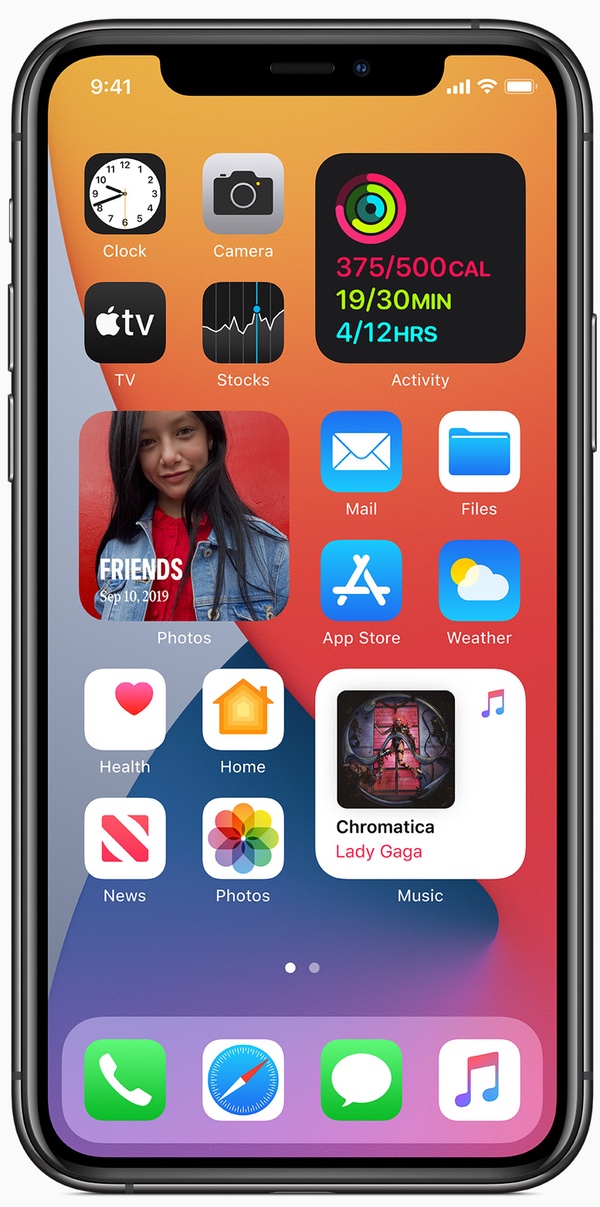 Many other changes are coming to iOS 14, including picture-in-picture video on the iPhone, a new 11-language Translate app, improvements to the Home app, digital car keys, and more. And you can (finally) set your own default email apps and web browsers.
Write on your iPad
The biggest change coming to iPadOS 14 is the ability to use the Apple Pencil to write in notes and text fields. Like the Newton way back in the 1990s, or Inkwell, added to Mac OS X Jaguar in 2002, this feature allows converts handwriting to text, and allows you to manipulate handwritten texts in documents such as notes.
The sidebar is becoming a key interface element in iPadOS 14, making many iPad apps look a lot more like their Mac equivalents. As mentioned above, these two platforms are converging, and, with iPad apps able to run on the Mac, when Apple releases computers with their own chips, this focus on the sidebar will make them feel right at home on the Mac.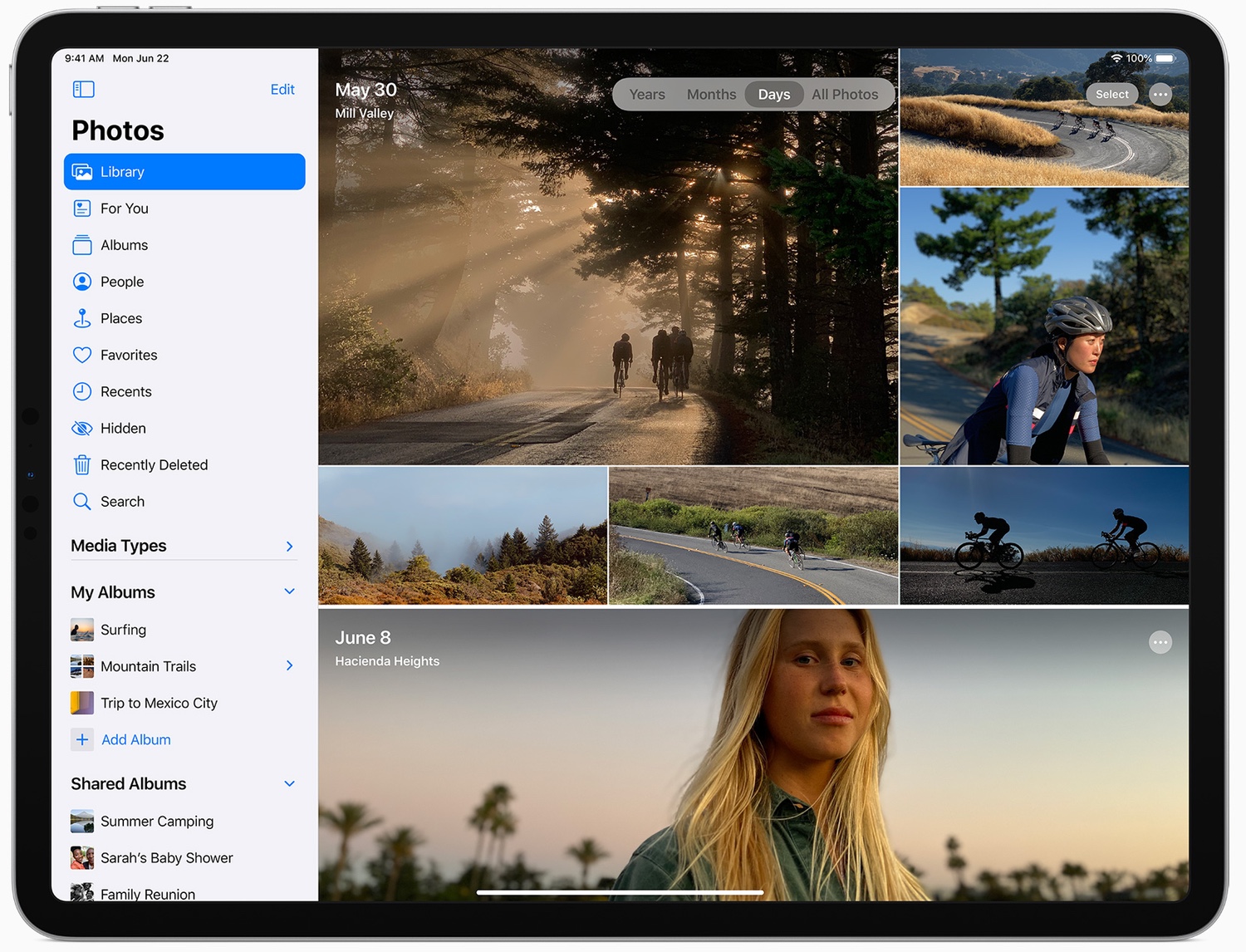 The iPad also inherits widgets in Today View, and a universal search feature that is similar to Spotlight on the Mac.
The Apple Watch gets sleep tracking
There's plenty of new features in watchOS 7, but one of the most popular is sleep. Sleep tracking apps are widely used on the Apple Watch, and Apple is including one that does more than just track your sleep. It is designed to help you get to sleep at the right time, to wake you up gently, and to integrate with the iPhone.
Other new Apple Watch features include a handful of new watch faces, the ability to share faces – ones that you've configured, not new, custom face designs – new workout types, and a new feature that automatically detects when you're washing your hands, to help you do so for 20 seconds, something we have learned to do in this time of coronavirus.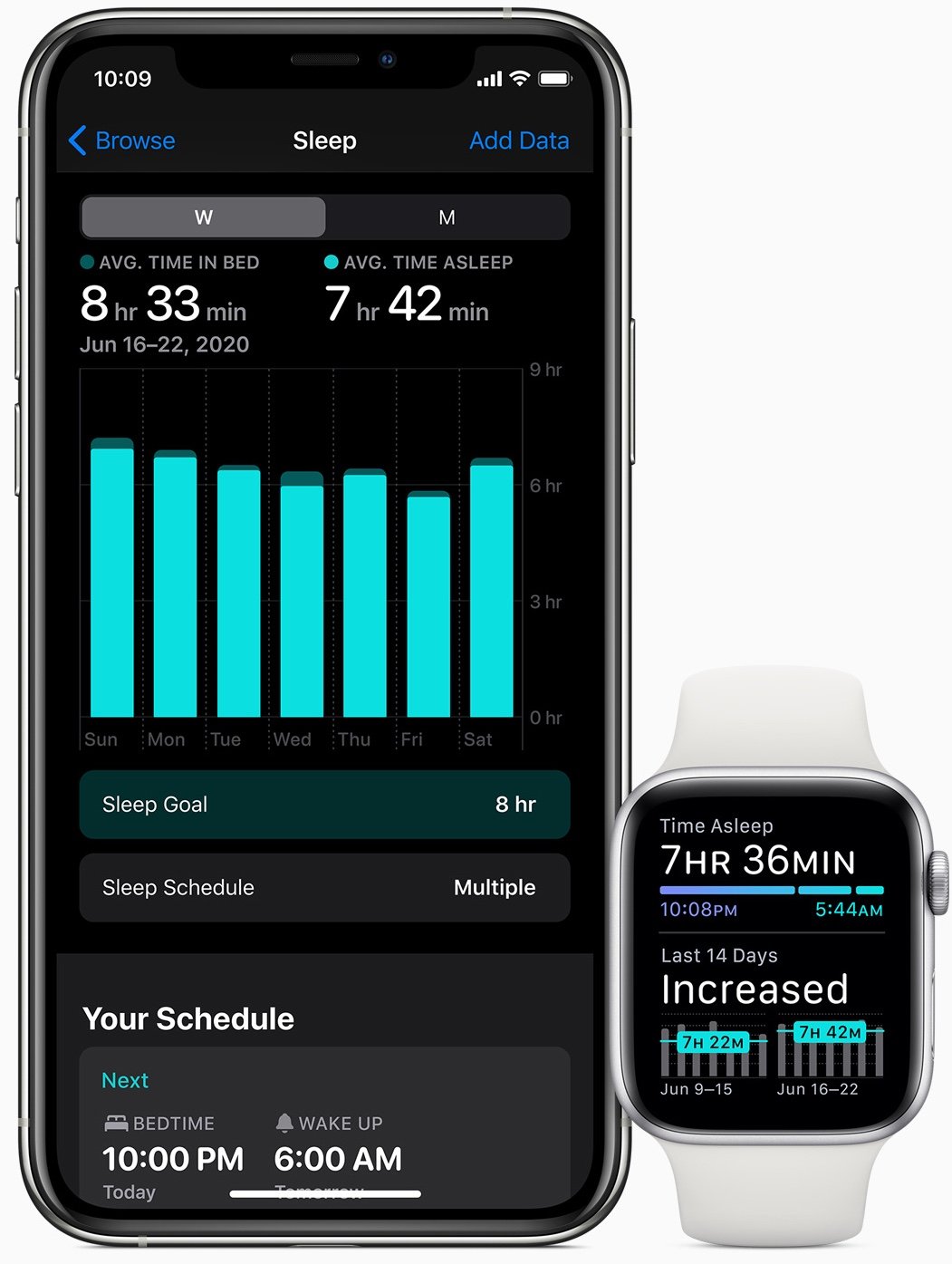 Cross-platform updates
macOS, iOS, and iPadOS all see updates to a number of key apps. Messages will offer pinned conversations, so you can keep your important chats at the top of the list, and the ability to reply inline in conversations. Maps will have new features such as cycling directions, electric vehicle routing, and curated Guides, which can help you find restaurants, tourist attractions, and more.
A number of privacy features also come to all of Apple's platforms; check out our detailed look at the new features for privacy and security:
macOS Big Sur and iOS 14 – New security and privacy features
This really is a big year for Apple's software, especially with the company's new plan to shift Macs to their own chips. This suggests that, even with the coronavirus, Apple will be bringing out a rich offering of new hardware later this year, and the next few years should see the fruit of these changes across all the company's devices.
How can I learn more?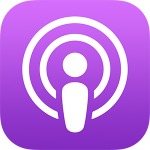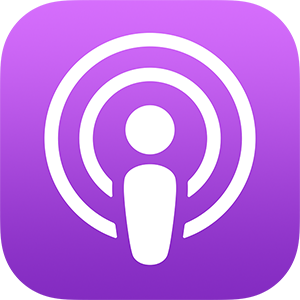 Don't miss our related article covering the new security and privacy features in macOS Big Sur and iOS 14 that were announced this week.
On the latest edition of the Intego Mac Podcast, we discuss the news from WWDC and what it means for Apple users. Be sure to subscribe to make sure you don't miss any episodes!
You'll also want to subscribe to our e-mail newsletter and keep an eye here on The Mac Security Blog for the latest Apple security and privacy news.
And be sure to follow Intego on your favorite social media channels: Facebook, Instagram, Twitter, and YouTube (click the 🔔 to get notified about new videos).
About Kirk McElhearn
Kirk McElhearn writes about Apple products and more on his blog Kirkville. He is co-host of the Intego Mac Podcast, as well as several other podcasts, and is a regular contributor to The Mac Security Blog, TidBITS, and several other websites and publications. Kirk has written more than two dozen books, including Take Control books about Apple's media apps, Scrivener, and LaunchBar. Follow him on Twitter at @mcelhearn. View all posts by Kirk McElhearn →