How to Keep Your Family Safe and Protected Online
Posted on by Ali Qamar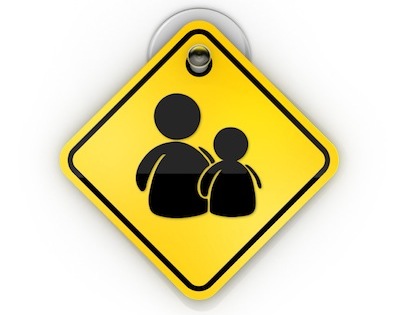 As a parent, ensuring a safe online experience for your family can be challenging. The same, of course, applies to keeping relatives informed about the online threats that can affect them without their knowledge. If you have been appointed the task of ensuring your family is safe and protected online, I encourage you to accept the challenge!
Stopping hackers, data interceptions and other negative consequences of unguarded web surfing can appear daunting for most parents, but your efforts are critical to helping your family maintain its privacy on the web. This is especially true for those who can be more prone to poor judgement online, such as children and older relatives—mainly due to their naivety and lack of education around the dangers of the Internet. Your time spent setting up a safe web experience will greatly benefit your loved ones.
To help you succeed in your Internet safety goals, I have put together some important guidelines for your to follow. So let's get started, shall we?
Family Password Security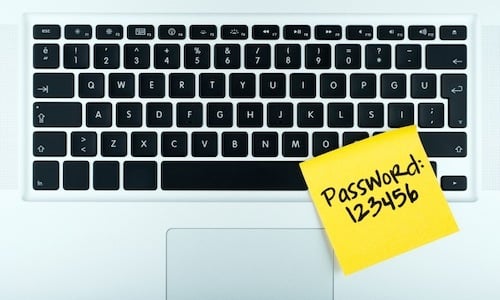 One of the most significant online threats is leaving your private accounts vulnerable to unscrupulous individuals. Your best line of defense is to create secure passwords that are near impossible to crack. Of course, remembering multiple, hard to guess passwords can be difficult and is often the reason why most people do not follow such advice.
A lot of Internet users think a simple password such as "password" or "123456" is good enough. These are easily hackable passwords that you should avoid at all costs. Instead, you need to make sure your family members fully understand the importance of using strong passwords for all of their online accounts.
A combination of upper- and lower-case letters, symbols and numbers is wise, and no password should be used for more than one account; this way, even if a hacker gains access to one of your accounts, they won't be able to gain access to others.
There are password managers, such as Bitwarden or 1Password, which help you generate strong passwords while safely storing them. Although using a password book or writing down your passwords is an easy way to keep track, it can be disastrous if it gets into the wrong hands. It is also commonly recommended in the security community that everyone update his or her passwords on a regular basis for extra safety.
Keeping Your Computer Updated and Clean

In order to properly accomplish your family's online security goals, you need to ensure your family's computers and third-party software on it are updated with current security patches. It is imperative for everyone in your family to keep their anti-virus malware definitions up-to-date, and to consider additional security tools—like a firewall and a VPN—to strengthen online privacy and avoid becoming prey to malware.
Web browser security is particularly crucial, as is learning the basics about cookies, pop-up windows, and any software that helps secure your web experience; inform your children, husband or wife, nephews or parents on how to remain up to date with the latest versions of useful software. If you're unsure where to start, here's a list of questions to ask yourself that can help you determine if your computer is secure.
Additionally, Intego provides many security products that clean and protect your Mac from the latest online threats. Encourage your family to consider such solutions and engage in regular cleaning to maintain privacy on the Internet. Help them to be aware of suspicious sites and not to click blindly on every single link.
Family Mobile Device Security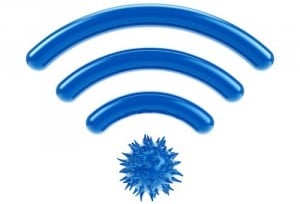 According to a security report published in 2014, mobile malware samples have grown by 167%. The uptake of mobile devices has led to an increase in vulnerabilities. There are four major risks to be aware of:
Unencrypted Wi-Fi hotspots
Bluetooth and how it can be used to gain access to devices
Fake 'trusted' Wi-Fi access points
Vulnerable mobile devices carry extra risk of being infected with malware
Mobile devices that make use of unprotected public Wi-Fi hotspots are especially prone to breaches or personal information being intercepted. It is paramount to educate your family on the dangers of mobile Internet use:
Only access the Internet through a VPN, especially for email
Do not access anything important (e.g., online banking) if you can avoid it
Check URLs to make sure you do not enter sensitive data without HTTPS
Turn off services when you are not using them (e.g., Bluetooth, Wi-Fi, GPS)
Avoid using Wi-Fi hotspots—tether your laptop to your cell if you can
Do not accept any software updates while on the road
Avoid connecting to hotspots named "Free Public Wi-Fi"
Never leave your device unattended, or in a bag or pocket easily accessed
Phishing for Data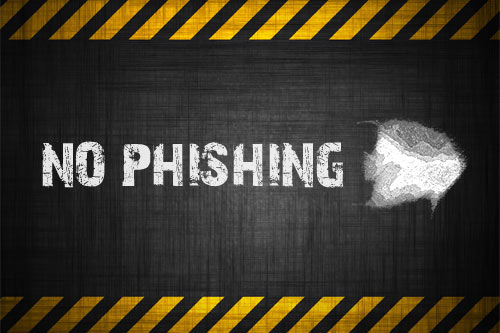 Another point to discuss with your family is their attitude towards suspicious online behavior. One of the many ways family members can infect others with malware is to fall for phishing scams. When they see an email that comes from an untrustworthy source, it goes without saying: Do not to click it or download any attachments. (The chances they have won the lottery are slim, especially if they never entered it in the first place.) It is crucial that they do not trust links included within these emails.
A good recommendation is to encourage your family to use a different email for shopping activities or social media accounts, and another for business, personal or banking purposes. And, of course, use different passwords for each of your email accounts.
The Trap of Social Media and IM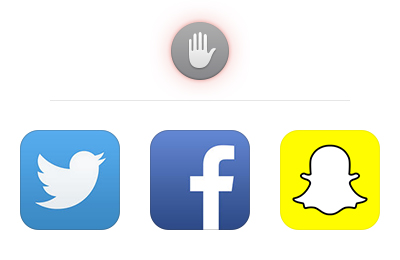 On social media sites, such as Facebook and Twitter, it is common to reveal personal information, but be aware this could be misused. You should educate your relatives and children on how to adjust social media privacy settings to ensure they don't expose their personal life online.
Be frank and inform your kids on why they shouldn't reveal their address or phone number to strangers or post sensitive data online. Help raise their awareness of the dangers associated with talking to strangers, or worse, arranging to meet with them. Although the web—social media in particular—can offer a great number of benefits to us, it is essential to understand how to safely handle your personal information to improve online privacy.
Be honest about the dangers to help your family understand why Internet security is so vital. Properly educating your family will make a huge difference and lead to a safer digital life. Nowadays, threats are ongoing, and hackers have become a lot more sophisticated, so make sure that all of your family members who use an Internet connection are vigilant!
Further Reading:
How can I learn more?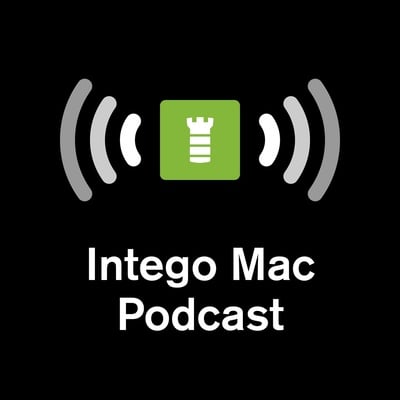 Each week on the Intego Mac Podcast, Intego's Mac security experts discuss the latest Apple news, security and privacy stories, and offer practical advice on getting the most out of your Apple devices. Be sure to follow the podcast to make sure you don't miss any episodes.
You can also subscribe to our e-mail newsletter and keep an eye here on The Mac Security Blog for the latest Apple security and privacy news. And don't forget to follow Intego on your favorite social media channels: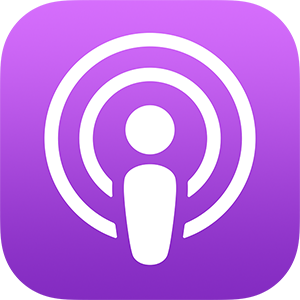 About Ali Qamar
Ali Qamar is an Internet security research enthusiast who enjoys "deep" research to dig out modern discoveries in the security industry. Ali is the founder and chief editor at SecurityGladiators.com, and he is passionate about making the Internet more safe, secure, and reliable through his writing. Follow him on Twitter at @iamaliqamar. View all posts by Ali Qamar →