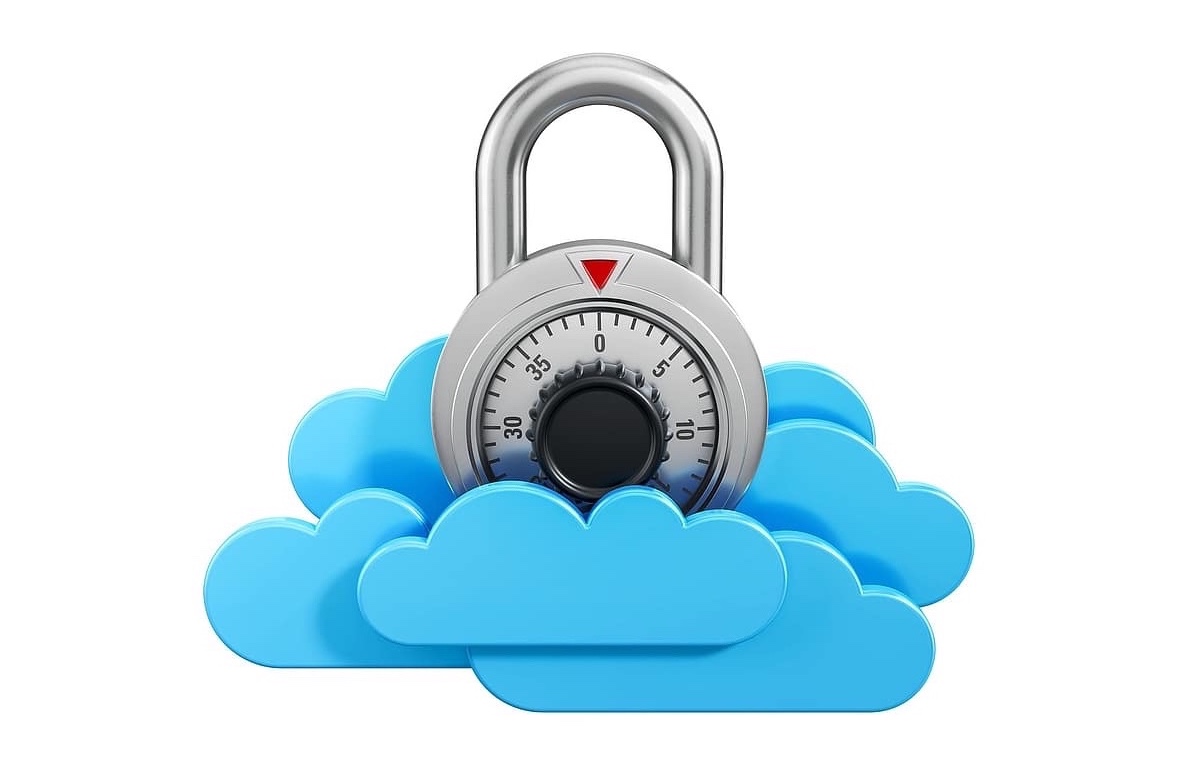 As smart home technology improves, it can be tempting, once you've entered the world of home gadgets, to try out the many different ones available. From lights to thermostats, from smoke alarms to doorbells, there's a wide range of connected devices designed to make your life easier, more efficient, and, in some cases, more secure.
It's pretty simple to add some smart lights or a smart speaker to your home, but opting for a smart lock is a much more serious decision. The locks on your doors protect your family and your possessions, and all it takes is one weak lock to allow burglars easy access to your home.
In this article, I'll look at the pros and cons of smart locks, and discuss whether the convenience of a lock you can open with your phone outweighs the risks of having a lock with a nascent technology.
How smart are smart locks?
You've seen them for years in the movies and on TV: locks protecting secure areas that use handprints or iris scans to open doors that need ultimate protection. This technology has been around for some time, and combines strong hardware with biometrics – authentication using unique parts of your body – to provide protection. But these locks are mostly used to protect sensitive areas, and their technology is not affordable for the home.
Smart locks for you and I are essentially deadbolt locks, which, instead of having tumblers and cylinders, use electronics to open. (Some of them graft onto existing deadbolt locks.) You can unlock some of them with your phone, others use NFC (near-field communication) tags, and some provide keypads. They're not really that smart; all they offer is an authentication system, allowing you to enter your home.
But smart locks can integrate into a broader smart home setup, and if you use Apple's Home app to manage smart devices, locks can be an integral part of your home system. Beyond just opening and shutting doors, smart locks can be used in scenes or routines. For example, when you enter your home, smart lights can turn on in the hall and in specific rooms, the thermostat can go up or down, music can play, and more.
You can also operate many smart locks remotely, allowing cleaners or dog walkers, or even friends or guests to enter your home. Combined with a smart doorbell, which contains a camera, you can have visual confirmation of who wants to enter your home. Smart locks can send you alerts when your kids get home from school, and also when your teenagers come home at night.
But maybe they're not all that smart…
A standard lock is an ancient device, built on tried-and-true technology. Of course, a lock is only as secure as its materials and the type of key it uses, but modern locks are considered to be both reliable and secure, and they're not very expensive.
With a smart lock, you have to deal with a number of potential issues that may prevent you from getting in the door. If the batteries are dead, then the lock won't work. Because of this, most smart locks also have key slots, so you can open your door with a key if needed. Some, however, don't, requiring other methods, such as this Nest / Yale lock which can only be unlocked with the help of a 9-volt battery.
Some smart locks depend on wifi for their operation; this allows you to open them remotely. But if your wifi is down, then you can't control them. Others use Bluetooth, which means they don't depend on a network, but rather a direct connection between the lock and your phone; you need to be within about 10 meters or 30 feet for Bluetooth to work.
And what if you have lost or forgotten your phone? While many smart locks offer keypads or fingerprint sensors, some don't, and you may find yourself locked out. If someone steals your phone, however, and manages to figure out your passcode, then they can control your locks, at least until you get home and reconfigure them.
Smart lock software
Like any connected device, smart locks could be hacked, even remotely. If your smart lock uses wi-fi, burglars could unlock your door and enter your home at any time. If the smart lock works with Bluetooth, criminals need to be close to the lock. However, since Bluetooth range is about 10 m. or 30 ft., they could potentially be in a car parked on the sidewalk near your house and still be able to communicate with the lock. Smart lock software needs to be extra-secure: it needs to have two-factor authentication to ensure that hackers can't access your account and open your lock.
But the locks are not the only weak point; there have been cases where smart home hubs have been hacked, allowing malicious users to then unlock doors. So if the smart lock works with a hub, that hub has to be secure, ideally using two-factor authentication. If not, your router is a possible point of entry into your home; make sure it has a very secure administration password.
Cost concerns
Smart locks aren't cheap. You can get secure deadbolt locks for around $50, but smart locks cost about $150 to $300. If you live in a house, you have two or more locks, and you probably don't want all of them to be smart; you only need one on the door you use most often.
It's also important to consider whether your insurer will allow you to use a smart lock, and, if so, which models they approve. Given the risk of hacking, some insurers may be hesitant about these locks, and it's a good idea to check to see if your insurer has a list of models it approves.
Smart locks can save time and simplify your life a bit, as long as you are aware of the constraints and potential problems that could occur if you depend on one.
How can I learn more?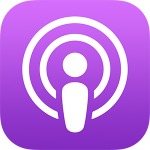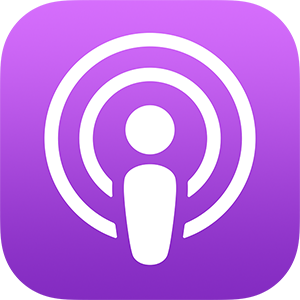 Each week on the Intego Mac Podcast, we discuss the latest Apple news, including security and privacy stories, as well as practical advice on getting the most out of your Apple devices. Be sure to subscribe to make sure you don't miss any episodes.
You'll also want to subscribe to our e-mail newsletter and keep an eye here on The Mac Security Blog for the latest Apple security and privacy news. And don't forget to follow Intego on your favorite social and media channels: Facebook, Instagram, Twitter, and YouTube (click the 🔔 to get notified about new videos).
About Kirk McElhearn
Kirk McElhearn writes about Apple products and more on his blog Kirkville. He is co-host of the Intego Mac Podcast, as well as several other podcasts, and is a regular contributor to The Mac Security Blog, TidBITS, and several other websites and publications. Kirk has written more than two dozen books, including Take Control books about Apple's media apps, Scrivener, and LaunchBar. Follow him on Twitter at @mcelhearn. View all posts by Kirk McElhearn →