Use Apple HomeKit to automate and secure your home
Posted on December 19th, 2019 by Kirk McElhearn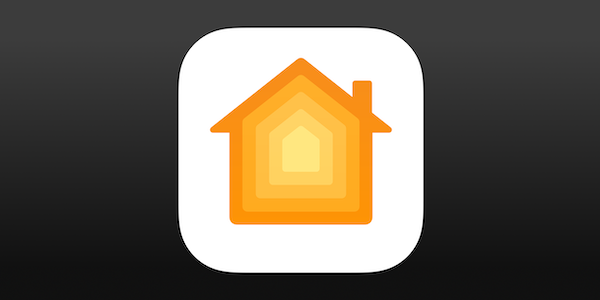 I recently bought a set of security cameras to cover the area around my home. I live in a semi-rural area, and I'm not really that worried about burglars, but I felt that it couldn't hurt to have some protection. One of the things that nudged me in this direction was the fact that the cameras I bought, NetGear's Arlo Pro, support Apple's HomeKit.
HomeKit is a framework that runs under the hood on macOS and iOS, and most people ignore it, unless they've explored smart home devices. HomeKit is quite easy to set up and use, and it gives you a powerful and secure way of controlling "smart home" devices like cameras, lights, doorbells, heating, and more.
What is HomeKit?
Apple introduced HomeKit—a software framework to manage and control smart home devices—in 2014, with the release of iOS 8. It took a while for devices to be HomeKit compatible, in part because Apple initially required devices to have a special encryption chip. They since changed the requirements to allow software authentication, and, as mentioned, now you can find devices that support HomeKit in many categories: lights, sensors, security devices, speakers, thermostats, and much more; you can find a comprehensive list on Apple's site.
HomeKit functions in the background on your network. All the configuration information for your devices gets shared through your iCloud account, and you can control them with your iPhone, iPad, Mac, and even Apple Watch. As such, and for security, you need to be signed into your iCloud account to use HomeKit, and use two-factor authentication to control devices remotely.
When you add HomeKit devices, you add "accessories," and you assign them to specific "rooms." You can also create "scenes," which are groups of devices and settings that you can activate with a tap in the Home app, or using Siri. HomeKit also enables automation: for example, you can create a routine where when the temperature goes below a certain level, your heat goes on. Or when you open your garage door in the morning, your lights go off, your heat goes down, and your door locks.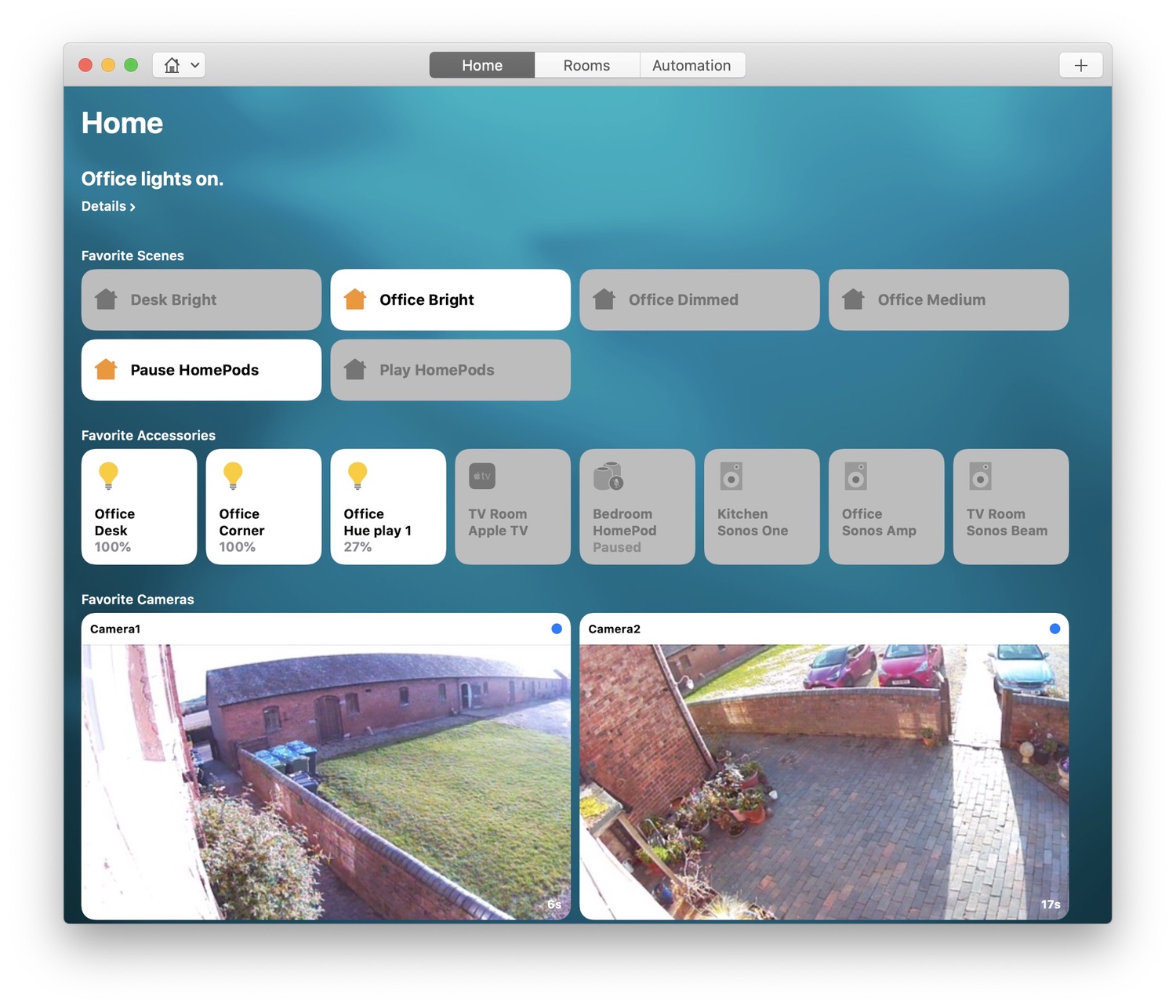 The Advantages of HomeKit
HomeKit lets you group all your devices and organize them by room, meaning that, in most cases, you don't need to use the apps made by the manufacturers of the hardware. You may need to use those apps to set up the devices—you often need to create accounts with the manufacturers to do this—and you may not have access to all the settings and features of devices from the Home app. But for most uses it means you have a central app to control all your smart home devices.
The ability to group devices in "scenes" makes HomeKit especially powerful, as does the ability to use "geofencing." A scene is a combination of actions the different devices carry out. For example, lights go on and music starts playing in your living room. Geofencing activates scenes when you arrive at or leave locations. You can have routines that activate automatically when you leave home or get back home. You can even have a scene that activates when you leave the office, adjusting the thermostat and turning on lights at home, for example.
HomeKit also allows you to invite others to access your devices. You can invite your spouse, partner, and children, or even friends, to be able to control your HomeKit devices.
Using HomeKit Remotely
HomeKit works with any iOS/iPadOS device or Mac, running iOS 8 or macOS Mojave or later. It is, of course, best to have the latest version of your device's operating system. You can also control HomeKit devices from an Apple Watch. Each of these platforms has a Home app that shows you all your devices, rooms, and scenes, and provides settings and controls, though the Apple Watch only provides controls. I can, however, view my security cameras on my Apple Watch.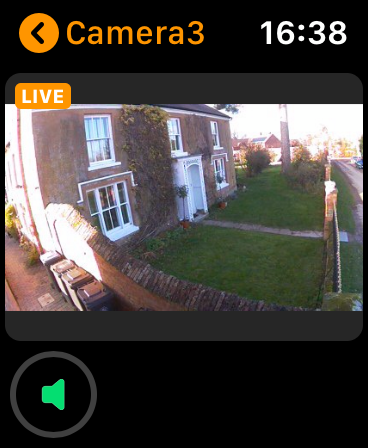 To control HomeKit remotely, you need a "HomeKit hub." A HomeKit hub is a device that remains in your home to receive remote commands. Any HomePod, Apple TV, or iPad can serve as a HomeKit hub. This can seem a bit confusing, because you don't actually have to do anything to set up the HomeKit hub. HomePods and Apple TVs automatically register themselves as HomeKit hubs, if they are signed into the same iCloud account where you've set up your HomeKit compatible devices. For an iPad, you need to go to Settings > Home and toggle on Use this iPad as a Home hub for this to be enabled. (The assumption is that an iPad may not always be at home, which is why it is treated differently.)
Related: Everything you can do with an Apple HomePod
Once your HomeKit hub is established, you can check in the Home app on any device to see which hubs are active. In iOS, tap the small home icon at the top left of the window, then tap Hubs and Bridges. You'll see that in my home, there are four hubs: one is active and three are on standby.
In the screenshot above, you can also see two "bridges": a Philips Hue bridge, and a base station for my Arlo Pro security cameras. Bridges are hardware devices from manufacturers that register with HomeKit, and control their devices indirectly.
HomeKit And Security
Many people use HomeKit to manage devices they use to protect their homes: cameras, doorbells, sensors, etc. As such, this framework has a high level of security, notably through the use of two-factor authentication, and through secure data storage on iCloud. All your settings are part of your iCloud data, and Apple recently introduced HomeKit Secure Video, which allows you to store video from security cameras in iCloud. This is useful since many camera manufacturers make you pay a subscription to store videos in the cloud; others, such as mine, let you connect a USB storage device to their base station so you can store videos locally.
As you can imagine, this data needs to be extremely secure; you wouldn't want anyone to get access to your cameras or to be able to control the temperature or lights in your house. Apple tests and approves each device before allowing it to be compatible with HomeKit, and requires that you use two-factor authentication for remote access, both of which help ensure this security. Since your HomeKit devices are associated with your Apple ID, this means you should be especially careful with your Apple ID password. If someone compromises it, and can get access to a device you use for two-factor authentication, they could also gain access to your security cameras, smart locks, and more in your home.
The Future of HomeKit
It's taken a few years for HomeKit to gain critical mass, and it's only this year that there is a macOS version of the Home app. But the smart home is still in its early years; it will take a while for people to become comfortable with these devices, and to integrate them into their homes. Apple's HomeKit makes this easy, and can help people appreciate the possibilities of smart home devices and of automation.
How can I learn more?
To learn more about HomeKit and the smart home, I recommend the book Take Control of Home Automation, by Josh Centers.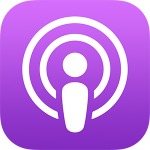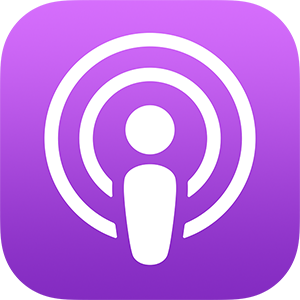 We further discuss Apple HomeKit (and other fun topics) on this week's episode of the Intego Mac Podcast, episode 114. Be sure to subscribe to make sure you never miss the latest episode!
Also subscribe to our e-mail newsletter and keep an eye here on The Mac Security Blog for updates.
And make sure you're following Intego on your favorite social and media channels: Facebook, Instagram, Twitter, and YouTube (click the 🔔 to get notified about new videos).
About Kirk McElhearn
Kirk McElhearn writes about Apple products and more on his blog Kirkville. He is co-host of the Intego Mac Podcast, as well as several other podcasts, and is a regular contributor to The Mac Security Blog, TidBITS, and several other websites and publications. Kirk has written more than two dozen books, including Take Control books about Apple's media apps, Scrivener, and LaunchBar. Follow him on Twitter at @mcelhearn. View all posts by Kirk McElhearn →