Apple Releases Details of Government Information Requests
Posted on June 17th, 2013 by Lysa Myers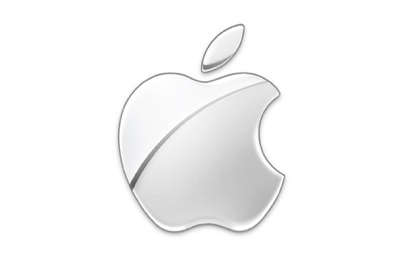 Today brings us further interesting details on the unfolding story of the recent NSA scandal, specifically pertaining to what information the companies named in the scandal have been sending to the government. This morning, Facebook, Apple and Microsoft have given some specifics about the number and types of government information requests they've received. In Apple's case, there were also some interesting details about what information has not been available for government requests, as well as circumstances in which they deny requests. The following is a quote from their open letter entitled, "Apple's Commitment to Customer Privacy":
Regardless of the circumstances, our Legal team conducts an evaluation of each request and, only if appropriate, we retrieve and deliver the narrowest possible set of information to the authorities. In fact, from time to time when we see inconsistencies or inaccuracies in a request, we will refuse to fulfill it.

Apple has always placed a priority on protecting our customers' personal data, and we don't collect or maintain a mountain of personal details about our customers in the first place. There are certain categories of information which we do not provide to law enforcement or any other group because we choose not to retain it.

For example, conversations which take place over iMessage and FaceTime are protected by end-to-end encryption so no one but the sender and receiver can see or read them. Apple cannot decrypt that data. Similarly, we do not store data related to customers' location, Map searches or Siri requests in any identifiable form.
There is still a lot that remains to be seen about the scope of the surveillance, both in terms of what the NSA has disclosed and what the companies involved have been allowed to disclose. Apple's mention of "conversations which take place over iMessage and FaceTime" does give credence to the theory that the current scandal does pertain specifically to metadata rather than contents of messages themselves. That being said, there is still a lot of information to be gleaned from metadata, without all the processing time required to parse whole conversations. As several companies have joined Google in requesting permission to reveal more about requested data, this story will undoubtedly continue to unfold in coming days.