3 Safari Browser Extensions for Mac Productivity
Posted on by Derek Erwin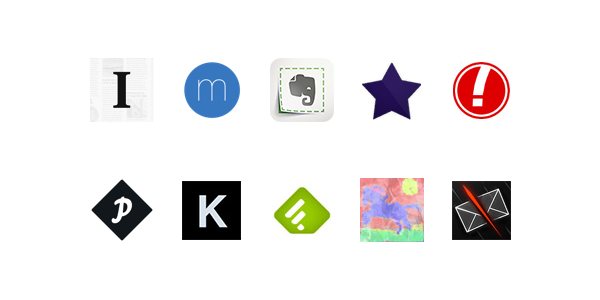 Note: This article was originally written in 2015, for Safari versions 5 through 11. Since the release of Safari 12 in 2018, Apple started requiring Safari extensions to be distributed through the App Store. For extensions that are still around in 2022, we've updated the links below to point to the App Store download links, and we've removed extensions that are no longer available. Historians can view the original article here.
Extensions are a fantastic way to bring new features to Safari and enhance your web browser. You can customize your browsing experience by adding new extensions, many of which can help you stay productive this school year. Here are our top 10 favorite Safari extensions to boost efficiency and online productivity.
Safari extensions to stay productive
Have you ever seen something on the web that you wanted to save for later — only to close the tab and later forget where you found it and what exactly it told you? All you can remember is that it was funny or resourceful or perfect for whatever you eventually need it for. Well, this extension is for you. Developed by Evernote, the Evernote Web Clipper lets you save entire web pages or articles, including all text, links and images. It works directly with your Evernote account, which means you can go back and read what you saved from any device where you have Evernote installed.

 Click here to install Evernote Web Clipper.
Sometimes you find something awesome on the web but don't have the time, at that moment, to read or watch it. Enter Instapaper. It lets you save interesting articles or videos from around the web to view later. And the content you save to Instapaper automatically syncs between all of your devices, so you can view it anywhere, even without an Internet connection.

Click here to install Instapaper Save.
Need some extra motivation to get a project done? Want to be inspired every time you open a new Safari tab? Momentum helps you stay on task throughout the day with the Momentum tab homepage replacement. It'll get you motivated and set your focus for the day, providing an inspiring reminder of what you need to accomplish.

Click here to install Momentum.
We all have our own unique study and work habits, and our own challenges. However, the most successful people have at least one thing in common: We are all resilient in the face of adversity and persevere by solving the problems that confront us. And when problems have to do with staying productive, we've got our favorite tools to help solve them.
Which Safari extensions or apps do you use to keep focused during the day? Share your comments below!
How can I learn more?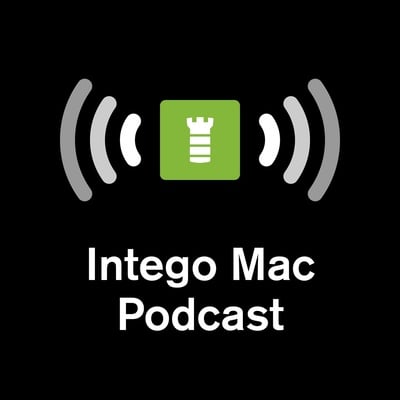 Each week on the Intego Mac Podcast, Intego's Mac security experts discuss the latest Apple news, security and privacy stories, and offer practical advice on getting the most out of your Apple devices. Be sure to follow the podcast to make sure you don't miss any episodes.
You can also subscribe to our e-mail newsletter and keep an eye here on The Mac Security Blog for the latest Apple security and privacy news. And don't forget to follow Intego on your favorite social media channels: