Welcome to the New Intego Web Site
Posted on April 2nd, 2012 by Peter James
Spring is a time for new things to bloom, and Intego has just done a full redesign of its website, www.intego.com, and has launched the new site with plenty information about its great products, and about security threats to Macs, to help Mac users make sure they are safe from the many dangers of the Internet.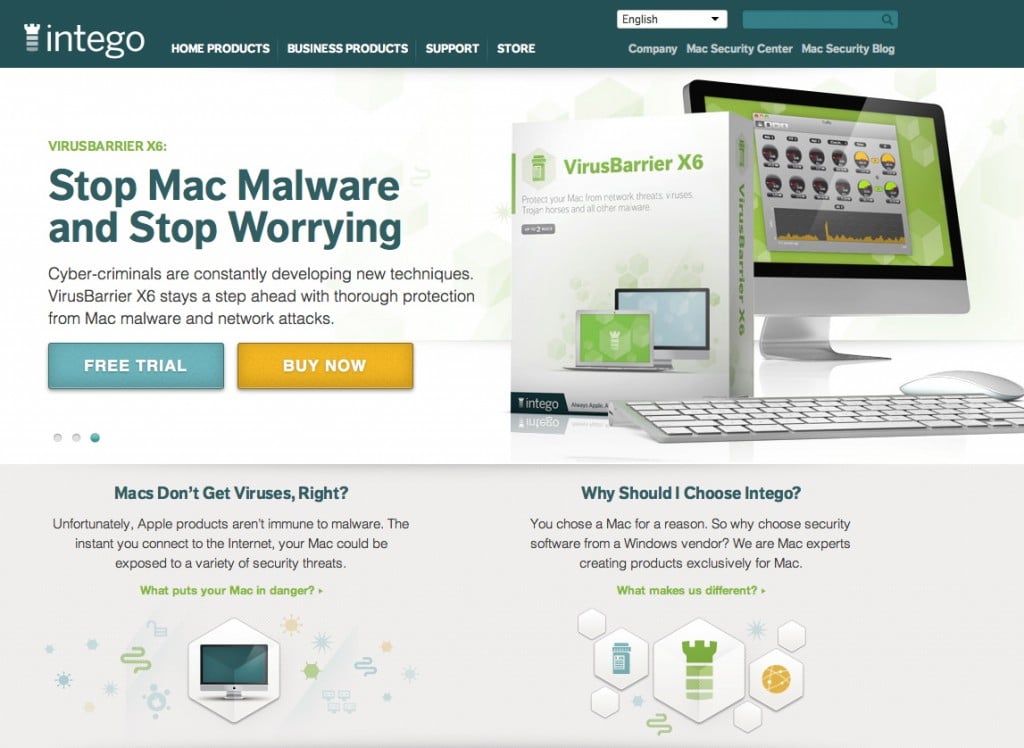 Learn about Intego's great products that protect Mac users:
Learn more about what threatens your Mac, in our What Threatens Your Mac? page, and visit our Mac Security Center to discover more about Macs and security issues. And learn what sets Intego apart from other security companies, and why Intego is the best choice to protect your Macs.
After you've checked out Intego's best-in-class security software, you can download free, 30-day trial versions of our software so you can see just how powerful and user-friendly it is.