Updates, Legit-Looking Lightning Cables, Malspam, and Touch ID – Intego Mac Podcast, Episode 103
Posted on October 4th, 2019 by Kirk McElhearn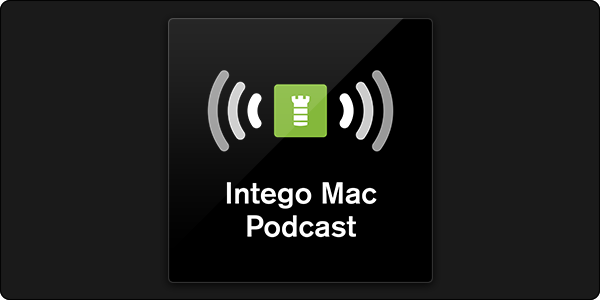 Josh and Kirk discuss the many updates to iOS 13, how legit-looking lightning cables that can hack your devices will soon be on sale, how malspam mostly tries to trick people with bogus links, a Touch ID issue, and much more.
If you like what you hear, be sure to rate and review the Intego Mac Podcast on Apple Podcasts.
Have a question? Ask us!
Listeners can contact Intego via email at [email protected] and ask us any questions that they want to hear discussed on the podcast, or to provide feedback and ideas for upcoming podcast episodes.
About Kirk McElhearn
Kirk McElhearn writes about Macs, iPods, iTunes, books, music and more on his blog Kirkville. He is co-host of the Intego Mac Podcast and PhotoActive, and a regular contributor to The Mac Security Blog, TidBITS, and several other websites and publications. Kirk has written more than twenty books, including Take Control books about iTunes, LaunchBar, and Scrivener. Follow him on Twitter at @mcelhearn. View all posts by Kirk McElhearn →