Review: iPad mini 2021 – in spite of the increased price, it's still a great device
Posted on by Kirk McElhearn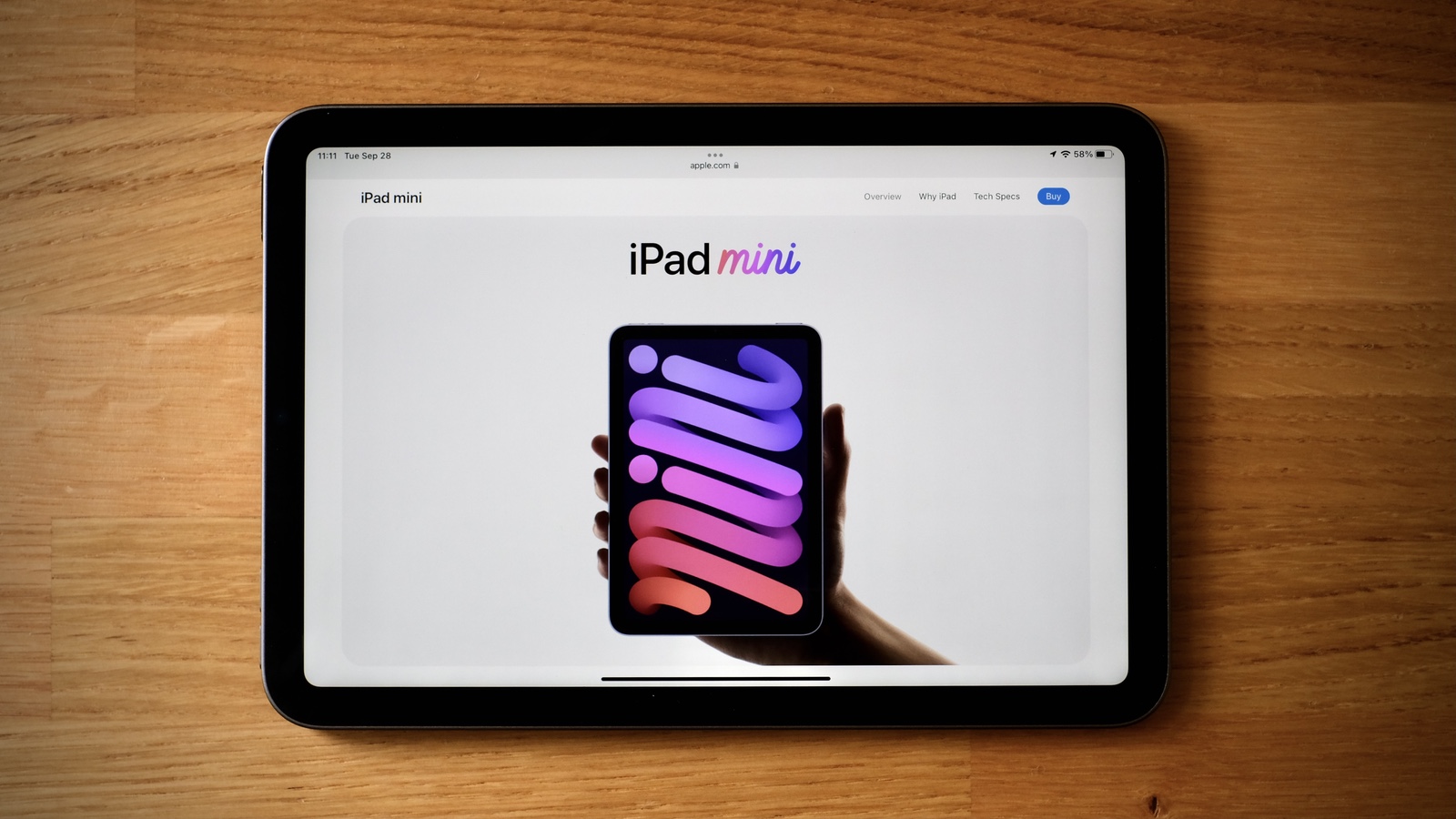 I've long been a fan of Apple's iPad mini, the goldilocks device: it's not too small, not too big, and fits that sweet spot between an iPhone – even a Max model – and a full-sized iPad. It's compact, light, and this year's model is powerful and versatile.
It's a great device, even if Apple has upped the price. Here's why.
iPads don't have to be big
The iPad line is vast, and there's a device for everyone. Whether you want the nearly-laptop-sized 12.9" iPad Pro or the pocketable (if you have large pockets) iPad mini, there's a model for you.
The iPad mini (6th generation) isn't that much smaller than the original iPad. That first tablet measured about 243mm x 190mm, and was 13mm thick. Today's iPad mini clocks in at 195mm x 135mm, and is only half the thickness. There's only one inch difference on each side, yet the first iPad's display was 9.7", and today's iPad mini sports an 8.3" display.
The new iPad mini has a new form factor, and removes the Touch ID button, allowing the display to stretch out to a 14:9 aspect ratio. Compare the 5th generation iPad mini (left) with the new model: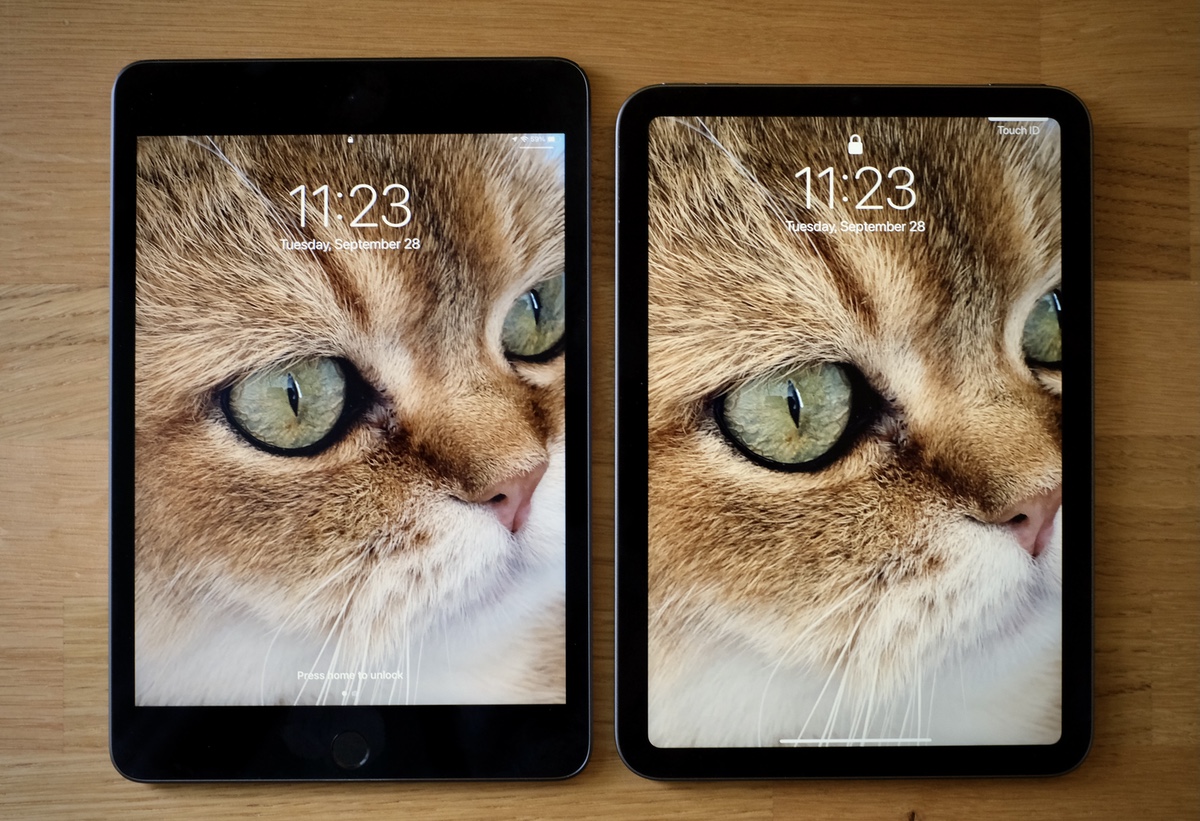 You can hold the iPad mini in one hand – not if you have small hands, of course – and you can type a lot easier with two thumbs on the device than a larger iPad. It fits easily in a bag, or a large pocket, and weighs only 293g.
I like to think of it either as a paperback iPad – one I use for things where I don't need a large screen, such as reading books – and today's iPad is even more versatile.
All mod cons
The new iPad mini features Apple's latest A15 Bionic chip, the same one in the new iPhones (though a bit slower). It supports the second generation Apple Pencil, and even comes with a cellular option that handles 5G. The display is larger than the previous model – Apple deceptively calls it "edge-to-edge," though there are still bezels about 1 cm on each side. The body is the same straight-sided style as with the iPad Pro and iPad Air. And it sports Touch ID on the power button, and USB-C on the bottom for charging.
The 8.3" Liquid Retina display has the latest features as well: True Tone, to adjust the color cast during the day, P3 wide color, and Apple claims it has "ultralow reflectivity," for better sharpness. It has a pixel density of 326 ppi, which is more than any iPad, because you hold it closer to your eyes. It's now got speakers on top and bottom, for better audio when in landscape mode, such as when you're watching movies. And the front camera has been increased from 7 Mp to 12 Mp, which is much better for the covid era, when video meetings are common.
But these features come at a cost: this year's model starts at $499, where as the iPad mini (5th generation) was more affordable at only $399.
With a smart folio, and the 2nd generation Apple Pencil, you've got a great mobile office, though the base model – 64 GB storage and no cellular option – will run you $687.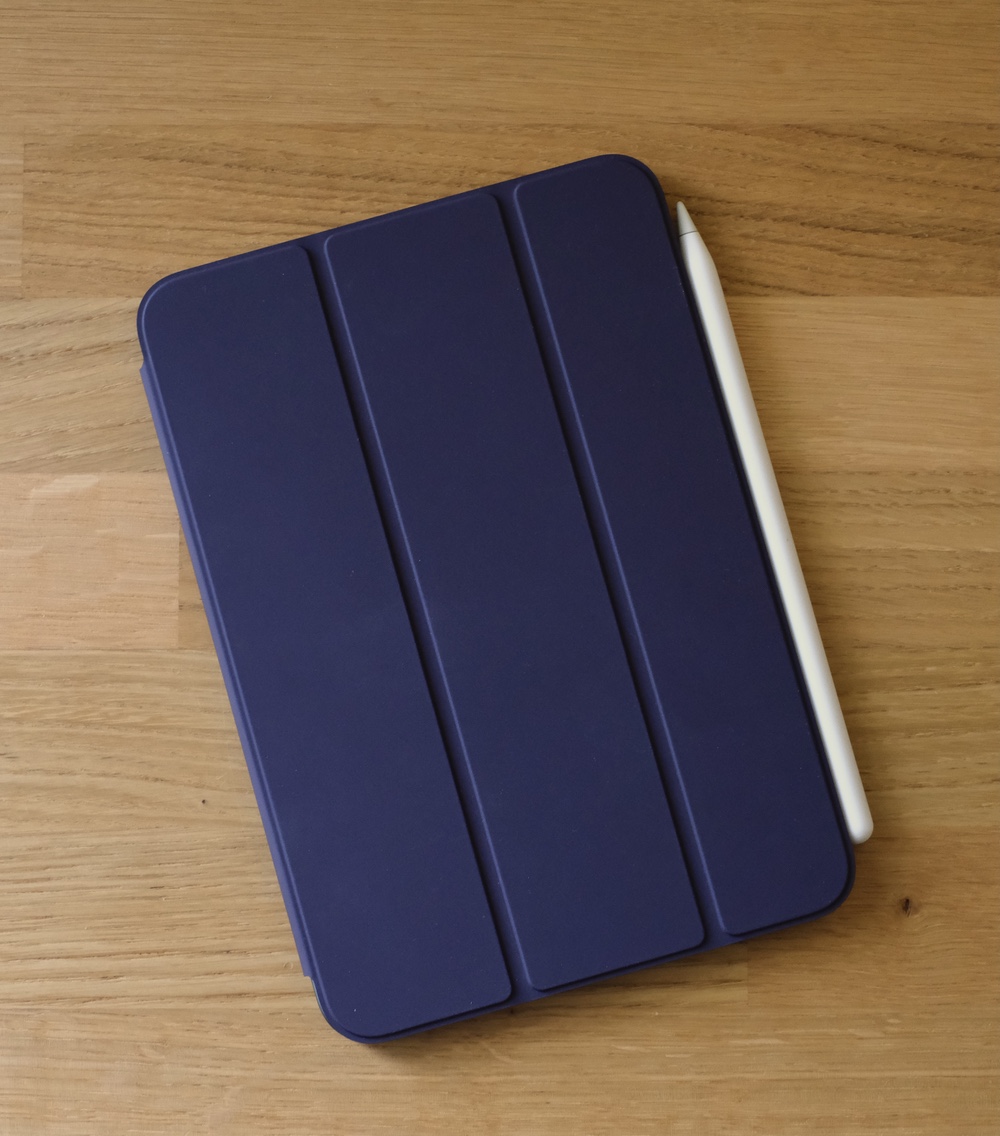 Who is the new iPad mini for?
In the past, I recommended the iPad mini for kids, but at the new price of $499, that's a hard sell. The device is popular in industry: when presenting the new model, Apple showed how pilots, doctors, and retail workers could use this device to have the power of an iPad in a pocketable tablet.
If you want a compact iPad, then the new iPad mini is the right choice, but for another $100, you can get the iPad Air, though it's substantially larger. If you're on a budget, then the plain iPad (10th generation) at $329 is the best choice, but nothing matches the compact size and power of the new iPad mini.
How can I learn more?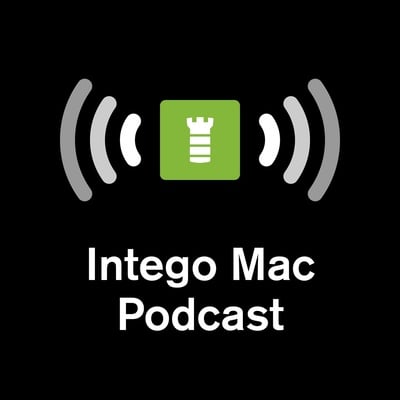 Each week on the Intego Mac Podcast, Intego's Mac security experts discuss the latest Apple news, security and privacy stories, and offer practical advice on getting the most out of your Apple devices. Be sure to follow the podcast to make sure you don't miss any episodes.
You can also subscribe to our e-mail newsletter and keep an eye here on Mac Security Blog for the latest Apple security and privacy news. And don't forget to follow Intego on your favorite social media channels: Facebook, Instagram, Twitter, and YouTube.
About Kirk McElhearn
Kirk McElhearn writes about Apple products and more on his blog Kirkville. He is co-host of the Intego Mac Podcast, as well as several other podcasts, and is a regular contributor to The Mac Security Blog, TidBITS, and several other websites and publications. Kirk has written more than two dozen books, including Take Control books about Apple's media apps, Scrivener, and LaunchBar. Follow him on Twitter at @mcelhearn. View all posts by Kirk McElhearn →