Mac App Store Security Glitch Forced Users to Reinstall Apps
Posted on by Derek Erwin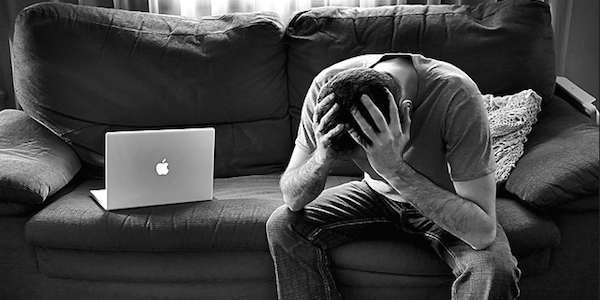 A security glitch last night has caused uproar among Mac users after it forced many to reinstall software downloaded from the Mac App Store. It appears the security certificate Apple uses to prevent piracy expired overnight on Wednesday, causing trouble with Mac users' apps.
Alex Hern, writing for The Guardian, further explained what happened, saying:
"Applications downloaded from the Mac App Store were temporarily unavailable from 10PM UK time, when a security certificate expired, five years after its creation, with no replacement immediately available."
The issue was first spotted by a Mac and iOS developer, Paul Haddad, who sent out the following tweet:
Well that would explain the MAS problem. pic.twitter.com/Nuqj9Uxxiz

— Paul Haddad (@tapbot_paul) November 12, 2015
Apple promptly fixed the error by issuing a new certificate for the apps with an expiration date of April 2035 — but it was too late as Mac users were still faced with problems.
While most Apple users simply needed to log back into the Mac App Store to correct the issue, a good number of users were forced to delete and then reinstall every app they had bought or downloaded from the App Store in order to be able to use the software. Naturally, anger swept over to Twitter as users rushed to vent their frustrations.
Uh, Apple, why are a bunch of my Mac App Store apps suddenly "damaged"?! pic.twitter.com/Afby6j5VtS

— Graham (@greyham) November 12, 2015
Mac App Store is down for auth so no apps will run. This is a customer service nightmare when you are the small company with the #1 game.

— Graeme Devine (@zaphodgjd) November 12, 2015
The Mac App Store issues security certificates to ensure that only apps properly bought and paid for can run on Macs, and also to protect against the installation of malware using Apple's developer credentials.
Apple has not yet responded to media requests for comment.
photo credit: Todo-Juanjo via photopin cc