Intego interviewed about cybersecurity of today and tomorrow
Posted on by Joshua Long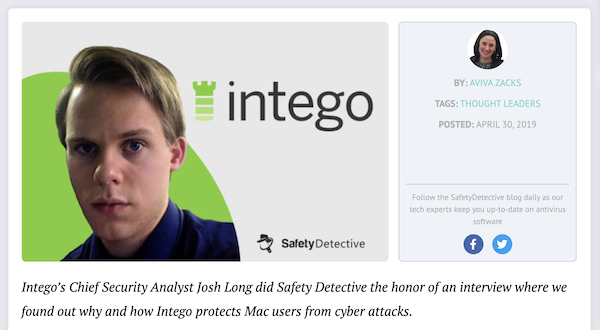 This week, Safety Detective published an interview about Intego, in which I was asked about the cybersecurity industry, threats, and what we can expect to happen in the cybersecurity landscape in coming years.
In the interview, I talked about how I personally became interested in cybersecurity, what Intego does to help protect our users, and what makes Intego unique compared with other companies. I also talked about what I feel is one of the greatest threats to end users today: that most people have very little awareness of how to stay safe in today's threat landscape.
The interview is a fun an interesting read! If you've wondered about how you can better protect yourself online, or if you're just curious about what motivates us at Intego, you'll definitely want to read this interview!
Check out the full interview, and then leave a comment here on our blog post to let us know what you think.
How can I learn more?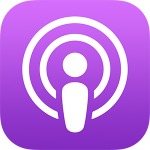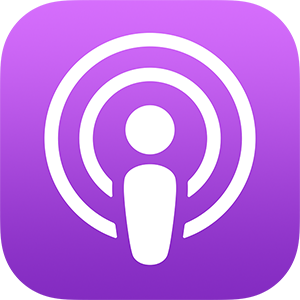 As mentioned in the interview, Intego has a lot of great free resources available to you, including:
our New Mac User Center with tips on setting up a new Mac
our e-mail newsletter (look for the green-and-white Subscribe box on this page)
the Intego Mac Podcast (subscribe in Apple Podcasts)
our YouTube channel (subscribe and click the ? to get notified about new videos)
here on The Mac Security Blog you'll find the latest Apple security and privacy news
You can also follow Intego on Facebook, Instagram, and Twitter to stay informed about Apple security.
About Joshua Long
Joshua Long (@theJoshMeister), Intego's Chief Security Analyst, is a renowned security researcher, writer, and public speaker. Josh has a master's degree in IT concentrating in Internet Security and has taken doctorate-level coursework in Information Security. Apple has publicly acknowledged Josh for discovering an Apple ID authentication vulnerability. Josh has conducted cybersecurity research for more than 20 years, which has often been featured by major news outlets worldwide. Look for more of Josh's articles at security.thejoshmeister.com and follow him on Twitter. View all posts by Joshua Long →