How to manage iTunes Store and App Store Subscriptions
Posted on March 25th, 2019 by Kirk McElhearn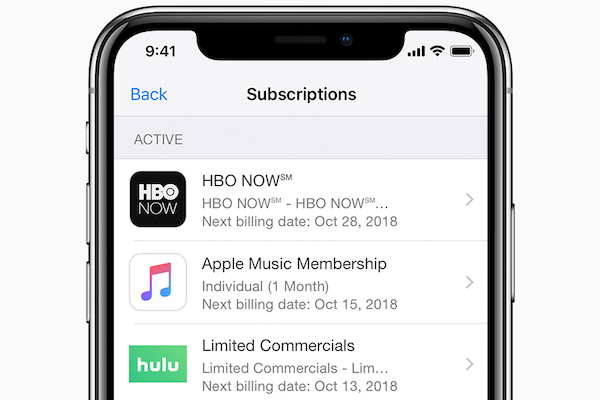 There are lots of subscriptions you can purchase from Apple. They may be for services such as Apple Music and Apple News+. You may have subscriptions for specific apps that function on a monthly or annual payment. Or you may have subscriptions to third-party services—such as HBO NOW, Hulu, Pandora, or Spotify—that you've purchased through the iTunes Store.
It's easy to manage these subscriptions once you find where to go. In this article, I'll show you how to access information about your iTunes Store and App Store subscriptions, and how to cancel them.
Lots of subscriptions
More and more apps are sold on a subscription basis; you almost certainly have subscriptions for streaming music and video content, and some of them you bought through Apple; and the new Apple News+ service is a subscription that Apple sells. Some subscriptions are sold on a monthly basis, others annually.
It's a good idea to check these subscriptions from time to time to see if you still use them and need them. (You might be surprised what you find; we've heard from others recently that they discovered they had been paying for subscriptions for apps they hadn't used for a long time.) There are a number of ways to do this: on a Mac, you can do this in iTunes, or in the Mac App Store app. And on iOS, you can do this in the App Store app.
Manage subscriptions in iTunes
To view and manage subscriptions in iTunes (on Mac or Windows), go to Account > View My Account. Enter your password, and look in the Settings section at the bottom of the window. You'll see how many active subscriptions you have. Click Manage to view them.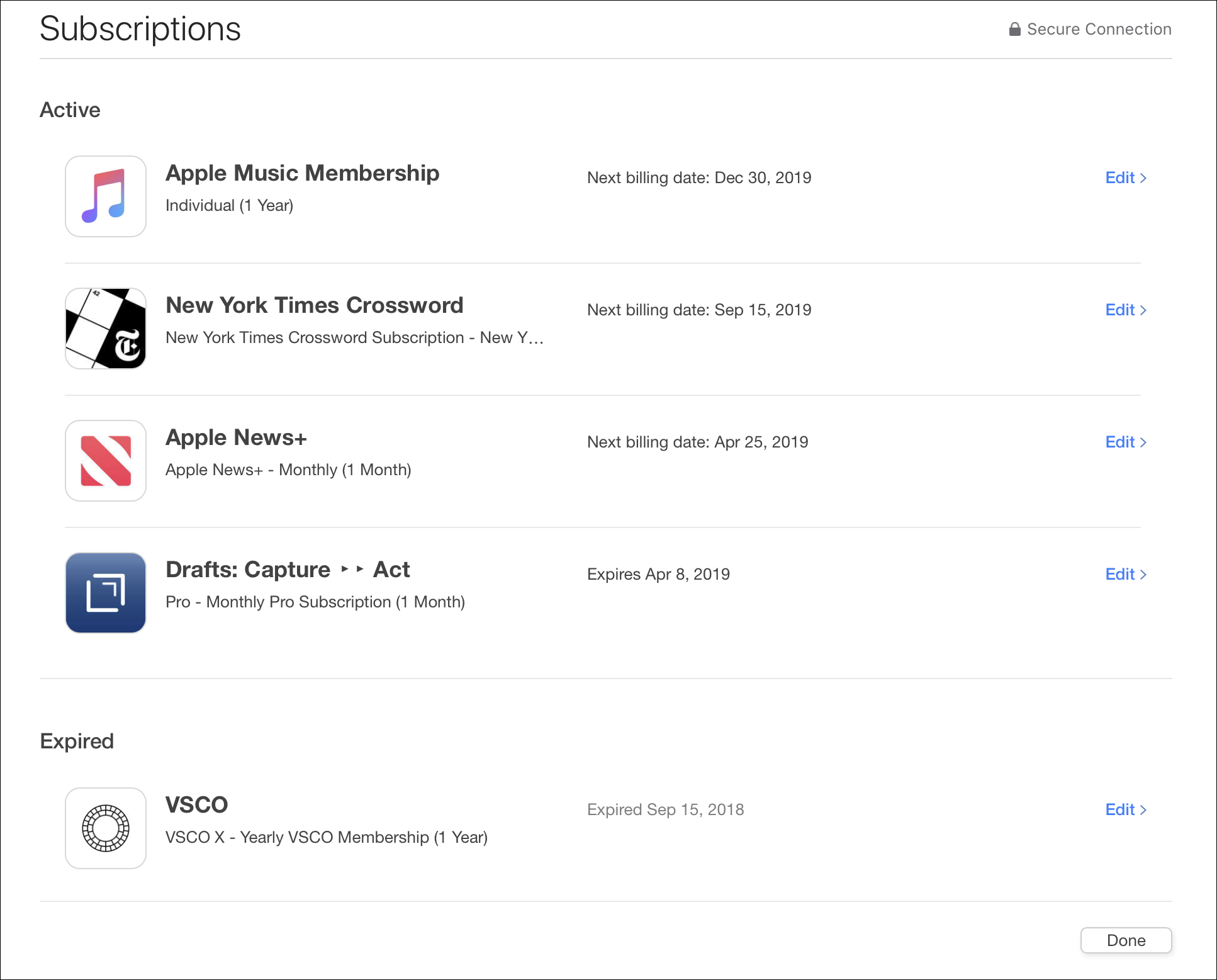 If you click Edit next to a subscription, you can make changes to it. You may be able to upgrade or downgrade a subscription, or you can cancel it. You may be able to change a monthly subscription to an annual subscription—or vice versa, if both options are available. If you click Cancel, your subscription will stop at the end of its term; you can't cancel subscriptions immediately and get refunded for the amount of time remaining.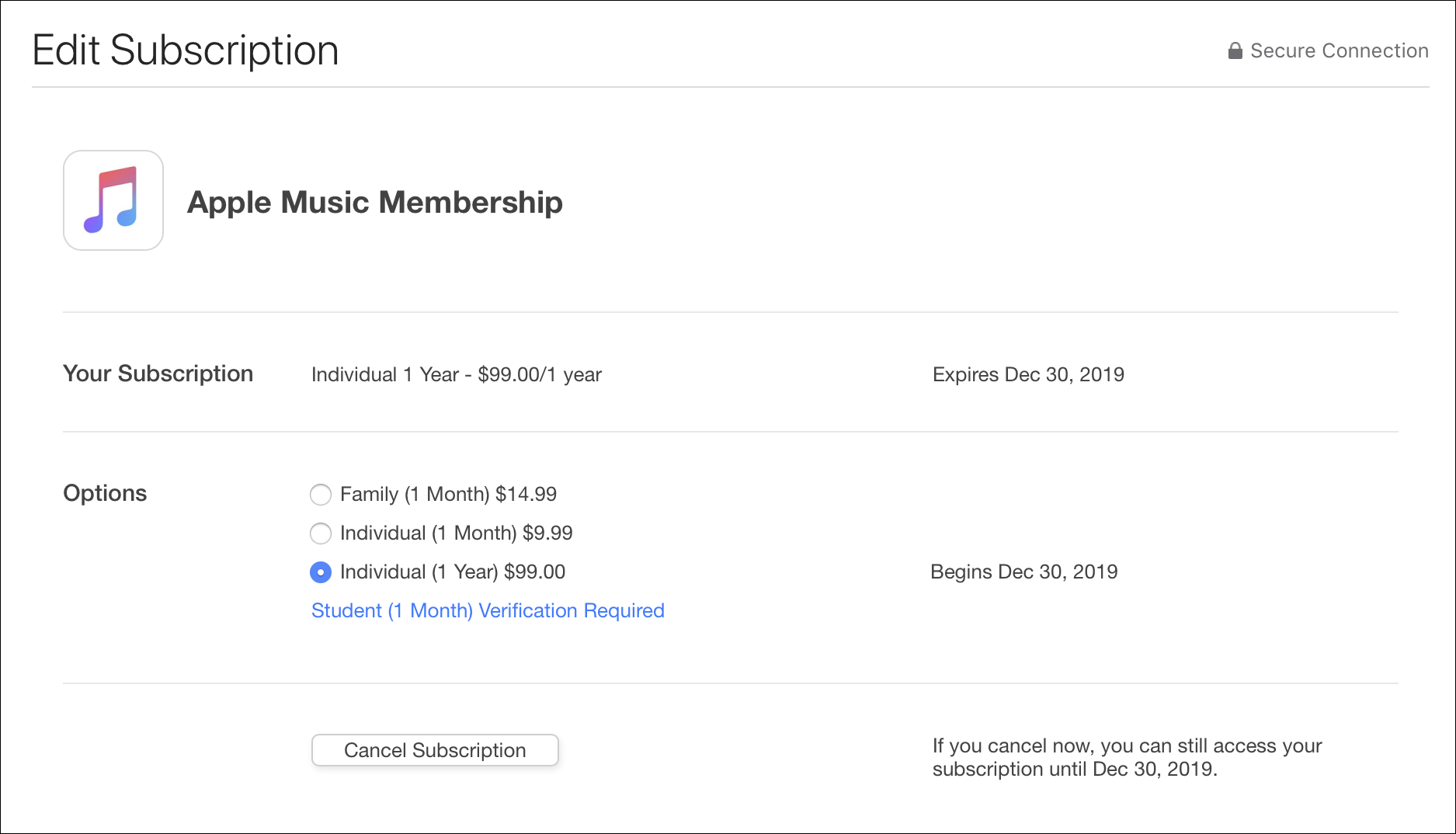 Note that this section also shows expired subscriptions, and if you click Edit next to an expired subscription you can re-subscribe.
Manage subscriptions in the Mac App Store app
If you're using macOS Mojave, you can also manage your subscriptions within the App Store app.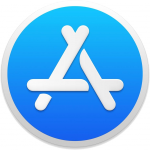 After launching the Mac App Store, click on your avatar or initials at the bottom of the sidebar. You'll then be taken to a list of your Purchased apps. If you click View Information at the top of that page, you'll see information similar to that displayed in iTunes. In the Manage section near the bottom of the page, you'll see the number of active subscriptions you have; click Manage to edit or cancel them as described above. (If you don't see any subscriptions listed, it's possible that your subscription may be through a different Apple ID, or directly from a third party; for example, Netflix no longer allows the purchase or renewal of subscriptions through Apple, so you can only subscribe or renew via Netflix's site.)
Interestingly, in the new version of the Apple News app released as part of macOS 10.14.4, you can access subscriptions more easily, for both Apple News+ as well as other services. Just choose File > Manage Subscriptions. This will take you directly to the subscriptions page in the Mac App Store.
Manage subscriptions on iOS
Open the App Store, and tap your avatar at the top right of the window. This opens your account page. Tap Manage Subscriptions to view your active subscriptions.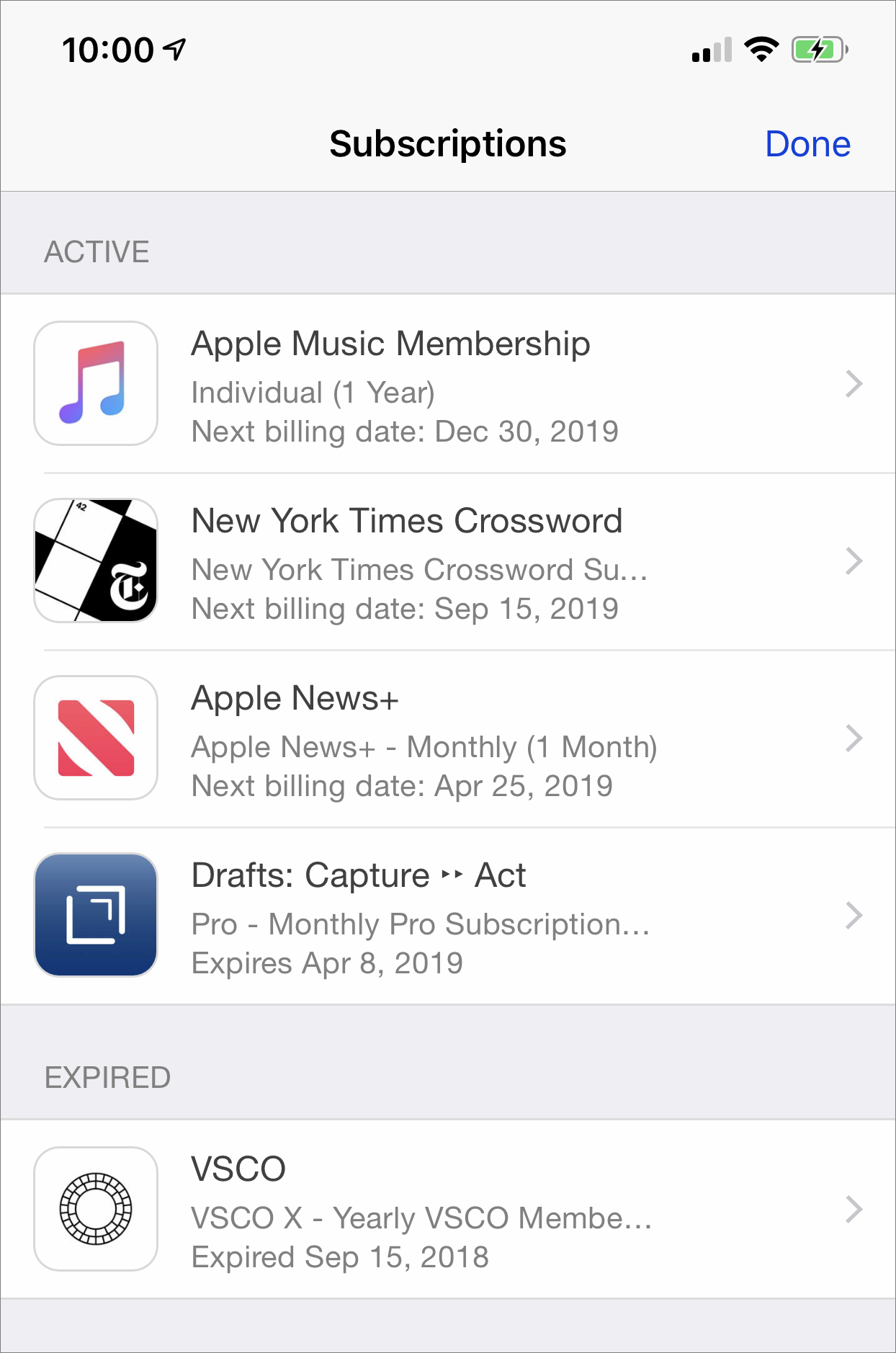 Tap a subscription to edit or cancel it, as explained above in the section about iTunes.
Manage iCloud subscriptions
One Apple subscription is treated differently, and that's your iCloud storage subscription. If you pay for additional storage, beyond the basic 5 GB that you get for free, you can manage this subscription in the iCloud settings on your Mac or iOS device.
On the Mac, go to System Preferences > iCloud, then click Manage to the right of the storage bar at the bottom of the window. You'll see how much storage you're using for each app in the cloud, and if you click Change Storage Plan you can upgrade or downgrade your storage subscription. Changes take effect at the end of the current monthly subscription period.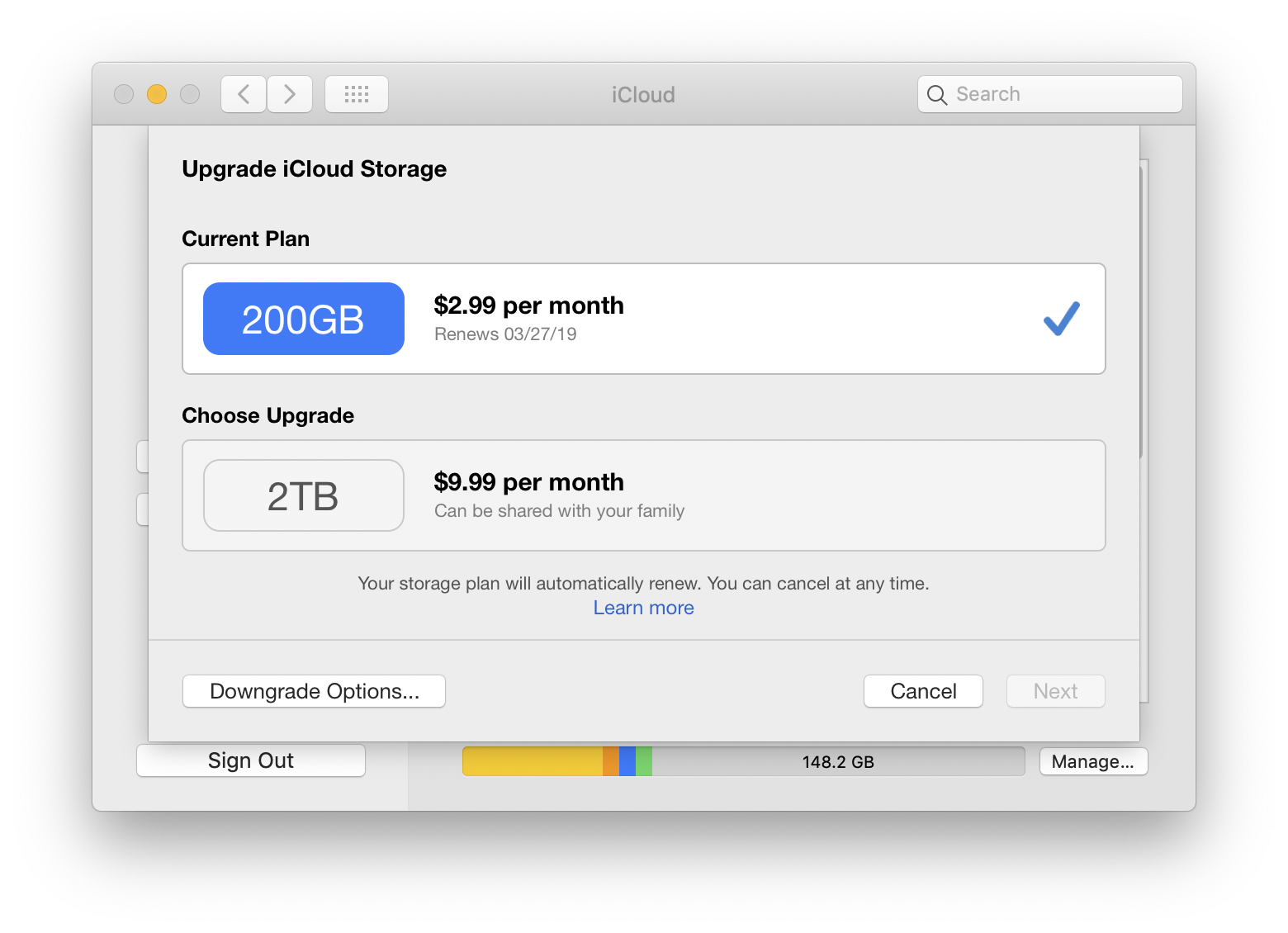 On iOS, the process is similar. Go to Settings, tap your name at the top, then tap iCloud. Tap Manage Storage, and you have the same options as described above.
How can I learn more?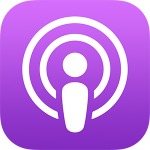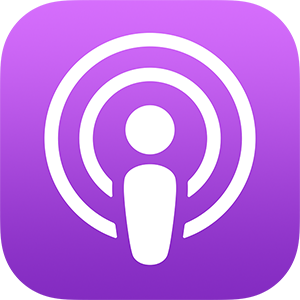 We'll have an in-depth discussion of iPad topics on an upcoming episode of the Intego Mac Podcast, so be sure to subscribe to make sure you don't miss it! You'll also want to subscribe to our e-mail newsletter and keep an eye here on The Mac Security Blog for updates.
You can also follow Intego on your favorite social and media channels: Facebook, Instagram, Twitter, and YouTube (click the ? to get notified about new videos).
About Kirk McElhearn
Kirk McElhearn writes about Macs, iPods, iTunes, books, music and more on his blog Kirkville. He is co-host of the Intego Mac Podcast and PhotoActive, and a regular contributor to The Mac Security Blog, TidBITS, and several other websites and publications. Kirk has written more than twenty books, including Take Control books about iTunes, LaunchBar, and Scrivener. Follow him on Twitter at @mcelhearn. View all posts by Kirk McElhearn →