Family Protector Is iOS 9 Compatible
Posted on September 16th, 2015 by Derek Erwin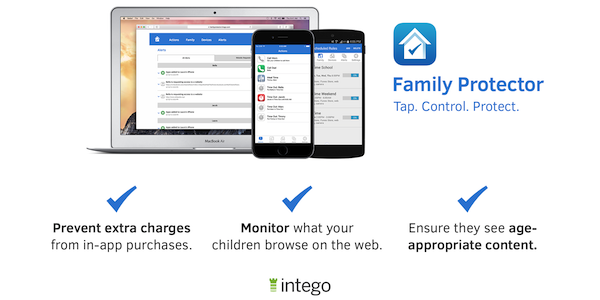 Apple has released iOS 9, hurray! This also means your iOS apps will need compatibility updates themselves to run smoothly. Intego is happy to announce that Family Protector, our iOS parental controls app, is already iOS 9 compatible.
The following Family Protector apps are fully compatible with iOS 9:
Family Protector 1.0.3 (admin app)
Rook 1.0.7 and 1.1
KidSet 1.0
Family Protector updates are free. And they're available to download on your iPhone, iPad, or iPod touch the moment they're released. Your device even alerts you when it's time to get the latest Family Protector version, so you won't miss out on all the amazing features and enhancements in new updates.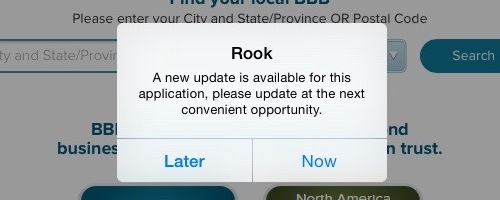 To update Rook, launch the app and you will receive an update notice; choose "Now," and then select the "Install" button on the subsequent popup.
Want to try Family Protector?
Take Family Protector for a spin — get your 14 day free trial started today!