Apple's Safari 8.0.5, Safari 7.1.5, and Safari 6.2.5 Updates Fix Privacy Flaws
Posted on by Derek Erwin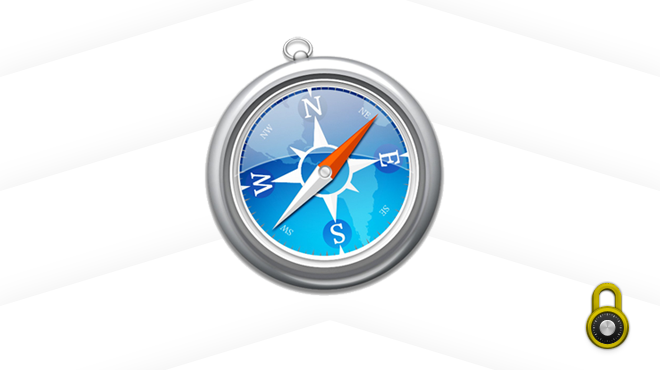 Apple has updated its web browser with fixes for multiple privacy flaws, releasing Safari 8.0.5, Safari 7.1.5, and Safari 6.2.5 for Yosemite, Mavericks, and Mountain Lion. These updates mitigate a total of ten vulnerabilities (CVEs), including several web browsing privacy related flaws and a number security issues related to arbitrary code execution.
The new Safari web browser is available for: OS X Mountain Lion 10.8.5, OS X Mavericks 10.9.5, and OS X Yosemite 10.10 to 10.10.2.

The Safari 8.0.5, 7.1.5, and 6.2.5 security updates tackle the following vulnerabilities, according to Apple's security notice:
Mac users can install the updated Safari web browser by choosing Apple menu > Software Update (if prompted, enter an admin password), or the updates may be obtained from the Mac App Store.