Apple updates iPhone, Apple Watch, and iPad; gives info on Apple Arcade and Apple TV+
Posted on September 10th, 2019 by Kirk McElhearn
"Spring ahead, fall new iPhone." I think that's what they say. Like clockwork now since 2014 and the release of the iPhone 4S, Apple this week announced the latest model of the iPhone along with other new products and services.
Eschewing the Roman numeral naming for the device, this one goes to 11. (I know, it's a cliché, and fortunately, Apple didn't use it.) The iPhone 11 comes in two models: standard and Pro (three models, if you count the Pro Max separately). This is the first time that Apple has used the term Pro for the iPhone—a term that has been used for Macs and iPads for many years—and the Pro models (in regular size and Max) now come with three rear-facing cameras instead of two.
The iPhone 11 (without the "Pro" modifier) is the replacement for last year's iPhone XR. Coming in at $699 for the base model with 64 GB storage, this iPhone comes in six colors, and features two cameras. Unlike last year's iPhone XS models, these cameras come with wide and ultra-wide lenses. (The two-camera versions of the iPhone X and later had wide and telephoto lenses.) This is an interesting choice, since the ultra-wide angle lens doesn't seem like something that many people would be interested in. It's great for expansive landscape shots, or interior photos if you want to show a whole room, but it's not very versatile.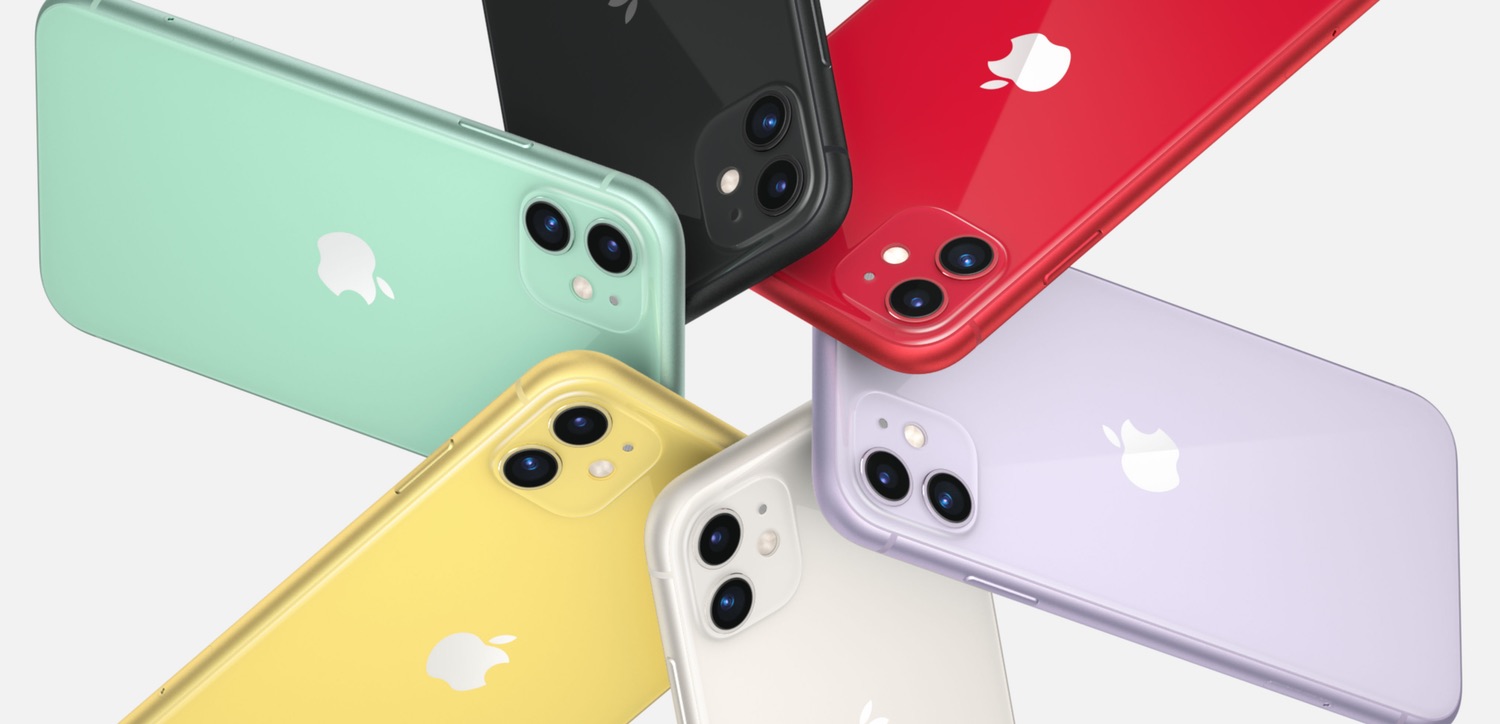 The iPhone 11 Pro, however, comes with three cameras: ultra-wide, wide, and telephoto. (The focal lengths for these cameras are, in 35 mm equivalence, 13mm, 26mm, and 52mm. The latter is technically not a telephoto, but compared to the middle camera, it is, sort of.) These cameras are, however, still 12 megapixels, which looks a bit skimpy, but Apple has upped the front camera on the devices to 12 Mp as well, making them better for selfies. And now you can even take slow-motion videos with the front camera, in what they call "slofies." There's also a new Night Mode to take photos in low light, and portrait mode for pets (finally!).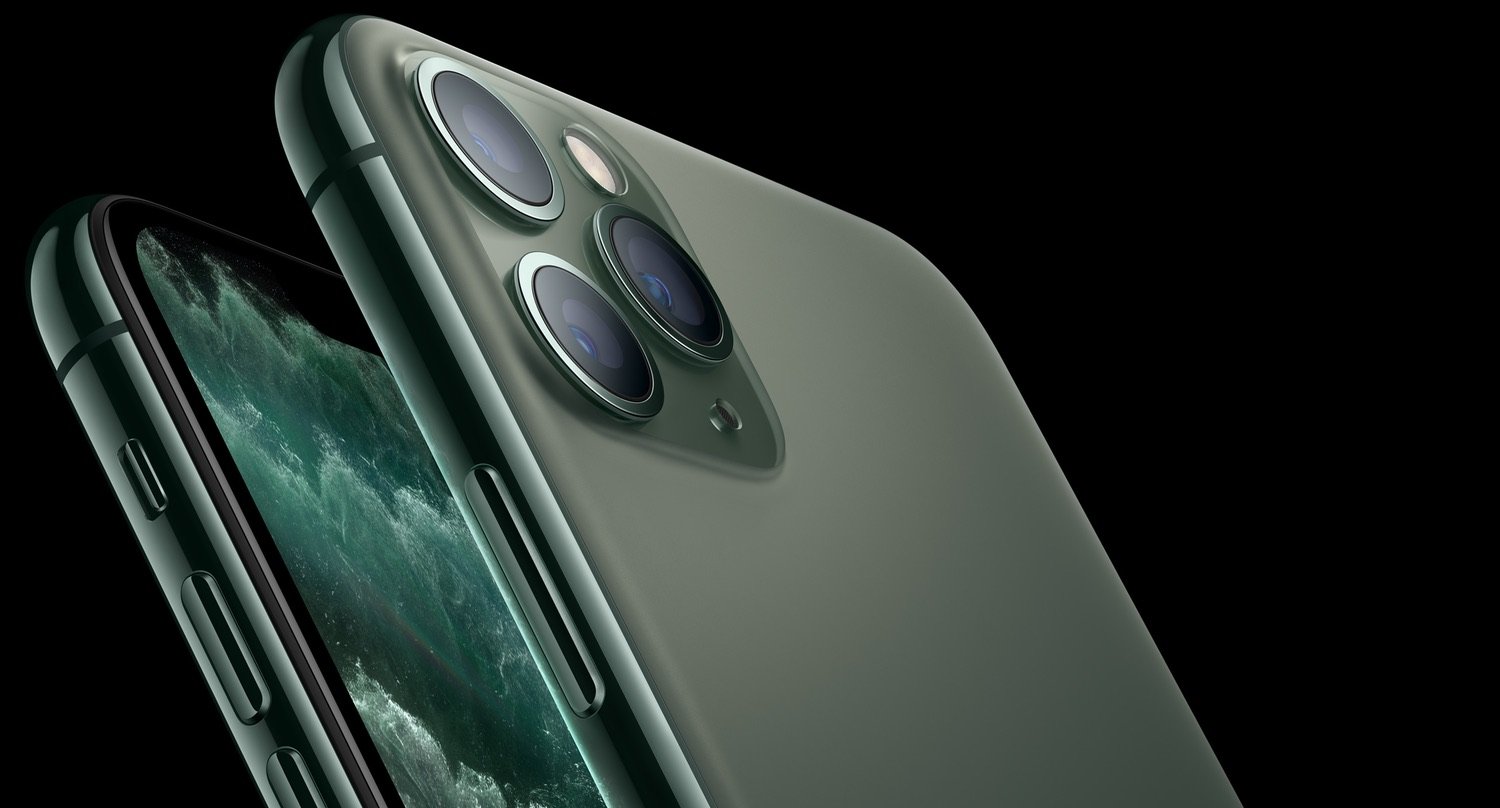 At $999 and $1099 ($100 less than last year's models), the iPhone 11 Pro is still a high-end device, and it features and what Apple calls a Super Retina XDR display, with a pixel density of 458 ppi. There's a lot more, but it's telling that Apple spent so much time talking about the cameras, and so much of the iPhone web pages covers these features, that there really isn't that much that else to make these interesting upgrades if you have last year's models. Both iPhones are available to order on September 13, and ship on September 20.
As for the iPad, Apple got aggressive with the new 10.2-inch iPad with Retina display that starts at $329 for 32 GB. With a Smart Keyboard connector and support for the first generation Apple Pencil, this is a great price for a device that just a few years ago would have been top of the line. This new iPad is available to order now, and ships in three weeks.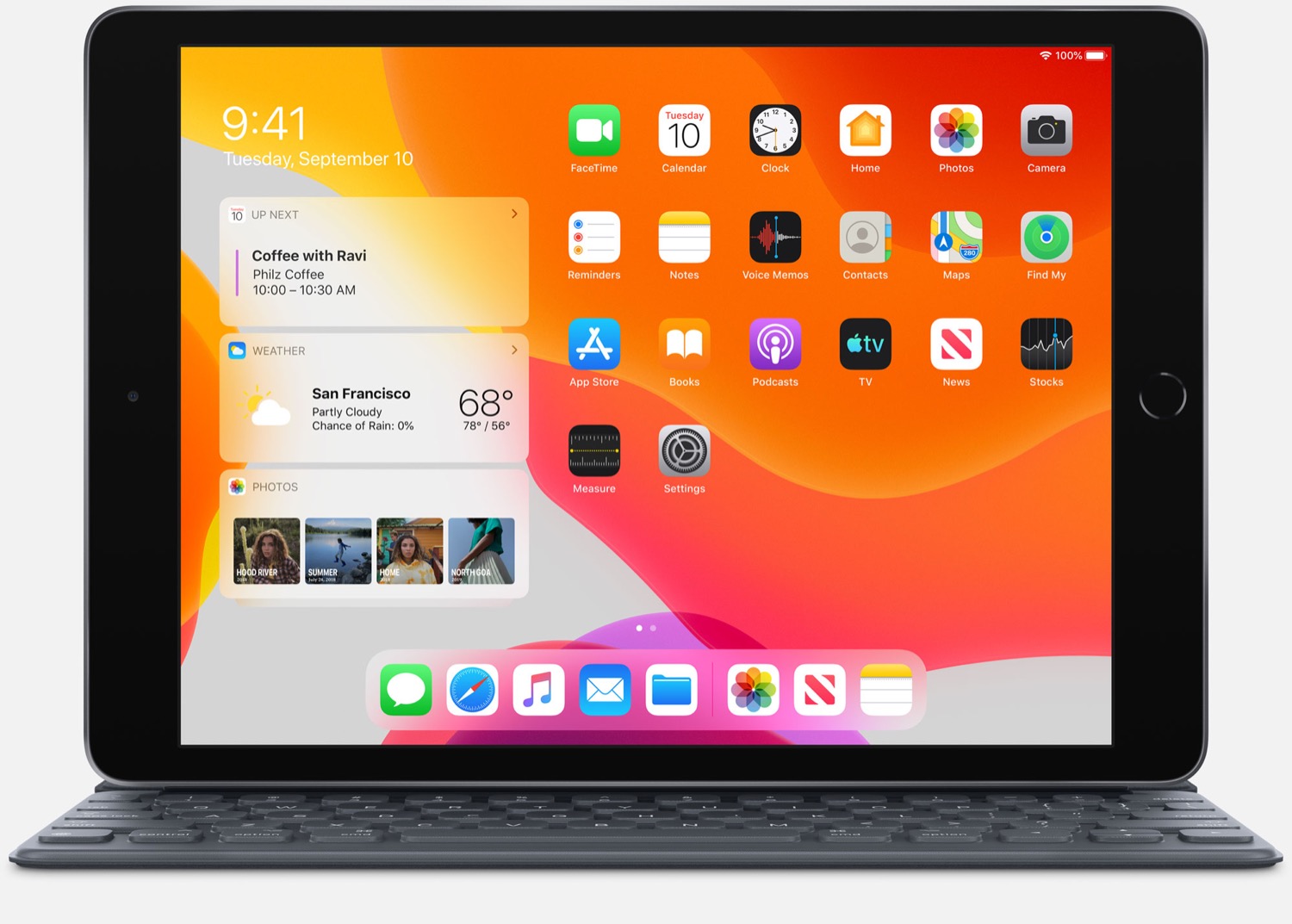 The Apple Watch has been updated to Series 5, and it, too, is a minor upgrade, but adds a feature that many people have wanted for years. It now features an always-on display, which means that you don't need to raise your wrist or tap the watch to see its face. Much of the display dims when you're not looking at it, but the part showing the time stays visible.
The Apple Watch Series 5 starts at $399 (40mm) and $429 (44mm), comes in aluminum, stainless steel, adds new titanium models, and brings back the sleek white ceramic case that we saw a couple of years ago. That latter model is the most expensive at $1299 and $1349 with a basic band, and I must say that I find the ceramic Apple Watch Series 5 with the yellow leather loop band to be quite striking.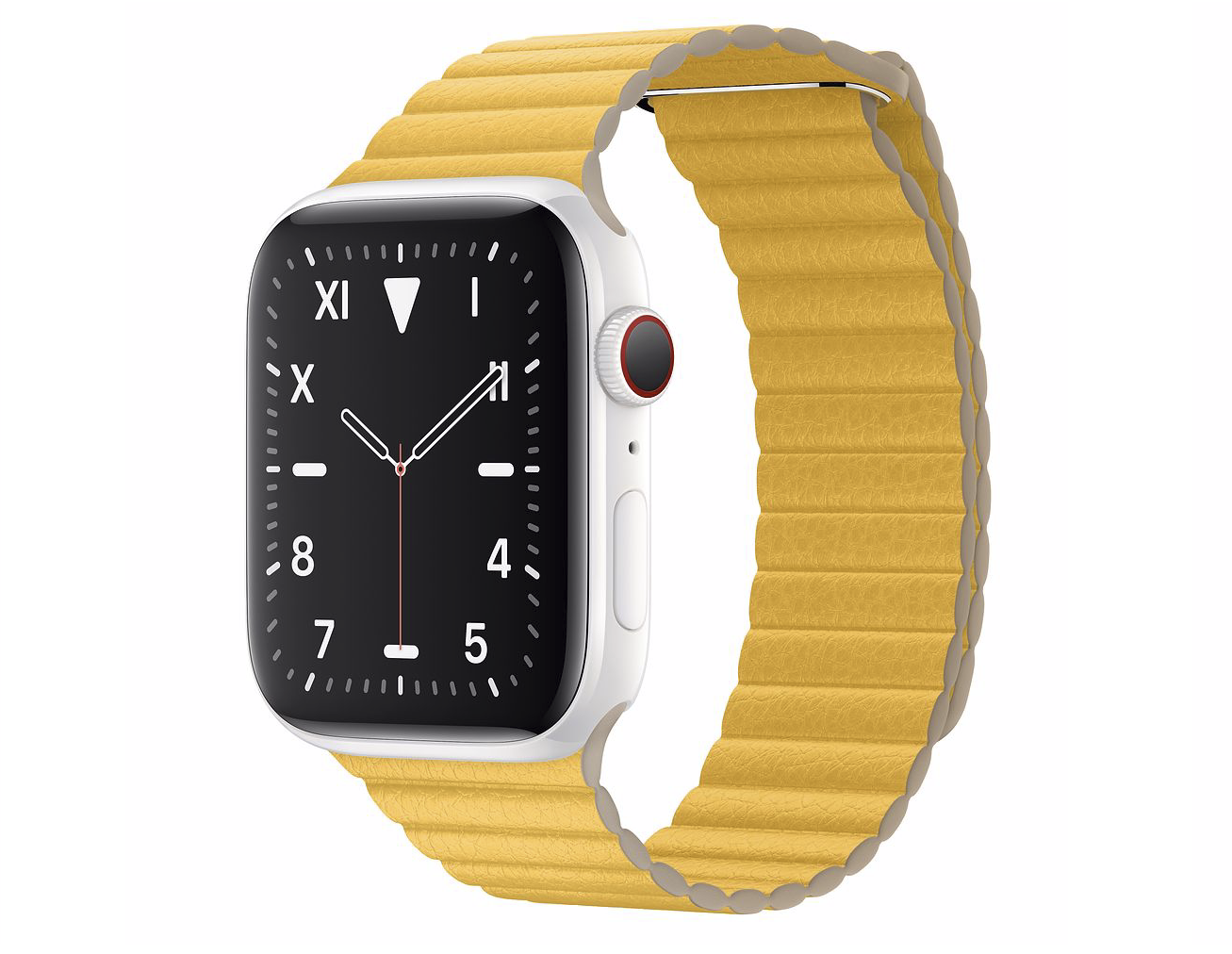 In a big change from previous years, you can now order your own combination of Apple Watch case and band, instead of being limited to the handful of preset models that Apple sold. And, for the first time for this product, it was available to order immediately after Apple's Tuesday event.
Finally, Apple's new services bundles are about to launch. Apple Arcade, a package of more than 100 games for the Mac, iPhone, iPad, and Apple TV, will start on September 19, and will cost $4.99 a month. And Apple TV+ will launch on November 1, also at $4.99 a month, but if you buy a new Apple device that you can watch these programs on — Mac, iPhone, iPad, iPod touch, or Apple TV — you'll get a free year. I'm surprised that they don't offer this with the purchase of an Apple Watch; while you can't view the programs on the watch, you need to have an iPhone to use the watch, and it is more expensive than any Apple TV or iPod touch.
Apple also announced release dates for iOS 13, and a "delay" for macOS Catalina (although, technically, Apple never announced a September date for Catalina, and it's still on target for a "fall" release). iOS 13 will be available on September 19, along with watchOS and tvOS, but with some features missing, and an iOS 13.1 update is slated for September 30. Catalina has been pushed back to sometime in October. By then, we may see another Apple event for new Macs, notably the new Mac Pro, which Apple promised for the fall.
So another year, another new iPhone. All of these updates are incremental, and probably won't entice most users of recent devices. If your iPhone or Apple Watch is three years old, it's worth checking out these new models. And if you want a great, inexpensive iPad, the new offering is a really good deal. As for the games and TV programs, Apple's aggressive pricing gives them a good chance of getting lots of eyeballs quickly, which is what they need for these new services to gain traction.
How can I learn more?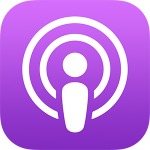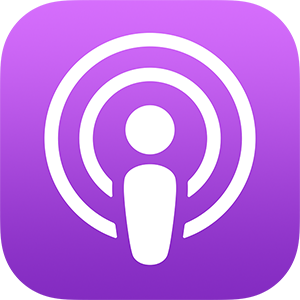 Each week on the Intego Mac Podcast, we discuss the latest Apple news as well as security and privacy topics—this week, we talked about the Apple event in episode 100. Be sure to subscribe to make sure you never miss the latest episode.

You'll also want to subscribe to our e-mail newsletter and keep an eye here on The Mac Security Blog for updates.
You can also follow Intego on your favorite social and media channels: Facebook, Instagram, Twitter, and YouTube (click the ? to get notified about new videos).
About Kirk McElhearn
Kirk McElhearn writes about Apple products and more on his blog Kirkville. He is co-host of the Intego Mac Podcast, as well as several other podcasts, and is a regular contributor to The Mac Security Blog, TidBITS, and several other websites and publications. Kirk has written more than two dozen books, including Take Control books about Apple's media apps, Scrivener, and LaunchBar. Follow him on Twitter at @mcelhearn. View all posts by Kirk McElhearn →