All about Mac and iOS software updates – Intego Mac Podcast, Episode 85
Posted on May 31st, 2019 by Kirk McElhearn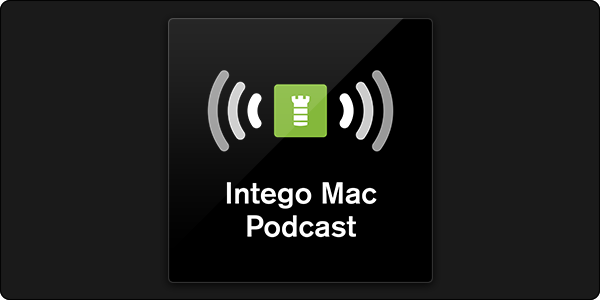 The Intego Mac Podcast episode 85 is now available!
It's essential that you update your software—not just to get improved features, but also to squash bugs and fix security issues.
However, Apple users often wonder: should you update your software automatically, or should you wait before installing updates (and if so, how long)? How can you best manage software updates on the Mac and on iOS?
We take a deep dive into the subject of Mac and iOS software updates on this week's episode.
If you like what you hear, please be sure to rate and review the Intego Mac Podcast on iTunes!
Have a question? Ask us!
Want your question aired in our next episode of the Intego Mac Podcast? Listeners can contact Intego via email at podcast@intego.com and ask us any question that your burning heart desires, or to provide feedback and ideas for upcoming podcast episodes.
About Kirk McElhearn
Kirk McElhearn writes about Macs, iPods, iTunes, books, music and more on his blog Kirkville. He is co-host of the Intego Mac Podcast and PhotoActive, and a regular contributor to The Mac Security Blog, TidBITS, and several other websites and publications. Kirk has written more than twenty books, including Take Control books about iTunes, LaunchBar, and Scrivener. Follow him on Twitter at @mcelhearn. View all posts by Kirk McElhearn →