Adobe Updates Flash Player, Ousts 35 Vulnerabilities
Posted on August 17th, 2015 by Derek Erwin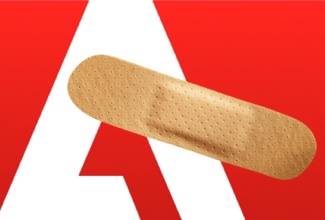 Last week, Adobe Systems released Flash Player 18.0.0.232 with security updates for Mac and Windows users, patching vulnerabilities that could potentially allow a hacker to gain control of the affected system. Adobe's software updates mitigate 35 vulnerabilities (CVEs) in outdated Flash Player versions.
Affected Adobe software — now outdated and vulnerable to known flaws — include:

The vulnerabilities patched with Flash Player 18.0.0.232 include the following:
Mac and Windows users running Adobe Flash Player Desktop Runtime should update to Flash Player 18.0.0.232 as soon as possible. Linux users should download and install Adobe Flash Player 11.2.202.508 by visiting the Flash Player download center. Adobe Flash Player installed with Google Chrome will be automatically updated to the latest Chrome version, which will include Flash Player 18.0.0.232 on Windows and Macintosh, and version 18.0.0.233 for Lunix and Chrome OS. Lastly, Adobe recommends users of the AIR desktop runtime update to version 18.0.0.199 by visiting the AIR download center.