3G Networks Are Shutting Down; What Will Happen to Your Older Devices?
Posted on July 15th, 2021 by Kirk McElhearn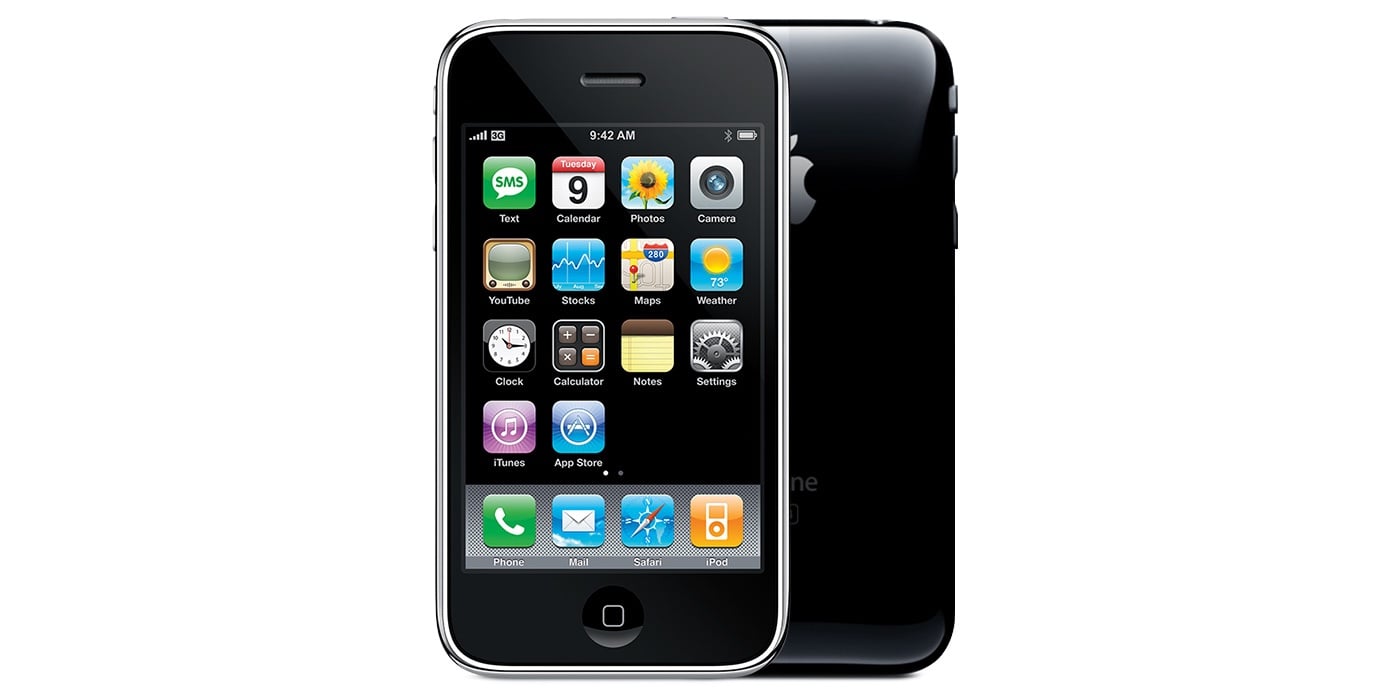 When it comes to mobile phone technology, 5G is the big thing. Apple promoted 5G connectivity last year when introducing the iPhone 12. Even though most people won't get the speeds that Apple touted, 5G is moving forward, with installations covering more and more areas, as mobile phone carriers plan for the future.
At the same time, carriers are shutting down older 3G networks. As a result of this, people with older phones, or basic "feature" phones, will no longer be able to use them. But killing off these slower networks will affect much more than just phones: millions of cars have 3G systems, as do many alarms, security cameras, and other devices.
Here's how the 3G network shutdown will affect you.
Why are networks turning off 3G?
Phone companies have to keep up with the latest technology, and they don't want to maintain older technologies that aren't used much. They cost money to maintain, and the use space that can be better utilized for newer hardware. Removing older masts makes space for 5G equipment and simplifies network management, and some 3G spectrum can be used for 4G data. (However, it cannot be used for 5G.)
Carriers in many countries have announced that they are shutting down 3G networks – as well as 2G, if they are still in use – sometime next year. In the US, Verizon is flipping the switch on December 31, 2022, AT&T is turning their network off in February 2022, and T-Mobile has several dates in 2022 for the various networks they manage. (T-Mobile runs both UMTS and CDMA 3G networks.)
In the UK, BT just announced that EE, the mobile phone company they own, will turn off 3G by 2023, and other carriers have made it clear that they'll be shutting their 3G networks down around the same time. BT says that "3G usage has been in steady decline, now representing less than 2% of data traffic over the EE network," but it's not clear how many devices use 3G. Since faster 4G devices use more data, and since there are many 3G devices that use very little data, cutting off 1/50th of the data still translates to millions of devices.
Which devices are affected?
Interestingly, the announcement in the UK came just a few days after I had considered buying a cheap feature phone, with a pay-as-you-go SIM, to keep in my car in case of emergencies. Most of these phones are 2G or 3G devices, so pretty much all feature phones will lose network access soon. There are some 4G feature phones, and, while this type of phone isn't expensive, the newer 4G models will cost substantially more than the previous version.
As far as iPhones are concerned, you probably won't have to worry. The iPhone 5, released in 2013, was the first iPhone with 4G LTE, and it's unlikely that there are many older iPhones that only support 3G, such as the original iPhone 3G in the illustration above, are still in use. The same is true for the iPad: the iPad 2, released in 2012, was the first cellular iPad with 4G, and older models are unlikely to be used widely.
But many other devices will be affected. Home alarms often use 3G connectivity, either as their only way of alerting alarm companies, or as a fallback if wi-fi is unavailable. In the US, there are millions of alarms that will lose connectivity. However, not all alarm systems are affected. Ring confirmed to me that their base stations use 4G for cellular access, saying that they had planned ahead, being aware that the 3G shutdown was imminent.
Many cars have 3G technology for their navigation systems, and will lose this feature. Some medical tracking devices will be affected as well. Older mobile personal emergency response system (mPERS) devices used by elderly people use 3G, and will need to be replaced. There are also sensors and standalone security cameras that use 3G, notably in industry. But 4G requires larger hardware, and uses more power, making the changeover complicated.
Interestingly, the UK seems likely to maintain a 2G network, because there are many devices, including smart electric meters that cost billions of pounds to install, that use the older technology. And the EU-wide eCall emergency system in cars also uses the 2G and 3G networks, and, for this reason, 2G will have to be maintained.
Finally, if you have a Kindle ebook reader with cellular access, that is not one of the latest models, you'll lose this access, which you paid for up front when you bought the device. Kindles, unlike, say, smartphones, can last a long time, and millions of users will lose this functionality. Only two Kindle models – the current Paperwhite (fourth generation, released late 2018) and Oasis (third generation, mid-2019) – offer 4G access. You still have a year or two before the 3G shutdown, and I would expect Amazon to offer owners a discount on newer models.
It's natural for technology to move forward, but you need to be aware that, if you have any of these older devices, you may no longer be able to use them after next year.
How can I learn more?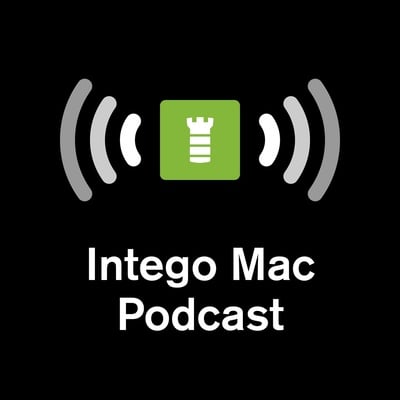 Each week on the Intego Mac Podcast, Intego's Mac security experts discuss the latest Apple news, security and privacy stories, and offer practical advice on getting the most out of your Apple devices. Be sure to follow the podcast to make sure you don't miss any episodes.
We talked about the end of 3G networks and more in episode 197 of the Intego Mac Podcast.
You can also subscribe to our e-mail newsletter and keep an eye here on Mac Security Blog for the latest Apple security and privacy news. And don't forget to follow Intego on your favorite social media channels: Facebook, Instagram, Twitter, and YouTube.
About Kirk McElhearn
Kirk McElhearn writes about Apple products and more on his blog Kirkville. He is co-host of the Intego Mac Podcast, as well as several other podcasts, and is a regular contributor to The Mac Security Blog, TidBITS, and several other websites and publications. Kirk has written more than two dozen books, including Take Control books about Apple's media apps, Scrivener, and LaunchBar. Follow him on Twitter at @mcelhearn. View all posts by Kirk McElhearn →