What's New in iOS 13 and iPadOS 13
Posted on September 19th, 2019 by Kirk McElhearn
Apple has released iOS 13 for the iPhone and iPod touch, and the newly-named iPadOS 13 for the iPad. This is the first year that the company has created differently named versions of its mobile operating system for different devices, and there are a number of new features specific to the iPad.
iOS 13 runs on the iPhone 6s or later (including the iPhone SE), and iPad OS runs on the following iPads (because of the multiple iPad models, this is a bit more complicated than iPhone version numbers):
All models of iPad Pro:

12.9-inch iPad Pro
11-inch iPad Pro
10.5-inch iPad Pro
9.7-inch iPad Pro

iPad – 5th, 6th, and 7th generation
iPad mini 4 and 5th generation
iPad Air 2 and 3rd generation
Here are some of the new features in iOS 13 and iPadOS 13.
Dark Mode
One of the marquee features of iOS 13 and iPadOS 13 is Dark Mode. Available on the Mac since last year's release of macOS Mojave, Dark Mode offers a different way to view your apps. Dark Mode may please some people, but not work for others; I find it difficult to read white text on a dark background. But it can be attractive, and you can choose to use it only at night, when light mode is too bright. Here are a couple of examples of how Dark Mode looks: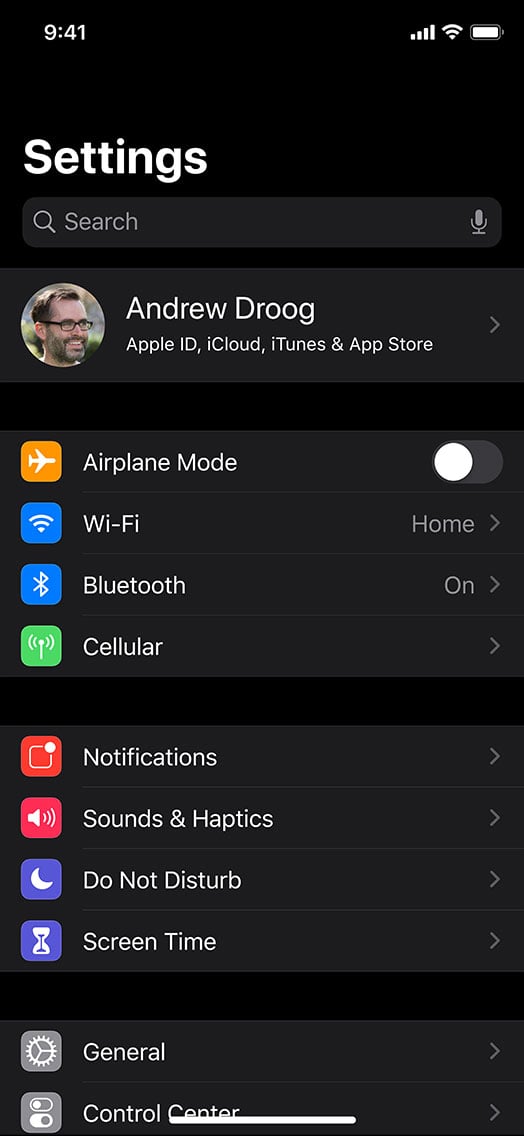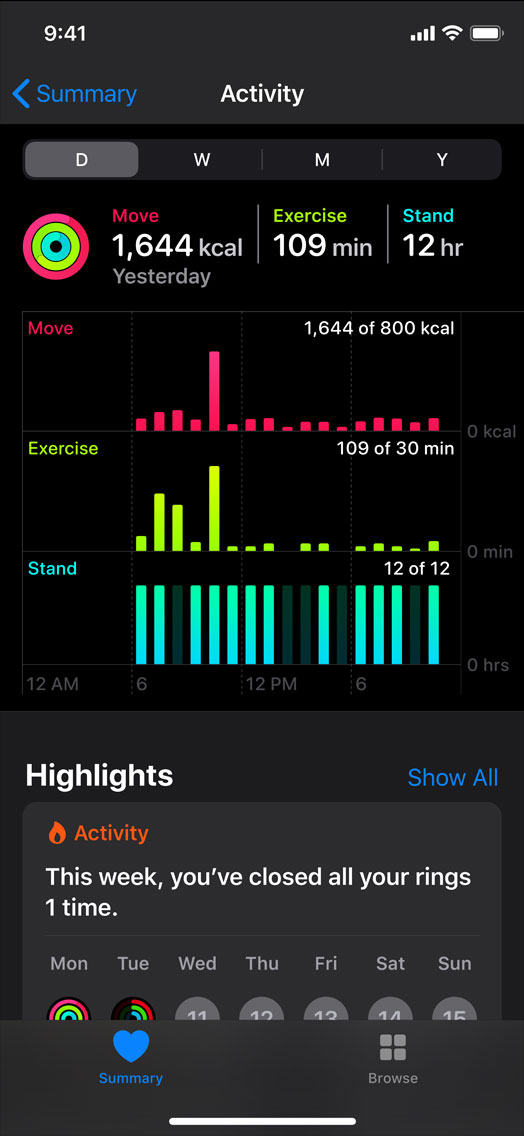 You can have your device switch automatically between the default light and Dark Mode, such as at sunset and sunrise, or set a custom schedule.
The problem with Dark Mode is that you'll likely have plenty of apps that aren't yet optimized to use it, and they will clash when you switch from a dark app to a light app. Also, as on the Mac, Dark Mode in your web browser doesn't change the way a web page looks, which means that pages with a bright white background will noticeably stand out against the mostly dark screen.
Sign in with Apple
From a security and privacy point of view, Sign in with Apple is perhaps the most interesting feature in Apple's new operating systems (it also applies to macOS Catalina). It allows developers and websites to provide a way to sign into their services using your Apple ID, but without the apps or sites getting any information about you. You can choose to create a unique email address that gets forwarded to your iCloud email address, and you can turn each address off at any time, such as if you get spammed. This will roll out over time as developers start implementing it.
Related: New Security and Privacy Features in macOS Catalina and iOS 13 – blog post and podcast discussion
Siri
Apple is continuously improving Siri behind the scenes, but a couple of new features stand out in this year's release. The new Siri voice sounds a lot more realistic; almost chillingly so. And Siri on the HomePod will recognize the voices of different family members, so each person can have a personalized experience.
QuickPath Typing
Long available via third-party keyboards, you can now type by swiping on the keyboard. The problem with this when you use a third-party app is that they have access to everything you type. Apple has rolled this into iOS, and you can now use the feature securely. It takes getting used to, but you may find that you can type much faster using this method.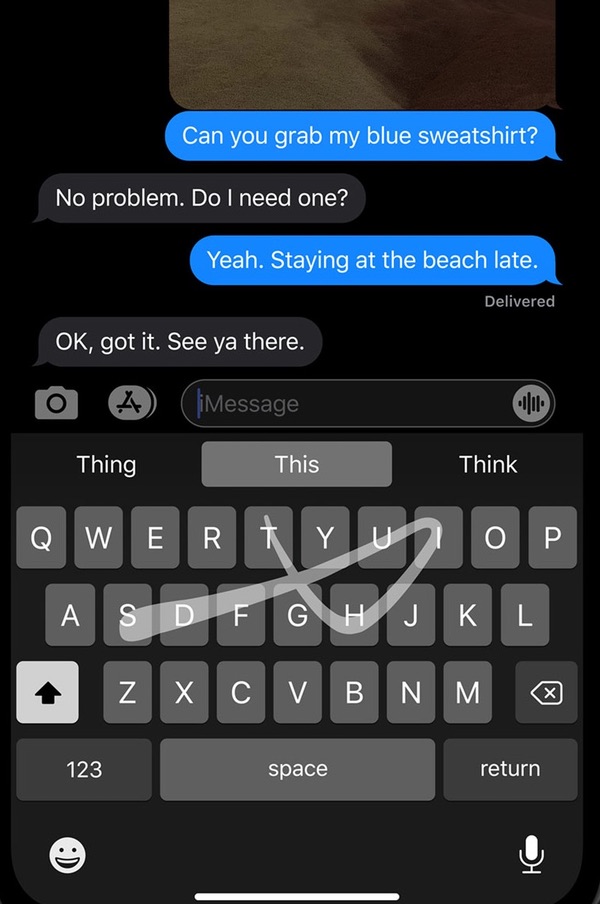 Text Editing
iOS and iPadOS bring a number of new gestures for editing text: for copying, pasting, undoing, and more. These will take some getting used to. For example, you can copy text with a three-finger pinch, paste text by dropping the text down with three fingers, and undo edits with a three-finger swipe to the left.
You can drag the cursor by tapping, holding, then moving it. You can select a block of text by dragging your finger over it. And you can use multiple taps to select text: a double-tap selects a word, a triple-tap selects a sentence, and a quadruple-tap selects an entire paragraph.
Notes & Reminders
Both the Notes and Reminders apps have been redesigned. Notes offers a new gallery view, lets you share folders, and has a checklist option so you can create to-do lists. Reminders is becoming a powerful app for more than just ad hoc reminders. There's a quick toolbar for adding information to your reminders, smarts lists organize your reminders by category, and you can create sub-tasks. It's possible that the Reminders app may be powerful enough to replace a task management app that you may be using.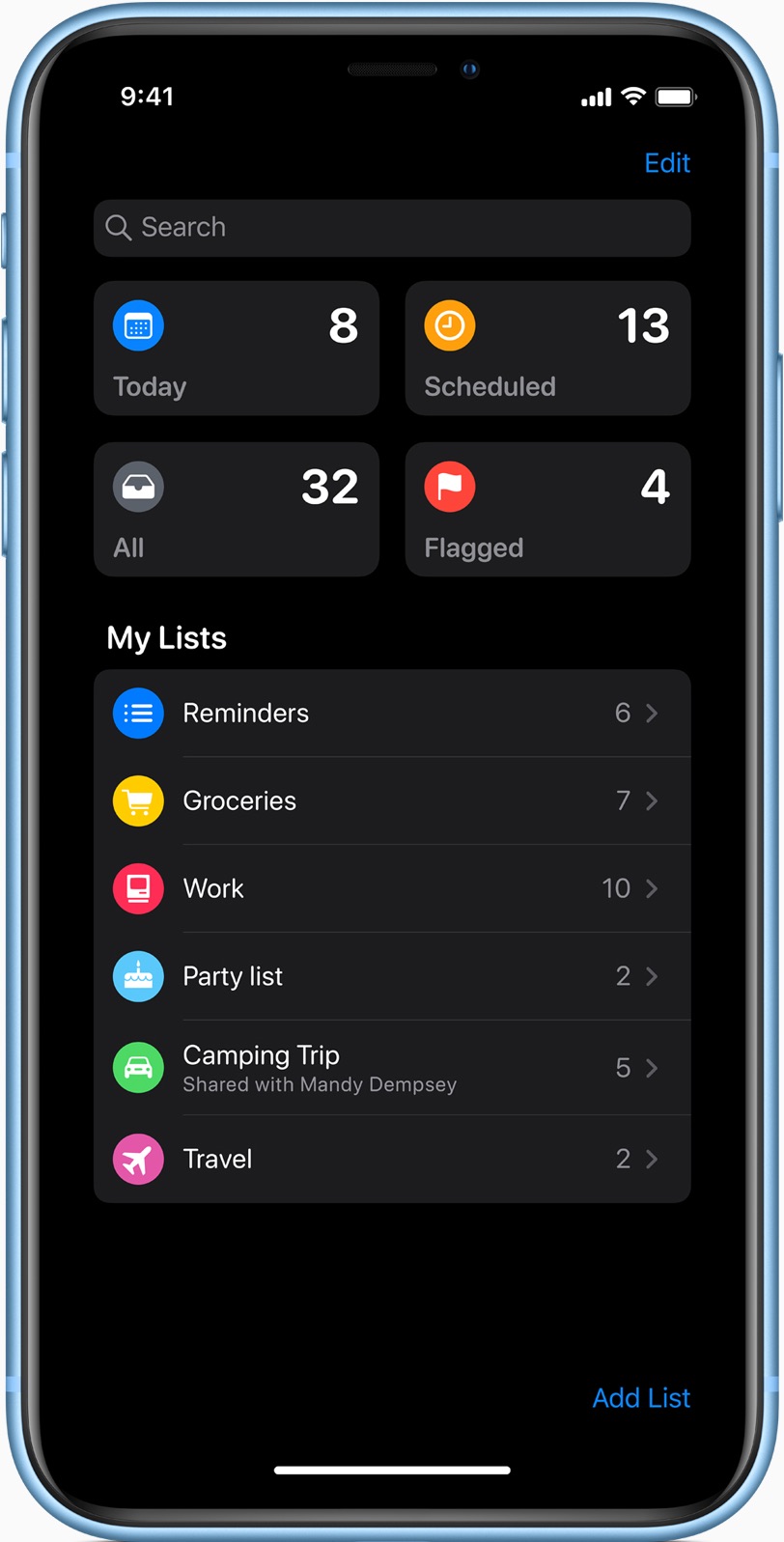 Performance
Aside from the specific performance gains you may have with a new iPhone or iPad, Apple says that apps on iOS 13 "will launch up to 2x faster than before and be smaller in download size." I have not noticed this faster launch on my devices, but, at the time of this writing, I'm only using iOS 13 and iPadOS 13 on recent enough devices where this performance gain might not be obvious.
iPadOS App Management Features
There is a good reason that Apple has renamed their tablet operating system. There are a wide range of new features designed to make working with these larger-screen mobile devices more efficient and more productive.
With Split Screen, Slide Over, App Exposé, and Spaces, you have a number of features that let you work with multiple apps and multiple windows. You can, for example, have Safari and Mail open at the same time, so you can copy information from a web page to send to a friend or colleague. Or you can have an app in a smaller Slide over window, to get quick access to it when you want to check something. With App Exposé, you can press and hold an app's icon in the Dock, then choose Show All Windows to see all the windows (or tabs) in an app.
iPadOS Home Screen
The iPad's home screen has never been very efficient. No matter which size iPad you had, you could only display four icons across in portrait mode, or five across in landscape mode. You now have an option to display more icons: six across in either position.
In addition, you can pin the Today View, and its widgets, to the home screen in landscape mode. This lets you see important information at all times on the home screen.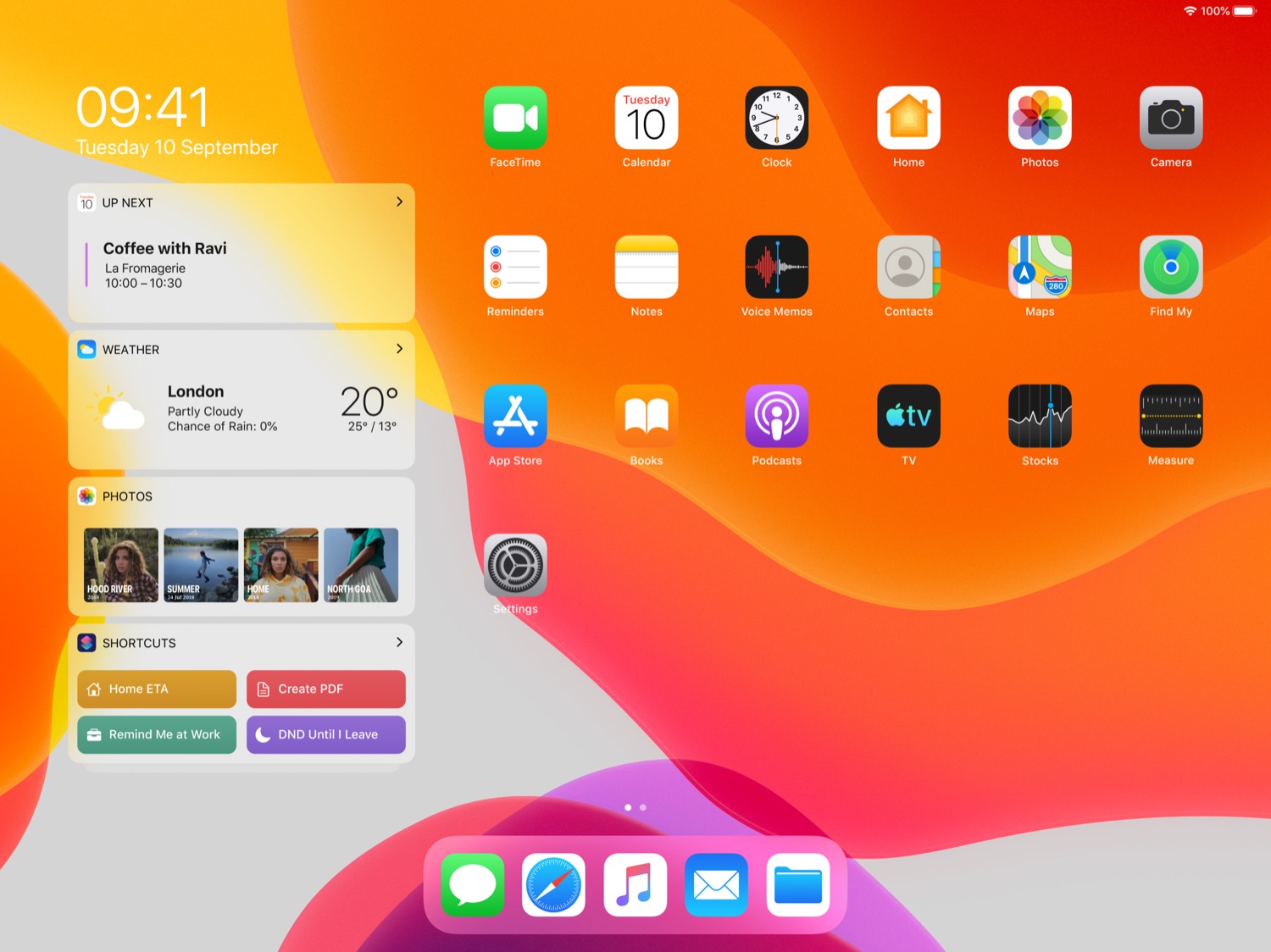 Keyboard
One of my favorite iPadOS features is the new mini-keyboard. If the keyboard is visible, pinch it to shrink it, and move it anywhere on the screen for quick, one-handed typing. You can also combine this with QuickPath swiping to type much more easily with one hand on an iPad.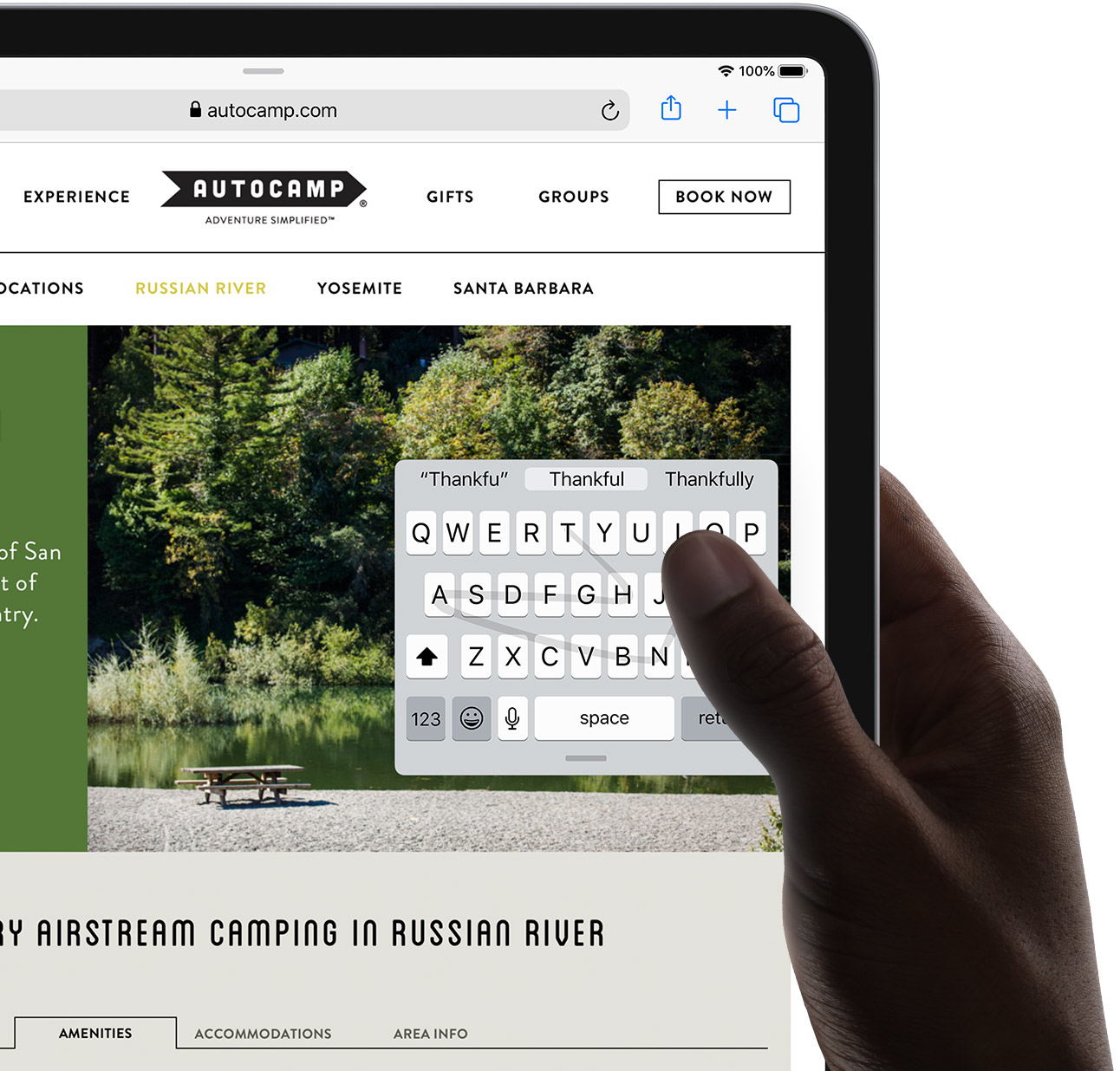 Files
The iPad gets advanced file management via the Files app. You'll be able to connect an external drive or SD card reader to your iPad, and you can even access a local server, including your own Mac, from the app.
And so much more…
There's much more—too much to cover in this article. Some of the more interesting features include Voice Control, which lets you dictate and control certain actions on your device; improvements to the Maps app; the ability to install custom fonts to use in your apps; new editing tools in Photos, and a new tab in that app organizing your moments; and Sidecar, which, when you work with a Mac running Catalina, will let you use your iPad as a second display.
iOS 13 is available now, and iPadOS 13 will be available on September 24. Upgrade your iPhone or iPad to start using these great new features.
How can I learn more?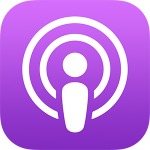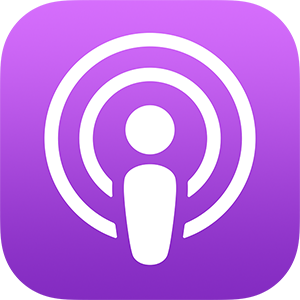 Each week on the Intego Mac Podcast, we discuss the latest Apple news as well as security and privacy topics—this week, we talked about iOS 13 and iPadOS 13 in episode 101. Be sure to subscribe to make sure you never miss the latest episode.

You'll also want to subscribe to our e-mail newsletter and keep an eye here on The Mac Security Blog for updates.
You can also follow Intego on your favorite social and media channels: Facebook, Instagram, Twitter, and YouTube (click the ? to get notified about new videos).
About Kirk McElhearn
Kirk McElhearn writes about Apple products and more on his blog Kirkville. He is co-host of the Intego Mac Podcast, as well as several other podcasts, and is a regular contributor to The Mac Security Blog, TidBITS, and several other websites and publications. Kirk has written more than two dozen books, including Take Control books about Apple's media apps, Scrivener, and LaunchBar. Follow him on Twitter at @mcelhearn. View all posts by Kirk McElhearn →