Apple + Recommended + Software & Apps
Weighing the Pros and Cons of Apple's Mac App Store
Posted on by Kirk McElhearn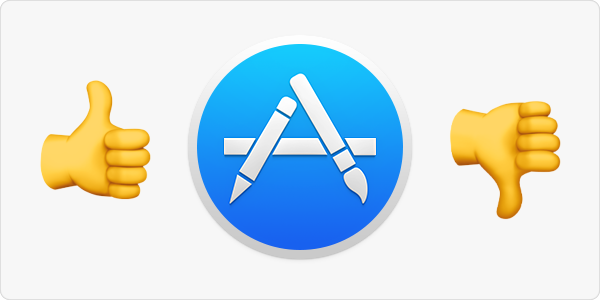 For seven years, the Mac App Store has been one way of purchasing apps for your Mac, and for downloading updates to those apps and to the operating system. Apple is redesigning the Mac App Store with the release of macOS Mojave this fall, providing similar content to the iOS App Store. There will notably be editorial content, in order to expose users to more apps.
You can still buy many Mac apps from individual developers as you did before Apple's Mac App Store came around. While there are advantages to buying apps from Apple, the Mac App Store is not perfect. So you might be wondering a few things, such as should you buy Mac apps from the App Store, or instead purchase software directly from the developer's website? Are there limitations on apps downloaded from the Mac App Store? These are all things we'll cover below, including the pros and cons of buying apps from the Mac App Store as well as when it can be better to go directly to developers for your software.
Pros of Apple's Mac App Store
Here are the positive aspects to buying apps from the Mac App Store.
Safety First
One of the main reasons to use the Mac App Store is because it is safe. Not only does Apple test and validate all apps it provides—whether they are free or paid—but the payment process is safe. Instead of giving a credit card number to some random website to buy an app, you can be confident in Apple's security for your payment details, and for the rest of your information. Apple doesn't give your email address to developers whose apps you purchase, so you won't be spammed, and your personal data won't be sold to any third party.
In addition, having a centralized source for buying apps can make it easier to manage your app budget. If you want, you can load up your account with iTunes gift cards, and not even give a credit card number. If you have kids, you can give them gift cards so they can buy what they want within the limits of the amount of money on their account.
RELATED: How to Set Parental Controls for the iTunes Store and the Mac App Store
Apps distributed through the Mac App Store are sandboxed, which means that they cannot access more than a limited part of the operating system. This ensures that your files and your data are protected, within certain limits, but there is a downside to sandboxing (more on that below).
Ease of Use
The Mac App Store is the easiest way to buy apps. You find an app—though discovery is not the store's forte right now—and click the price button (for a paid app) or Get (for a free app). You may need to enter a password, but in general you can buy apps with a single click. They download to your Mac, and you can launch them as soon as they are installed.

With the Mac App Store, you don't need to worry about storing serial numbers. Since all your purchases are tied to your Apple ID, all you need is that email address and the associated password.
And, you can install your apps on as many Macs as you use personally. Just sign into the Mac App Store on another Mac, click Purchased, find the apps you want, and download them. You can even have your purchases download automatically to other Macs, if you want.
Updates Are a Breeze
You might be familiar with the dialog you see when launching some apps, telling you that an update is available and asking if you want to download it. With apps distributed in the Mac App Store, all updates are centralized, and are all available from the Mac App Store app itself. You'll get notifications when updates are available, or you can tell the Mac App Store to install updates automatically.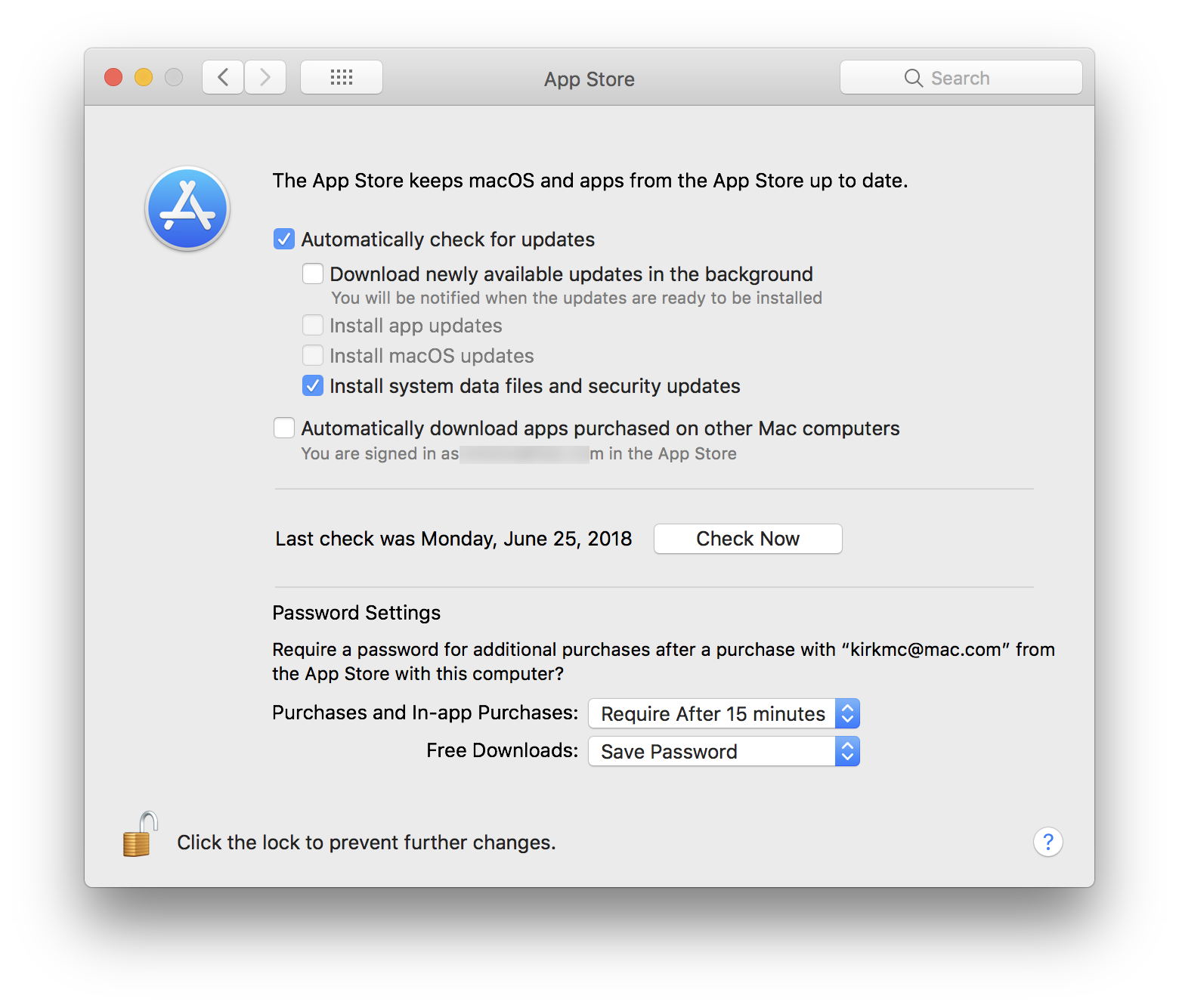 For now, updates to macOS itself also go through the Mac App Store, but that will change when Apple releases macOS Mojave in the fall. A preference pane in System Preferences will manage operating system updates, as was the case some years ago.
Cons of Apple's Mac App Store
There are a few reasons that the Mac App Store is not an optimal way for purchasing apps. Following are the cons of Apple's Mac App Store.
Sandboxing Limitations
I mentioned above that sandboxing—limiting what apps can do and which files they can access—is good for your security. Unfortunately, this also limits the types of apps that can be sold on the Mac App Store. For example, VirusBarrier Scanner, a free version of Intego's VirusBarrier anti-virus solution, can only scan and check files within your user folder. Due to limitations imposed by Apple, it cannot scan files elsewhere in the system, which is where malware generally installs itself, nor can it provide real-time malware scanning. Because of this, the free VirusBarrier version (along with all other anti-virus software available on the Mac App Store) may not the best solution to protect your Mac from the dangers of the Internet. This is no fault of Intego or other vendors, it is Apple's sandboxing limitations that prevent the apps from doing more.
Sandboxing also prevents a lot of system utilities from being sold on the Mac App Store. A number of my favorite apps—iStat Menus, Bartender, and Moom (just to cite three)—require access to the operating system that is off limits because of sandboxing.
Buying Can Be More Complicated
Most app developers offer free trial versions of their apps, so you can test them out to see if they meet your needs before buying them. The Mac App Store does not offer this possibility. There are workarounds: Some developers make two versions of their apps, a light version and a full version, for example, so you can try out the limited version before paying. In other cases, they release an app for free with limitations that can be removed by making an in-app purchase. Both of these are complex workarounds, and Apple really should offer trial versions.
The Mac App Store also does not allow developers to offer discounted upgrades. If you've been a loyal user of a specific app, it's customary that you get new versions at a discount. Since this isn't possible on the Mac App Store, some developers offer discounts at launch, for a short time, but this means that even non-loyal users get the lower price; and, if you don't hear about the update in time, you might miss the lower price. And since developers don't have any information about you, they can't email you to tell you about new versions of their app.
Development Cost
One downside of the Mac App Store for developers is that it has driven down the price of apps. For many Mac users, this is a good thing, because apps that used to cost hundreds of dollars now sell for a few dollars or less. However, in some cases, these prices have collapsed, leading to developers no longer being able to afford to keep their apps alive.
Moreover, Apple takes a 30-percent cut of everything you spend on the Mac App Store (as it does on the iOS App Store, the iTunes Store, etc.). So when Apple said recently that they had paid out $100 billion to developers, what they really mean is that they have passed on $100 billion to developers, keeping $43 billion for themselves. With that much profit on the two App Stores, Apple owes it to both developers and consumers to make these systems work better.
Take Your Pick
Both ways of buying apps have their advantages and disadvantages. For many people, the Mac App Store route means that they can centralize all their app purchases and updates. But they will find apps that aren't available, and will still need to get some apps directly from developers. Others will lean toward going to the source to buy apps, because of features, free trial versions, upgrades, and more. Take your pick.
Further reading:
How can I learn more?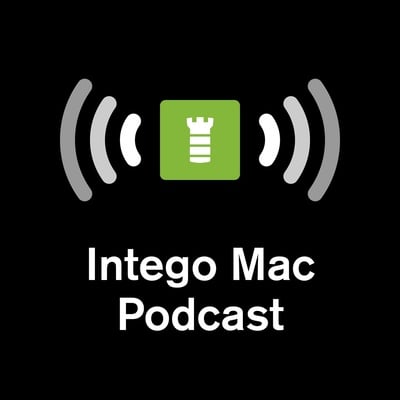 Each week on the Intego Mac Podcast, Intego's Mac security experts discuss the latest Apple news, security and privacy stories, and offer practical advice on getting the most out of your Apple devices. Be sure to follow the podcast to make sure you don't miss any episodes.
You can also subscribe to our e-mail newsletter and keep an eye here on The Mac Security Blog for the latest Apple security and privacy news. And don't forget to follow Intego on your favorite social media channels: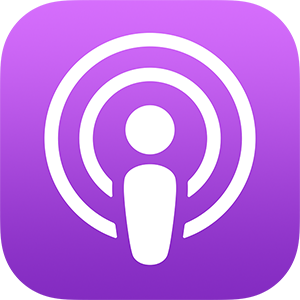 About Kirk McElhearn
Kirk McElhearn writes about Apple products and more on his blog Kirkville. He is co-host of the Intego Mac Podcast, as well as several other podcasts, and is a regular contributor to The Mac Security Blog, TidBITS, and several other websites and publications. Kirk has written more than two dozen books, including Take Control books about Apple's media apps, Scrivener, and LaunchBar. Follow him on Twitter at @mcelhearn. View all posts by Kirk McElhearn →