Intego interviewed about home-centric shift in cybersecurity
Posted on by Joshua Long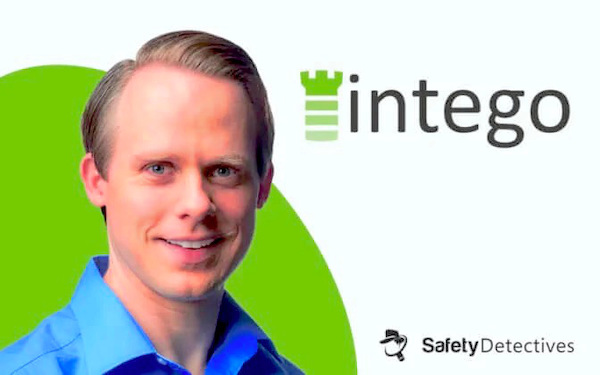 SafetyDetectives recently published an interview about Intego, in which I was asked about how the world of cybersecurity has changed as a result of the COVID-19 pandemic.
In the interview, I talked about:
how organizations have had to change their approach to cybersecurity
how end-users are rethinking security and privacy in light of the pandemic
what Intego is doing to meet the needs of work-at-home and learn-at-home users—including preparing for day-one support of macOS Big Sur, and launching Intego Antivirus for Windows
Check out the full Intego 2020 interview on the SafetyDetectives site.
If you enjoy reading this year's interview, SafetyDetectives also interviewed me in 2019 about (among other things):
what we can expect to happen in the cybersecurity landscape in coming years
what makes Intego unique when it comes to protecting our customers
some of the biggest threats that users face today
You can read the Intego 2019 interview on SafetyDetectives' site as well.
How can I learn more?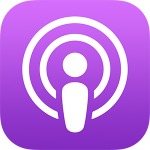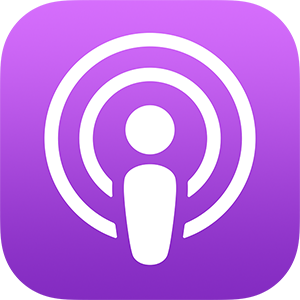 Of course, you don't have to rely solely on interviews to learn more about what's happening at Intego, or in the cybersecurity scene in general.
Each week on the Intego Mac Podcast we discuss the latest security and privacy news, as well as the things you need to know as a user of Apple products. Be sure to subscribe to make sure you don't miss any episodes!
You'll also want to subscribe to our e-mail newsletter and keep an eye here on The Mac Security Blog for the latest Apple security and privacy news.
And be sure to follow Intego on your favorite social media channels: Facebook, Instagram, Twitter, and YouTube (click the 🔔 to get notified about new videos).
About Joshua Long
Joshua Long (@theJoshMeister), Intego's Chief Security Analyst, is a renowned security researcher, writer, and public speaker. Josh has a master's degree in IT concentrating in Internet Security and has taken doctorate-level coursework in Information Security. Apple has publicly acknowledged Josh for discovering an Apple ID authentication vulnerability. Josh has conducted cybersecurity research for more than 20 years, which has often been featured by major news outlets worldwide. Look for more of Josh's articles at security.thejoshmeister.com and follow him on Twitter. View all posts by Joshua Long →