Apple + How To + Software & Apps
How to use Screen Time in iOS 13 to track your device usage
Posted on by Kirk McElhearn
If you're like most people, you probably spend too much time looking at your iPhone or iPad. When you have downtime, you check your phone; maybe you have new notifications, maybe there's some new email. If not, maybe just one more level of Candy Crush Saga…
Apple has addressed this growing problem with the Screen Time feature in iOS 12 (and later versions, including iOS 13 and iOS 14, and the corresponding versions of iPadOS). It allows you to see how much you use your device, which is the first step toward cutting down. It also lets you set time limits for certain apps, and "downtime," when you're not allowed to use your iPhone or iPad. Of course, you can override those limits; they're not meant to be inviolable.
In this article, I'm going to explain how to use Screen Time to diagnose your iPhone and iPad usage, how to understand its data, and how to set limits. I'll also show you how you can set a limit for your children that they can't override.
Getting Data
Start by going to Settings > Screen Time, then Turn on Screen Time. This will tell your device to start recording your activity. This is all private; none of this gets sent to Apple. But it does record some detailed activity that you should know about, if anyone else uses your device. It records each app you use, and each website you visit. While it doesn't display a list of web pages, anyone will be able to see the sites you have visited if they peruse your activity. It does not, however, display websites you visit in private browsing mode.
If you want Screen Time to combine data from all the devices signed into your iCloud account, toggle Share Access Devices.
Come back to Screen Time after a full day or more, and you'll see some data like this: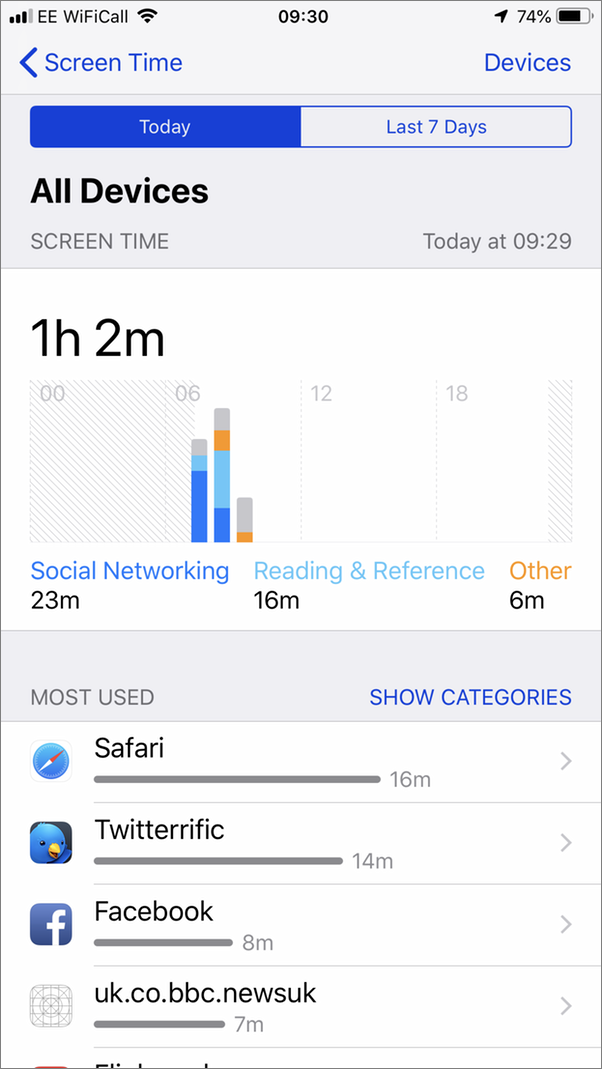 As you can see, it offers two tabs: Today and Last 7 Days. This screenshot shows All Devices, but if you tap Devices at the top right, a menu displays allowing you to choose a specific device.
You see your total screen time, and below that, the most used apps and websites. If you tap categories, you see a breakdown by category: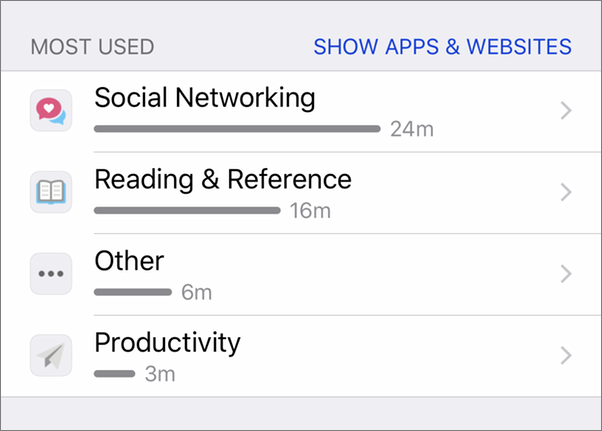 Scroll down a bit to see more data. First comes Pickups; the number of times you've picked up or woken up your device: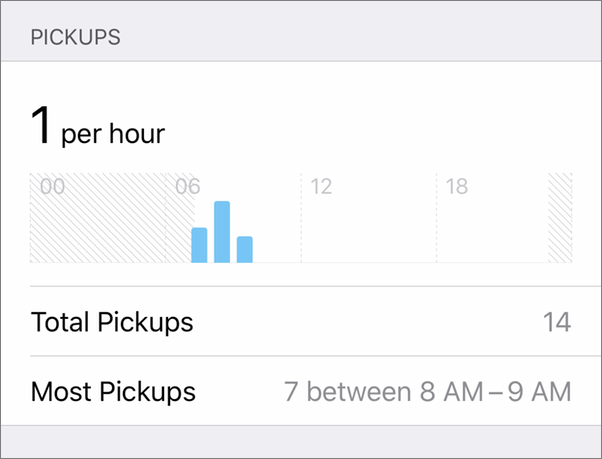 Then the number of notifications you've received on your device: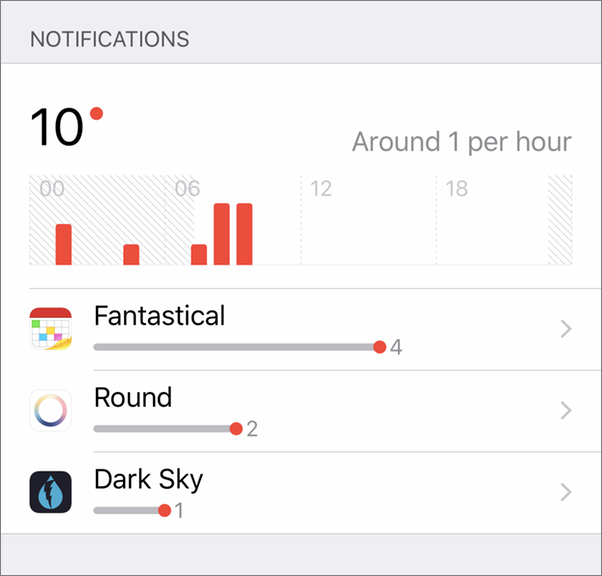 Understanding this Data
As often, some raw data can require interpretation. If Screen Time reports that you spent five hours playing Candy Crush Saga, that's clear, but you need to separate out your personal usage of your devices from any that is required by your job. In my case, writing about iOS devices and Macs, I am constantly checking my device to find the precise name of a setting, to take a screenshot, or to walk through a process. While I perform most of my research on my Mac, I often use my iPhone or iPad to search for information.
So the total screen time may be skewed by the fact that you have been messaging with colleagues, using Slack to organize meetings, using Evernote to record information and more. The app usage section helps you sort out what you've done on your device. If you look by category, you can then tap a category to see which apps it contains. For example, here's what I see in the Productivity category for the last seven days:
While this includes some of my Safari browsing, much of it is in other categories. Apple tries to group websites according to their content, but this isn't appropriate for everyone. You may need to access a company website regularly and its website may not be categorized in Productivity.
I'm not trying to rationalize, but it's important to understand that this data isn't very finely tuned to each user's activity. I admit I probably spend more time reading Twitter than I should (though I use it as my main news source), and I have been spending a lot of time this week going back and solving old New York Times crossword puzzles. It's interesting to see how much time I've spent on that (3 1/2 hours). And I sometimes watch videos in bed on my iPad; so Amazon Prime Video, Netflix, the TV app, and the BBC iPlayer all add to my screen time. (Yes, I did binge-watch Killing Eve last weekend.)
To see data about all the apps you've used and all the websites you've visited, scroll down and tap Show More; tap it again until you see everything. You'll find all the apps you've only used for a few seconds, and all the websites you've visited. Be aware that the total time for Safari includes the time for each website listed in this section even though they are listed separately.
Pickups is the number of times you pick up your device. This is meant to show you that you may look at your iPhone or iPad too often, and for some people, this is quite obvious. However, I have some smart lights in my house and use my iPhone to turn them on or off several times a day. I check the weather, I sometimes control a fan in my office, or play music using the Music app or the Remote app. So if I pick up my device to turn off a light, change the volume, or check the temperature, that counts as one pickup.
Notifications are the number of times apps on your device have notified you. This is a very useful section of Screen Time because it allows you to see what interrupts or distracts you. If you tap an item under Notifications, you go to a screen where you can change the way that app notifies you. You may realize that a specific app interrupts you too much; you can turn off notifications, or at least turn off sounds, or change the style of notifications.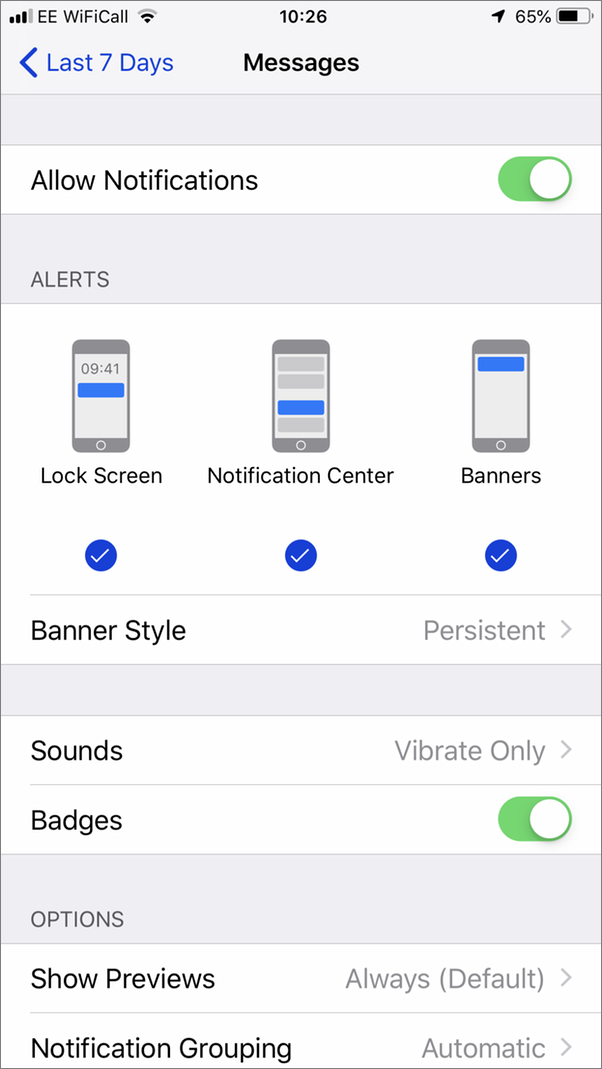 Setting Up Screen Time for Kids
Main article: iOS 13 Parental Controls and Restrictions: How To Protect Your Kids
One of the valuable features of Screen Time for parents is to be able to see how much their children use their devices, and set limits. On your child's device, tap Use Screen Time Passcode on the main Screen Time screen. You can then make changes to a number of items: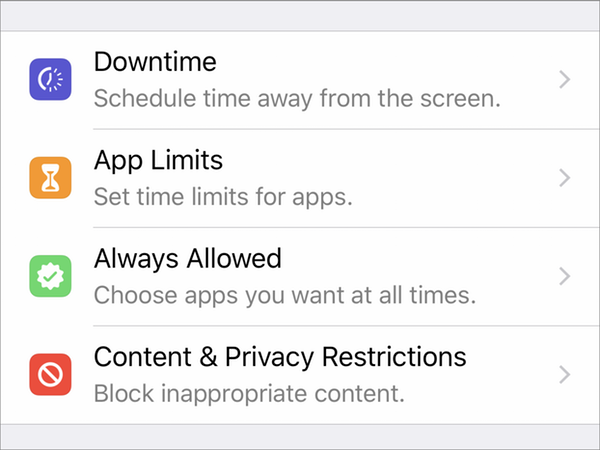 You can set periods of downtime during which the device owner cannot use the device.
You can set time limits for app categories such as social networking, games, entertainment, etc. You can also add a time limit for a specific app by tapping it in the main screen.
You can choose apps that you want to always be allowed; for example, you probably want the Phone app to never be blocked, and perhaps Messages so you can stay in touch with your child.
In Content & Privacy Restrictions, you have a number of changes you can make to which features can be used on the device such as location services, contacts, photos, the microphone and more.
As you have seen above, Screen Time offers powerful tools for managing a child's iOS device. It's worth noting that it completely replaces the Restrictions settings that were in earlier versions of iOS, and the addition of actionable data – how much time a child has been using their device – helps you better manage their use of an iPhone or iPad.
How can I learn more?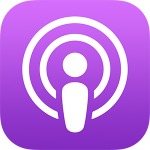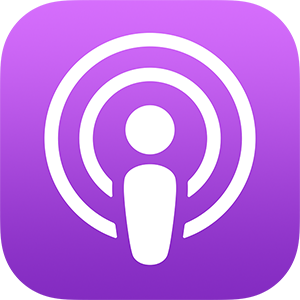 Each week on the Intego Mac Podcast, we discuss the latest Apple news, including security and privacy stories, as well as practical advice on getting the most out of your Apple devices. Be sure to subscribe to make sure you don't miss any episodes.
You'll also want to subscribe to our e-mail newsletter and keep an eye here on The Mac Security Blog for the latest Apple security and privacy news. And don't forget to follow Intego on your favorite social and media channels: Facebook, Instagram, Twitter, and YouTube (click the 🔔 to get notified about new videos).
About Kirk McElhearn
Kirk McElhearn writes about Apple products and more on his blog Kirkville. He is co-host of the Intego Mac Podcast, as well as several other podcasts, and is a regular contributor to The Mac Security Blog, TidBITS, and several other websites and publications. Kirk has written more than two dozen books, including Take Control books about Apple's media apps, Scrivener, and LaunchBar. Follow him on Twitter at @mcelhearn. View all posts by Kirk McElhearn →