8 iPhone and iPad Apps for Successful Students
Posted on August 17th, 2015 by Kirk McElhearn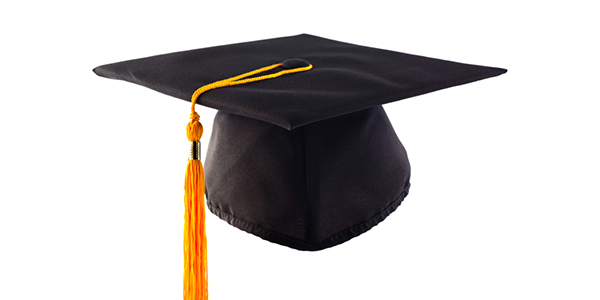 This is the final installment in our Top 10 List Bonanza series helping you prepare for back to school. Everybody loves a top 10 list; some of our lists might not be exactly 10, some might be 5 or 15, but these are the top lists for you as a student or parent to get revved up for back to school — on the right foot. And we'll give you some discounts along with way!
Alas, the summer is soon over; it's time to head back to school. This year, if you haven't already done so, you should try and leverage your iPhone and iPad to make it easier to take notes, record lectures, write papers, and much more.Here are 8 iPhone and iPad apps that can help make your school year easier.
1. Evernote. The free Evernote app lets you store all kinds of information: notes, graphics, web links, photos, and much more. You can add and access your Evernote content from just about any device (as long as it has internet access). You can use its iOS apps, Mac or Windows apps, or its web interface. Evernote lets you format your notes, make to-do lists, and you can search all your content when you're looking for a nugget that you've saved when researching in the library. A premium subscription ($25 or $50) gives you enhanced access, lets you upload more stuff, and lets you access your notes offline.
2. Todoist. If you want to organize your assignments, meetings, classes and more, Todoist is a great tool. Like Evernote, it's available on iOS, on the Mac and Windows, and on the web. It's also free for a basic subscription, but I have a $29 premium membership that allows me to set email and text reminders, set labels, search my tasks, and much more. Todoist is one of the best apps for organizing tasks, and its ubiquity makes it a must-have.
3. Dropbox. It's almost a given that anyone with a computer or mobile device should have a Dropbox account. You get 2 GB for free, and a Pro account gives you 1 TB cloud storage for just $10 a month. You can sync files across computers, access them on iOS devices — as well as Android and Windows Phone — and share files and folders with others. Dropbox is great if you've got a study group and need to share files, or simply to store files you need for your research.
4. Voice Record Pro. The free Voice Record Pro — $3 turns of ads — lets you record and edit lectures, export them to Dropbox, Google Drive, and other cloud services, and share them in many ways. It has a retro interface, but it's a powerful tool for recording lectures.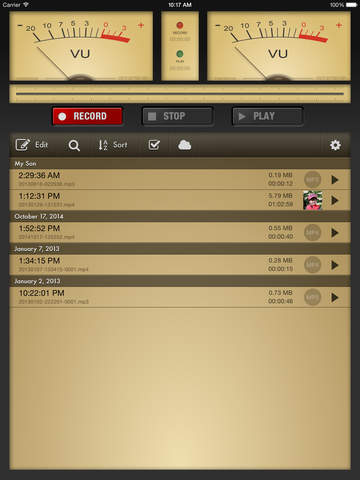 5. Ulysses. The $20 Ulysses is a bit expensive, but it's a wonderful writing tool with built-in organizational features. You can type in plain text or Markdown, and the app syncs with iCloud, allowing you to have the same content on your Mac, if you use the corresponding desktop app. Ulysses' strength is in its ability to help you organize lots of different bits of texts. Record notes, and write papers in sections, moving sections around as you work. You can export files to plain text, HTML, PDF and more.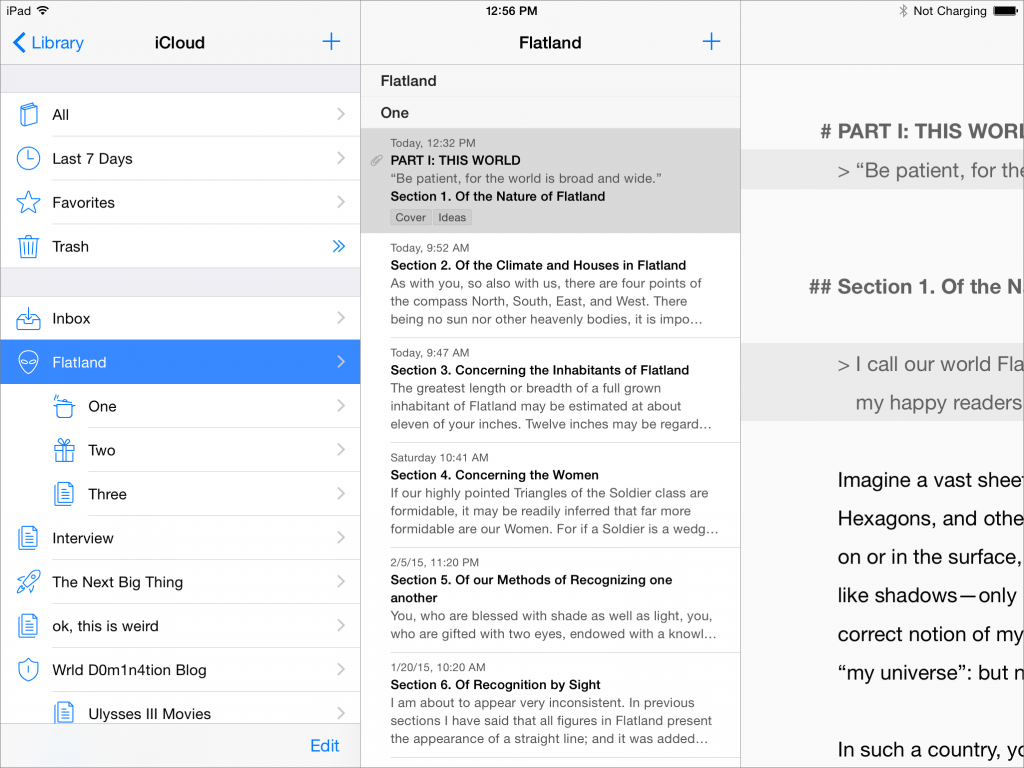 6. Dictionary.com. The free Dictionary.com app is the best dictionary app I wrote about in my overview of apps for finding the right words. It's flexible and has lots of words, with more than 2 million definitions. Go for the $3 pro version to get access to an encyclopedia, a slang dictionary, a rhyming dictionary, and to turn off ads.
7. PCalc. If you're studying math, you'll need a calculator. (One better than the simple Apple calculator on your iPhone or iPad.) You'll find that for a few bucks, you can get an app for your iPhone or iPad that is better than any handheld calculator. The $10 PCalc is the most versatile calculator out there. It offers standard input and RPN, a multi-line display, and more functions than you'll probably ever need. It is great for basic math, engineering, finance, and handles hexadecimal, octal, and binary. There's also a free Lite version, but if you're doing any serious math studies, go for the full version.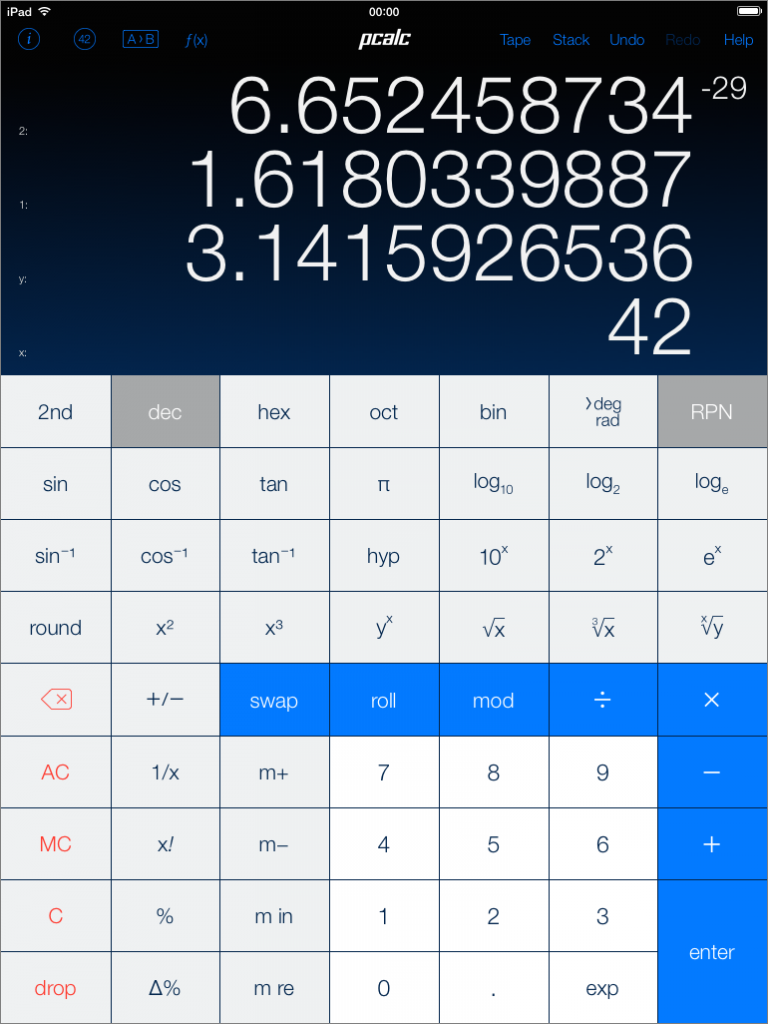 8. Soulver. I admit, I'm not very good at math. As such, the $5 Soulver is for me. It is a sort of natural language calculator. You don't need to know how to make formulae, and can add words to your calculations to make them easier to follow. It also does all kinds of conversions: units, distances, and even currencies. It's a great way to figure out complex math in a simple way.
One final point: don't ignore the Apple apps on your device. Pages, Numbers, and Keynote are powerful tools, and while the current version of Notes isn't very good, when iOS 9 comes out in the fall, the new version will be nearly as good as Evernote.
About Kirk McElhearn
Kirk McElhearn writes about Apple products and more on his blog Kirkville. He is co-host of the Intego Mac Podcast, as well as several other podcasts, and is a regular contributor to The Mac Security Blog, TidBITS, and several other websites and publications. Kirk has written more than two dozen books, including Take Control books about Apple's media apps, Scrivener, and LaunchBar. Follow him on Twitter at @mcelhearn. View all posts by Kirk McElhearn →