6 Cool macOS Features You Probably Don't Know About
Posted on by Kirk McElhearn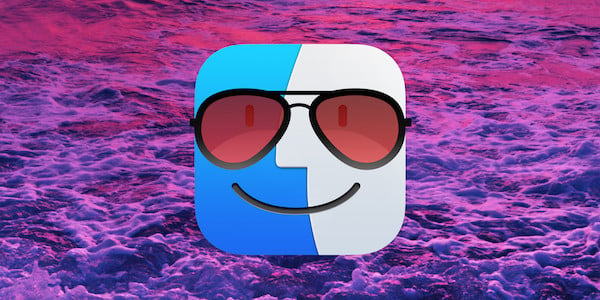 The Mac operating system, macOS, has plenty of features, but you only use a small percentage of them. Sure, there are lots of visible features that you may be familiar with (whether you use them or not). But under the hood, hidden deep in the System Settings, are lots of useful features that you may not know about.
Here are six cool macOS features that can help make your Mac more efficient and more fun to use.
1. Zoom your display
You may know that you can increase the font size in many apps by pressing ⌘= (hold down the Command key and tap the "equal to" symbol key; just remember that this is the same as the + "plus" key, because you want to make the font bigger). You can decrease font sizes by pressing ⌘- (the "minus" or hyphen symbol).
But did you know that you can also zoom the entire display? This is useful if you need to see something small temporarily, and you don't want to use the standard zoom control. It can also come in handy when showing your screen to a gathered audience, to zoom in close so everyone can see what you're presenting.
Hidden away in macOS's accessibility settings is a useful feature to zoom the entire screen. Go to System Settings > Accessibility, then, in the Vision section, click Zoom.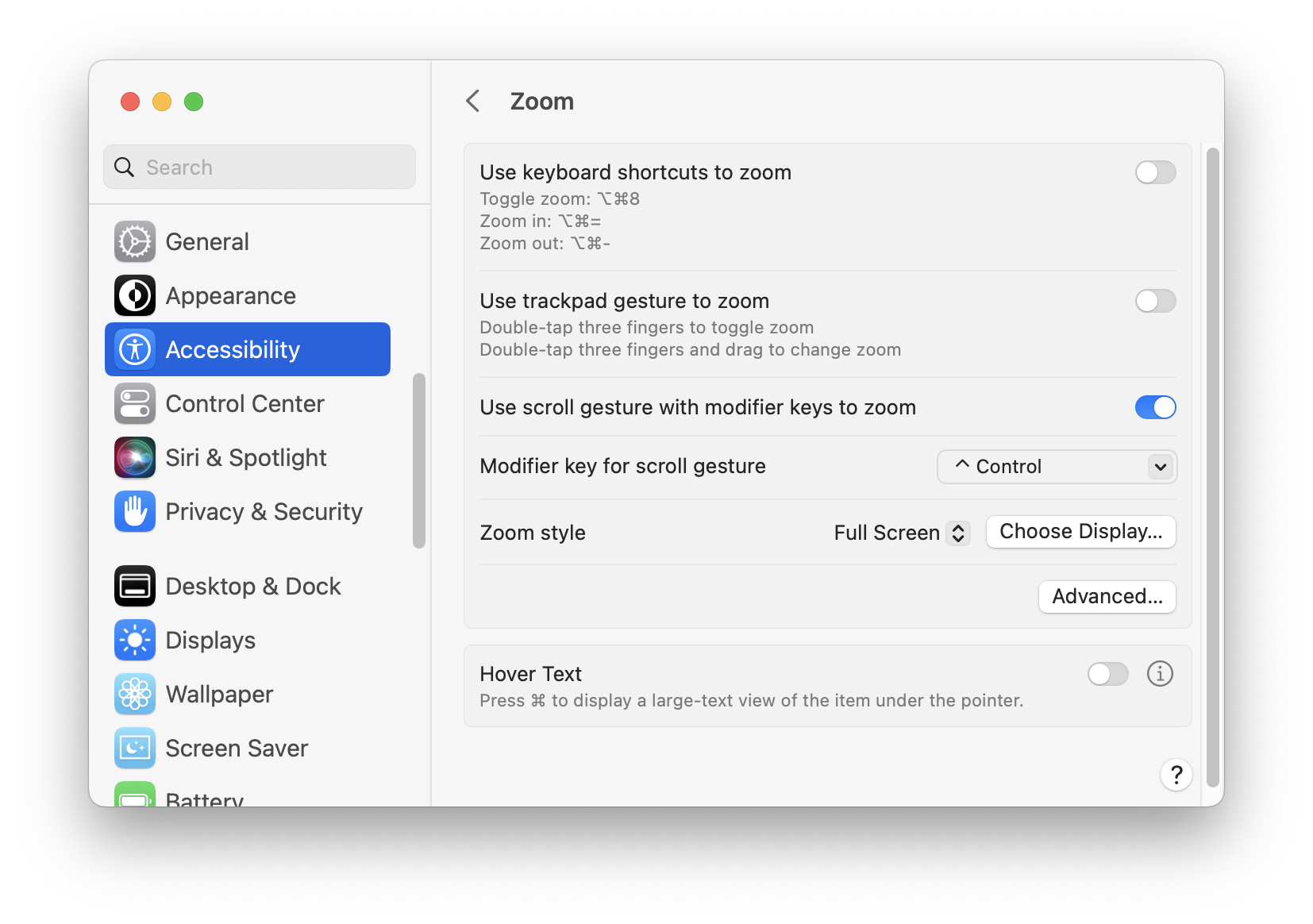 As you can see above, there are options to zoom the display using keyboard shortcuts, trackpad gestures, or using a scroll gesture with a modifier key. I use the latter. So if I hold the Control key then scroll up, the display zooms in. And if I hold the Control key then scroll down, it zooms out. I find this easier and more practical than remembering another keyboard shortcut, and using the scroll gesture lets you control the zoom more finely.
Make sure to check out the advanced zoom options while you're there.
2. Use background sounds to provide ambience
Some people want to work in silence, but for many, having subtle background sounds can be relaxing. You may like hearing the sounds of rain, the ocean, a stream, or just white noise.
Go to System Settings > Accessibility, then, in the Hearing section, click Audio. Scroll down until you find Background Sounds. Apple says that these sounds can "help you to focus, calm, or rest."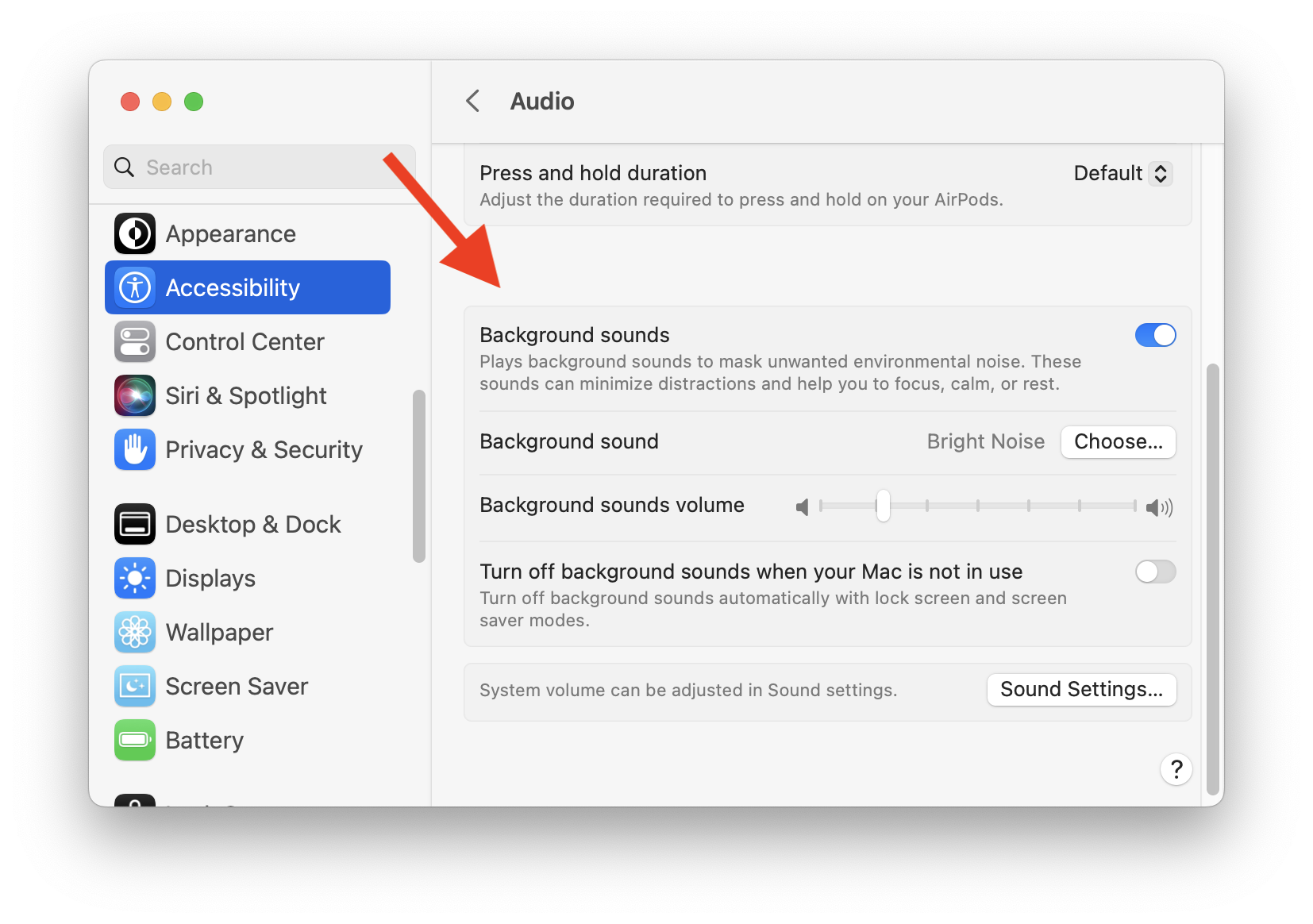 To be fair, I don't find the rain sound relaxing; it's too intense. And the ocean doesn't sound very realistic. But the stream is quite calming, and the three noise sounds, with the volume low, can be relaxing.
If you want more, and have an Apple Music subscription, search for "nature sounds," and you'll find hundreds of recordings you can play.
3. Talk to your Mac
I've been using voice dictation on my Mac for a long time. Many years ago, I used commercial software such as Dragon Naturally Speaking, but more recently I've been satisfied with the dictation feature that's built right into macOS. You can enable this from System Settings > Keyboard. Scroll down to the Dictation section, then toggle the feature on.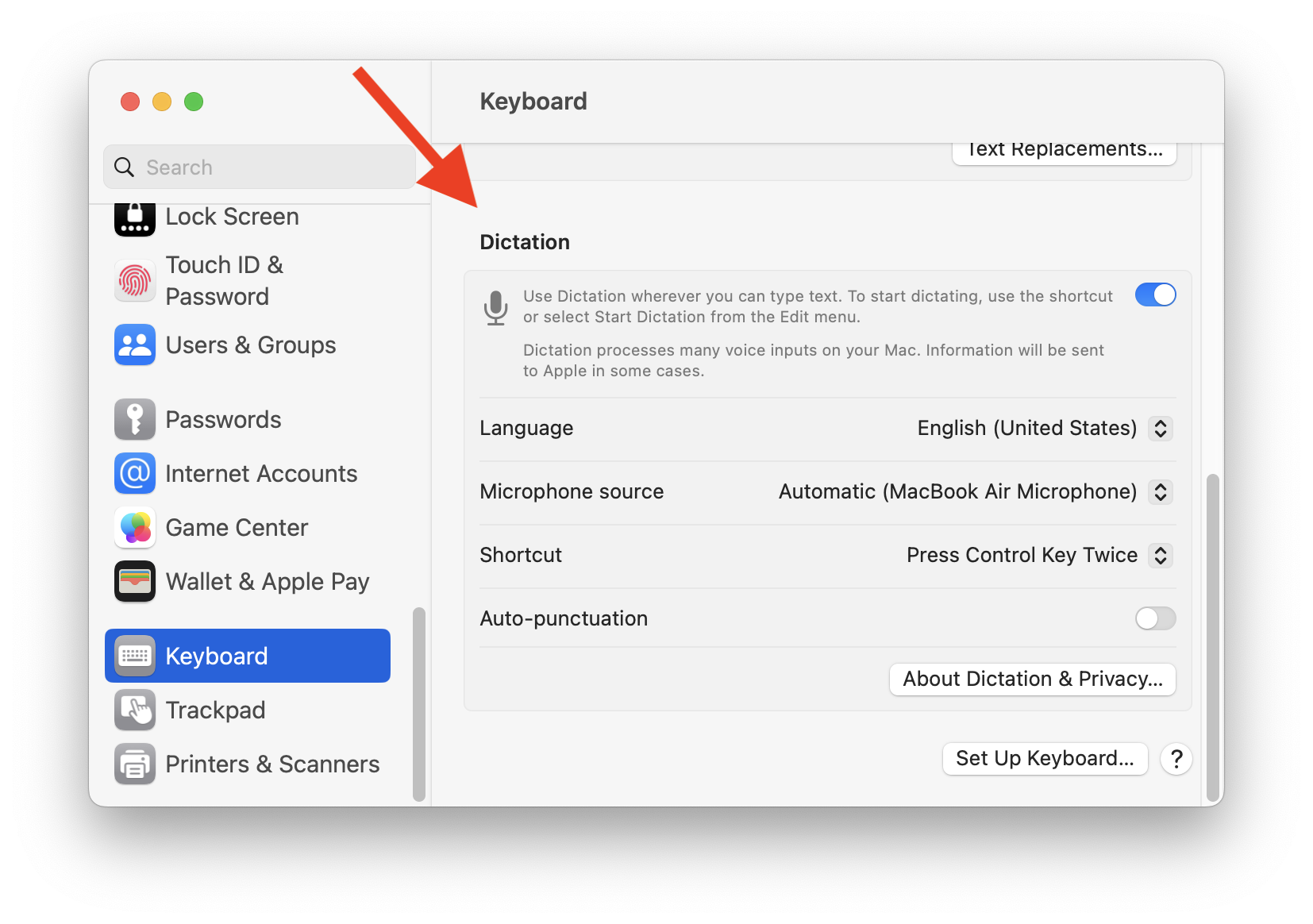 When you double-press your preferred shortcut key to start dictation, a small pop-up displays with a microphone, as you dictate.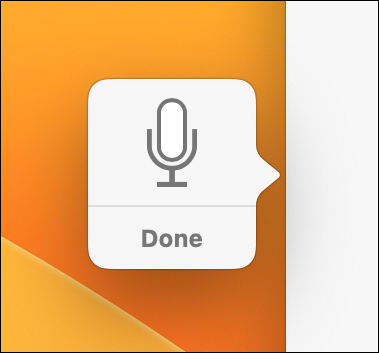 Now, as you speak, your Mac converts your words to text in whichever app you're using. Note that you have to say words for punctuation, such as "comma," "period," "open quote," and "close quote." Apple has a support document explaining how to dictate punctuation and special characters.
To stop dictation, press any key on the keyboard. Note that in the forthcoming macOS Sonoma, you'll be able to type and dictate at the same time.
If you want to get the most out of dictation, you can read this article I wrote for TidBITS a little over a decade ago, which explains how to dictate efficiently. Most of these techniques still apply to the use of any dictation software today, including the feature built into macOS.
4. Flash the screen when an alert sound occurs
Alert sounds tell you when something isn't working on your Mac. They're great if you're in a quiet environment, but if you like listening to music while you work on your Mac, or if you have muted your Mac, you may not hear them. A feature in the System Settings > Accessibility > Audio settings lets you flash the screen when an alert sound occurs.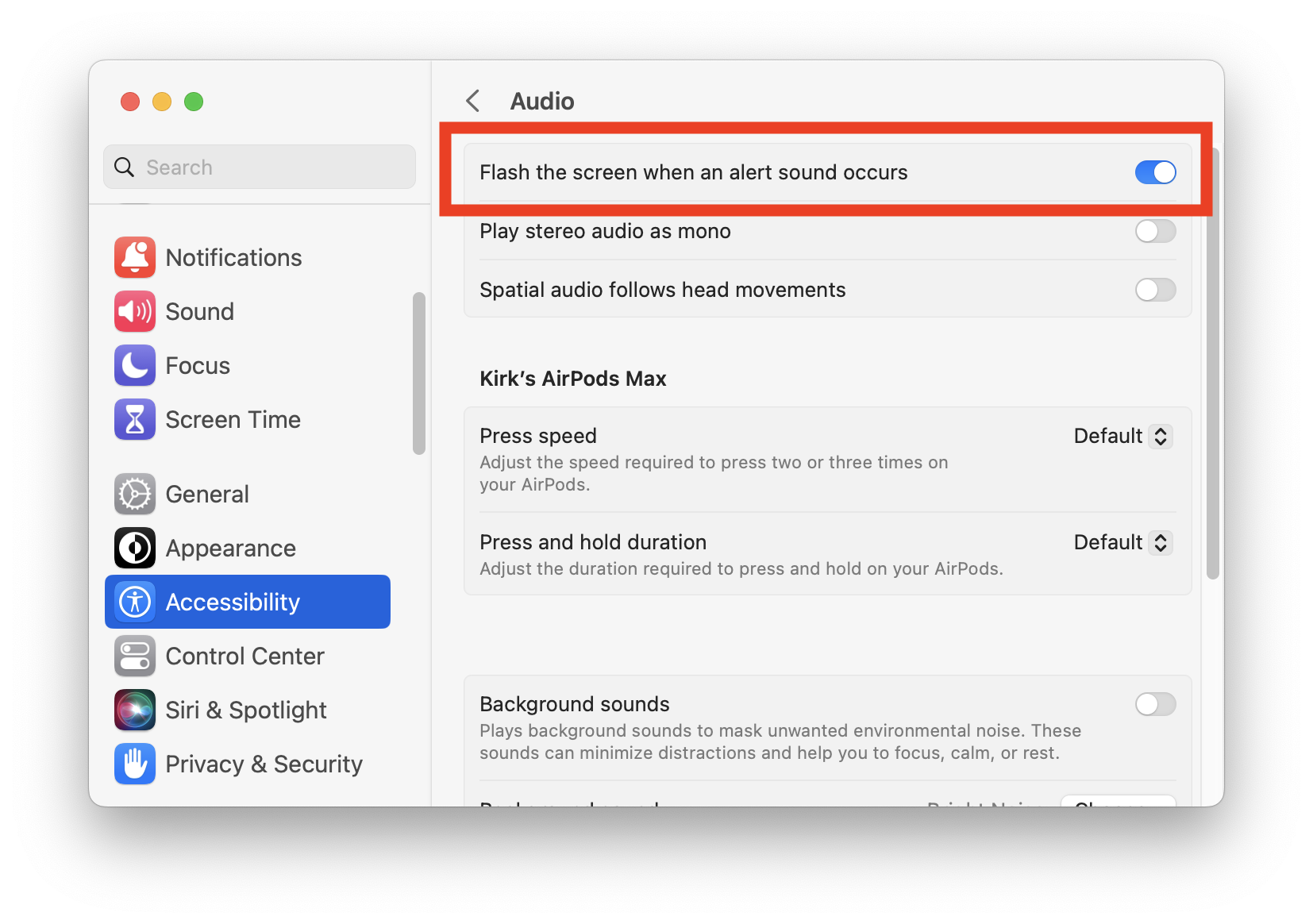 In the screen recording below, you can see the screen briefly flash white as I click the alert sound play button.
5. Shake the mouse pointer to locate it
If your mouse pointer (cursor) is small, and your display is large, sometimes you can't see where it is. You may move your mouse or move your fingers on your trackpad, but it still doesn't stand out.
A great accessibility feature allows you to make the mouse pointer bigger when you shake it (or move your finger quickly back and forth on your trackpad.) Go to Accessibility > Display, then scroll down to the Pointer section. Toggle this feature on, then try it out; you'll see the mouse pointer become huge as you toggle it.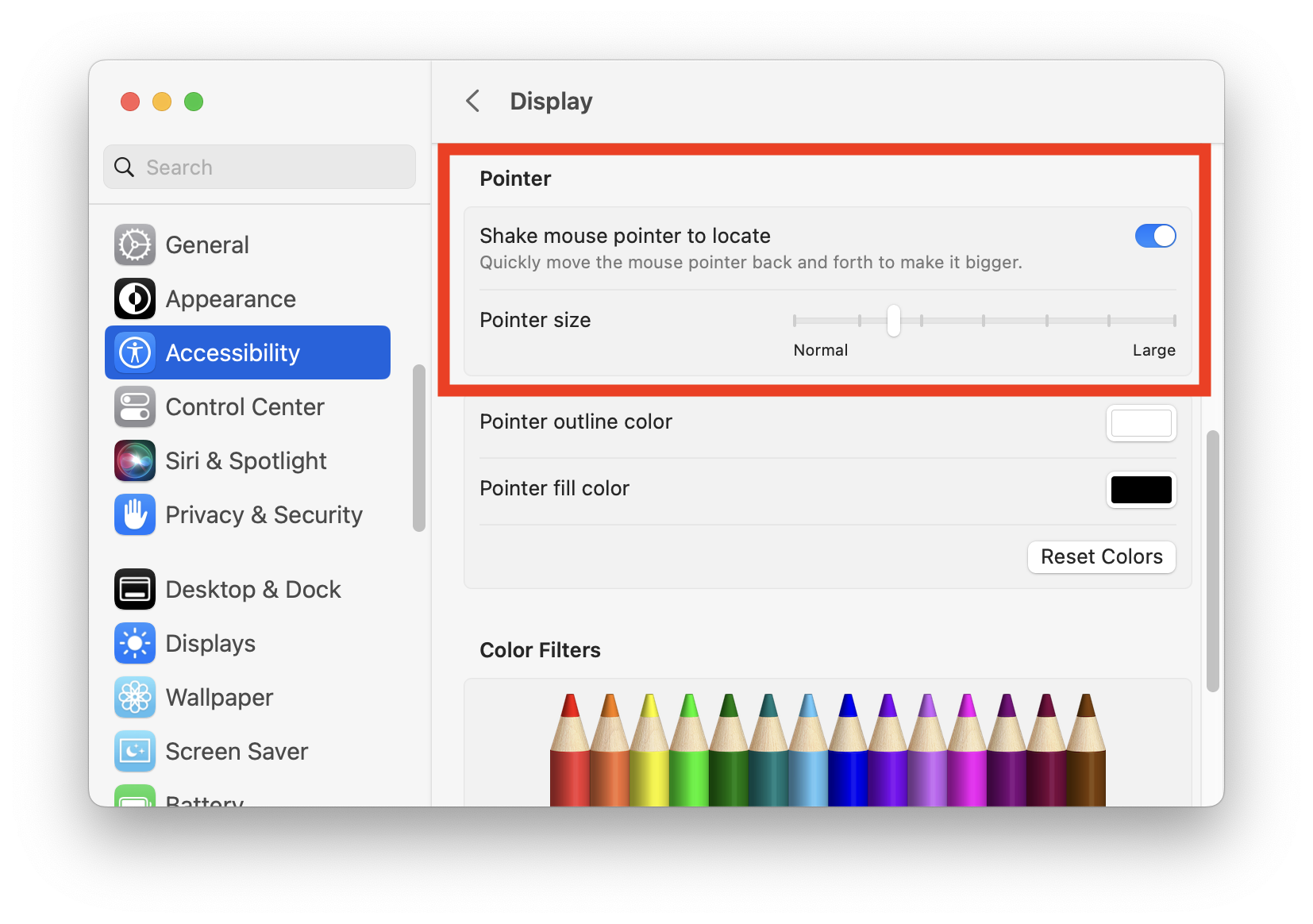 You'll note in the screenshot above that my mouse pointer size is set larger than the default. I find it much easier to work on my Mac like this. Try changing the size to see if this helps you too.
6. Unlock your Mac with your Apple Watch
You should always lock your Mac when it's not in use; it's best to set it so you have to enter a password (or use Touch ID) each time you want to unlock it, and so that the password request delay is immediate (i.e. as soon as it locks, there's no grace period; you can set this in System Settings > Lock Screen and look for the "Require password after…" setting).
But it can be annoying to have to type your password every time you want to use your Mac, especially if you are using a long, secure password. If you have a Mac with Touch ID, it's easy to unlock your Mac with just one finger. But if your Mac doesn't have Touch ID, and you do have an Apple Watch, you can set your Mac to unlock with your Apple Watch.
Go to System Settings > Touch ID & Password. If you have an Apple Watch, and if you are signed into the Apple Watch with the same Apple ID as your Mac, you will see a setting that allows you to unlock the Mac with the Apple Watch. With that enabled, the next time you want to unlock your Mac, all you need to do is press any key on the keyboard; your Mac will communicate with the Apple Watch to confirm that it's nearby and unlocked, and then your Mac unlocks.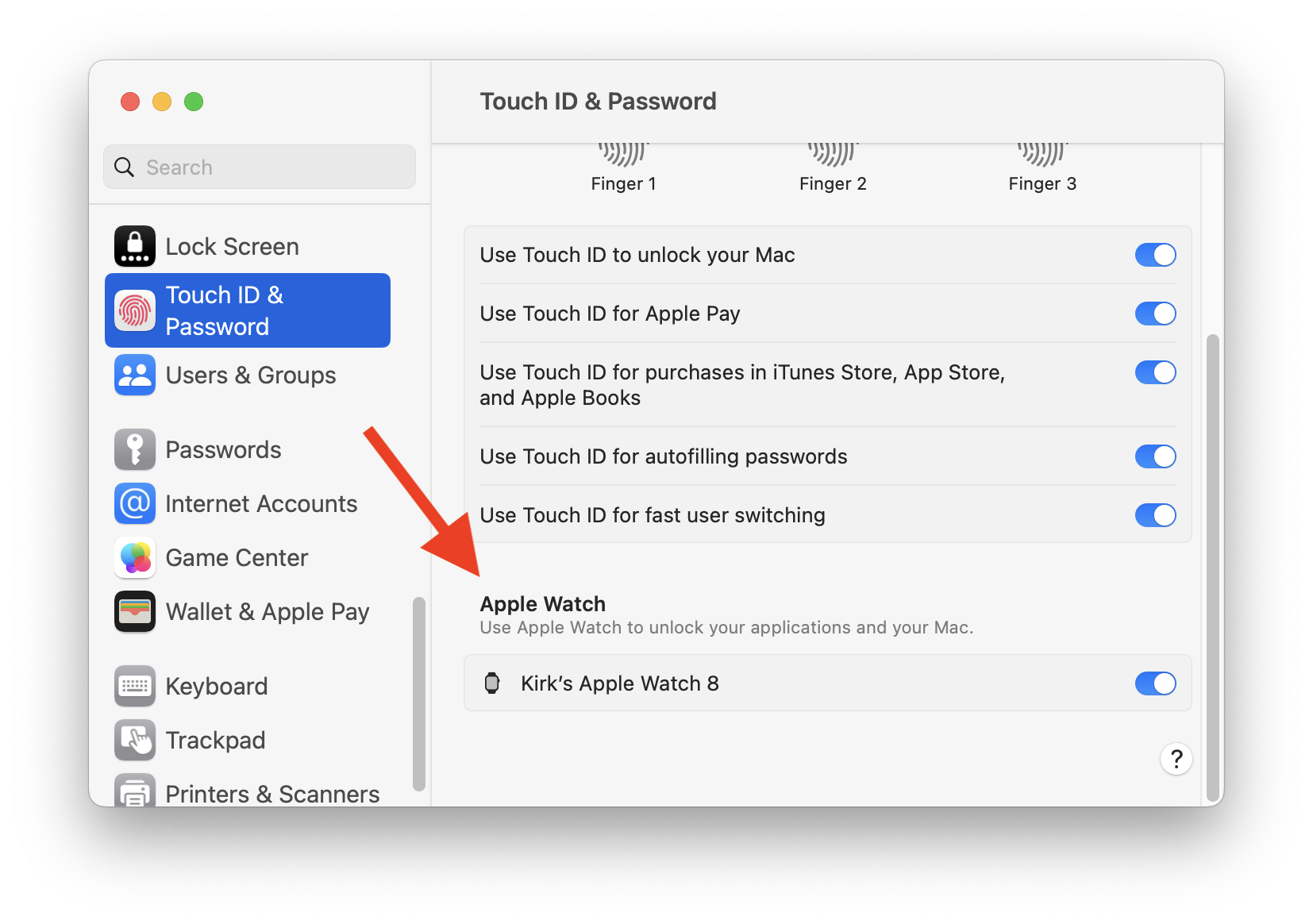 When the Mac unlocks, you feel some haptic feedback on the watch, and it displays a notification: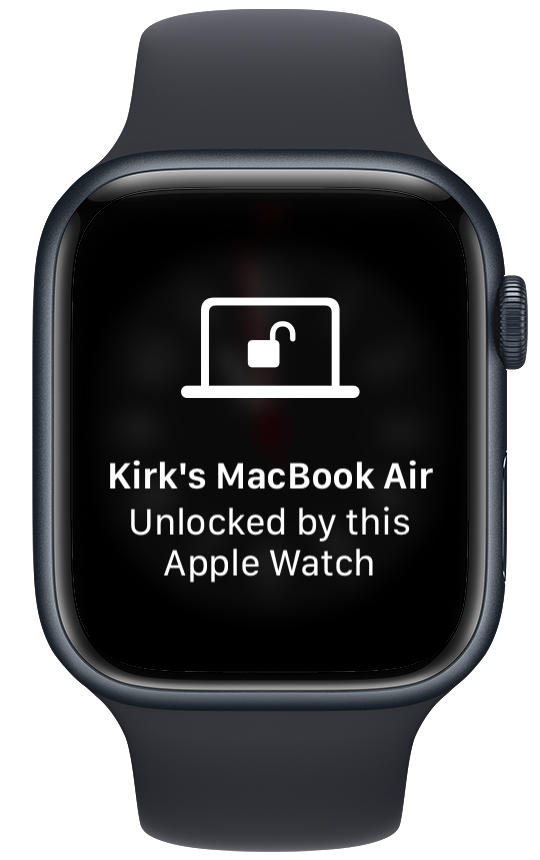 There's an important caveat, though: your Mac may unlock if you are near enough and someone else tries to unlock it. So don't enable this setting if you're in an environment with other people around, such as an office building. My Mac sometimes unlocks when I'm in my bedroom, which is just above my home office; I've told my cats to stay off my desk, but they don't listen to me.
How can I learn more?
We've got lots more tips and tricks for you in our New Mac User Center; even Mac veterans will likely learn something new there. And of course, check out all the links below to get more Mac tips via our podcast, newsletter, and social media.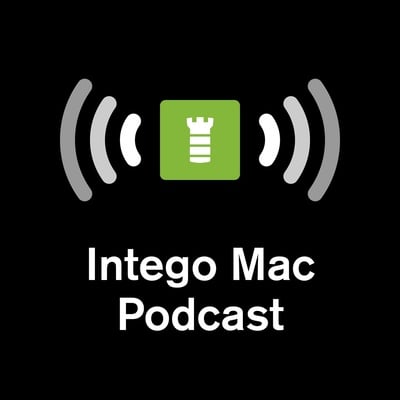 Each week on the Intego Mac Podcast, Intego's Mac security experts discuss the latest Apple news, including security and privacy stories, and offer practical advice on getting the most out of your Apple devices. Be sure to follow the podcast to make sure you don't miss any episodes.
You can also subscribe to our e-mail newsletter and keep an eye here on The Mac Security Blog for the latest Apple security and privacy news. And don't forget to follow Intego on your favorite social media channels: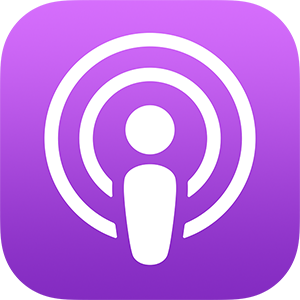 About Kirk McElhearn
Kirk McElhearn writes about Apple products and more on his blog Kirkville. He is co-host of the Intego Mac Podcast, as well as several other podcasts, and is a regular contributor to The Mac Security Blog, TidBITS, and several other websites and publications. Kirk has written more than two dozen books, including Take Control books about Apple's media apps, Scrivener, and LaunchBar. Follow him on Twitter at @mcelhearn. View all posts by Kirk McElhearn →