Why Apple Is Missing the Boat on Home Wi-Fi
Posted on by Kirk McElhearn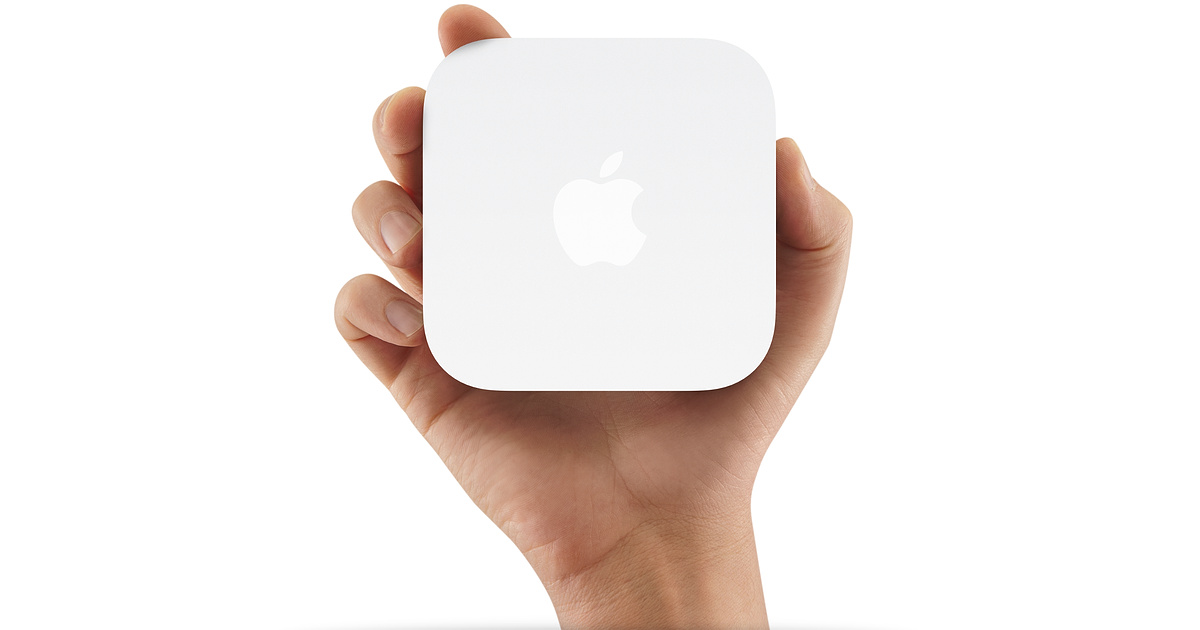 In April 2018, Apple announced that it was discontinuing AirPort, its line of home Wi-Fi products. The AirPort Extreme, AirPort Express, and Time Capsule were easy-to-use routers and Wi-Fi access points that fit perfectly into the Apple ecosystem.
The AirPort Express was the first easy way to stream music to devices in your home using AirPlay. (AirPlay was originally called AirTunes.) It allowed you to connect a stereo or powered speakers directly to the device. And the Time Capsule contained a hard drive, to use for Time Machine backups.
When introduced, Apple's AirPort products worked well for many consumers and small businesses as they dipped their toes into Wi-Fi.
Why did Apple discontinue AirPort?
Presumably, sales of these devices weren't good enough to maintain the product line and the associated firmware and software.
Consumers often don't buy routers or Wi-Fi access points; they use what their ISP gives them. But anyone who wants more control or better range eventually opts for a separate access point.
In its heyday, AirPort wireless access points made it easy to create a Wirelessly Extended Network. This bridge mode increased the range of an 802.11 network. Today, mesh Wi-Fi systems are more expensive than a single standalone router. But they ensure excellent coverage even in large homes and on multiple floors.
Wi-Fi 6 and mesh networking are becoming the norm
Wi-Fi has undergone changes, with the implementation of the new Wi-Fi 6 protocol, which offers faster and more efficient data transfer; the latest iPhones and iPad pro models all support this technology, and it's likely that the next updates to Apple computers will as well.
A number of mesh Wi-Fi systems are available to support Wi-Fi 6, with more coming soon. But, for now, mesh wireless technology is mostly available at premium prices. Mesh networking has become very popular in recent years, with offerings from companies such as Google, Netgear, Linksys, and others. It allows you to set up a network of multiple devices that work together in your home or office, eliminating dead zones, and extending the range of Wi-Fi without degrading bandwidth.
Mesh Wi-Fi networks are easy to configure, and generally reliable; I bought a Netgear Orbi setup about three and a half years ago, and haven't had any problems with Wi-Fi in my home since. Apple now sells a number of mesh Wi-Fi bundles on the Apple Store, from brands like Netgear, Linksys, and Eero. Interestingly, not only does Apple sell the Eero devices on its online stores, but Eero is the only system Apple sells that is compatible with HomeKit.
The rise of privacy-adverse Wi-Fi hardware
In 2019, Amazon purchased Eero, a mesh Wi-Fi company founded in 2014.
With the rise of smart home devices, the router can become the hub, both controlling the smart home and collecting data about it. Amazon's purchase of Eero will help the company change the home Wi-Fi game, giving them a huge edge on controlling home networks.
Amazon already has its Echo devices to listen to what you're doing, the Ring doorbell and security camera to see what's happening inside and outside your home, and its Alexa smart assistant is ubiquitous in smart devices. With Eero, Amazon can potentially insert Alexa into your network, or can even make future Echo devices part of a mesh Wi-Fi network. And they will certainly collect data about your internet usage.
For example, Eero published a report in 2017 showing anonymized data about internet usage it had gleaned from its devices. It shows how many and what types of devices people use, how much time they spent using the internet, when they were most active, how many people used the internet to stream video, and much more. Your router can store your browser history and see a lot about your activity with other apps. This type of data could help Amazon extend its control over certain markets, and the company could certainly extend the data types that are collected.
Google, meanwhile, offers its own Google Wifi routers as well as the Nest Wifi product line. (Google acquired Nest in 2014.)
Neither Amazon nor Google is known as a brand that respects user privacy.
Three key ways Apple could differentiate itself
The timing of Apple's exit from the wireless networking market is disappointing. Apple could have chosen to differentiate itself based on several core factors, chiefly: privacy, interoperability, and data integrity.
Privacy
Apple markets itself as having a firm stance on protecting user privacy. Unfortunately, Apple abandoned the Wi-Fi router market just at the time when Wi-Fi 6 and mesh technology were becoming common. The company could have marketed their own devices highlighting the fact that they would not collect user data. If Apple had bought a company like Eero, or developed their own mesh Wi-Fi system, they could use this to leverage their own activities in the smart home, rather than pretending that the Apple TV or HomePod is the ideal smart home hub. (HomeKit smart home devices require a "HomeKit hub." This can be a HomePod, an Apple TV, or an iPad.)
Interoperability
A mesh Wi-Fi system could form part of a broader Apple home network. Imagine if the HomePod, Apple TV, or future Apple in-home devices, acted as a satellite for a Wi-Fi access point, as well as being a HomeKit hub; this could get more people to buy these media devices, knowing that they would serve more than one purpose.
Data integrity
In addition, the Time Capsule—an AirPort base station with a built-in hard drive—was a great way to ensure that people backed up their Macs. It meant that both desktop Macs and laptops could be automatically backed up without an attached external hard drive. This was not without its quirks, but the technology was fairly seamless. Apple could have also extended this to iOS devices, allowing local wireless backups in addition to iCloud backups.
What will Apple do with wireless in the future?
Apple's abdication of the core technology we use to access content on our devices at home seems surprising.
With public concerns about privacy and user data exploitation, Apple could have chosen to take a stance in Wi-Fi. They could have reworked AirPort into a mesh system, adding it to the HomePod as well for added value.
Perhaps Apple has some plans for this in the future. But, for now, rivals Amazon and Google have a huge advantage in the smart home market.
How can I learn more?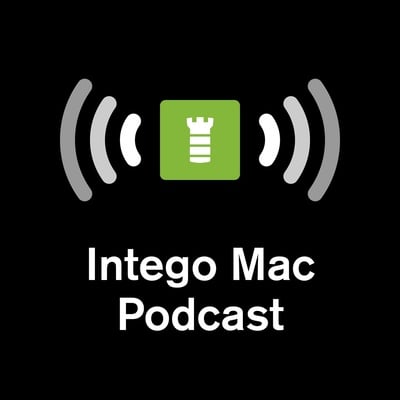 Each week on the Intego Mac Podcast, Intego's Mac security experts discuss the latest Apple news, security and privacy stories, and offer practical advice on getting the most out of your Apple devices. Be sure to follow the podcast to make sure you don't miss any episodes.
You can also subscribe to our e-mail newsletter and keep an eye here on The Mac Security Blog for the latest Apple security and privacy news. And don't forget to follow Intego on your favorite social media channels: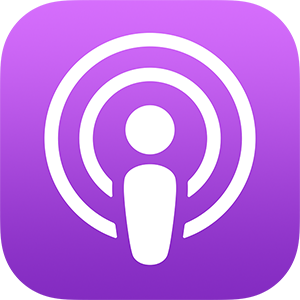 About Kirk McElhearn
Kirk McElhearn writes about Apple products and more on his blog Kirkville. He is co-host of the Intego Mac Podcast, as well as several other podcasts, and is a regular contributor to The Mac Security Blog, TidBITS, and several other websites and publications. Kirk has written more than two dozen books, including Take Control books about Apple's media apps, Scrivener, and LaunchBar. Follow him on Twitter at @mcelhearn. View all posts by Kirk McElhearn →