The Ethics of Ad Blocking (And Why It's Beneficial!) — Intego Mac Podcast, Episode 17
Posted on February 7th, 2018 by Derek Erwin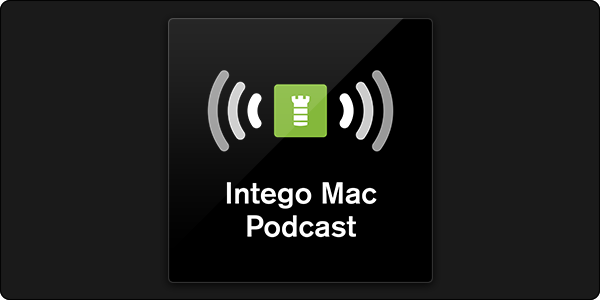 The Intego Mac Podcast episode 17 is now available!
An overuse of ads has made it hard to read websites. To help you read sites more easily (and safely!), it's beneficial to use an ad blocker. The Intego Mac Podcast hosts, Kirk and Josh, cover this and more in a discussion about why you may want to use an ad blocker, how they work, and how to use them in macOS and iOS.
Check out the latest episode, and if you like what you hear, be sure to rate and review the Intego Mac Podcast on iTunes!
Have a question? Ask us!
A new episode is available weekly, every Wednesday. Want your question aired in our next episode of the Intego Mac Podcast? Listeners and fans of the podcast can contact Intego via email at podcast@intego.com and ask us any question that your burning heart desires, or to provide feedback and ideas for upcoming podcast episodes.