Save Safari settings for websites you visit often
Posted on by Kirk McElhearn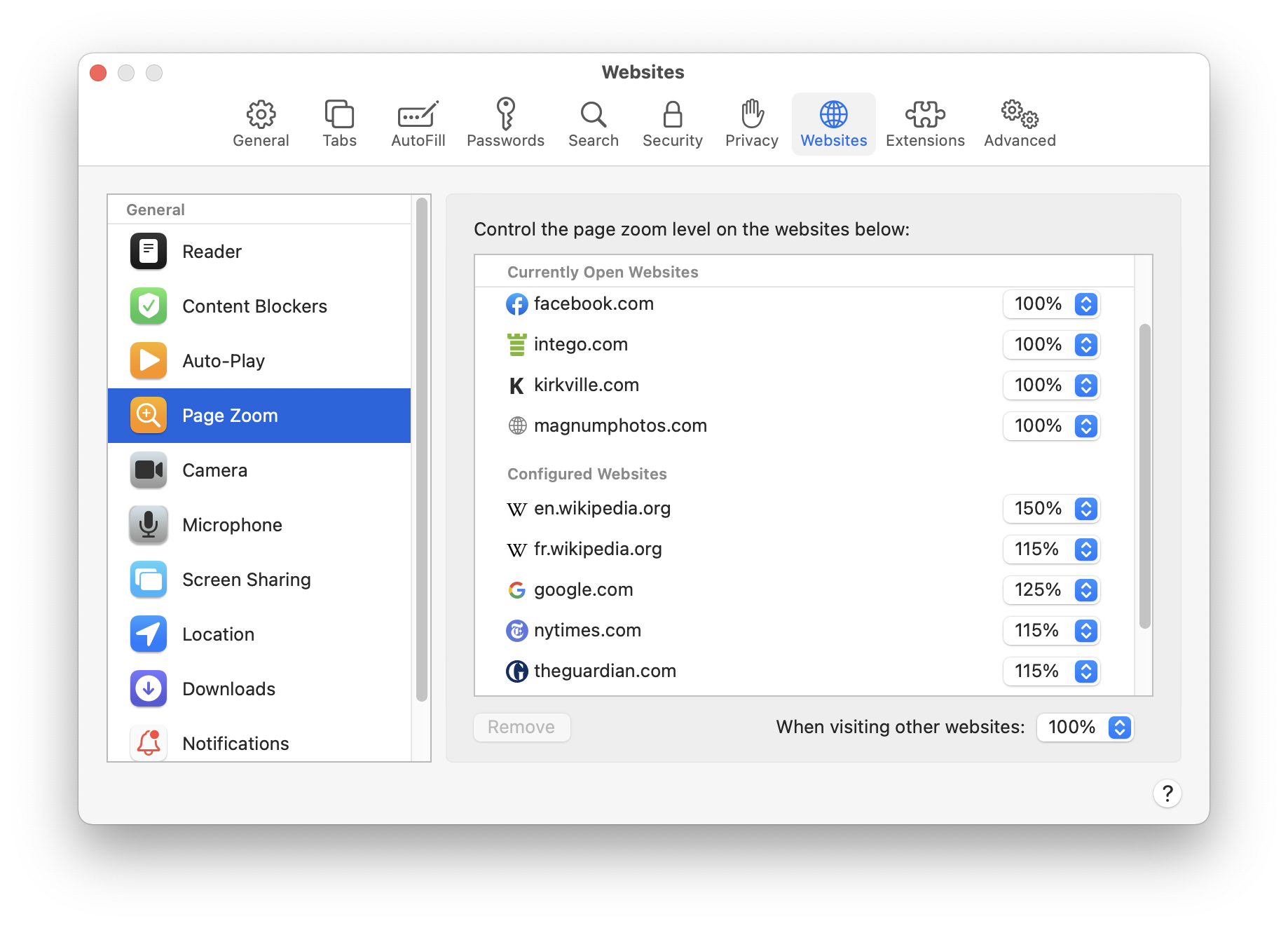 You most likely have a number of websites you visit regularly: sites you use to shop, bank, get the news, and more. If you use Safari on the Mac, you may know that you can change the way you view these websites, changing the font size, using Reader mode, and more. But what you may not know is that you can apply these changes permanently for any site that you visit, so when you view a website, you can see it and interact with it comfortably. Here's how.
Safari Viewing Settings
You've probably encountered websites that can be difficult to view, especially if you have aging eyes. Many sites use small fonts, and you need to zoom in to be able to read comfortably. (View > Zoom In, or View > Zoom Out.)
But you can ensure that the fonts on websites are never too small for you to read. To do this, choose Safari > Preferences > Advanced, then check Never use font sizes smaller than, and choose a size. To do this, it's best to view a website where you consider that the fonts are small, to see what the smallest size is that you can read comfortably.
But if you find yourself regularly zooming in on some websites, you can save these zoom settings for any site, or for all sites. Go to Safari > Preferences > Websites, then click Page Zoom. You'll see all of your currently open pages and tabs, and you can click on the popup menu to choose a zoom level, which will be remembered for each site. You can also set a default zoom level for all websites at the bottom of the window, after When visiting other websites.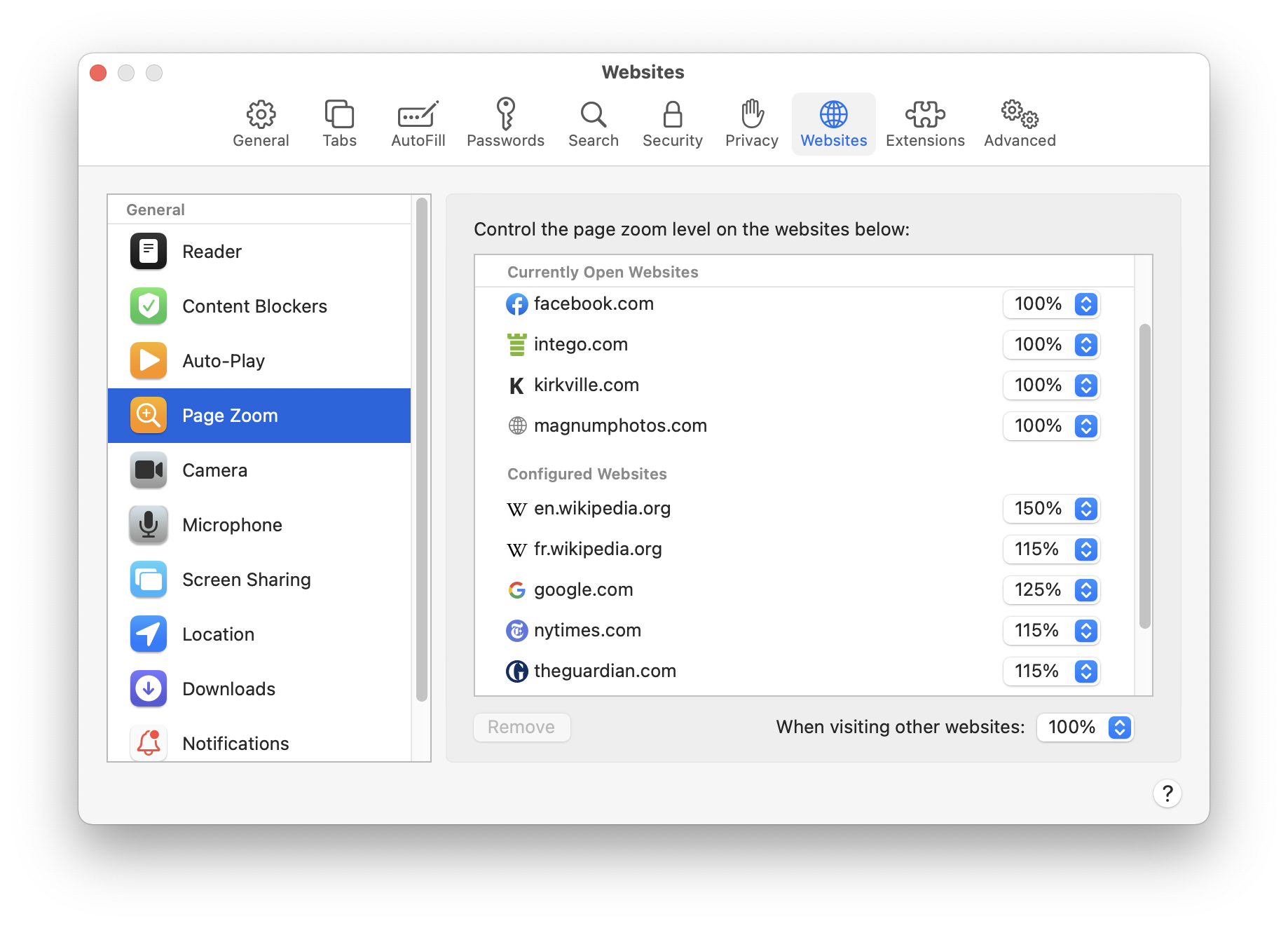 Even when you close pages or tabs, Safari remembers these settings; you can see this at the bottom of the screenshot above, where en.wikipedia.com, which is not currently open, is set to 150%, and will use that zoom level the next time I open the website.
Another tool you can use to make it easier to read web pages is Reader. This displays websites in a simple form, stripping ads, unifying fonts, and making the entire page easy to read. (See this article for more on using Reader.)
As you can see in the screenshot above, there is a Reader entry in the sidebar of the preferences window. If you want any website to always open in Reader mode, open it in Safari, then go to the preferences and choose On in the popup menu next to the name of the site. As with all these settings, you can apply your option to all websites by choosing to do so at the bottom of the window.
Privacy and Security
If a website wants to use your camera, microphone, or location, it has to ask you, and you can control which sites can access these features, or turn them off entirely in the appropriate sidebar entry. Do bear in mind that if you want to have audio and/or video chats in Safari, you will need these features active for specific sites, but you can turn them off for all sites, and only activate them when needed for specific websites.
Turn Off Annoyances
One of the most annoying elements of the web is auto-play audio or video. You can turn this off on individual websites or for all sites by clicking Auto-Play in the sidebar.
And websites can ask if you want to receive desktop notifications in Safari. You may want to do this for some sites, but it's a pain to have to reply to the many dialogs that display asking your permission. Click Notifications in the sidebar, and choose Deny for any site that you have open, and to disable this feature, uncheck Allow websites to ask for permission to send push notifications at the bottom of the window. (Read more about controlling notifications in [this article](https://www.intego.com/mac-security-blog/how-to-manage-and-secure-notifications-on-your-iphone-ipad-and-mac/).)
Another annoyance is pop-up windows. Turn this off after selecting the appropriate sidebar entry. However, you may visit sites where you need to allow pop-up windows; my bank, for example, uses such a window, so if you have trouble using a website, consider checking this setting to see if it's preventing you from accessing content.
Content Blockers
[Content blockers, or ad and tracker blockers](https://www.intego.com/mac-security-blog/ad-blockers-the-good-the-bad-the-ethics/), can improve your web experience. However, they can also break some sites. Once again, my bank's website has troubles with content blockers on, and some websites won't work until you've accepted a cookie dialog, which can be a popup window. So remember to deactivate content blockers for sites that don't work properly. The easiest way to tell is to click and hold the circular arrow button in the Safari address bar and choose Reload Without Content Blockers. If this fixes problems you have accessing or displaying a website, go into the preferences and configure that site accordingly.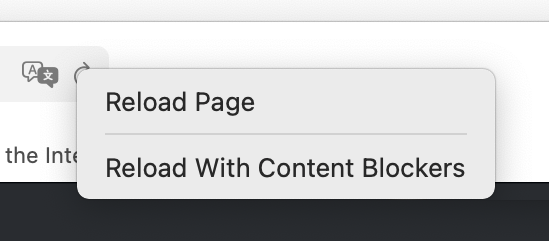 It's easy to change these settings, and they can make your web experience much better. Take a few minutes to configure the sites you use regularly, and remember that you can always change these settings back.
How can I learn more?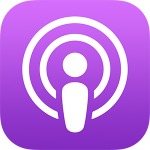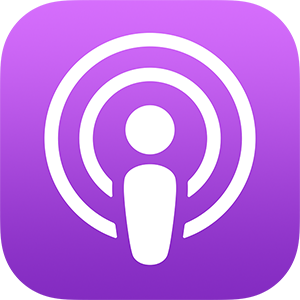 Each week on the Intego Mac Podcast, we discuss the latest Apple news, including security and privacy stories, as well as practical advice on getting the most out of your Apple devices. Be sure to subscribe to make sure you don't miss any episodes.
You'll also want to subscribe to our e-mail newsletter and keep an eye here on The Mac Security Blog for the latest Apple security and privacy news. And don't forget to follow Intego on your favorite social and media channels: Facebook, Instagram, Twitter, and YouTube (click the 🔔 to get notified about new videos).
About Kirk McElhearn
Kirk McElhearn writes about Apple products and more on his blog Kirkville. He is co-host of the Intego Mac Podcast, as well as several other podcasts, and is a regular contributor to The Mac Security Blog, TidBITS, and several other websites and publications. Kirk has written more than two dozen books, including Take Control books about Apple's media apps, Scrivener, and LaunchBar. Follow him on Twitter at @mcelhearn. View all posts by Kirk McElhearn →