OS X Yosemite 10.10 Patches POODLE, Shellshock Vulnerabilities
Posted on by Derek Erwin
Adoption of Apple's OS X Yosemite have been impressive so far, and a good thing considering the number of security fixes Apple rolled out along with its new operating system. OS X Yosemite, launch just last week, includes a wide range of bug fixes impacting the security of OS X machines.
OS X Yosemite addresses a combined 45 vulnerabilities (CVEs) in affecting Mac OS X, including fixes for POODLE (CVE-2014-3566) and Shellshock vulnerabilities.
These security updates are available for: Mac OS X 10.6.8 and later.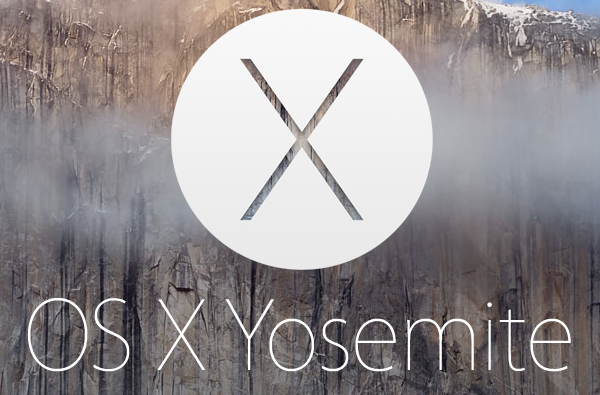 What's particularly beneficial to Mac OS X users who upgrade to Yosemite are patches for the Shellshock vulnerability, which Apple previously made available only as an optional security update.
Among the high profile security flaws addressed in this update is a design flaw in SSL (Secure Socket Layer) 3.0, which could be exploited by criminals, called POODLE. Gregg Keizer over at Computerworld described how hackers could exploit the vulnerability:
POODLE, for "Padding Oracle On Downgraded Legacy Encryption," was disclosed earlier this week by a trio of Google security engineers who revealed how a design flaw in SSL (Secure Socket Layer) 3.0 could be exploited by criminals. Those hackers could use POODLE to steal browser session cookies, then use the cookies to impersonate victims at websites where they make online purchases, receive email or store files in cloud services.
Mac users who upgrade to OS X Yosemite 10.10 can rest assured as the new operating system includes fixes to mitigate the POODLE vulnerability. Moreover, for those who choose not to upgrade to Yosemite, Apple's Security Update 2014-005 for OS X Mountain Lion and OS X Mavericks also addresses the flaw in SSL 3.0.
OS X Yosemite 10.10 addresses the following vulnerabilities:
OS X Mavericks and OS X Mountain Lion users can upgrade to OS X Yosemite 10.10 from the Apple menu > Software Update, or by opening the Mac App Store and clicking the Update icon at the top right. OS X Yosemite includes Safari 8.0, which incorporates the security content of Safari 7.1.