Increase your privacy with CyberGhost VPN
Posted on October 31st, 2019 by Joshua Long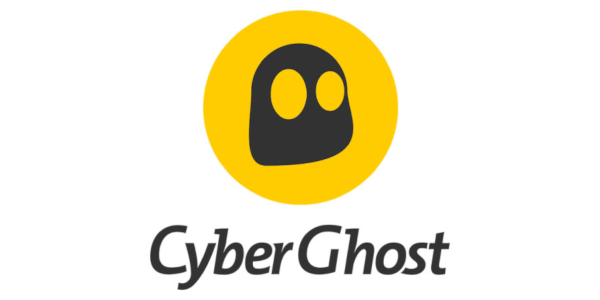 If you've followed Intego's blog and podcast for a while, you may recall that we've mentioned the privacy and security benefits of VPNs—virtual private networks—several times. As a quick recap, here are just a handful of the advantages that a good personal VPN can provide:
hide your personal IP address from sites you visit, apps you use, and people you e-mail
secure your Internet traffic when using public or untrusted Wi-Fi networks (e.g. at a hotel or restaurant)
enable you to see the Web as it's displayed in other countries
watch your favorite video streaming services when you're traveling outside of your home country
get better deals on hotels and flights (some companies offer better pricing depending on your perceived geolocation)
Of course, it's very important to choose a trustworthy VPN provider. We've mentioned on the Intego Mac Podcast that CyberGhost VPN is Intego's sister company, and it's our top recommendation for a safe, secure, and private VPN.
For a limited time, Intego customers can get a special discount via this link.
If you don't subscribe to a VPN service yet, increase your privacy and mobile security now with CyberGhost VPN at a great price.
About Joshua Long
Joshua Long (@theJoshMeister), Intego's Chief Security Analyst, is a renowned security researcher, writer, and public speaker. Josh has a master's degree in IT concentrating in Internet Security and has taken doctorate-level coursework in Information Security. Apple has publicly acknowledged Josh for discovering an Apple ID authentication vulnerability. Josh has conducted cybersecurity research for more than 20 years, which has often been featured by major news outlets worldwide. Look for more of Josh's articles at security.thejoshmeister.com and follow him on Twitter. View all posts by Joshua Long →