How to Use Live Text on iPhone, iPad, and Mac
Posted on December 13th, 2021 by Kirk McElhearn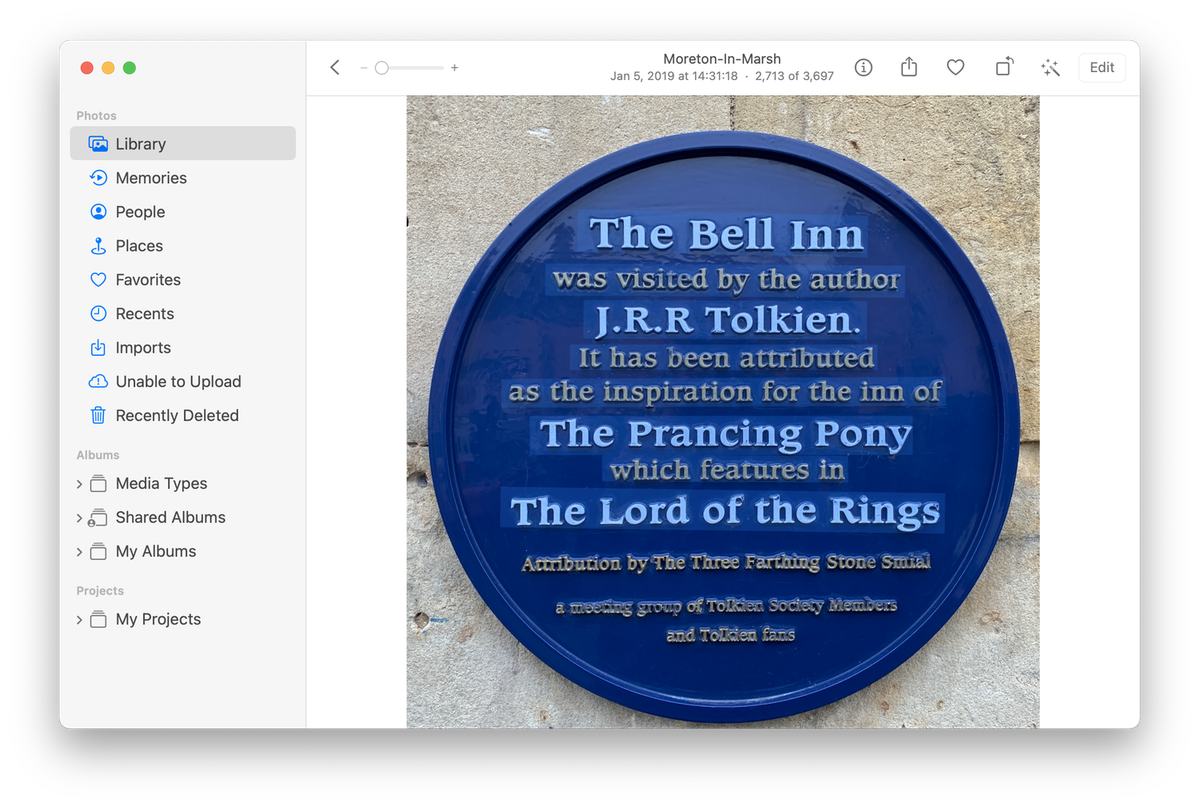 One of the useful new features in iOS 15, iPadOS 15, and macOS Monterey is Live Text. This feature converts text in images to text that you can copy. You can use this to point your iPhone's camera at a phone number, then immediately make a call to that number; to zoom in on an address, then find that address in Maps; or even translate text on signs into one of a number of languages.
This also works in macOS; not with a camera, but with photos or screenshots. In the Photos app, or in Preview, you can select and copy text from images.
Here's how to use Live Text.
What Live Text does
You may be familiar with optical character recognition, or OCR. This technique has been around for many years, and it is used to convert scanned documents into usable text. You scan a few pages in a standard scanner, then run the images through an OCR app, and the result is ether a PDF file with selectable text or a long block of text that you can then use where you want.
Live Text is just another type of OCR. When your iPhone or iPad camera detects text in an image, it reacts by displaying a small indication icon. If you want to grab all the text in an image, just tap that icon. If you want to grab a selected bit of text, tap that text, and the Camera app displays it converted to text. You need an iPhone XS, iPhone XR, or later with iOS 15 to use Live Text.
Here's how this works. First I held my iPhone over the back of a book, with the camera looking at the area where its contents are listed. I tapped the contents, then the Camera app showed me that text, with a menu allowing me to copy it, select all, and more (tap the arrow to see more options). I selected all the text and copy it, so I could then paste it into another document.
As I said in the introduction, Live Text looks for certain types of text, and offers you options according to what it spots. If you point your camera at a phone number, it offers to make a call; if you scan an email address, it proposes that you send an email; and if you use your camera to focus on text in a foreign language, you may be able to translate that language. For now, Translate is supported in English, Chinese, French, Italian, German, Portuguese and Spanish, but Apple will probably add more languages soon.
Use Live Text on a Mac
Live Text automatically scans your photos on your Mac for text. If you open the Photos app on your Mac, and find a photo which contains text – such as a sign, words on a t-shirt, or text in a screenshot – you can click that text to select it. Here's an example: I needed to copy the model number of a TV, so I took a photo, then, back on my Mac, in the Photos app, I was able to select that text by double-clicking it.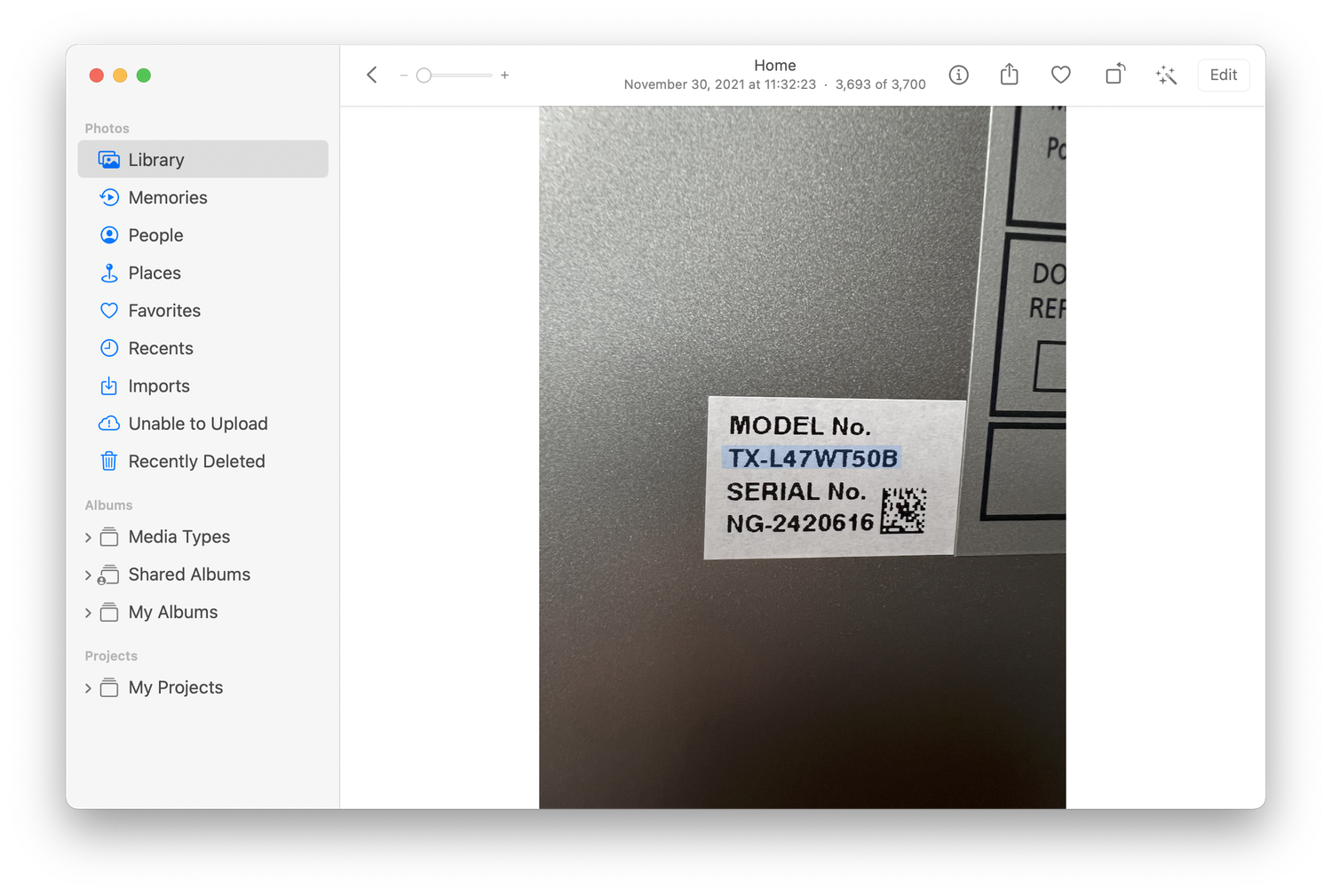 And here's a photo I took of a plaque in front of a pub in a small village in the Cotswolds, in England. It's hard to see the text selection in this screenshot, because the background of the plaque is blue, but I've selected much of the text, and can copy it.
The Bell Inn
was visited by the author
J.R.R Tolkien.
It has been attributed
as the inspiration for the inn of
The Prancing Pony
which features in
The Lord of the Rings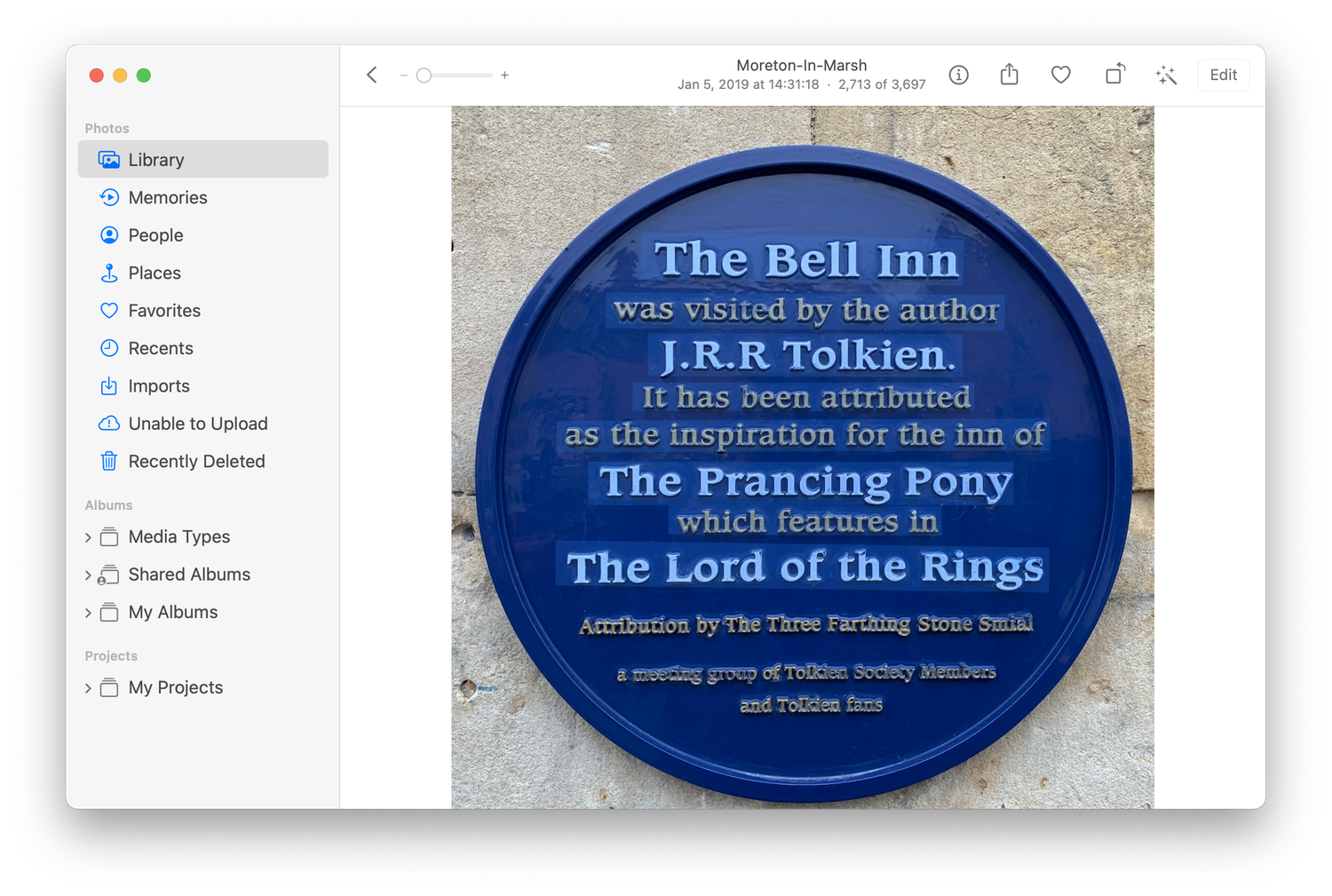 The efficiency of the OCR depends on the quality of your photos; in my tests, it's incredibly efficient, with few errors, and only in photos that are blurry or in texts that are very small, such as signs in the distance.
This works in the Photos app on the Mac, as well as on the iPhone or iPad. So you don't need to select text when you're using the Camera; you can do it afterwards.
And you don't even need to use the Photos app on the Mac; if you have a photo in the Finder, double-click it to view it in Preview, and you get the same options to select text. For example, here's a screenshot of an email address in a text document; when I hover my cursor over the text, dashed lines appear, and I can click to see a contextual menu.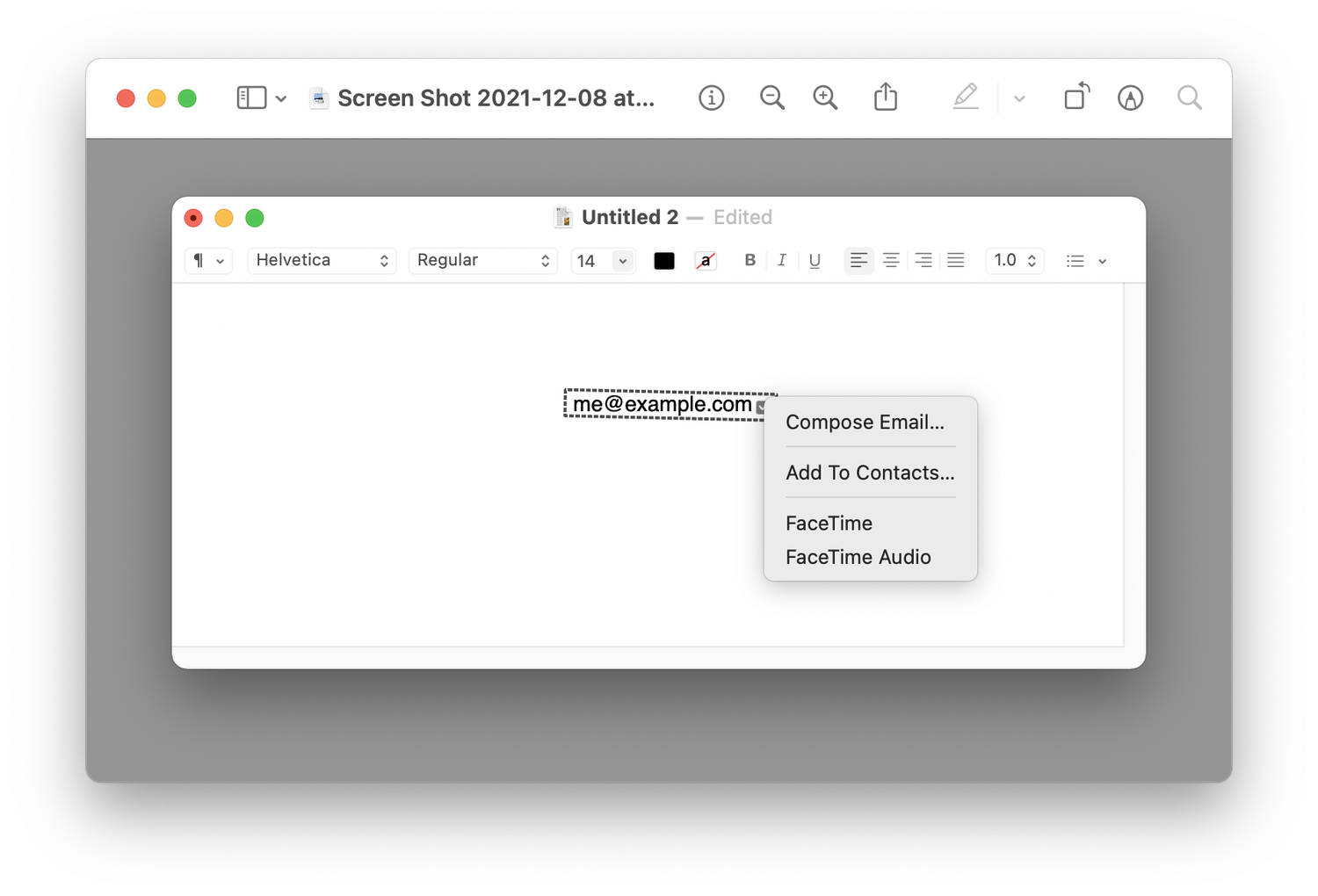 Live Text is so good that you may never need to use a scanner again, at least for clean, well-printed documents. Just take a photo of a letter or article, then go to the Photos app on your iPhone, iPad, or Mac, and you may be able to copy all of the text without errors. Even if there are errors, these are quick to correct, and the quality of the recognition rivals that of OCR apps.
How can I learn more?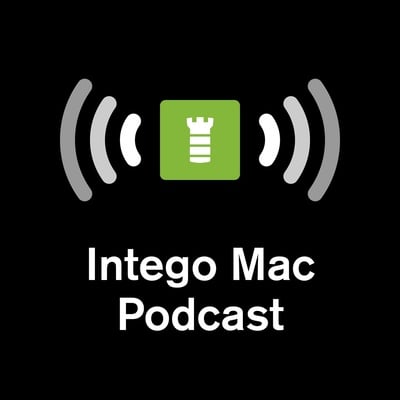 Each week on the Intego Mac Podcast, Intego's Mac security experts discuss the latest Apple news, security and privacy stories, and offer practical advice on getting the most out of your Apple devices. Be sure to follow the podcast to make sure you don't miss any episodes.
You can also subscribe to our e-mail newsletter and keep an eye here on The Mac Security Blog for the latest Apple security and privacy news. And don't forget to follow Intego on your favorite social media channels: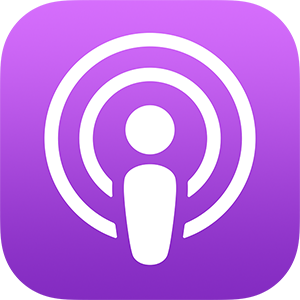 About Kirk McElhearn
Kirk McElhearn writes about Apple products and more on his blog Kirkville. He is co-host of the Intego Mac Podcast, as well as several other podcasts, and is a regular contributor to The Mac Security Blog, TidBITS, and several other websites and publications. Kirk has written more than two dozen books, including Take Control books about Apple's media apps, Scrivener, and LaunchBar. Follow him on Twitter at @mcelhearn. View all posts by Kirk McElhearn →