How To + Security & Privacy + Software & Apps
How to Control Live Photos in FaceTime for Better Privacy
Posted on by Craig Grannell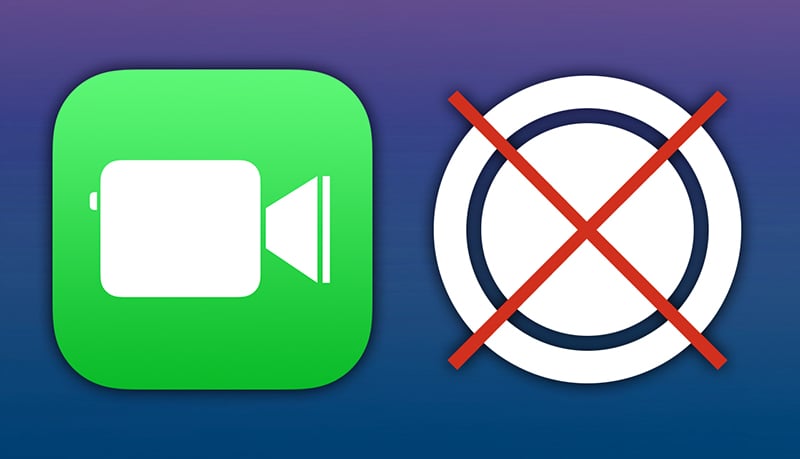 Chances are you've taken the occasional screenshot during a FaceTime call, whether you were using a Mac, iPhone, or iPad at the time. As of macOS High Sierra and iOS 11, Apple made the process easier, enabling you to save a special memory by snapping a Live Photo during a call.
For some people, this is an exciting feature – along with a still of a particular moment, you also get a snapshot of video. But if you're concerned about privacy and people snapping Live Photos when you're chatting away, you can block them from doing so.
Below, we explore how to capture Live Photos during FaceTime calls – and, if you're worried about privacy, how to stop people from taking Live Photos of you when you don't want them to.
How to Capture Live Photos on FaceTime Calls
To take a Live Photo during a FaceTime call, both people in the conversation must be running one of the aforementioned operating systems – macOS High Sierra, or iOS 11 – or later. If that's not the case, a warning will appear when you try to take a Live Photo: Live Photos must be enabled on both devices to use this feature.
To capture a Live Photo, simply tap or click the Live Photo button (the circle that's identical to the camera shutter button in the iOS Camera app). Note that on iOS, you might first need to tap the screen, to bring up the controls.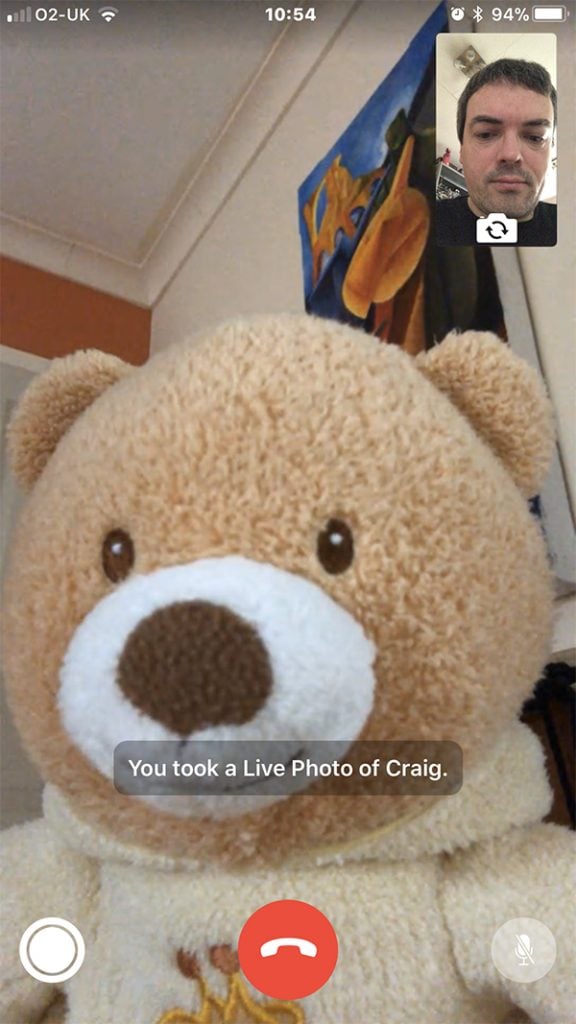 When a Live Photo is taken, both people on the call will be notified. For example, if you're on the receiving end, you'll be told: [Name] just took a Live Photo of you. Whoever took the shot should subsequently find the Live Photo in the Photos app. (There have, notably, been a few wobbles with this feature. If it's not working as expected, try restarting your device to see if that kicks it into gear.)
How to Block People from Taking Live Photos of You
If you don't want people taking Live Photos of you during a call, the feature is easy to block. On iOS, open the Settings app, and in the FaceTime section, turn off FaceTime Live Photos. On the Mac, open the FaceTime app, go to FaceTime > Preferences and turn off Allow Live Photos to be captured during Video calls.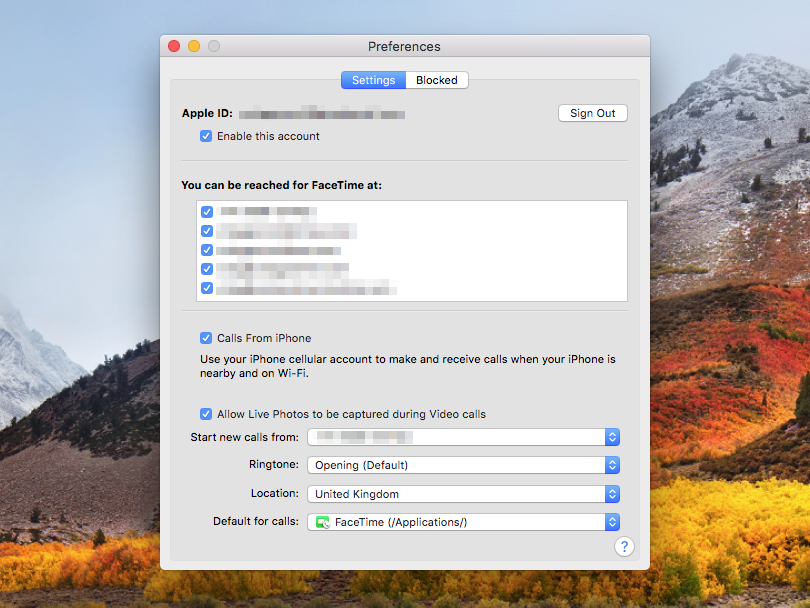 Note that this option only affects Live Photos. There's no way to stop people taking screenshots in the usual manner on Mac or iPhone. At that point, your only real option is to restrict yourself to audio-only calls – or stick some tape over your device's camera!
About Craig Grannell
Craig Grannell is a technology writer, mostly specialising in Macs, iOS, apps, and games. He's been immersed in all things Apple for over 20 years, and enamoured with computers since getting his hands on a VIC-20 as a kid. He also has a Korg Gadget addiction. Send help. Or alternatively, visit his website, craiggrannell.com, and follow him on Twitter at @craiggrannell. View all posts by Craig Grannell →