Firefox to end macOS Mojave, Windows 7/8 updates—Here's why that's a good thing
Posted on by Joshua Long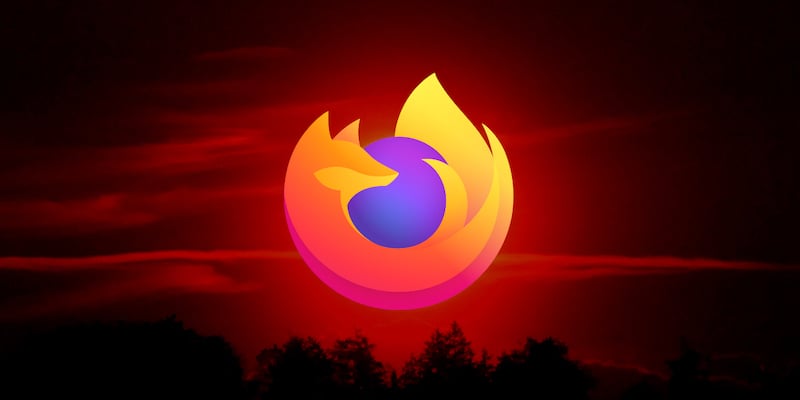 Today, on a major U.S. holiday, Mozilla released Firefox 115.0. If you happen to read the release notes carefully, you might notice that this will be the final Firefox version to support a wide range of desktop operating systems.
Beginning in August 2023, Firefox 116.0 and later will no longer support:
macOS Sierra (10.12.x)
macOS High Sierra (10.13.x)
macOS Mojave (10.14.x)
Windows 7
Windows 8
There's much consternation about this decision on social media. But between burgers and hot dogs and tonight's fireworks festivities, I'm here to give you my hot take:
This is actually a good thing. Here's why.
In this article:
All of the dropped OSes are no longer getting security updates
Every one of the operating systems that Firefox will stop supporting is past its expiration date.
Apple and Microsoft will never patch them again—even if they contain major security vulnerabilities. Here's when Apple and Microsoft released the final security updates for each OS:
macOS Sierra: September 26, 2019
macOS High Sierra: November 12, 2020
macOS Mojave: September 13, 2021
Windows 7: January 14, 2020
Windows 8.1: January 10, 2023
If you're still using any of these older operating systems, you're putting yourself at risk. Dozens or even hundreds of known vulnerabilities exist in each of these OSes, including actively exploited (in-the-wild) vulnerabilities.
This means these OSes are extremely unsafe to use—and as time goes on, they'll only become less safe.
What can I do if my Mac or Windows PC can't be upgraded to the latest OS?
Some users don't upgrade their OS because they simply appreciate the look and feel—or stability—of their current one, and don't want to risk upgrading. Such users typically aren't aware of the security and privacy risks of staying behind on an older OS.
But there's another big reason why many users don't upgrade: hardware compatibility.
The latest versions of both macOS and Windows have pretty steep system requirements compared with some previous versions.
If you bought your Mac roughly five or six years ago, it might not be able to run the current version of macOS (Ventura; soon to be Sonoma). Check out the full list of Macs that are officially compatible with macOS Ventura and macOS Sonoma.
If you have a Windows PC, the system requirements are much more complicated, but you might not be able to run the latest version of Windows 11 unless your PC is roughly four years old or newer.
So what can you do if your hardware is too old to support the latest macOS or Windows release?
Upgrade your unsupported Mac to the latest macOS
Although Apple no longer supports them, many Mac models originally released in 2008 or newer can be upgraded to the latest version of macOS via an unofficial method. Specifically, a project called OpenCore Legacy Patcher can reinstall drivers for old Mac hardware to enable support for much older Macs.
For more details, check out our complete guide to upgrading old Macs to the latest macOS.
How to Install macOS Ventura or Sonoma on Unsupported Macs, for Security Improvements
Upgrade your unsupported PC to the latest Windows (or try Linux)
Similarly, there are hacks to get Windows 11 to run on older hardware than Microsoft officially supports. But unlike with Apple, these methods are actually semi-official; Microsoft lets you opt out of certain hardware requirements by modifying the Windows Registry, but warns that this is unsupported and not recommended. How-To Geek has a comprehensive guide to this process.
As an alternative, if you're tech-savvy enough, you could switch to a Linux OS (or "distro," short for distribution). Unfortunately, however, doing so isn't easy for the average person to do. But if you're a more technical person and open to experimentation, you might want to check out TechRadar's recommended Linux distros for Windows users. See also TechRadar and How-To Geek's recommendations for lightweight distros that are more suitable for older PC hardware.
What if I accept the risks of an old OS, but still want the latest browser?
Perhaps you really want or need to stick with an older operating system for some reason, in spite of the security risks. You can still improve your security posture somewhat by ensuring that at least your browser—your primary portal to the Internet—is kept up-to-date.
Firefox Extended Support Release (ESR) 115
Firefox does have an ESR version (extended support release) of 115 that will presumably get security updates until roughly one year from today. But after that, you'll forever be out of luck.
Other major browsers have already dropped support for older OSes
But what other browsers are out there? Do any of them support older operating systems?
Unfortunately, all the major browsers already require recent OS versions, too.
Google Chrome currently requires macOS High Sierra (10.13.x) or later, or Windows 10 or later.
Microsoft Edge, Brave, Vivaldi, and Opera are all based on the same Chromium codebase upon which Google Chrome is based. Not surprisingly, therefore, all of these browsers have the same system requirements as Chrome. (Note that while Brave's system requirements page still claims it supports OS X El Capitan 10.11.x, this hasn't been true for almost a year now. Brave also requires macOS High Sierra 10.13.x or later.)
Safari is the only other major desktop browser. The latest version of Safari is only available for the current and two previous macOS versions at any given time. Currently, the oldest macOS version getting Safari updates is macOS Big Sur (11.7.x). However, sometime within the next two or three months, macOS Monterey (12.6.x) will become the minimum version for Safari updates upon the release of macOS Sonoma (14.0).
Pale Moon: The browser designed for older computers
But there is one browser that's specifically designed to work with old Macs and Windows PCs.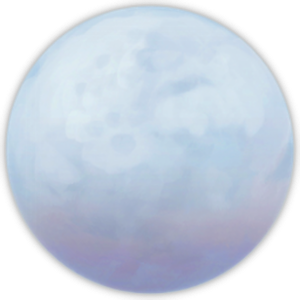 Pale Moon is designed to retain compatibility with OS X Lion (10.7.x) and Windows 7. For reference, those operating systems were originally released in 2011 and 2009, respectively—and each OS supports hardware from several years before its release. This easily covers all Macs and PCs that will lose compatibility with next month's release of Firefox.
Even better, those lamenting the loss of Firefox for their old desktop OS will be pleased to know that Pale Moon is a very Firefox-like browser, at least in terms of its underpinnings and the way it renders Web pages. The bulk of Pale Moon's code was forked (split off from) Mozilla's Firefox code base. Today, Pale Moon continues to get monthly security updates cross-ported from the open-source Firefox project.
Pale Moon is available as a free download from PaleMoon.org.
Key takeaways
It's not the end of the world that Mozilla Firefox 116 will finally drop support for macOS Sierra, High Sierra, and Mojave, and Windows 7 and 8.
In fact, it's probably a good thing; this news might serve as a wake-up call for those who weren't aware that their desktop OS is no longer getting security updates and needs to be upgraded.
And for those who really do still want or need to use an older macOS or Windows version to browse the Web—and are willing to accept the security and privacy risks inherent in so doing—there's still a browser for you: Pale Moon.
Or if you really want to stick with Firefox a bit longer and are fine with security-only updates, Firefox Extended Support Release (ESR) 115 is expected to get security updates until around this time next year. Hopefully, that extra year will give you enough time to upgrade your operating system or get a newer computer that can run the latest OS.
How can I learn more?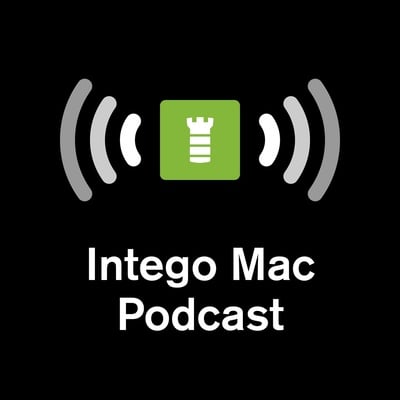 Each week on the Intego Mac Podcast, Intego's Mac security experts discuss the latest Apple news, including security and privacy stories, and offer practical advice on getting the most out of your Apple devices. Be sure to follow the podcast to make sure you don't miss any episodes.
You can also subscribe to our e-mail newsletter and keep an eye here on The Mac Security Blog for the latest Apple security and privacy news. And don't forget to follow Intego on your favorite social media channels: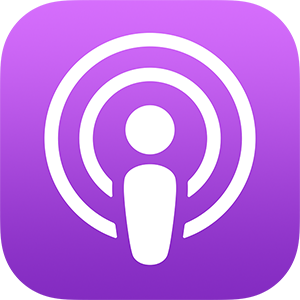 Image credits: Mozilla Firefox logo (MPL 2); sunset in Switzerland by Christian Hermann Photography (public domain); Pale Moon logo is a trademark of Moonchild Productions.
About Joshua Long
Joshua Long (@theJoshMeister), Intego's Chief Security Analyst, is a renowned security researcher, writer, and public speaker. Josh has a master's degree in IT concentrating in Internet Security and has taken doctorate-level coursework in Information Security. Apple has publicly acknowledged Josh for discovering an Apple ID authentication vulnerability. Josh has conducted cybersecurity research for more than 25 years, which has often been featured by major news outlets worldwide. Look for more of Josh's articles at security.thejoshmeister.com and follow him on Twitter/X, LinkedIn, and Mastodon. View all posts by Joshua Long →