Coming soon from Apple: product and software upgrades – Intego Mac Podcast, Episode 47
Posted on by Derek Erwin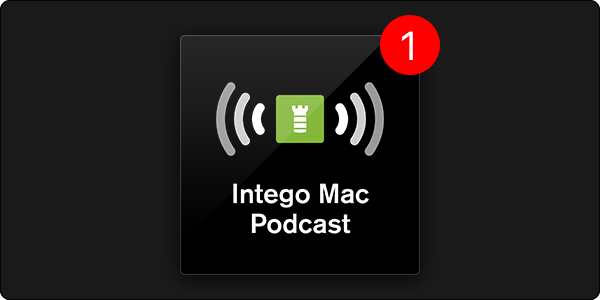 The Intego Mac Podcast episode 47 is now available!
In this week's episode, Apple is expected to announce product and software upgrades at their September 12 event — hosts Kirk and Josh discuss what may be coming (or is likely to be announced).
Plus, Twitter has new features in development that show your online presence: Will it be opt-in or opt-out? We also cover some privacy news about Apple's new App Store privacy policy. And, last but not least, Apple's iPhone 8 'logic board' troubles have finally been address with a free repair program.
If you like what you hear, be sure to rate and review the Intego Mac Podcast on iTunes!
We want to hear from you!
Take our podcast listener survey for a chance to win a $100 Visa gift card.


Have a question? Ask us!
Want your question aired in our next episode of the Intego Mac Podcast? Listeners can contact Intego via email at [email protected] and ask us any question that your burning heart desires, or to provide feedback and ideas for upcoming podcast episodes.